Creative Circle held their Ad Of The Year awards last night, these were the agencies that cleaned up and the pieces that they won for. The ads have to be previous Creative Circle Ad Of The Month winners to qualify for AOTY and they are judged by the top creative directors in the country.
Starting with TV, above, the winner was Black River FC for Nando's The Last Dictator Standing.
Print: Mercedes-Benz 'Test Drive' by 140 BBDO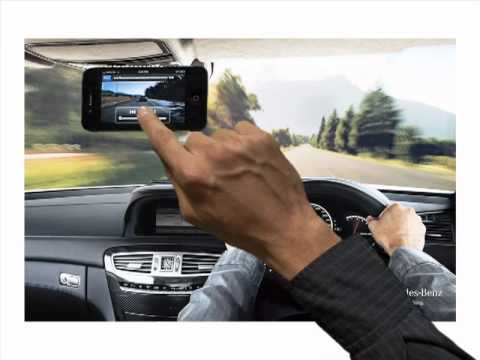 Digital: Good Hope FM 'Mobile Band' by 140 BBDO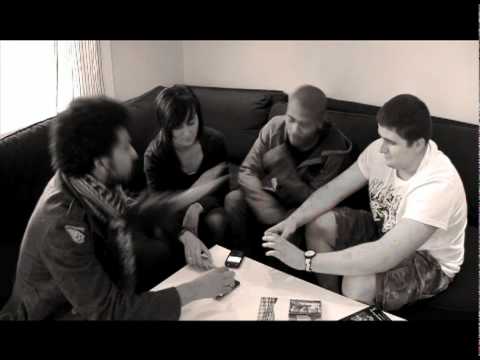 Digital: Flobrowser by Hellocomputer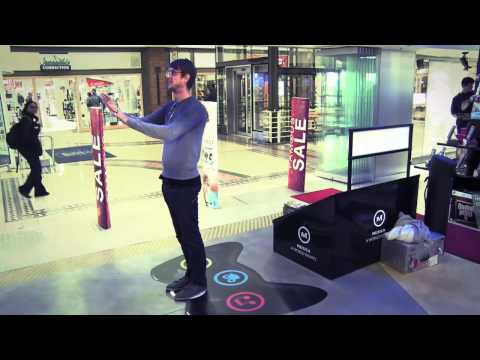 Experiential: Carling Black Label 'Be The Coach' by Ogilvy CT
Outdoor/Ambient: TBWA\Hunt\Lascaris JHB for the Endangered Wildlife Trust's 'The Last Ones Left'
Radio: Net#work BBDO's 'Safety Features' for Mercedes-Benz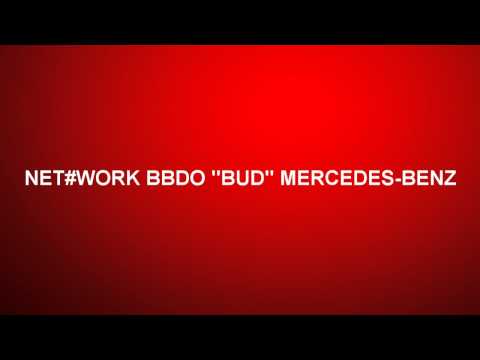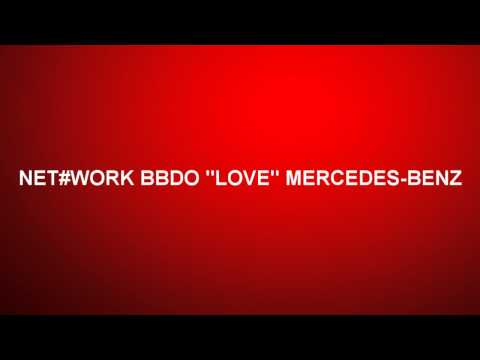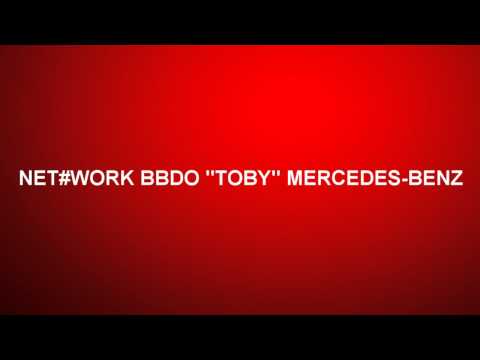 Congrats to all the winners!