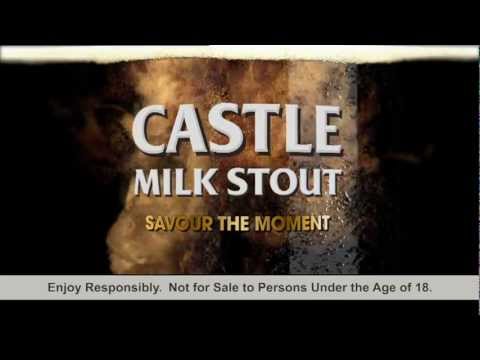 This new TV commercial by MetropolitanRepublic repositions Castle Milk Stout as a beer for, in the words of Paul Binikos executive director at MR, "the urban man who enjoys the good things in life, has a sense of style and savours his time with friends in a stylish environment."
The agency says, "Studies showed that 8/10 people had not tried Castle Milk Stout, even though they had an opinion on it. After much research, we found out that people hadn't tried it because it is black, and black is not appetizing, you can't really see what you are drinking.
We set out to change this misconception, making black what it truly is, sexy, mysterious, and magical. This, in combination with Castle Milk Stouts Brand Message of slowing down and Savouring the Moment, would convert into trial and ultimately sales. The advert definitely breaks the traditional SAB mold, both in terms of style and content."
Let us know what you think.
Credits:
Creative Director: Paul Warner
Art Director: Dale Mullany, Ntsiki Nukwa
Copy Writer: Keith Manning, Mbulelo Nhlapo
Director: Giaco Angelini
Music: Adam Howard
Editor: James Hosking
Post: Sinister Studios