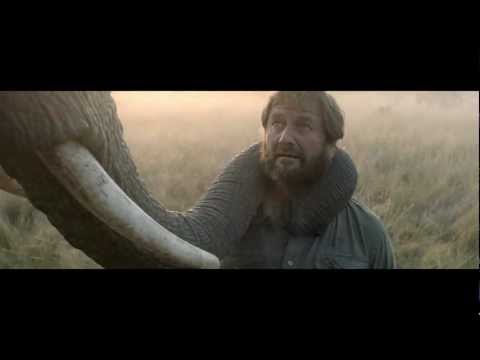 Following the success of the previous commercial for Coronation which told the true-life story of Christian the Lion, FoxP2 were briefed to create another TV ad that brought the "Trust Is Earned" positioning to life.
This time they tell the story of conservationist Lawrence Anthony, directed by award winning Giant director, Robin Goode.
The story is taken from Anthony's bestseller 'The Elephant Whisperer' and takes place in 1999 when he was asked to adopt a herd of rogue elephants at his Thula Thula game reserve. If he didn't take them under his care, they would be culled. Realising this was the elephants' last chance of survival, Anthony put his life at risk to build a relationship with them. Against all odds, he set out to gain acceptance by the matriarch Nana and through her, the rest of the herd.
Having won this trust, he went onto rehabilitate the elephants and ensure their safety and longevity.
The sad passing of Lawrence Anthony during the production of the commercial only strengthened the determination of the Anthony family to tell the story narrated by his wife Francoise Malby-Anthony.