This month, the 10and5 team has curated playlists to get you through life. From being broke and trying to adult, to dealing with heartache plus some, here's your soundtrack to life's rollercoaster moments. Listen to more of our music guides here.
You've been looking forward to this party for weeks until the day finally arrives and your bank account gives you a side-eye because honestly bbz, you can't afford to go out this weekend. There are still four more weeks until payday, and you still haven't gone grocery shopping. You're stuck: to eat and get to work for the rest of the month, or to go out and dance the whole night?
Your PSA on Twitter asking for a ride doesn't work, and after hours of checking your notifications for a direct deposit you go through the five stages of FOMO (or, classically speaking, grief).
These are 10 proudly African tunes to play in between watching people's Instagram stories.
Bonolo Thomas — Mood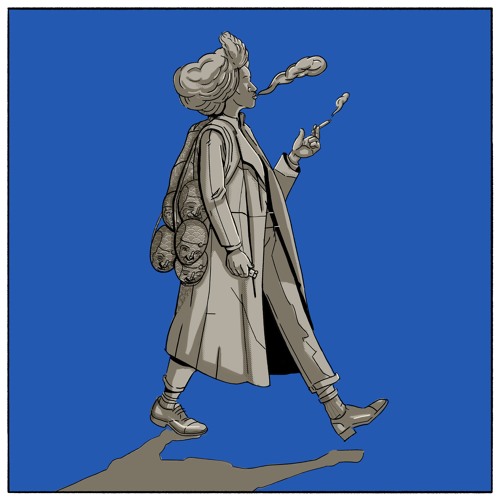 Maramza ft Bonj Mpanza — uWrongo
Lazy Ent. — Smooth Traffic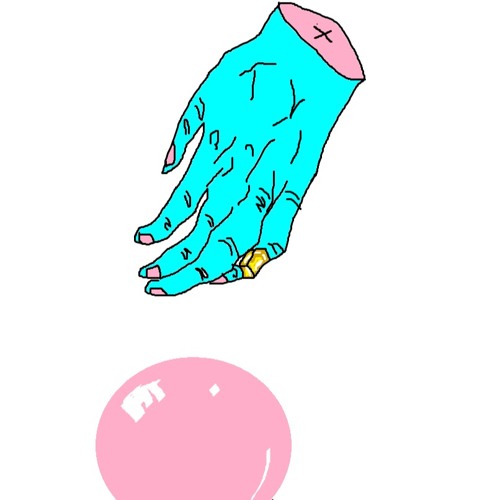 Lebadi — Rra Dikeledi
Seventhgaze — Stoned Hikes
DJ Mdubulo — Mogwanti For a Rainy Day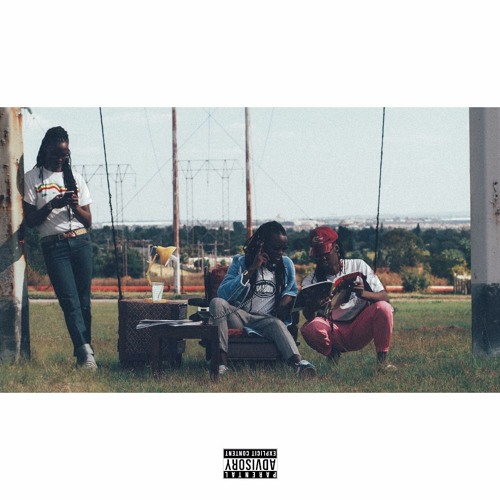 Buli — On My Mind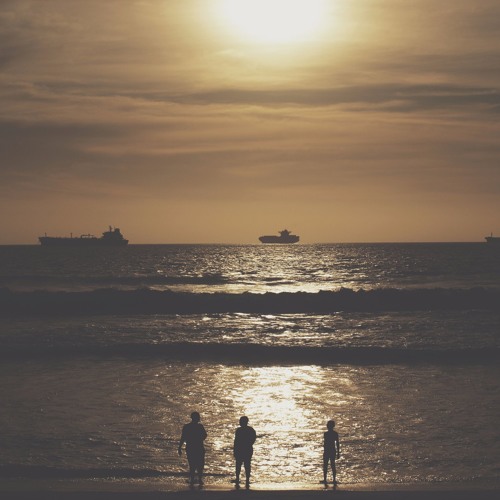 ShaheenCDG — You Making Me High (Shaheen's Geroek Edit)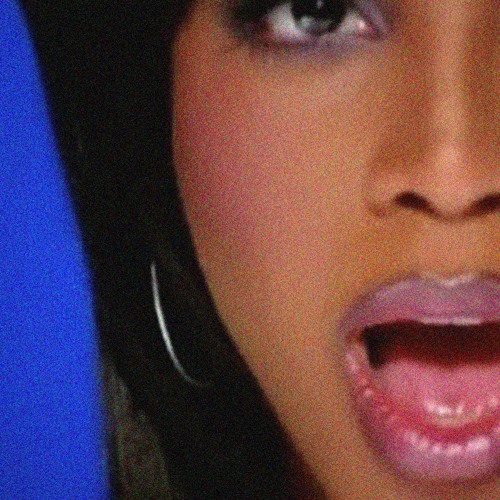 Cruel Boyz — Bamba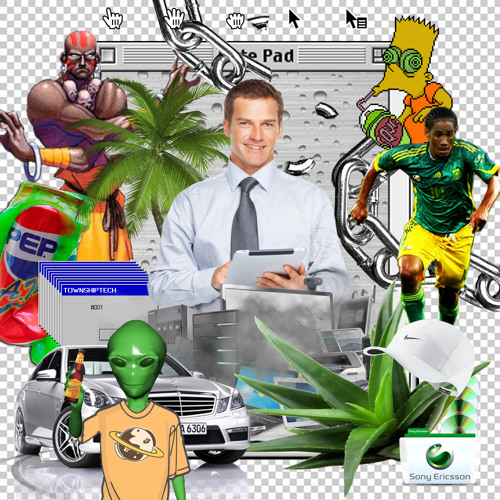 DJ Prie Nkosazana – Gqhom Ungenzani