The Investec Cape Town Art Fair takes place this week from 15 February – 17 February 2019 at the Cape Town Convention Centre and is one of the foremost highlights on the cultural calendar, not only for the artsy city but for the art world at large. The Art Fair has positioned itself as the largest international fair on the continent, showcasing works from major galleries in South Africa, Africa and the world.
To keep up with the ever-changing dialogues within the world of art and allow ticket holders to engage with a host of industry professionals, Investec Cape Town Art Fair Talks Programme is a must-experience for avid art seekers.
Of course, there would be no art fair without the art and this year, the Cape Town Art Fair has opened its doors to even more galleries on the African continent, showcasing their works side by side with renowned international galleries – an important aspect of recognizing that the wealth of talent in South Africa and the rest of Africa has always been on global standards, so to speak.
This year's list of exhibitors is also more inclusive of womxn artists as well as black artists from around the world.
The Cape Town Art Fair is separated into 5 sections for fine/performance art as well as print publications
The Main section, a contemporary section showcasing art from around the world.
Tomorrows/Today curated by lead curater at the Invest Cape Town Art Fair, Tumelo Mosaka recognizes artsists who are on their way to becoming tomorrow's biggest names. Born from Instagram into the Gallery..
Which ties into the next section : Solo, dedicated to dealing with a different thematic discourse every year, this year's focus is on the affects of the digital art world on art making processes. This platform is held by emerging to mid level artists, the space allowa for further exploration of art in movement, performance and mixed media pieces.
Past/ Modern showcases established artsists' work who have become/are the modern masters in their respective fields.
Unframed is a section that allows for the conventional ideas of what art is to be broken down via performance art, installations and interactive experiential works of art on a large scale, challenging fair goers to engage.
The rest of the art fair includes recognition of independent and print platformS, NPOs and community based creative organizations and publications.
It promises to be three days worth of art and if you don't know where to start, we've chosen some of our favourite artists below.
Artists from Africa and the diaspora to see:
Kyle Weeks – South Africa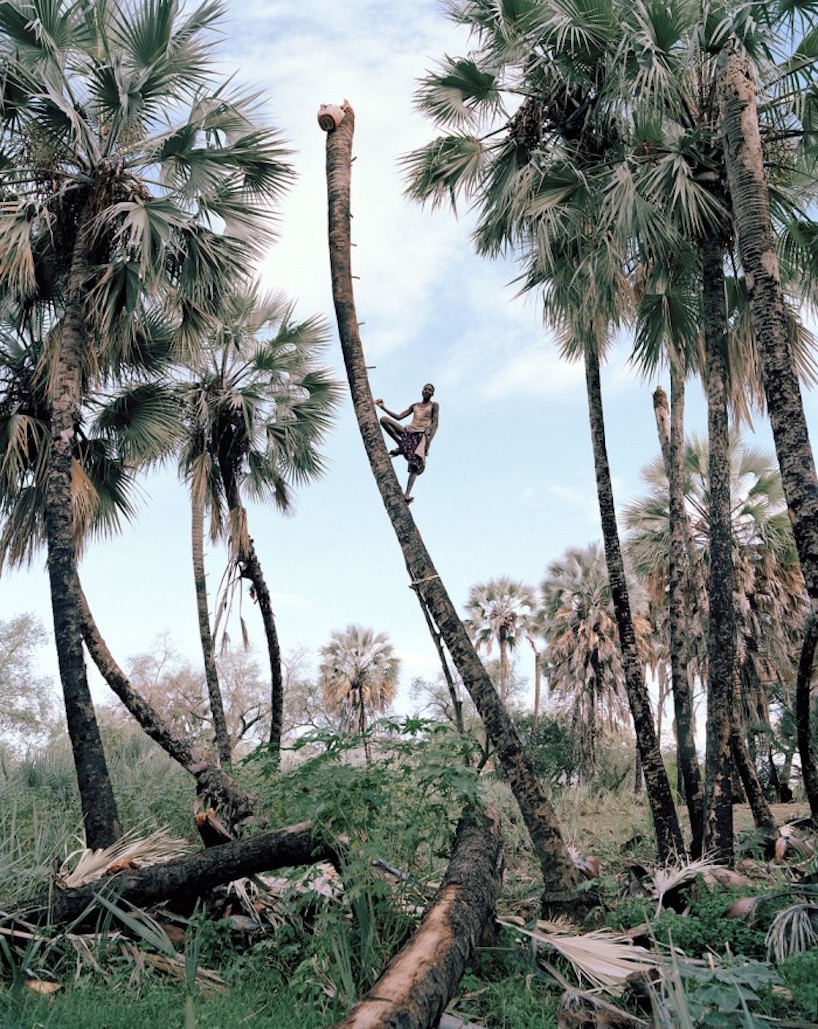 Dennis Osadebe – Nigeria

Sethembile Msezane – South Africa

Hussein Salim – Sudan
Lhola Amira – South Africa
Ley Mboramwe – DRC
Yinka Shonibare – Nigeria/ Britain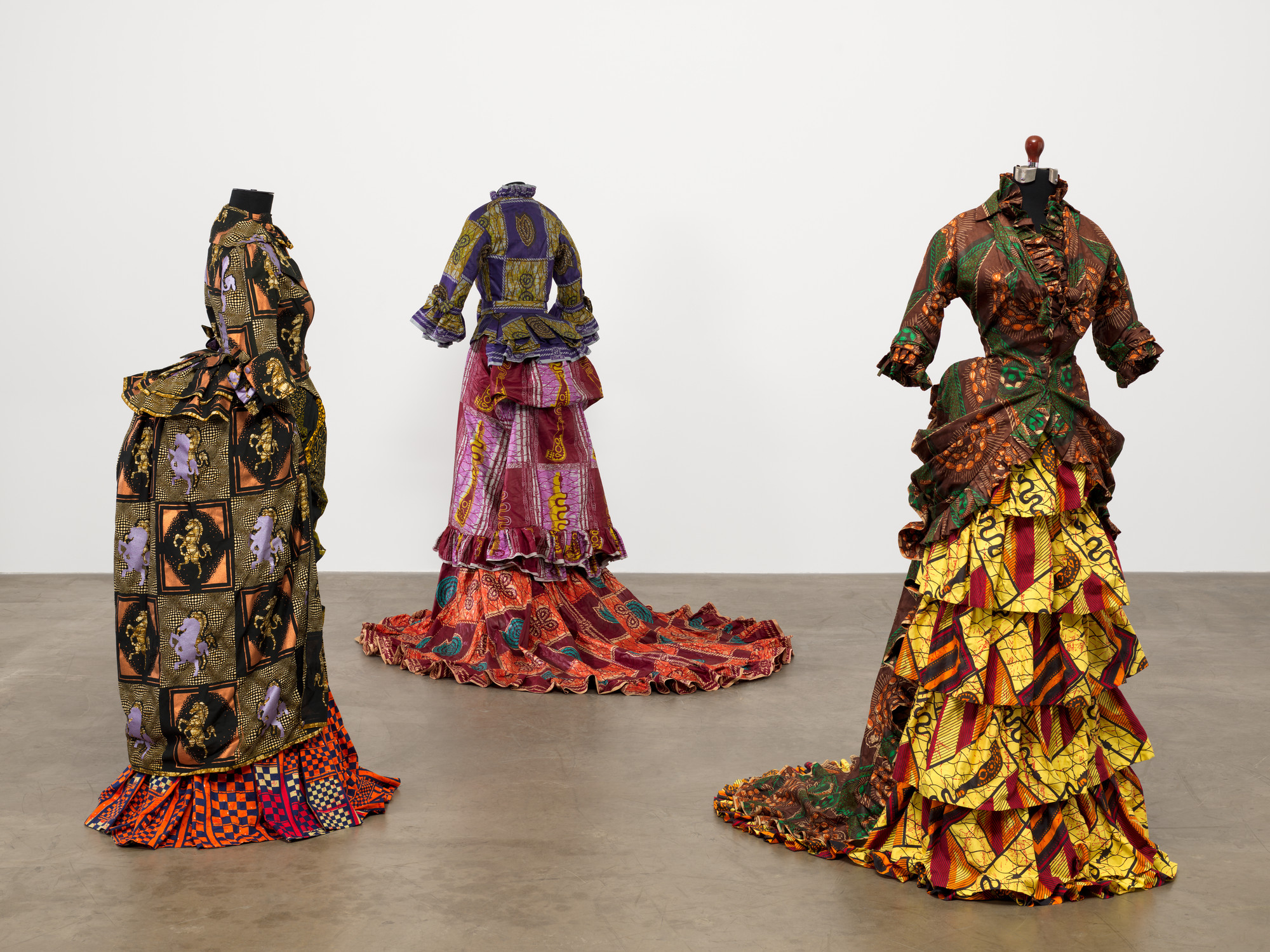 Athi Patra-Ruga
Girma Berta – Ethiopia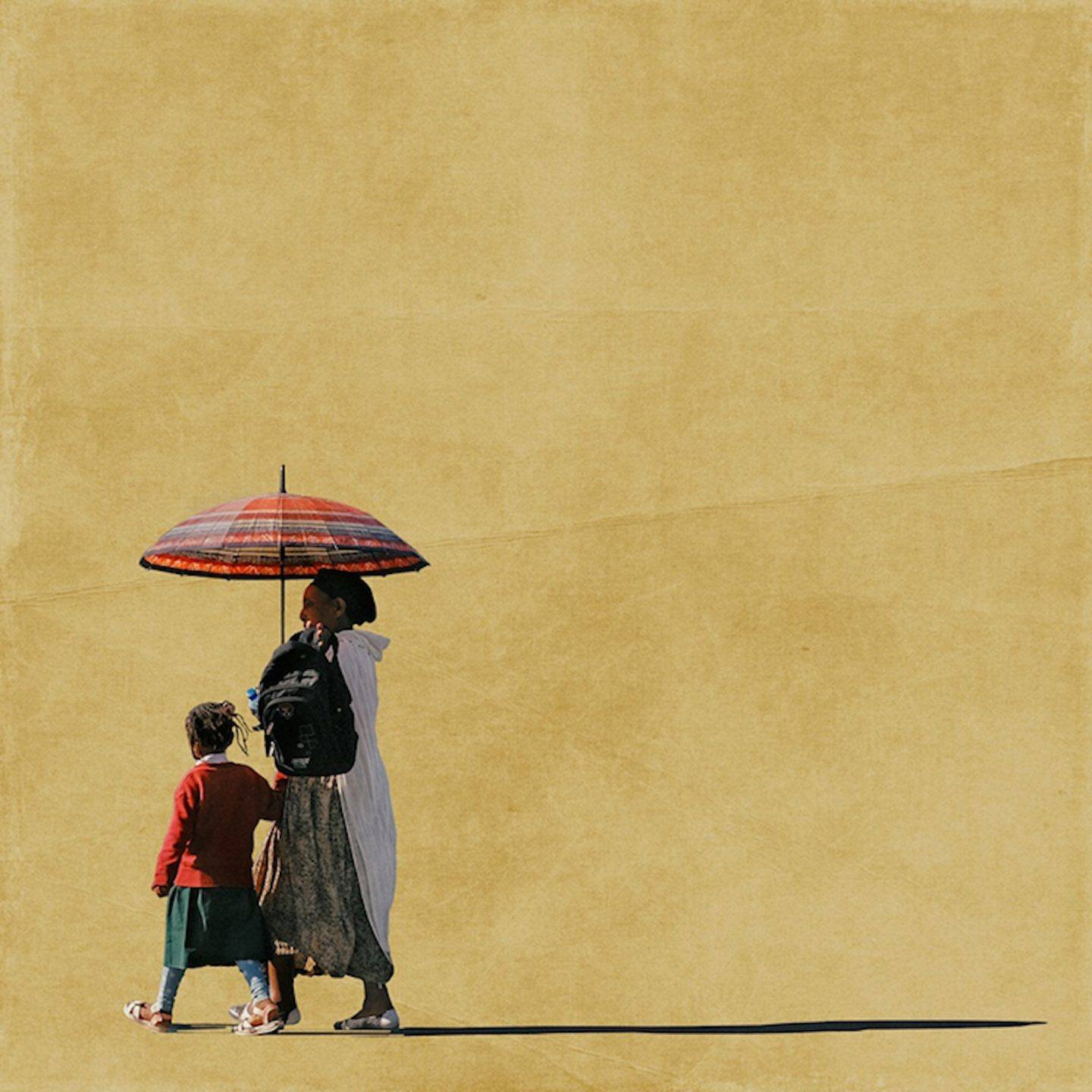 Mmakgabo Helen Sebidi – South Africs
Featured image/header: Justin Dingwall's "A Seat at the Table"