21 Feb

Design Mind: Daniel Ting Chong's Top 6 Creative Picks

Daniel Ting Chong, a VEGA graphic design graduate who has undoubtedly solidified his success in the industry with a number of major brands in his repertoire. In just a few years, his great taste and undeniable skill have landed him collaborations with The New York Times, PUMA, We The Brave and Nike to name but a few. Chong is also not a stranger to the public speaker circuit, his years of mastery have seen him be included in creative-led panels and events. In 2012 he was a speaker at TED X Johannesburg, a UX South Africa speaker and Behance Portfolio Reviews keynote speaker. Chong has loads of street cred but it's much more than that.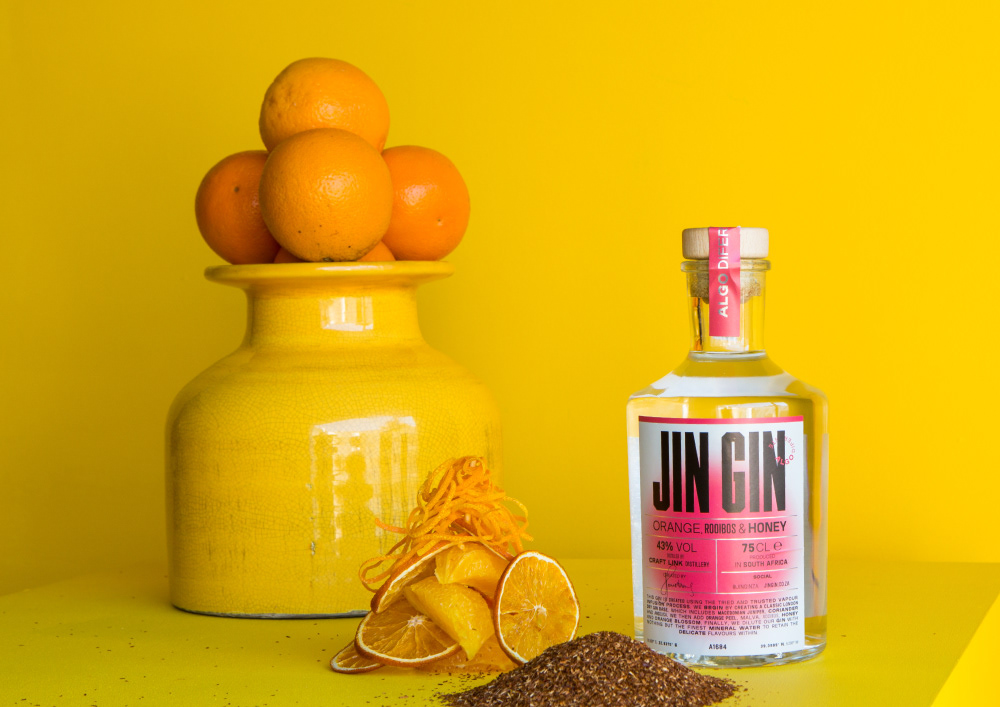 Most recently, the Cape Town-based designer and illustrator Chong designed the sleek look and feel of South African musician J'Something's newly debuted craft gin brand – Jin Gin. The packaging, which Chong designed, is made up of colour coded labels, depending on distillation and the country which makes up the predominant flavour of the gin; those countries being either South Africa or Portugal – representing J'Something's heritage. This is of course just one of several design ventures Chong has masterminded, using more than just design techniques by pushing the envelope. Here are six more examples of his incredible work below.
" In celebration of Shelflife's 10 Year Anniversary, I utilised the coordinates and contour lines from the original and new Shelflife stores in Loop and Longmarket Street as graphic devices. "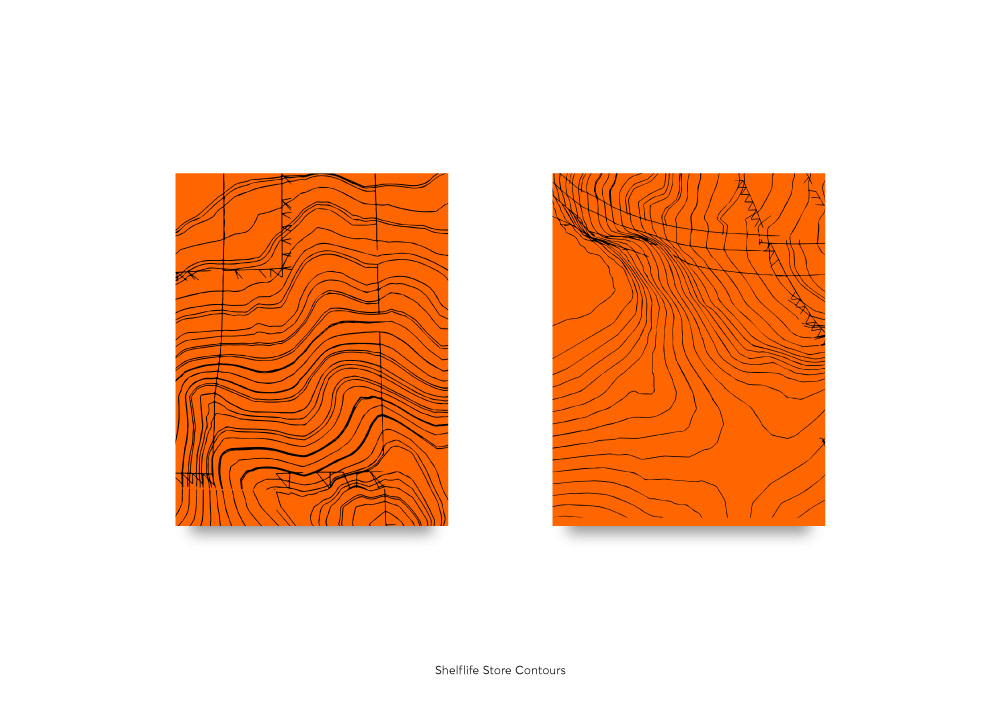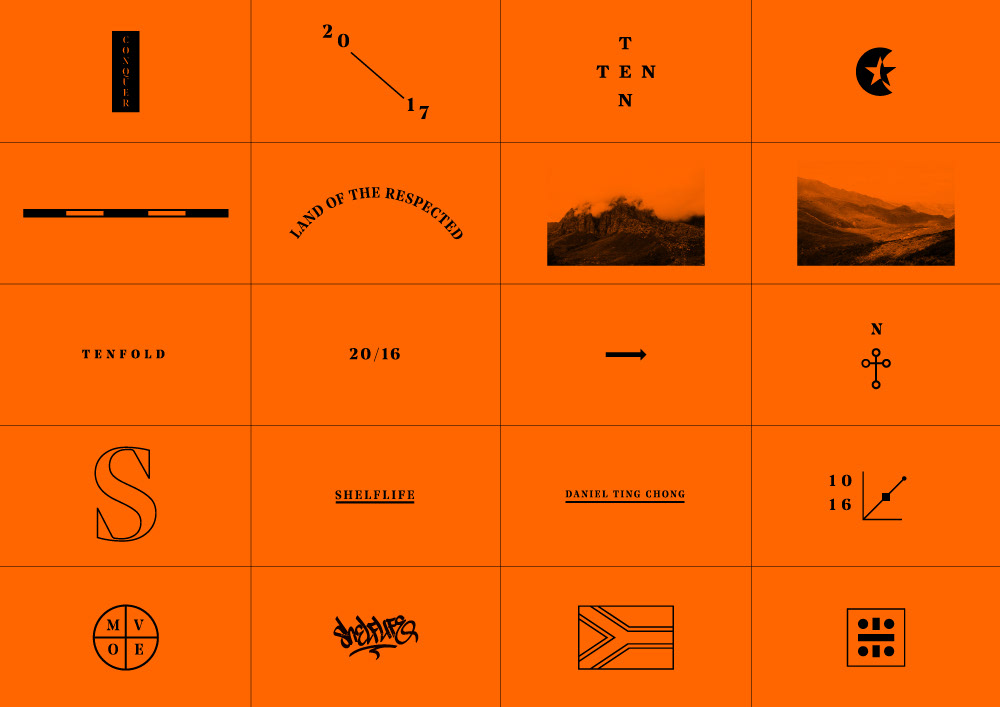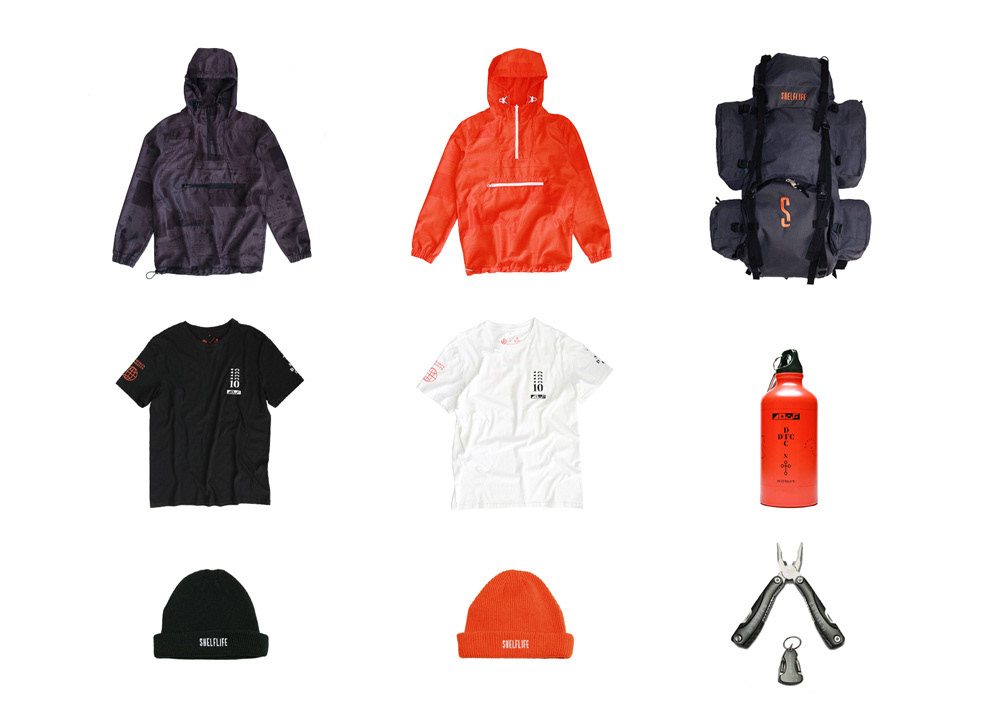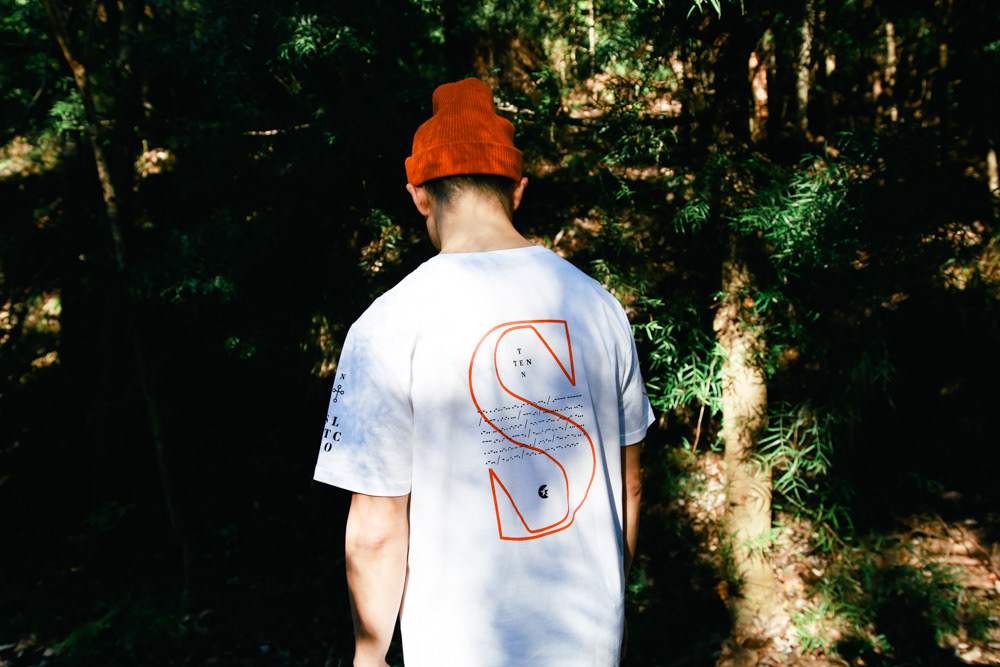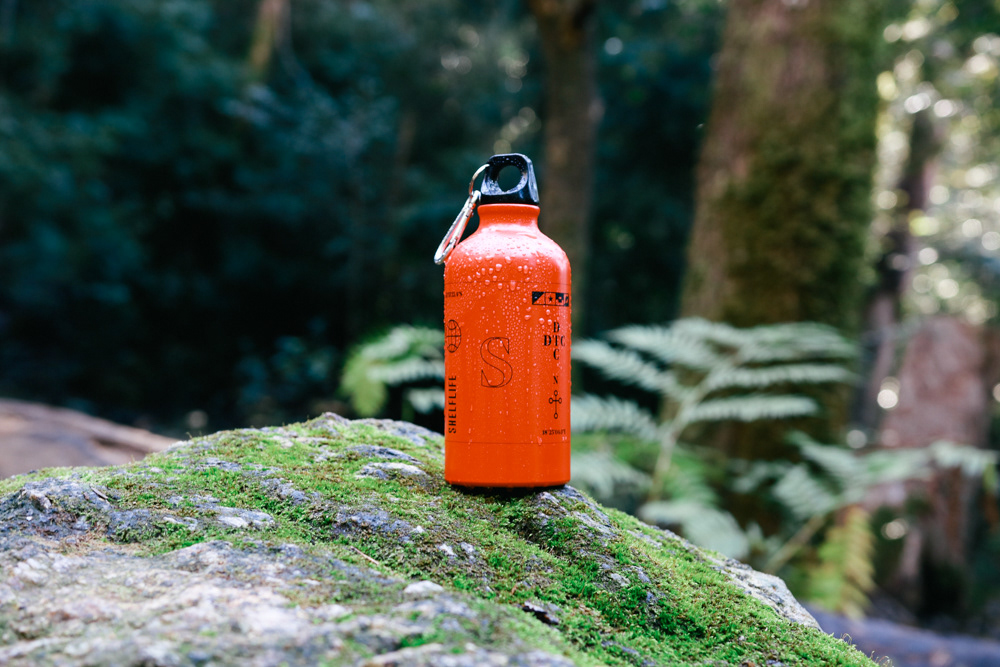 " I worked with my wife, Samantha Shan, to conceptualise and develop the interior space. In further dedication to the client's mother, Samantha conceptualised a space that is raw in materiality, while retaining a sense of homeliness that feels 'lived in' but modern. To complement the colours derived from the brand identity, the material palette is centred around the use of raw reclaimed timber and speckled terrazzo. The terrazzo is featured in the custom made countertops that has embedded within it the colours aligned with the brand. "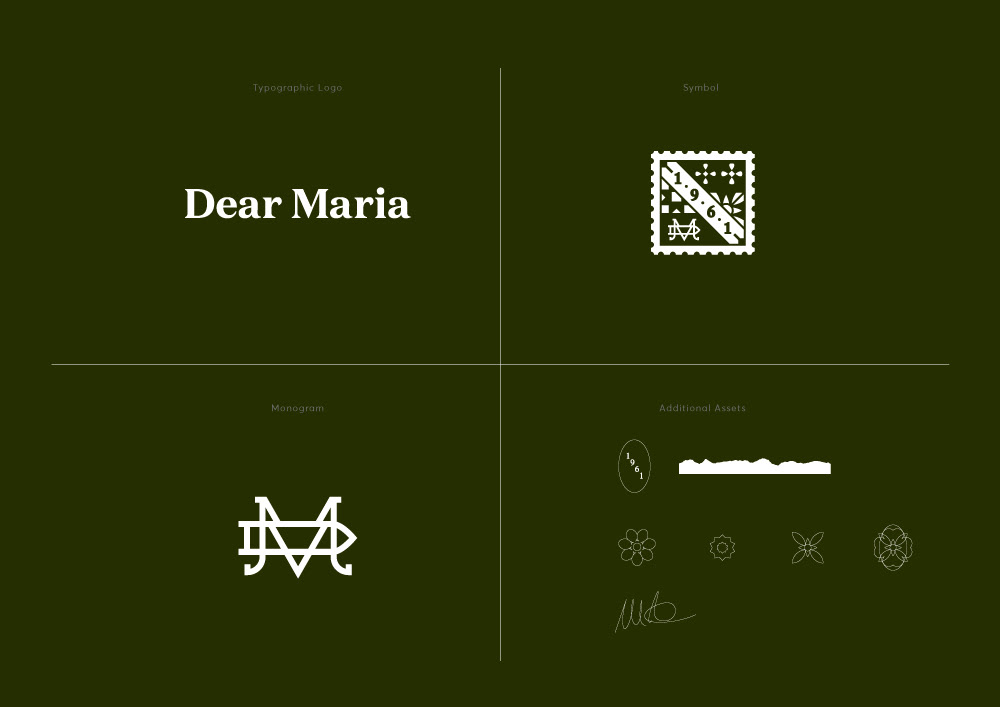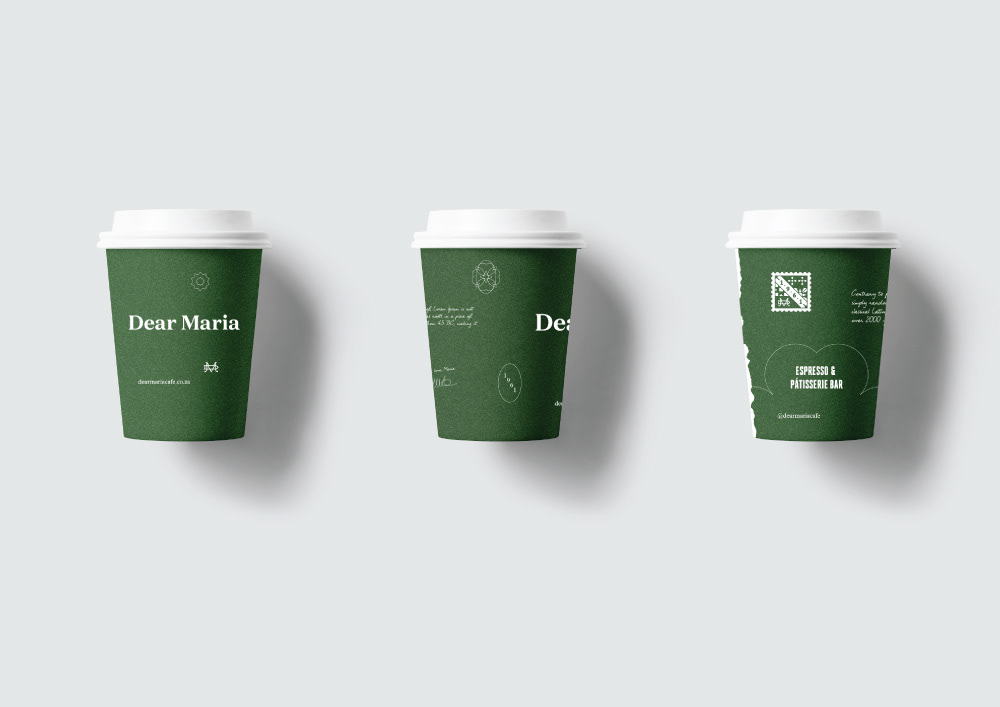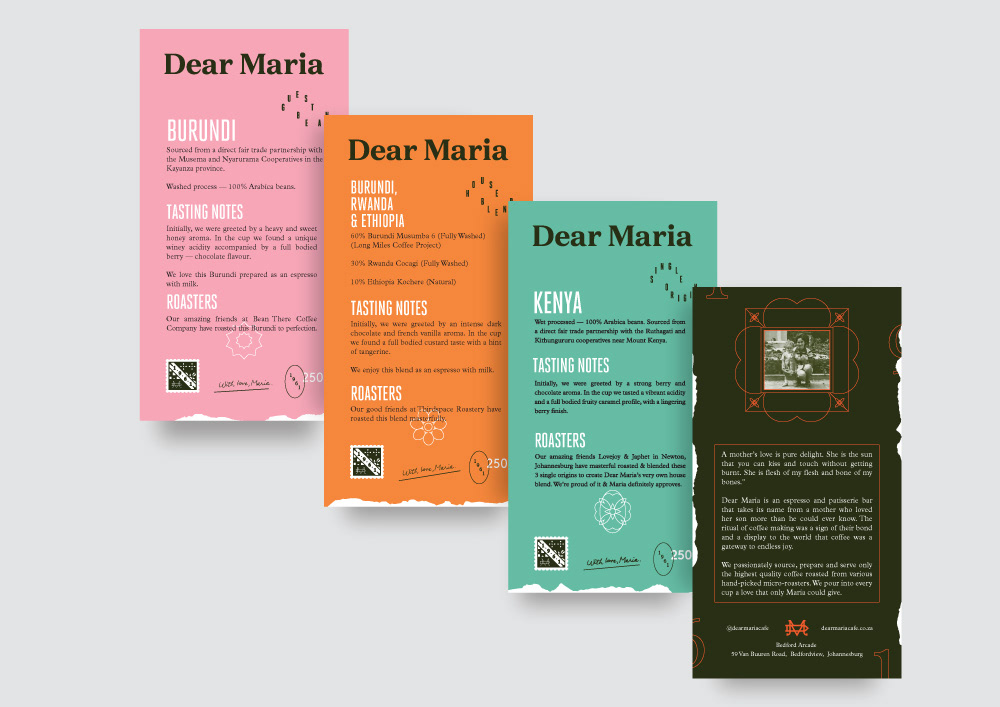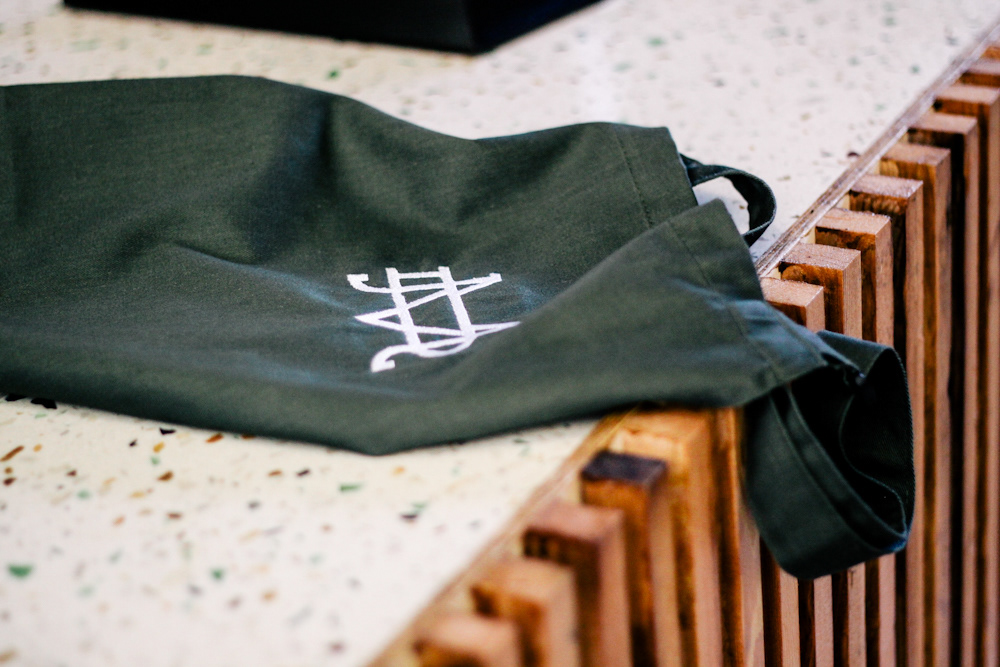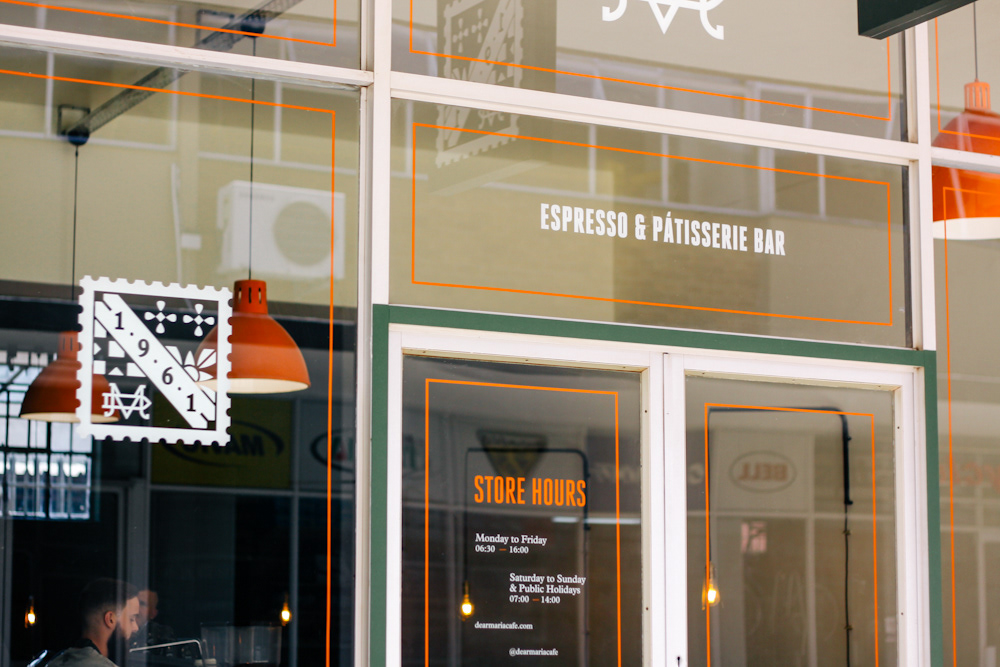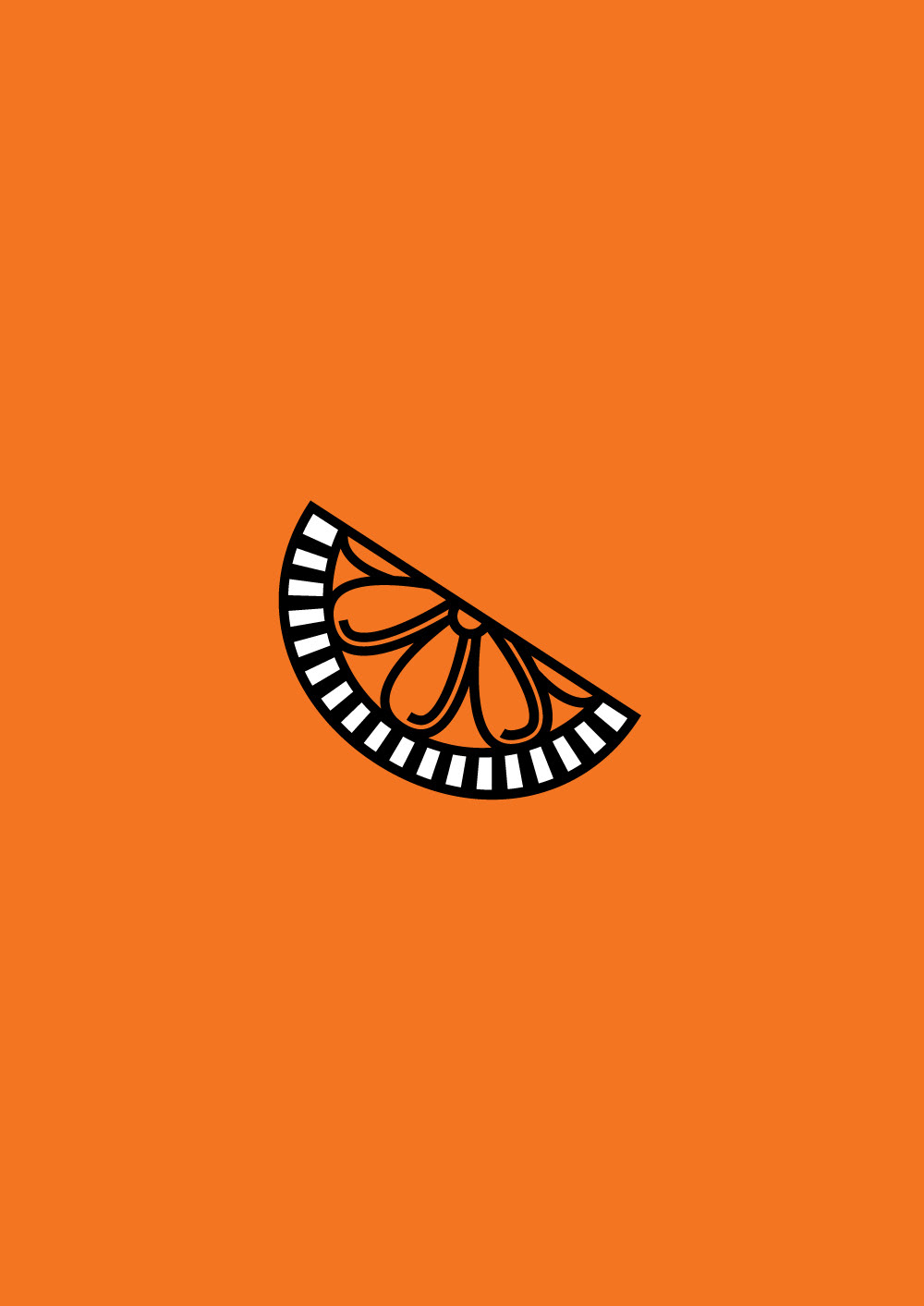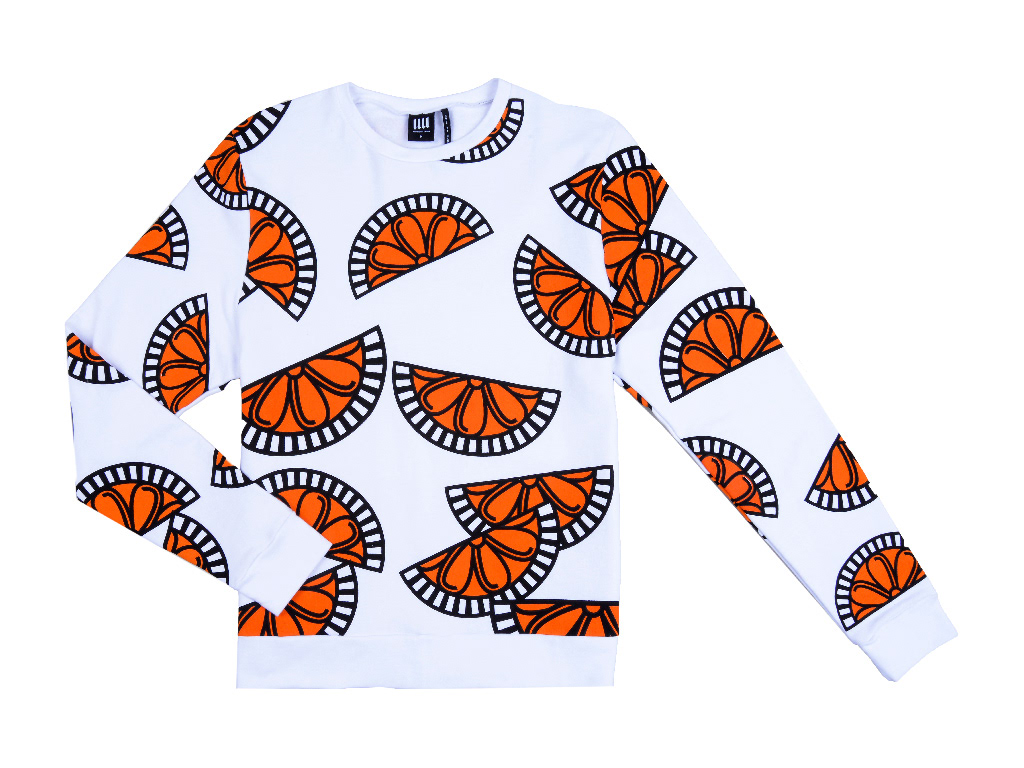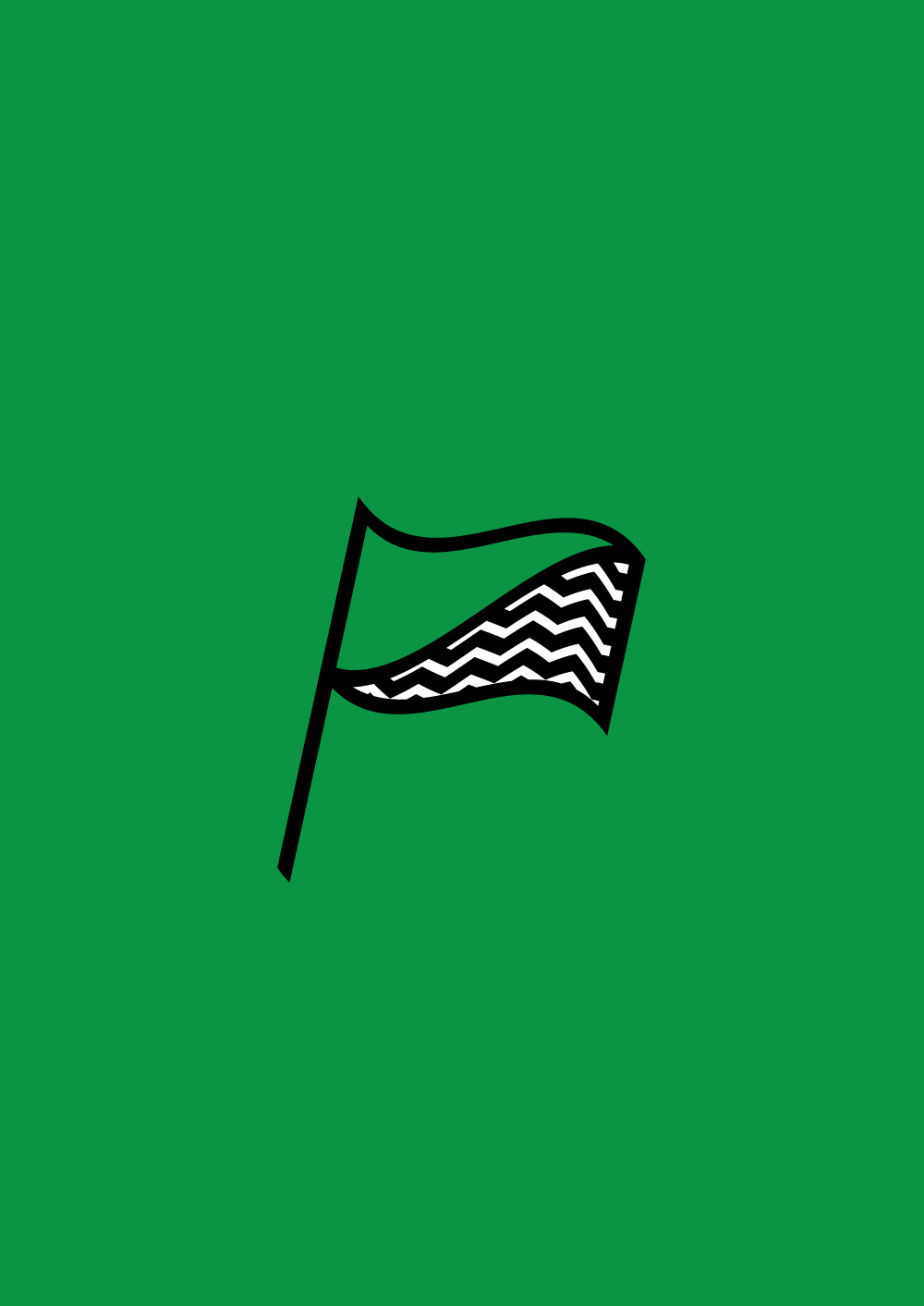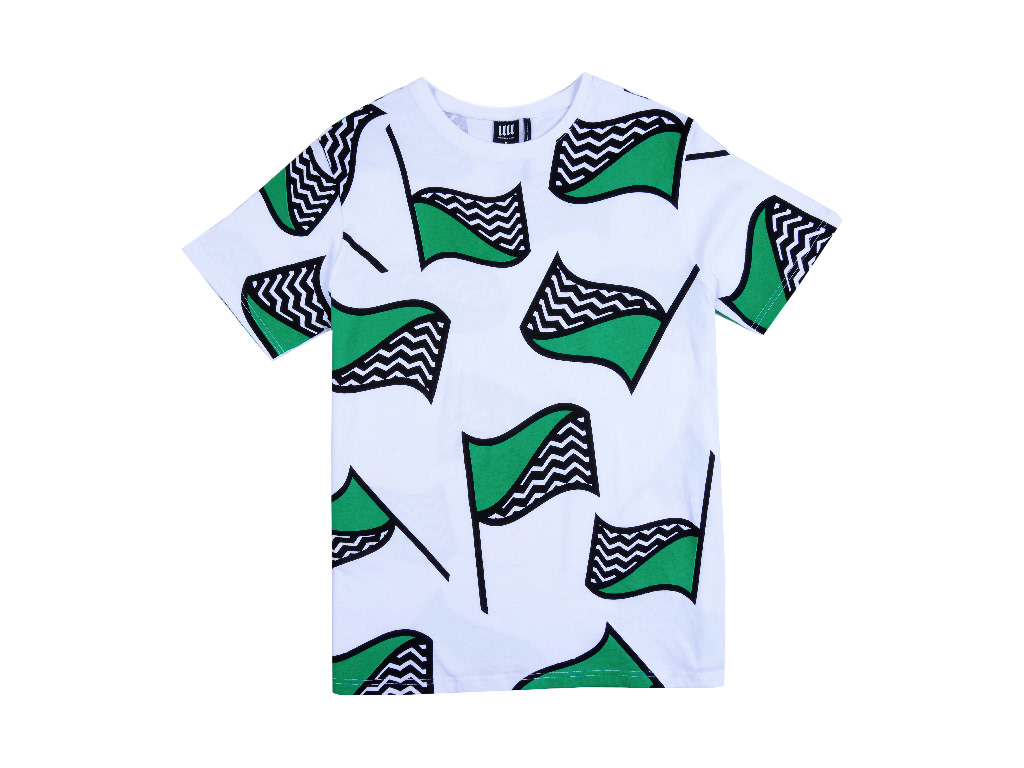 "I was asked to contribute artwork for the Verb Deck series entitled 'Lost & Found'. I created intersecting and overlapping pathways as my interpretation. I specced a complementary pastel & neon Pantone for the deck."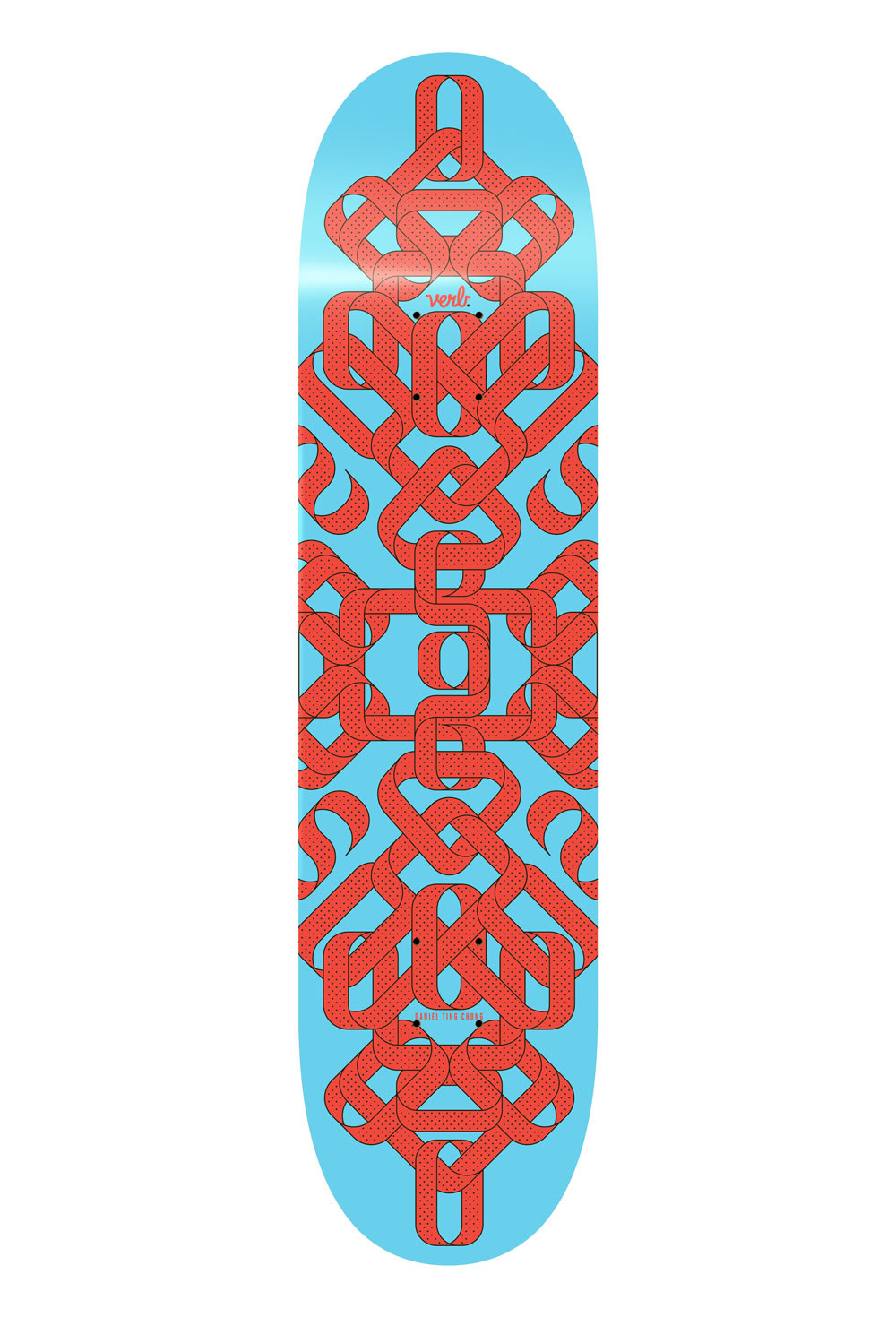 "I was commissioned to develop the brand identity for Str.Crd and relative collateral for the festival. I chose a Lion as a symbol because of its power and position in the animal kingdom. This was to put Str.Crd in a metaphoric position of king of Africa in street culture festivals. "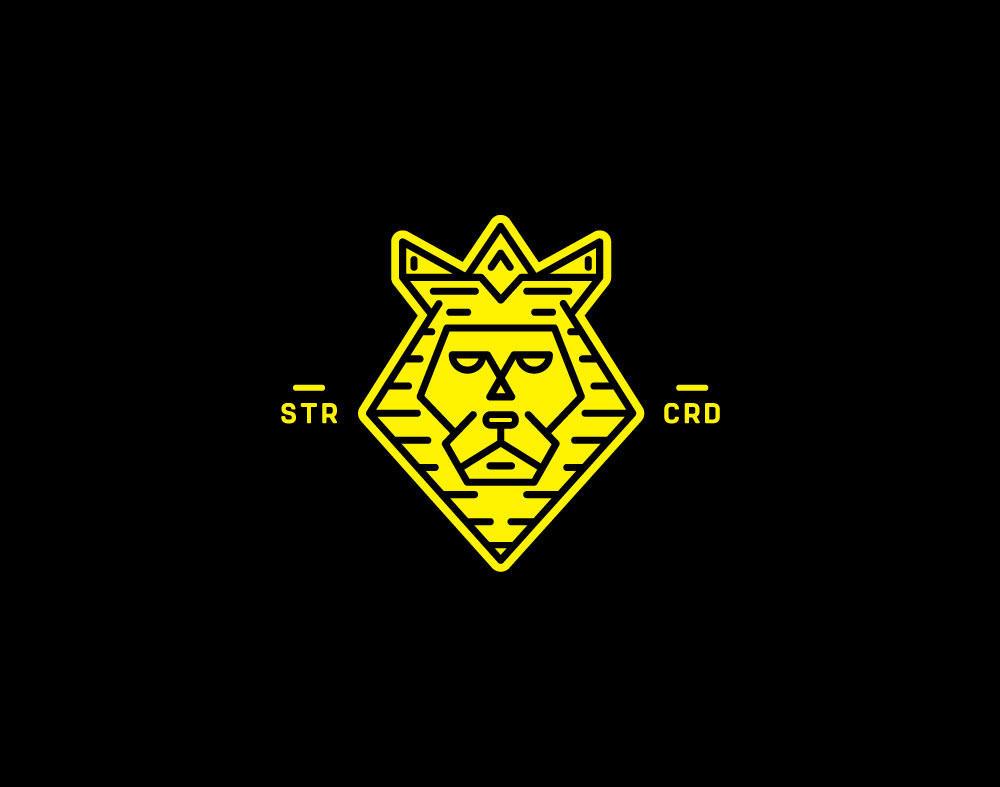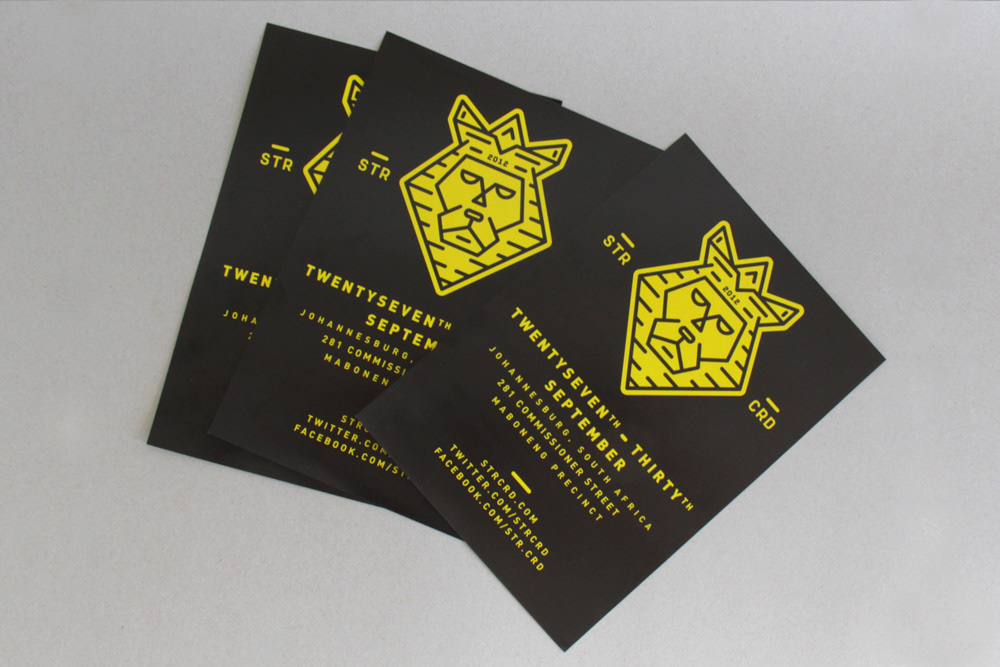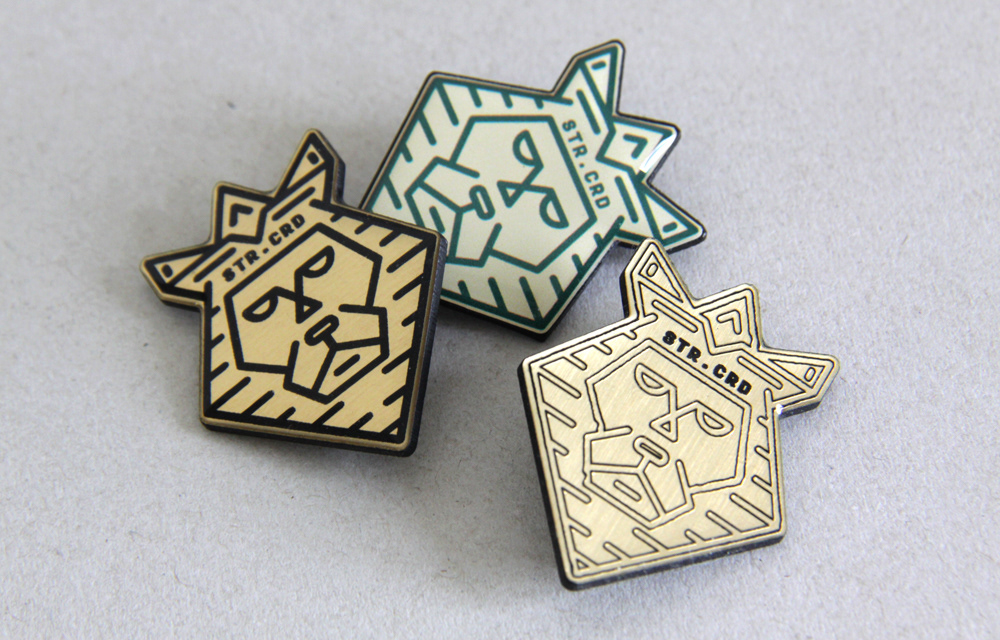 " Nike Sandton is the first Nike Women's partner store on the African continent and features bespoke services, weekly programming and tailored events. I was commissioned by Nike to design two glass murals for their unique store – one specifically designed for women and the other for men. The murals not only serve as artwork, but have also been printed on tissue paper for the packaging of Nike apparel and sneakers. "