Timberland and Vans have teamed up to deliver a unique lineup of footwear that highlights and celebrates each brand's iconic style — including an original reinvention of Timberland's high-quality six-inch boots.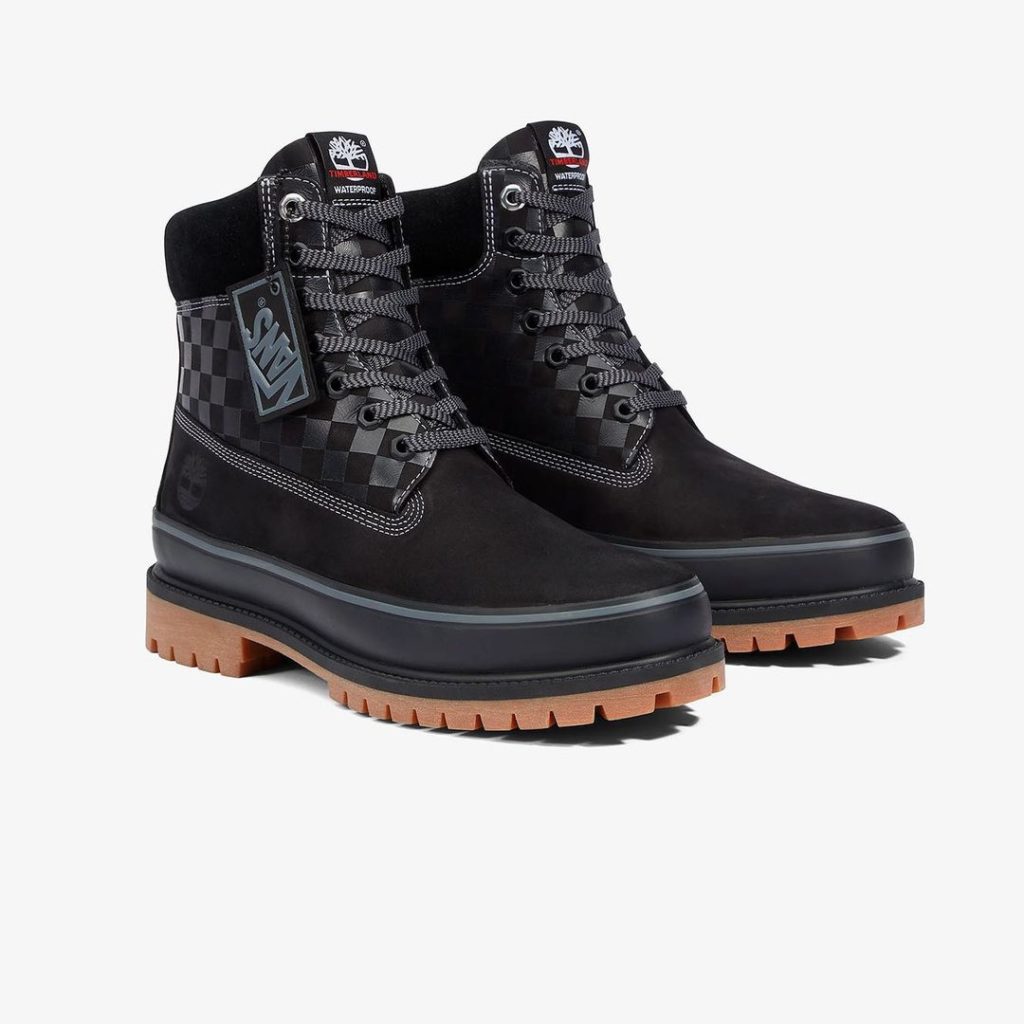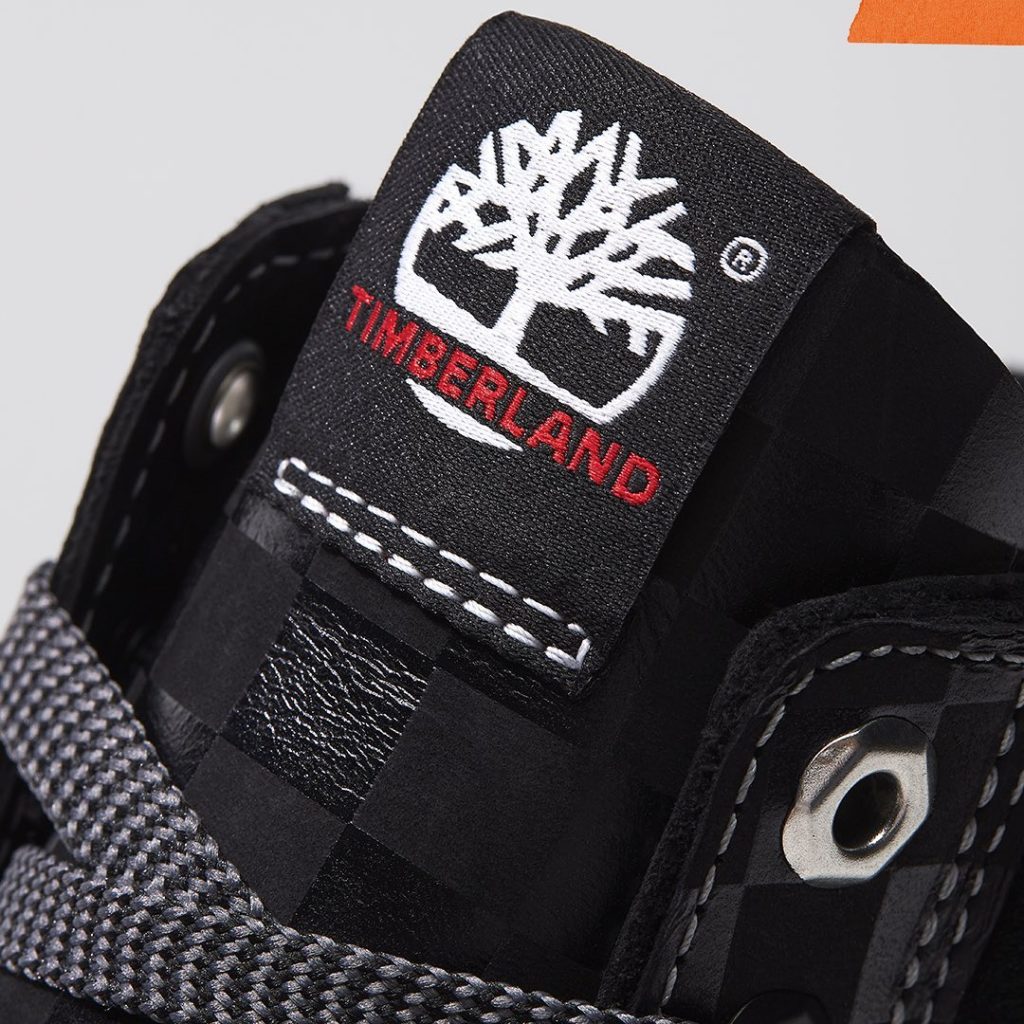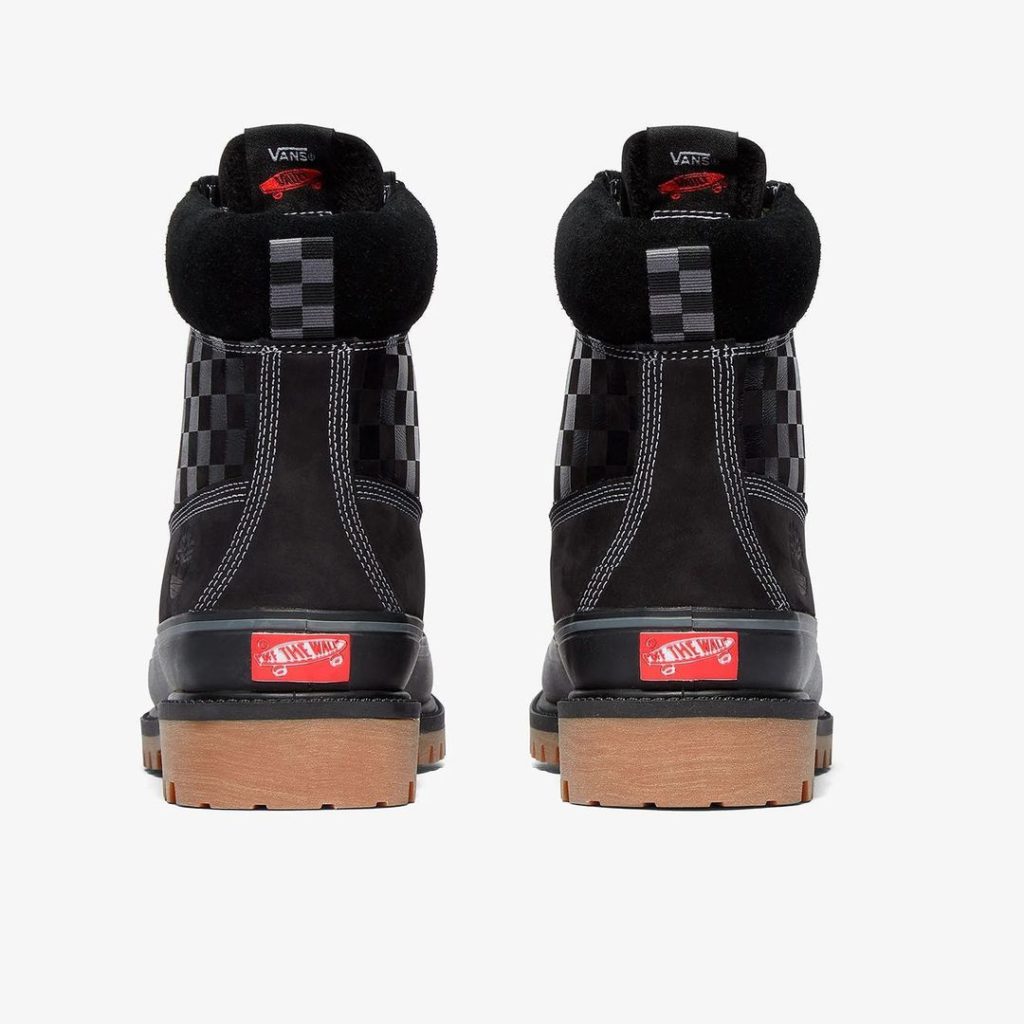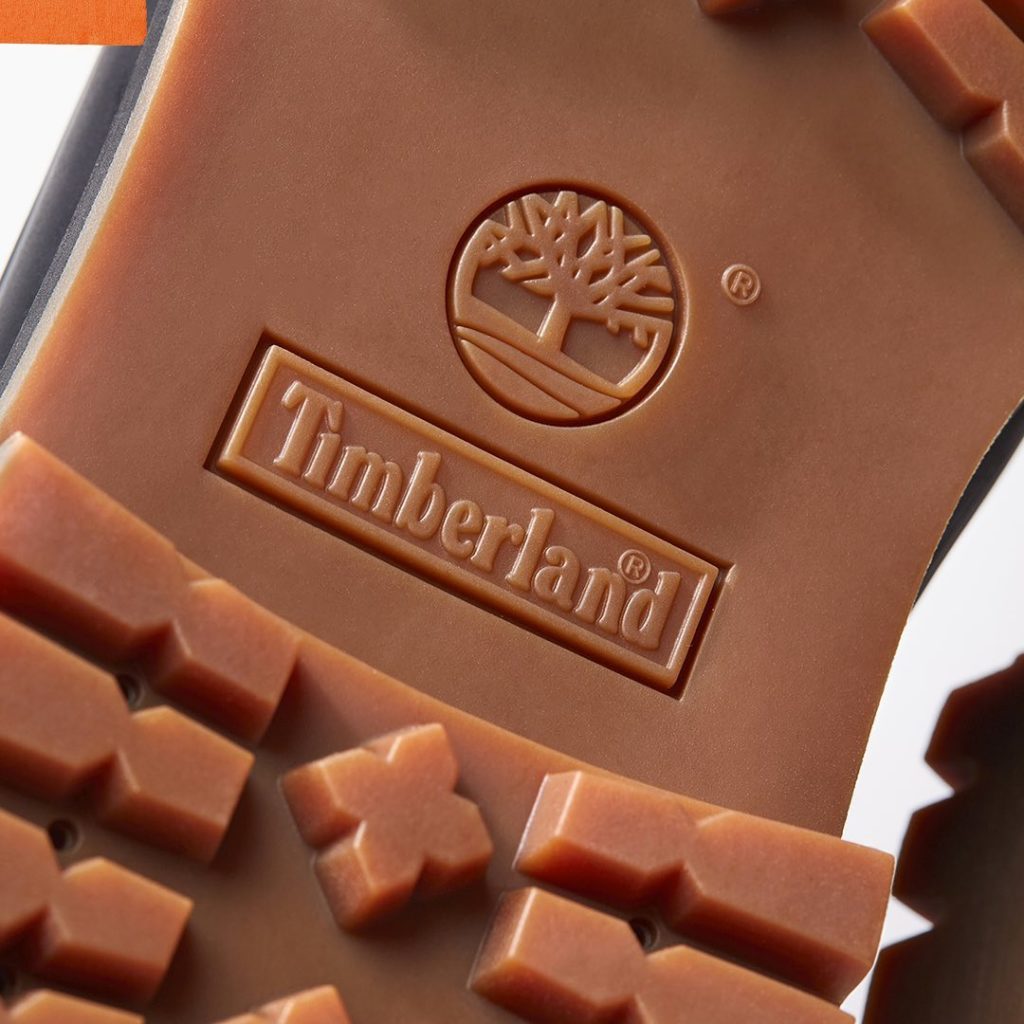 Just a few days ago, Shelflife posted an exciting announcement on their Instagram, which we simply could not ignore: a collaboration between Timberland and Vans!
To celebrate the 30th anniversary of Vans' Half Cab model, the two storied footwear brands have united to deliver a unique hybrid boot shoe. Their fused product is called the Vans Skateboarding x Timberland Half Cab Hiker, blending the Cab with the Timb's iconic Euro Hiker model. The Euro and its lightweight, earth-tone design debuted in 1988 and became a mainstay amongst hikers, streetwear fanatics, and other subcultures.
Elsewhere in the collection, fans will be able to get their hands on a Vans reimagined version of Timbs' Premium 6-Inch Waterproof Boots — which debuted in 1973. The model will be called the Vans Skateboarding x Timberland 6-Inch Boot and don a more streetwear-centric aesthetic than the original model. Vans Skateboarding x Timberland 6-Inch Boot will be available in an all-Black skate-inspired design.
The new release is available to shop at the Shelflife physical store.