I'm done tryna figure it out… Don't wanna hear another word… Coming out of your mouth…" prepare to be mesmerised and sing along to Ananya's catchy new single "Bad for You". Listen now to the ultimate girl anthem if you know what's good for you. Out now via Platoon: https://platoon.lnk.to/bad-for-you
"Bad for You" is an uplifting Pop song that motivates you to move on and let go of the ones who broke your trust and drain your energy. After going through all the seasons of a breakup, "bad for you" steers you back on track and hypes you up to the better version of yourself.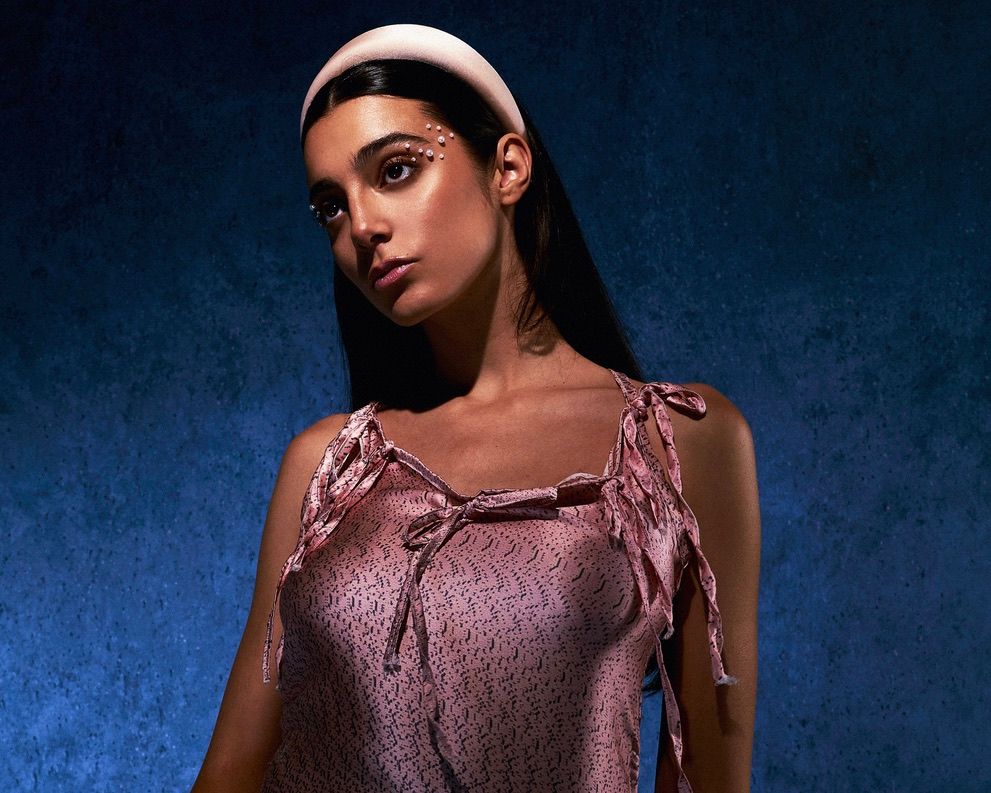 "I had so much fun recording this track. Although it's a breakup song, it's a high-energy song that can be used to motivate you in any situation. I hope it gives listeners the same type of energy that it gives to me. It's my hype song," shares Ananya.
The Zimbabwean-born, now London-based musician and mental health advocate's new single marks the second off her upcoming EP due for release this spring and follows the release of her relatable and empowering single Gone (forever) recorded in Cape Town, which garnered streams globally with her four biggest markets being the UK, Germany, China and South Africa.
Make sure to connect with Anany on social media and stream or download "Bad for You" now: https://platoon.lnk.to/bad-for-you