Submerged and then re-emerge.
At Between 10 and 5, we are on a constant scouting-call for South Africa's wide range of talented and diverse photographers. Fresh, established or up-and-coming, our curated selection focuses on creativity, style of shooting, and storytelling — highlighting the work of photographers who are responsible for documenting and capturing today's most powerful images and campaigns.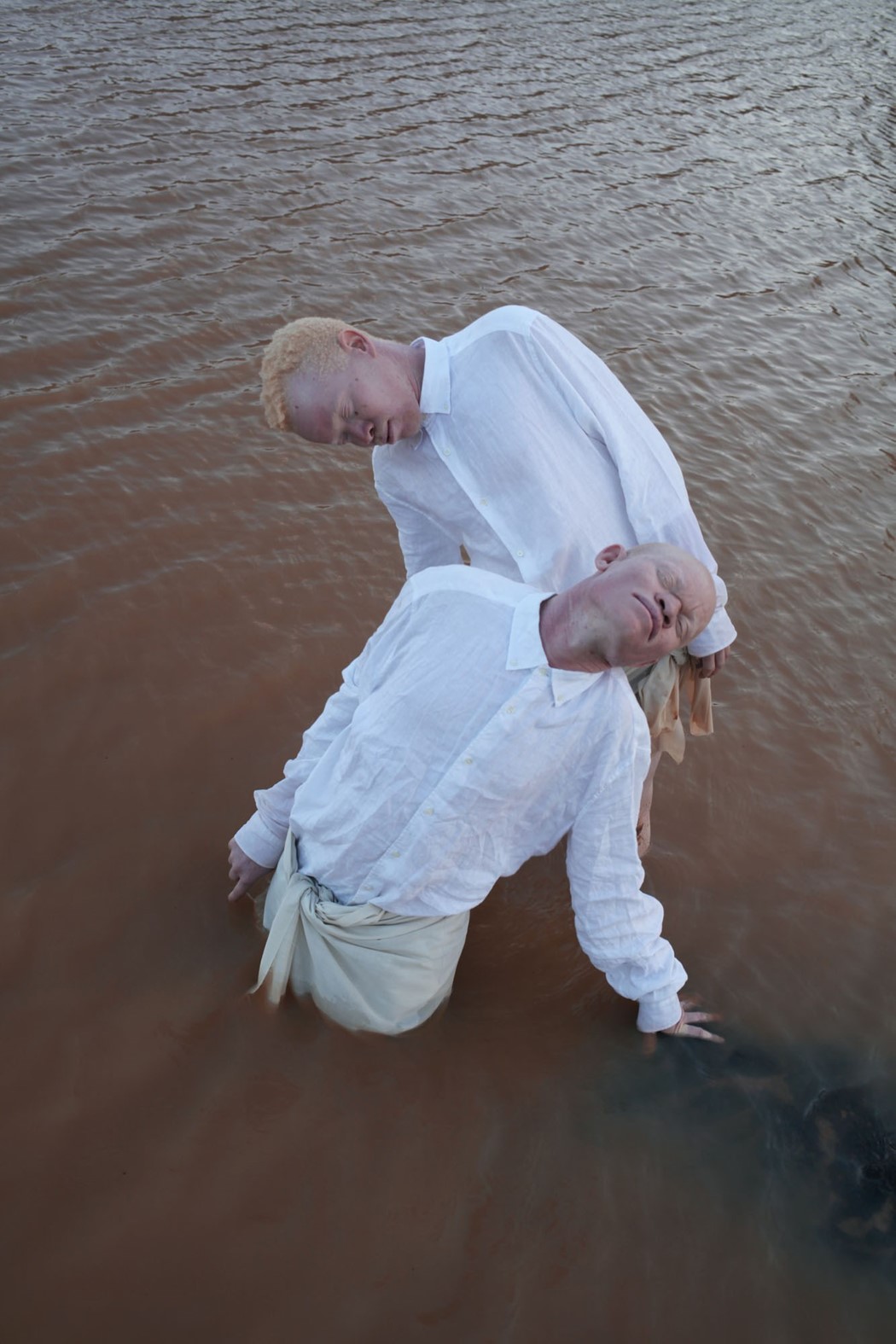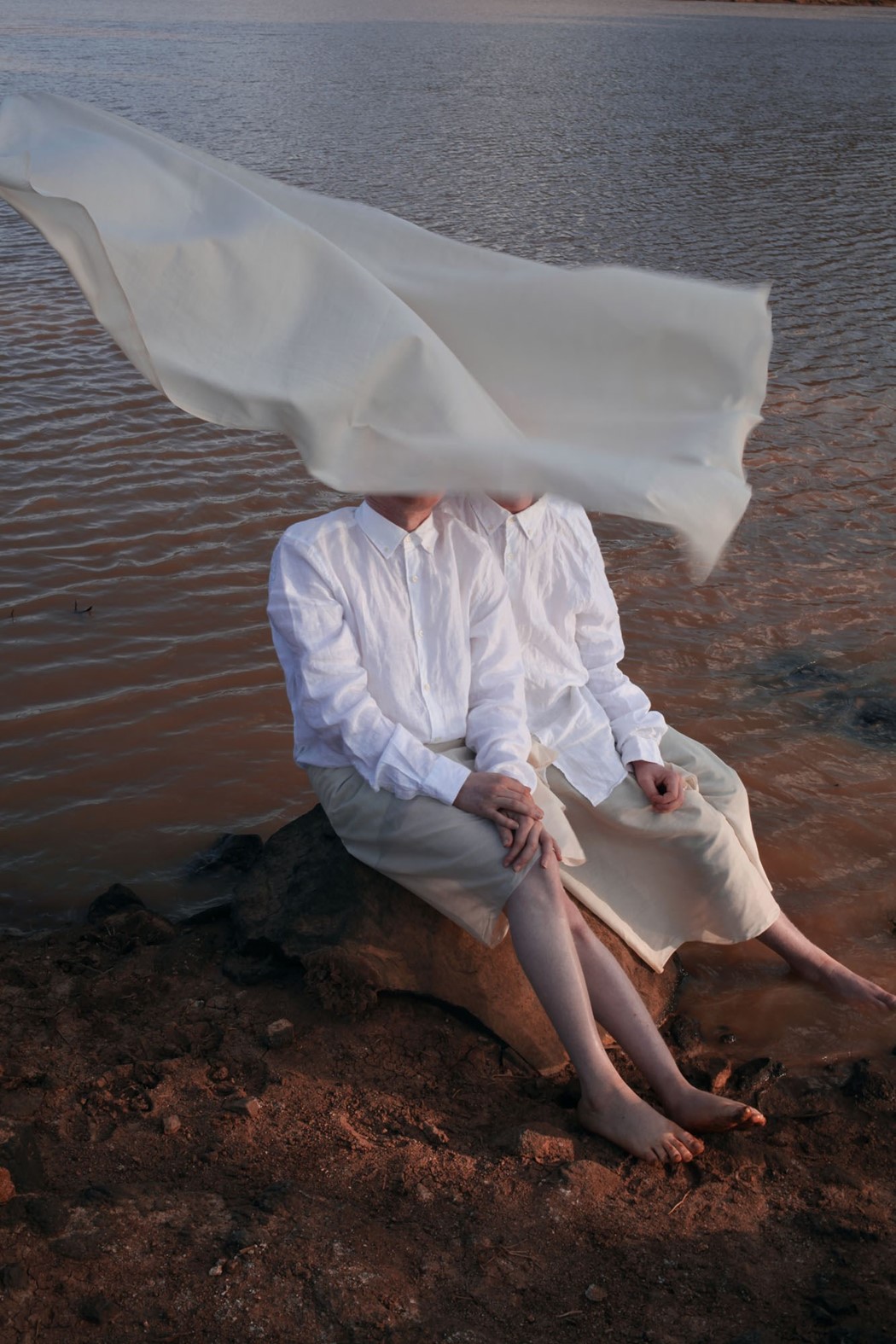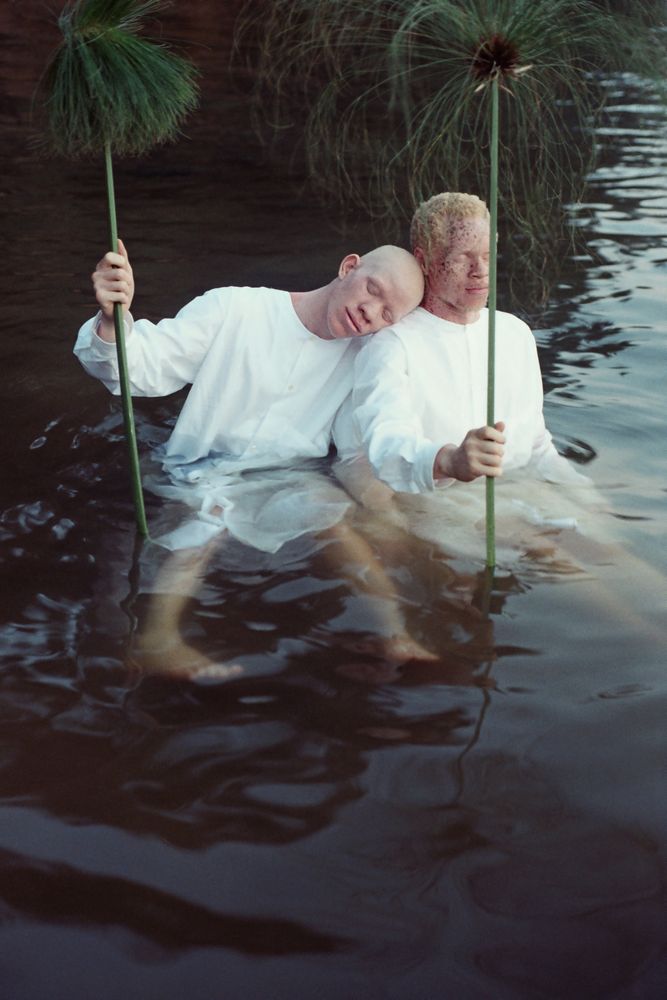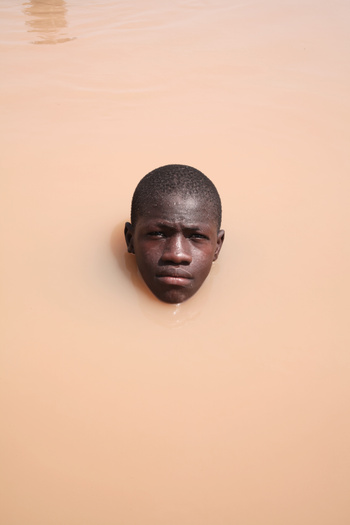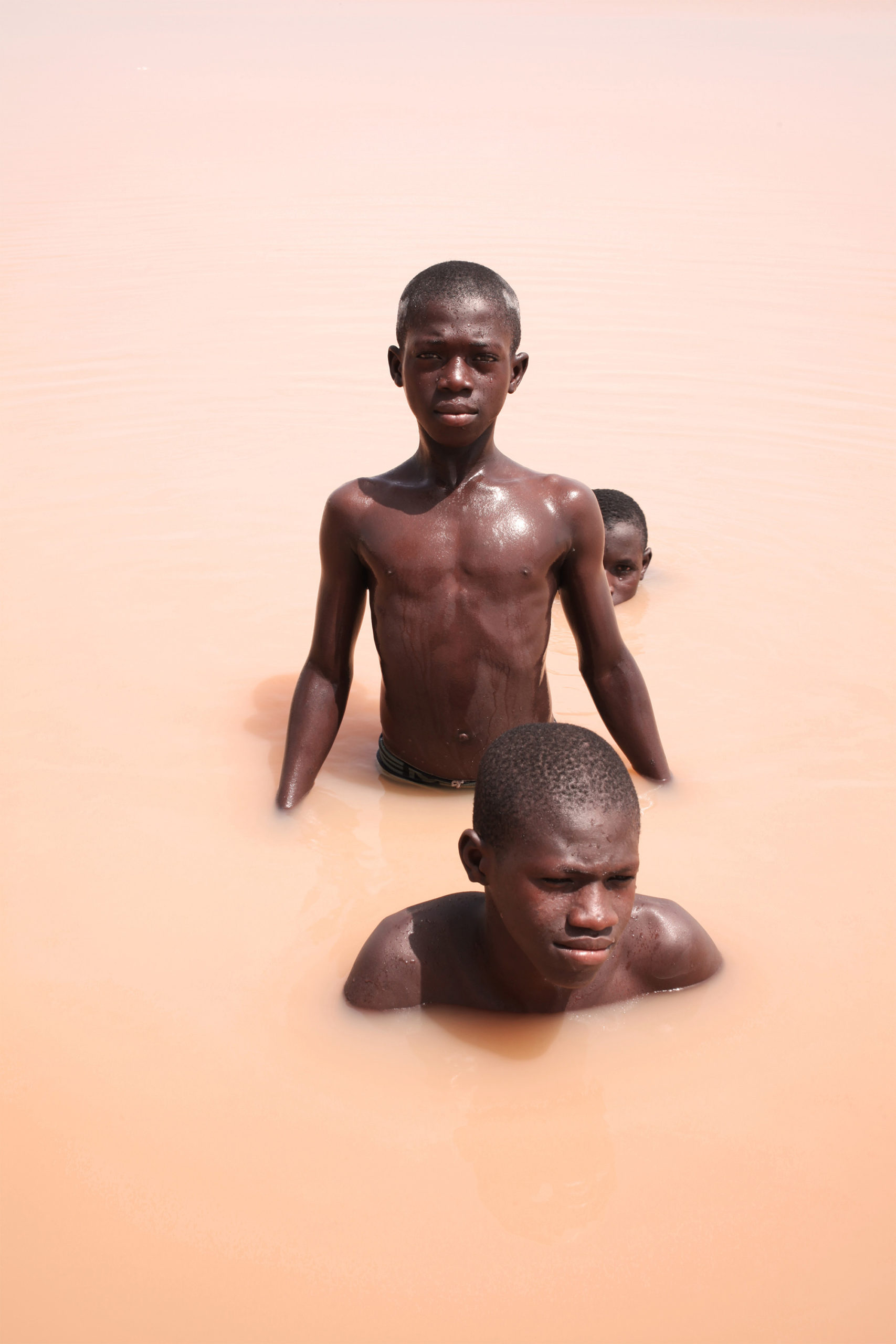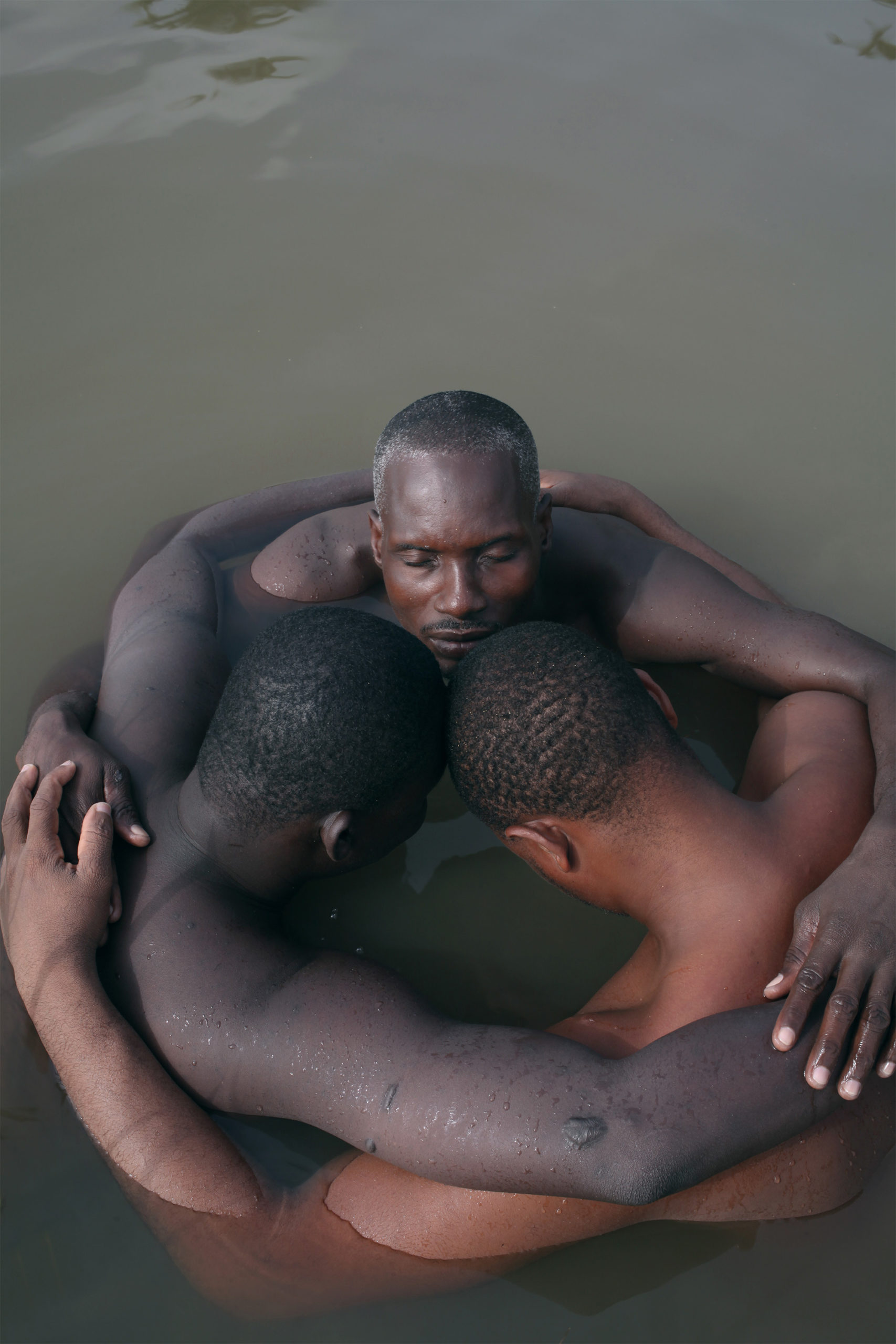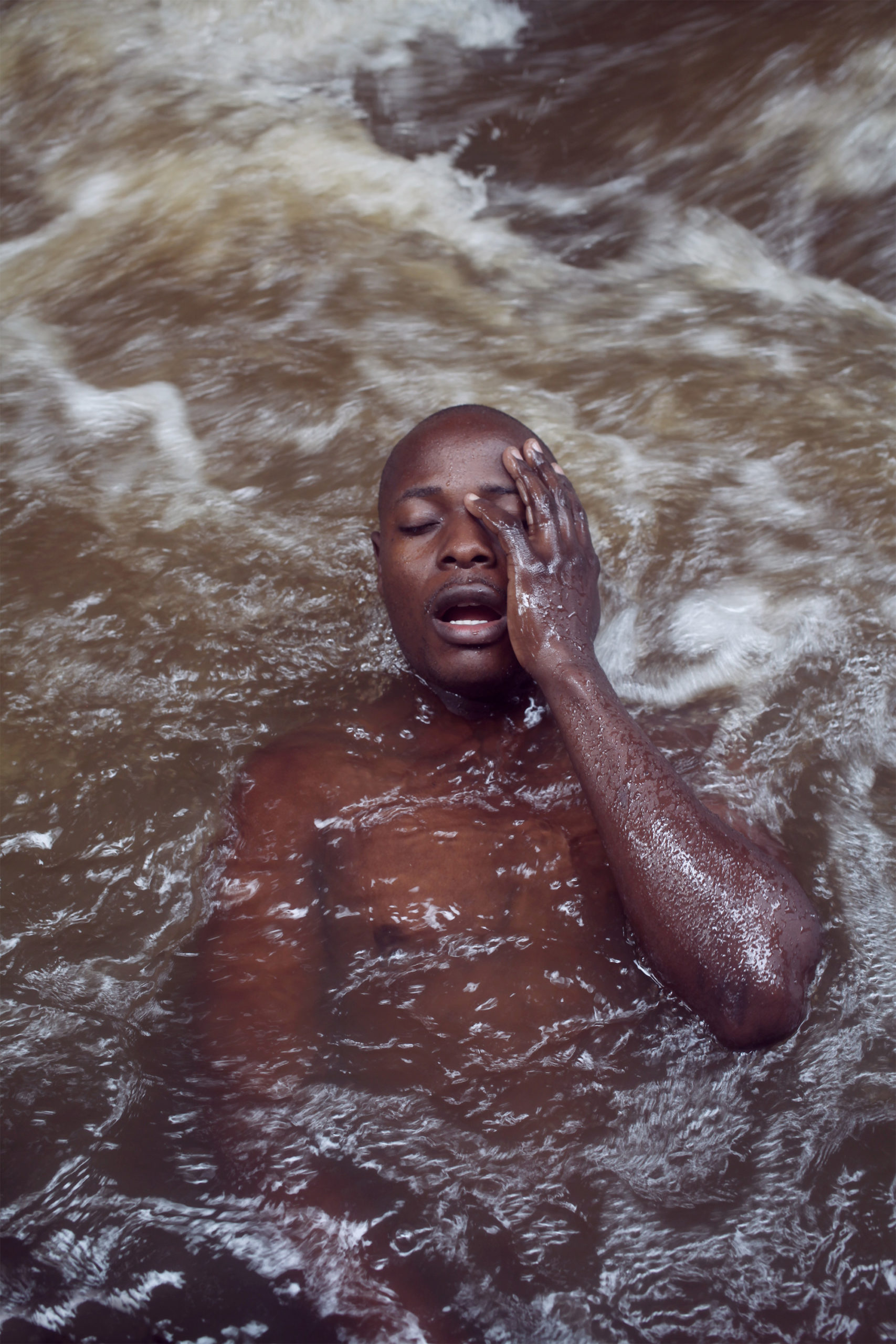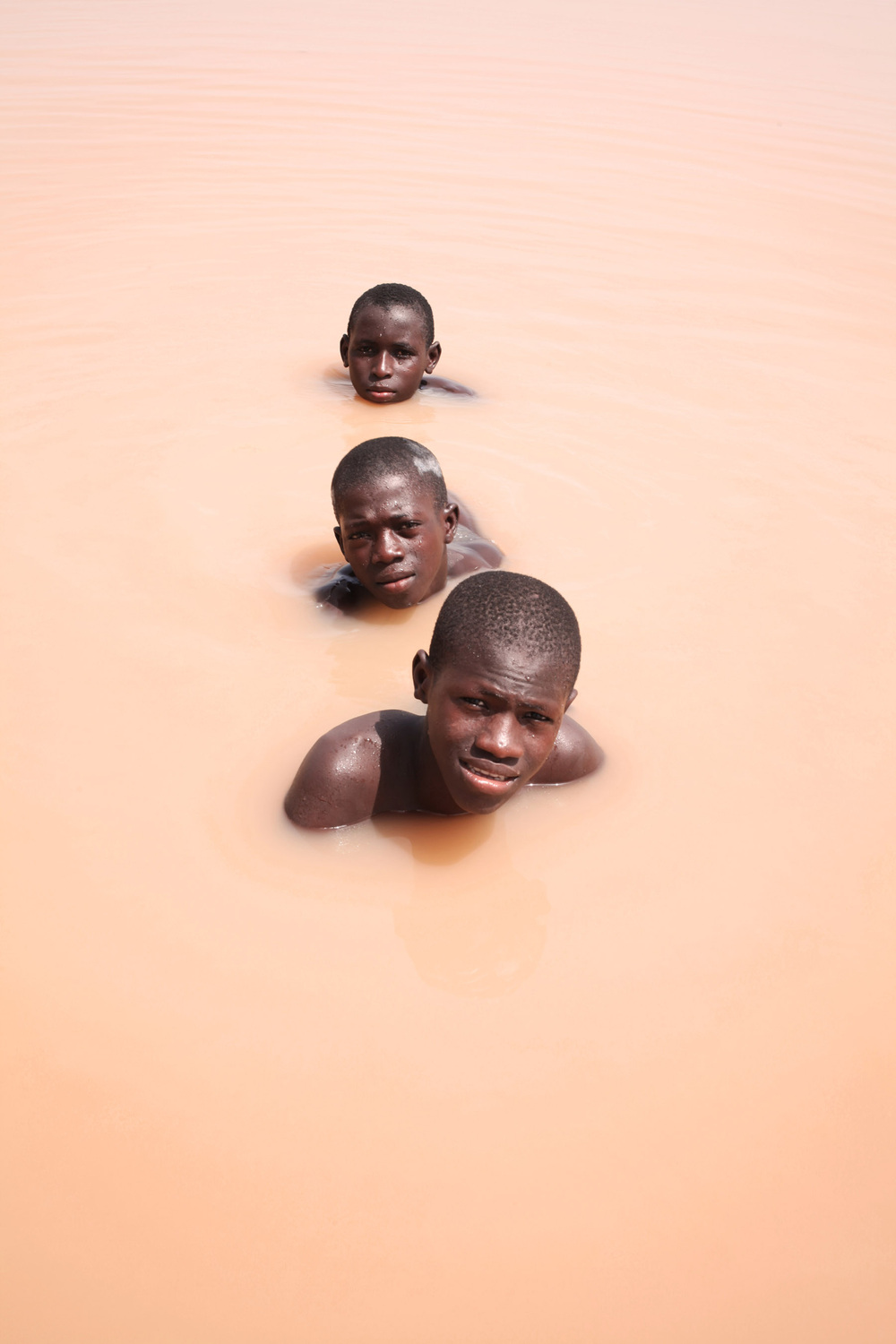 Undoubtably, there's one thing in common that you will find in Denisse Ariana Pére's more popular stack of photographic series, Boys and Water (I and II) to Men and Water series (I, II, and III), and that is how she captures her subjects in the natural environment, and more particularly submerged in bodies of water. The Caribbean-born photographer and artist redefines ideas of Black masculinity and beauty, sometimes in the less obvious places.
Denisse Ariana Pérez lives and works in Barcelona as a copywriter, photographer and artist.