An exciting addition to the art world's calendar for 2024.
The Republic of Benin, a French-speaking West African nation, has been announced to have their first-ever national pavilion at the 2024 Venice Biennale, which will take place from 20 April to 24 November 2024. The Venice Biennale, or La Biennale di Venezia, was established in 1895 and is today acknowledged as one of the most prestigious cultural institutions. La Biennale di Venezia stands at the forefront of research and promotion of new contemporary art trends and organizes events in all its specific Departments: Art (1895), Architecture (1980), Cinema (1932), Dance (1999), Music (1930), and Theatre (1934) – alongside research and training activities.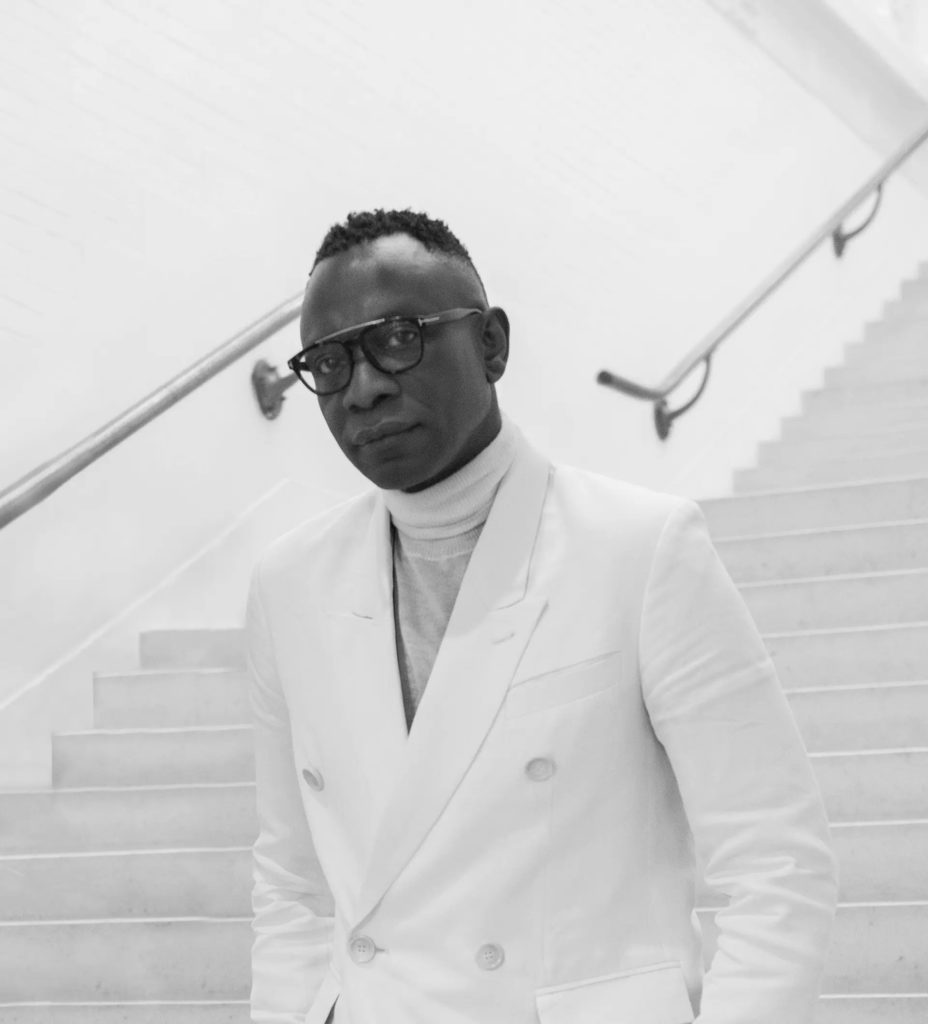 Their national pavilion will be curated by Azu Nwagbogu, founder and director of the Lagos-based non-profit African Artists' Foundation (AAF), assisted by Yassine Lassissi, artistic director of Lagos's La Galerie Nationale du Bénin, and architect Franck Houndégla. The general director of La Galerie Nationale and playwright, José Pliya, will commission the pavilion.