Improved fit and function to support surfers' journeys to and from the surf.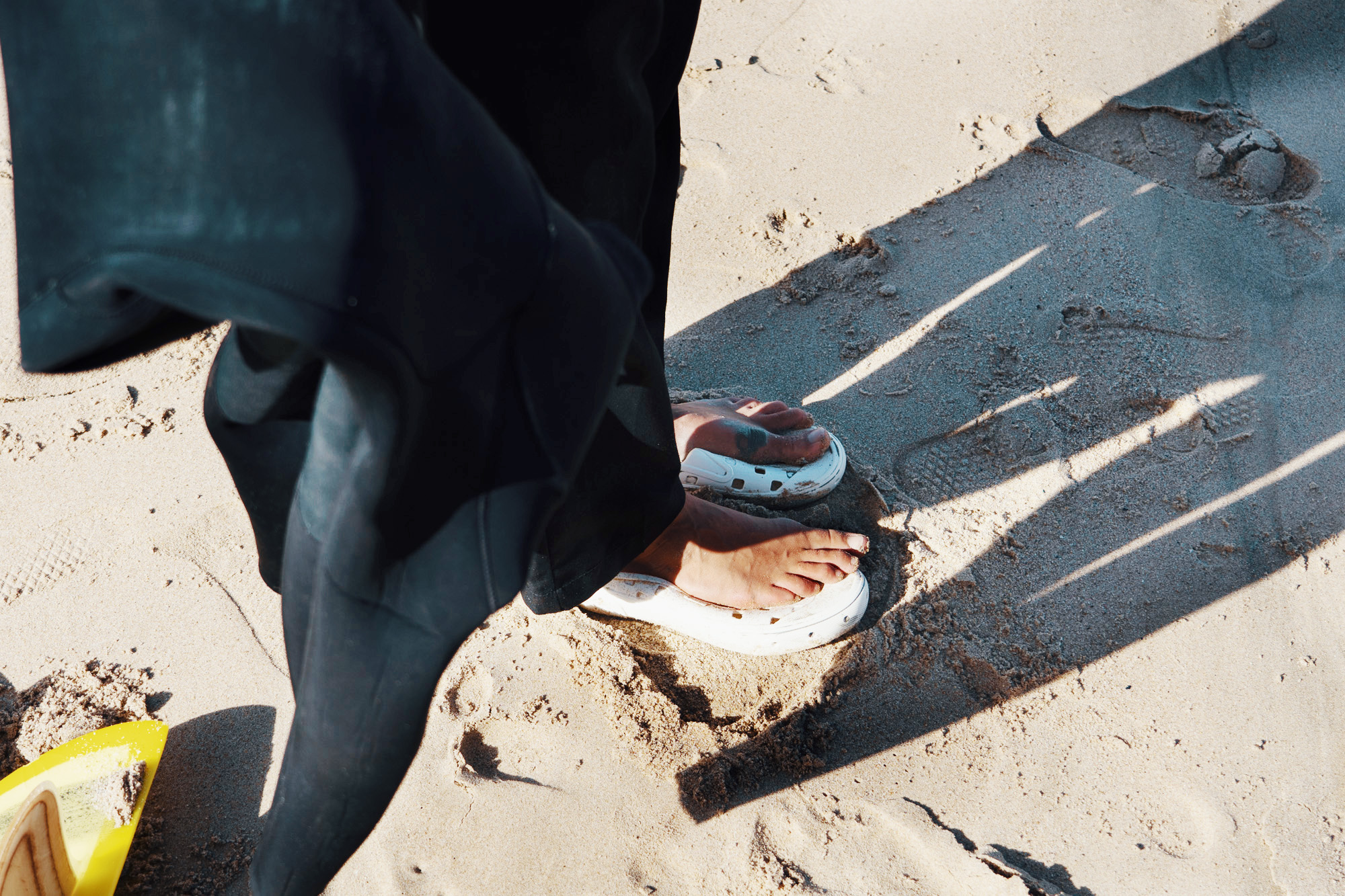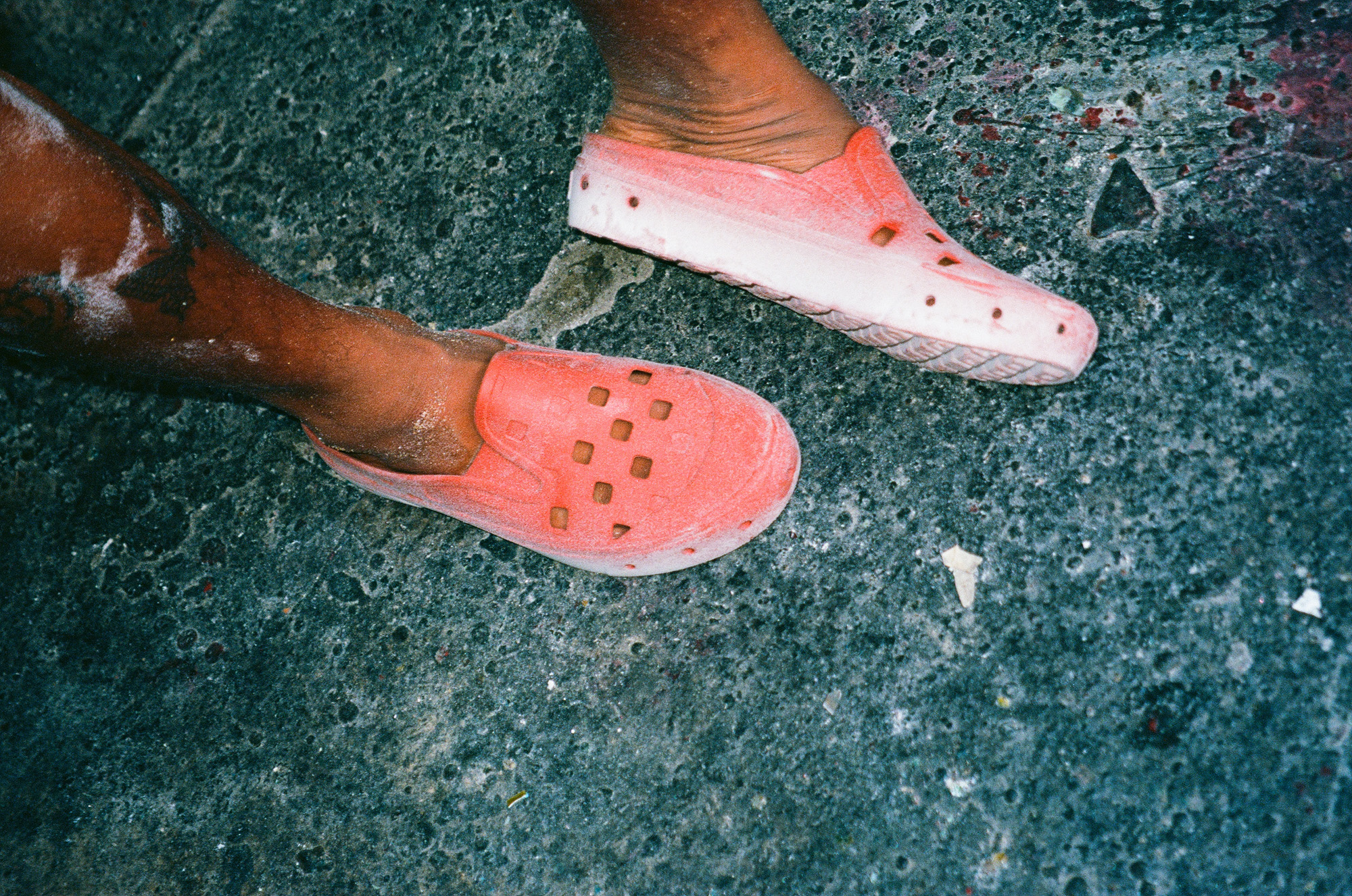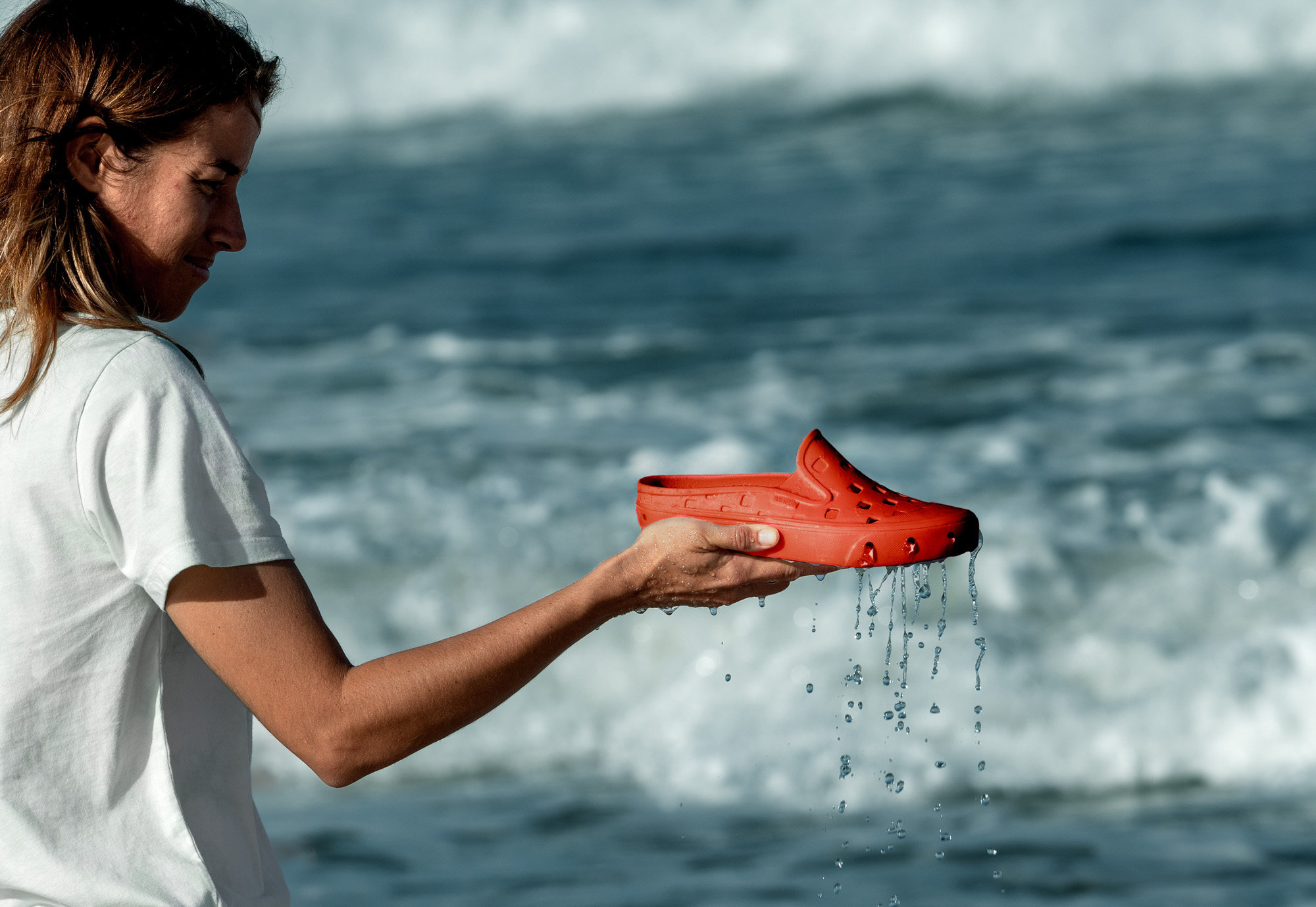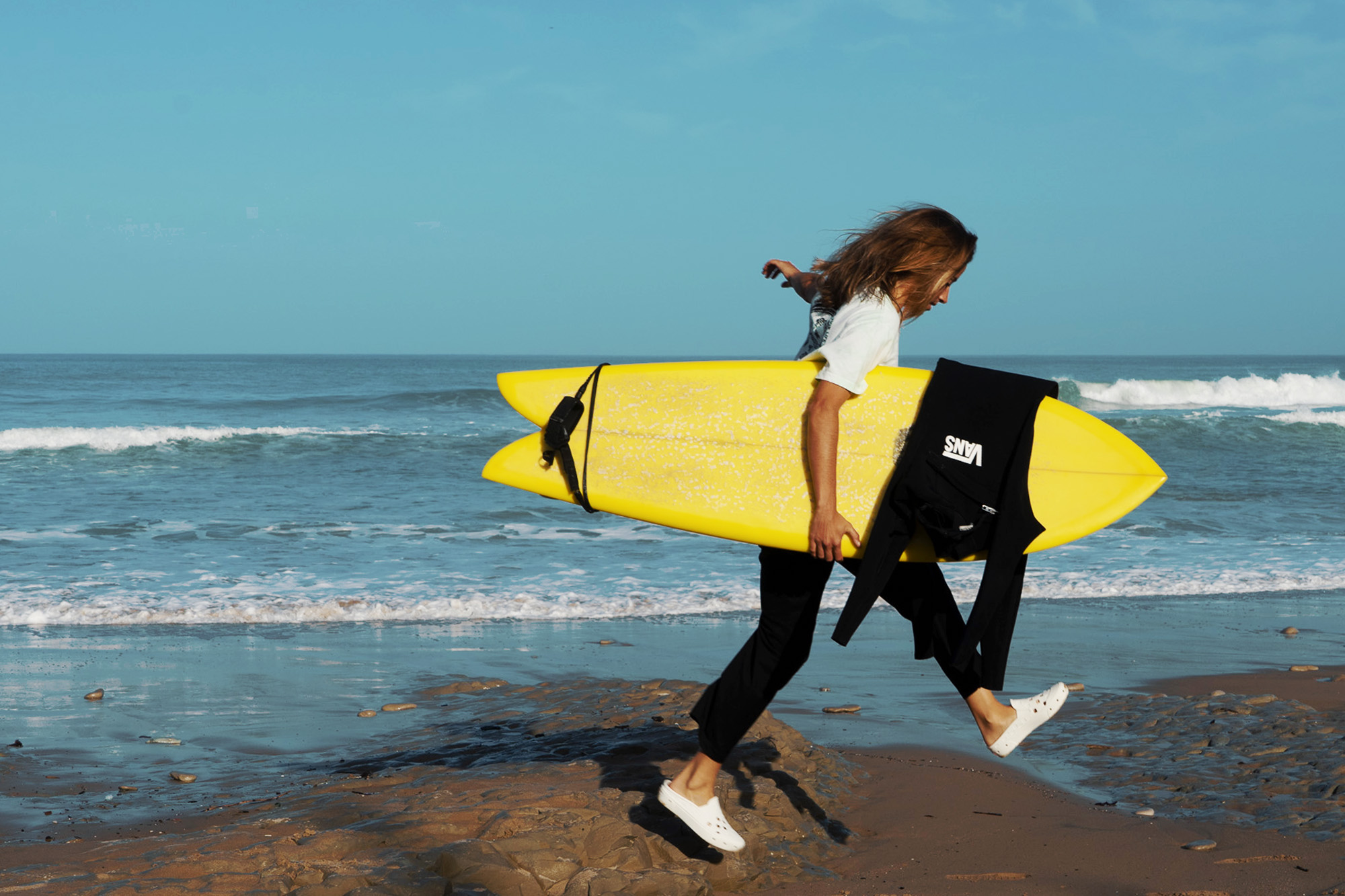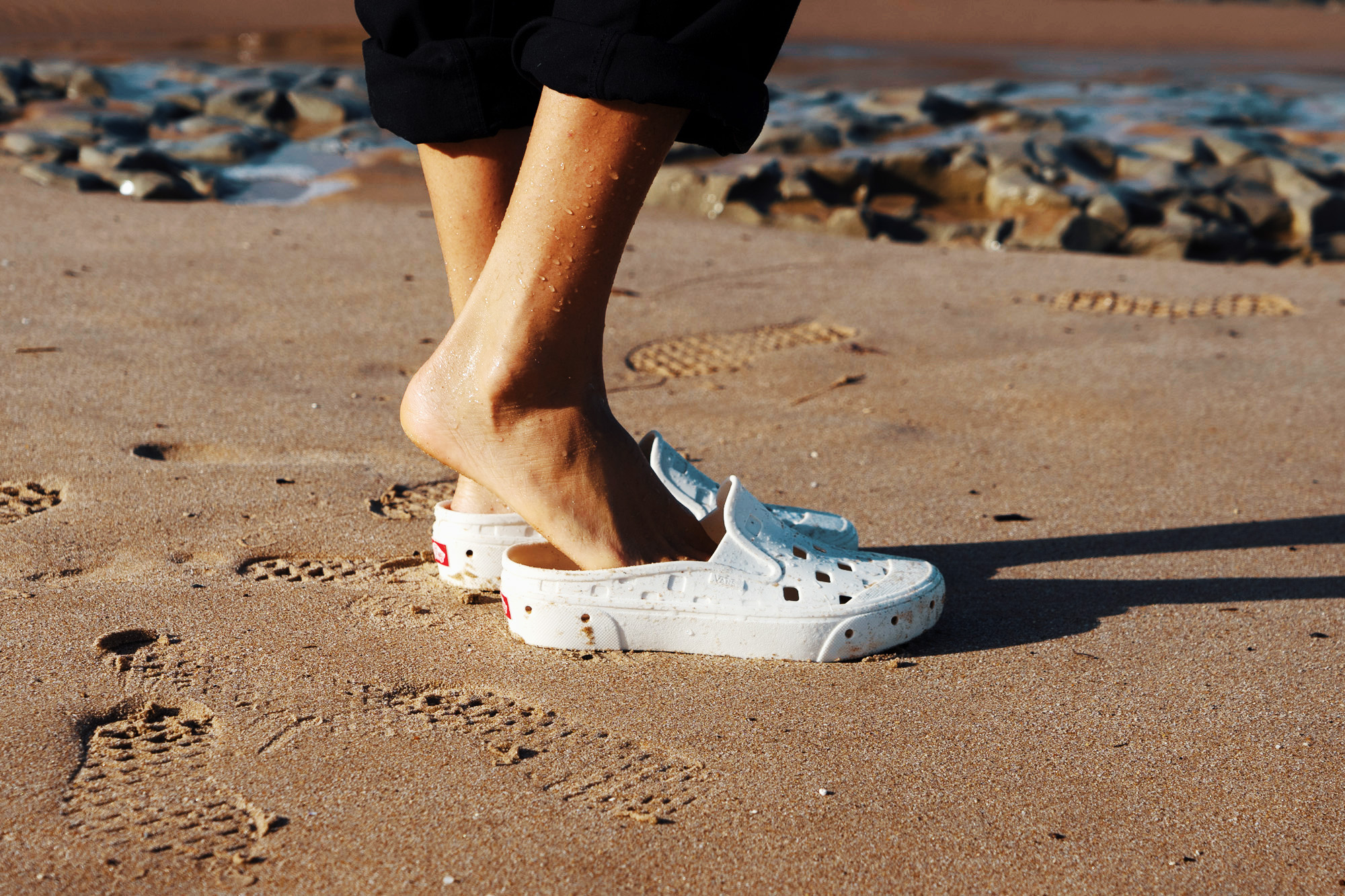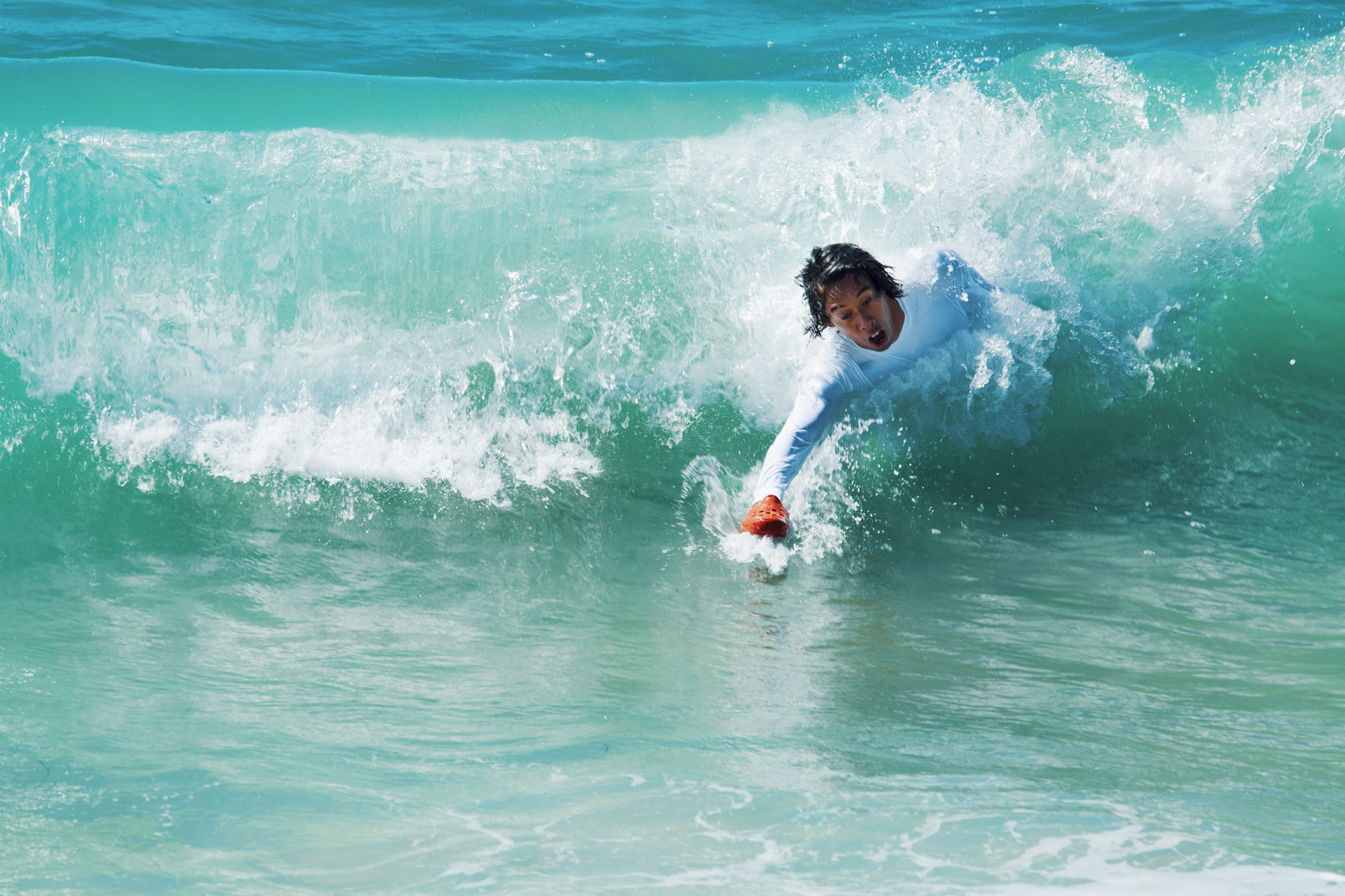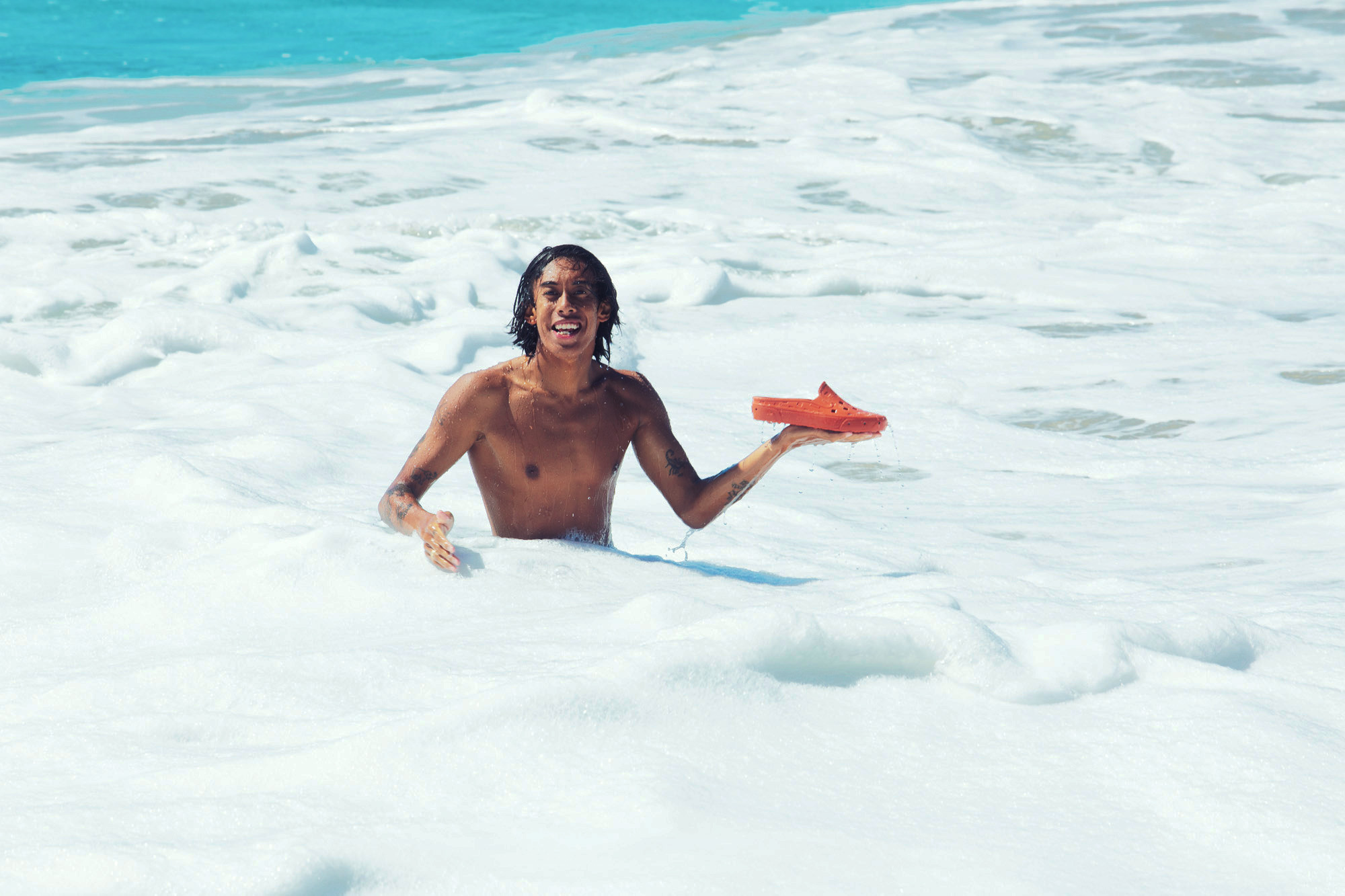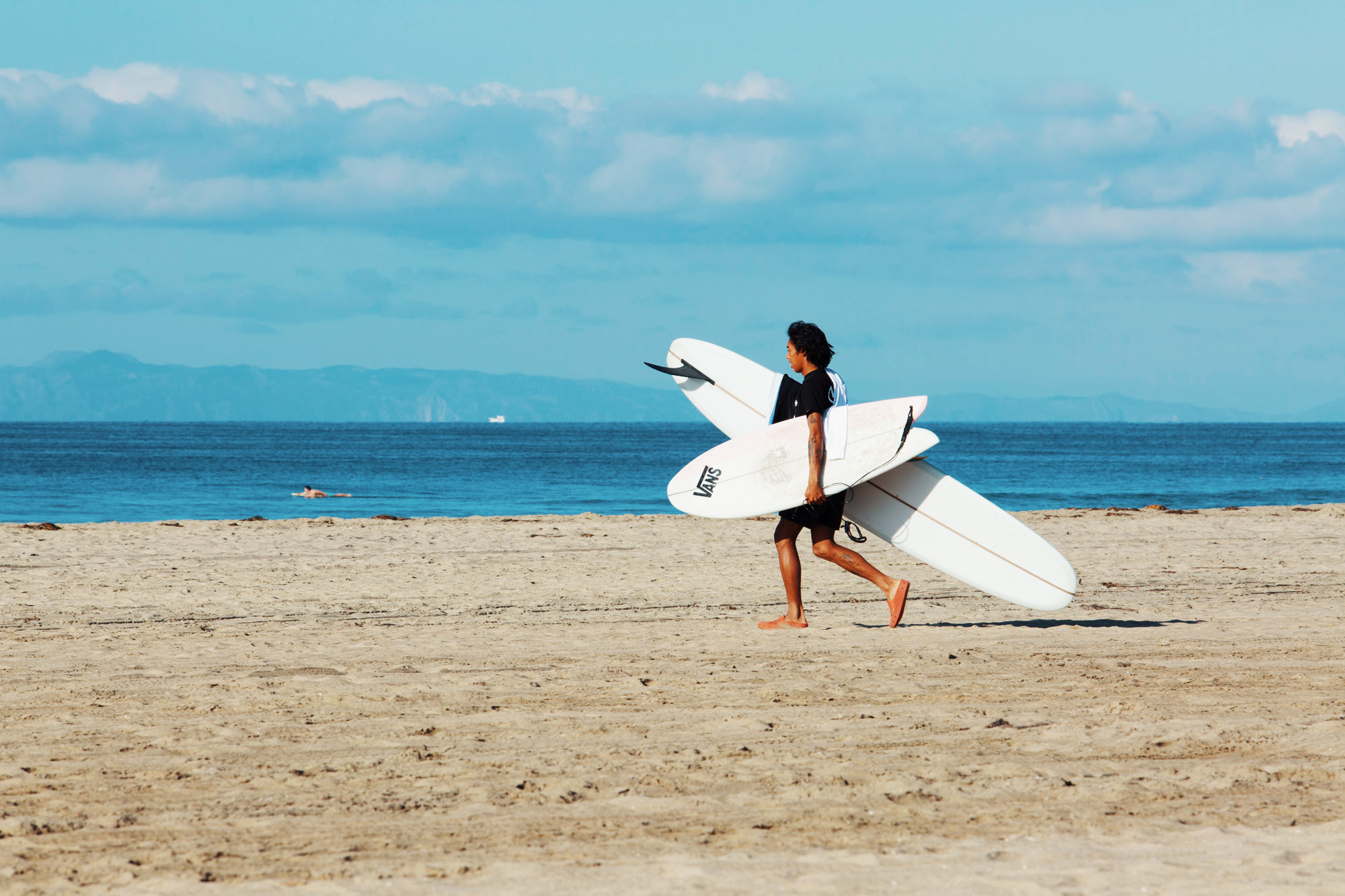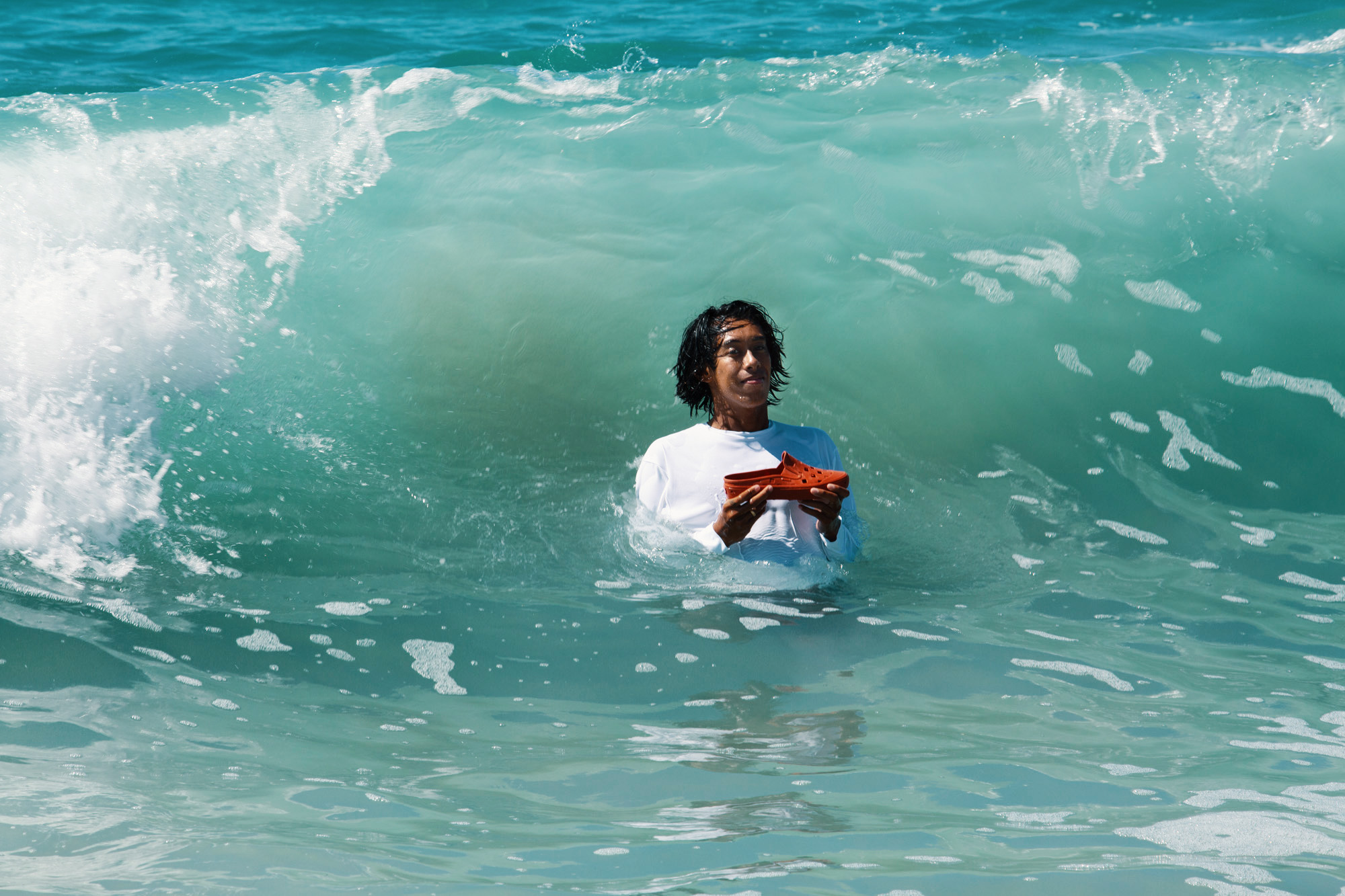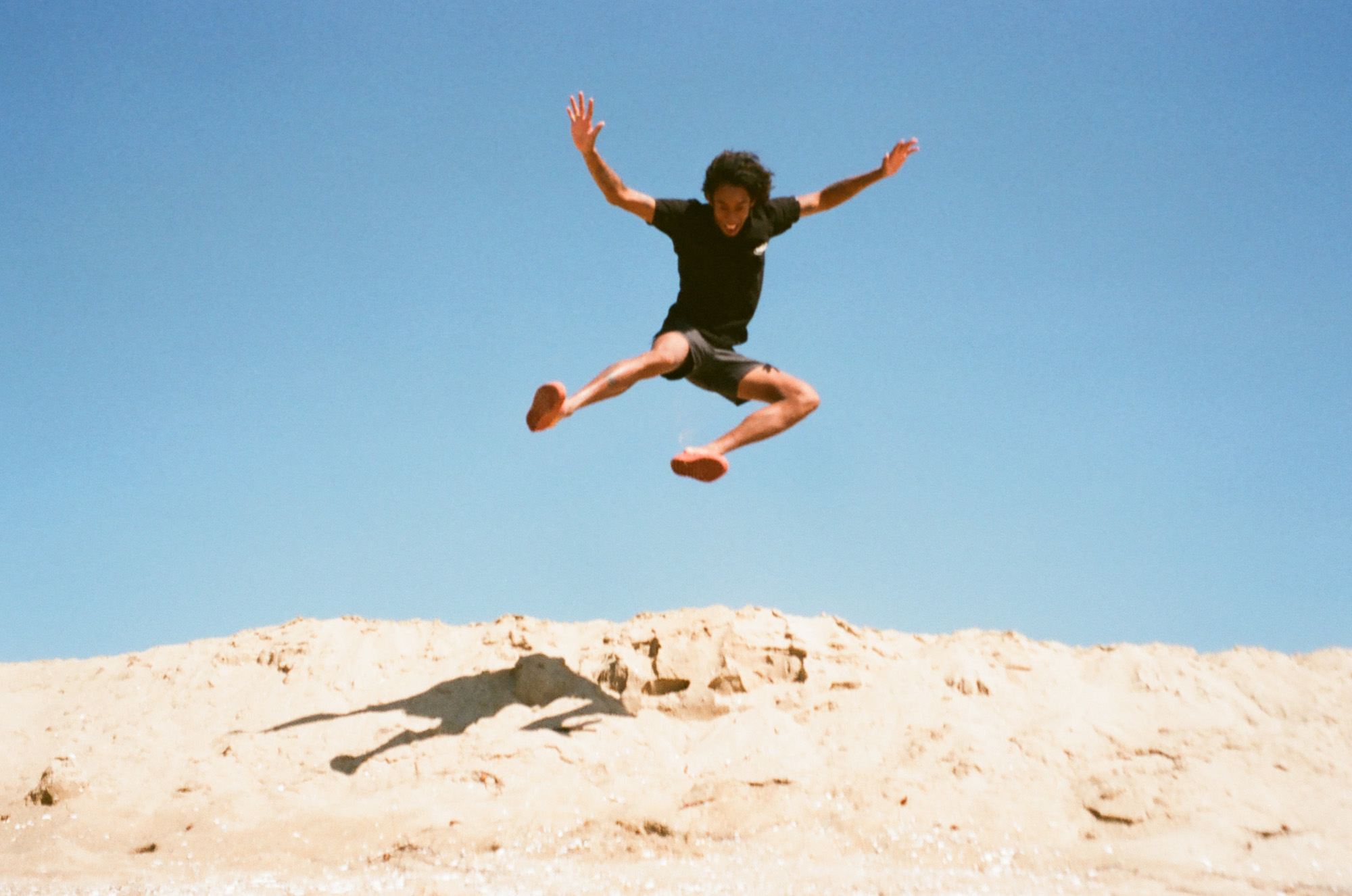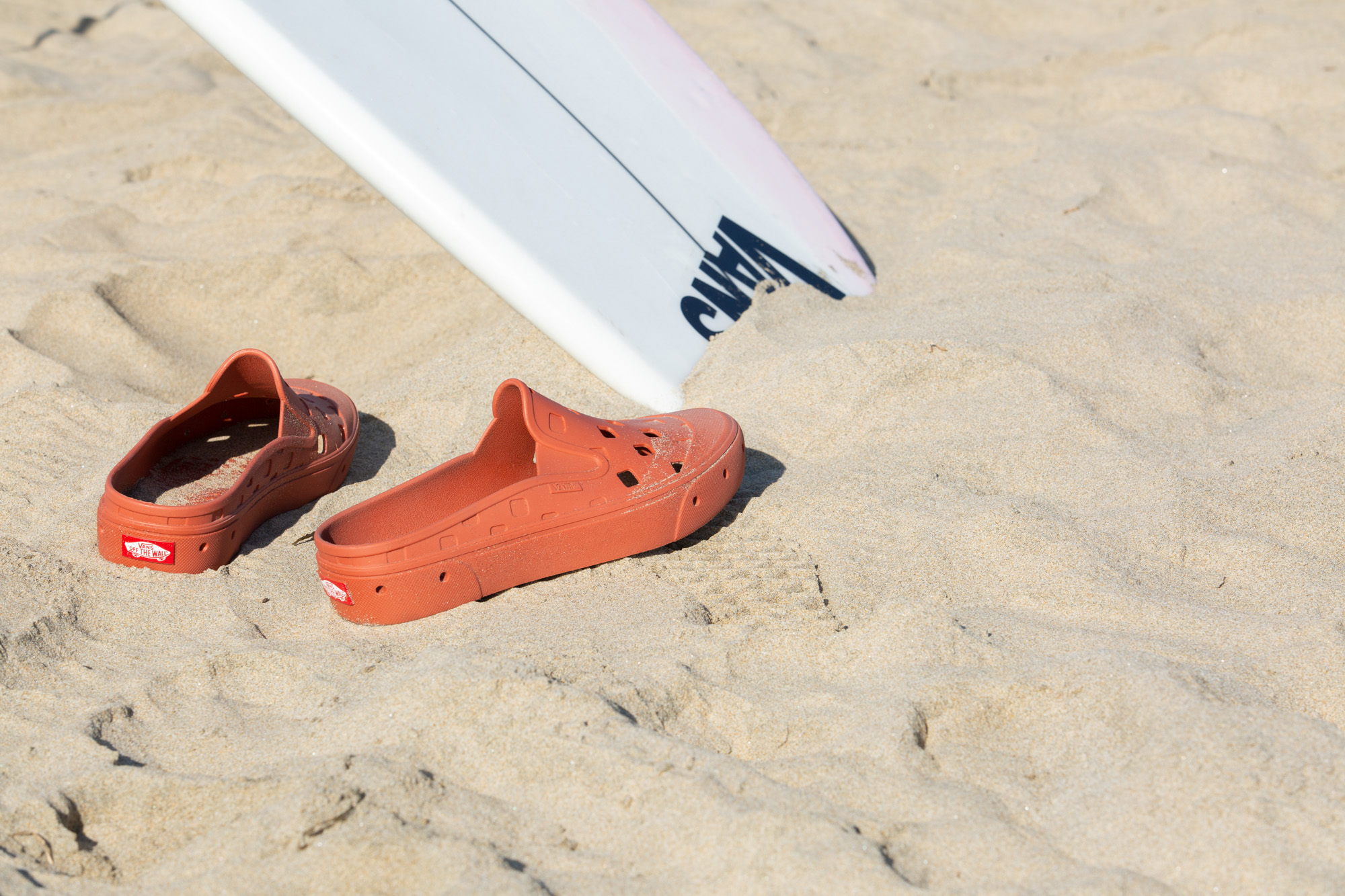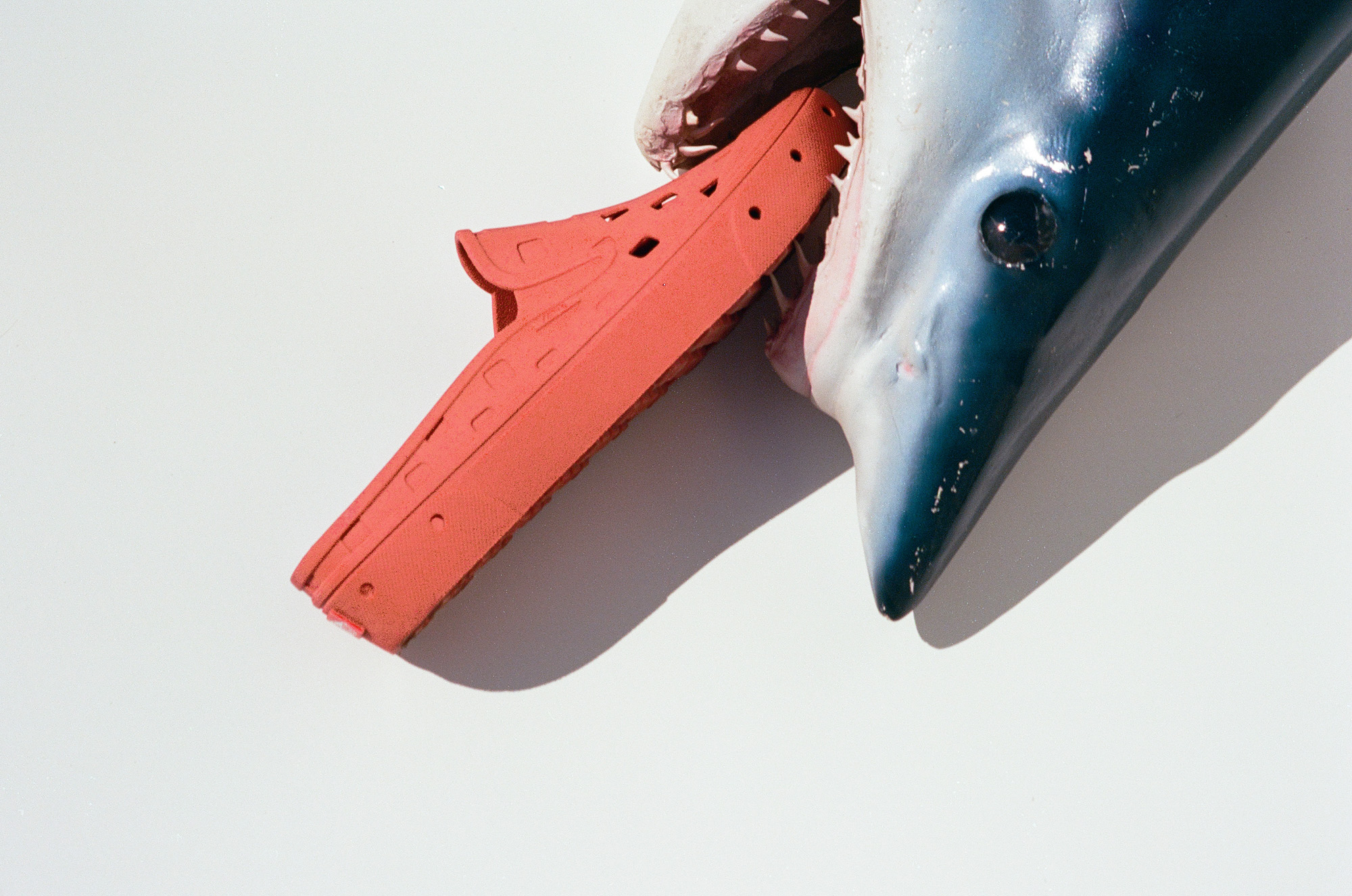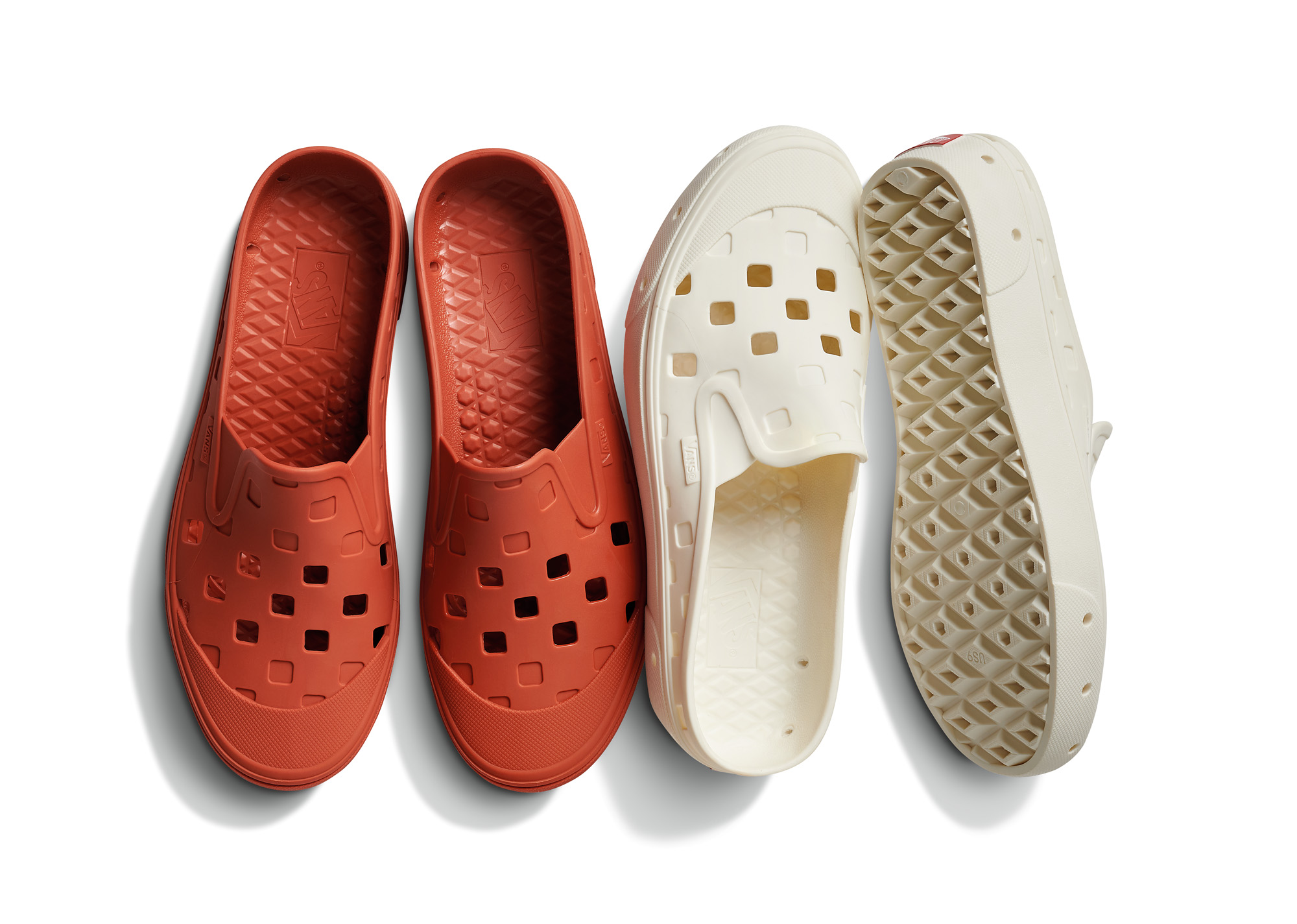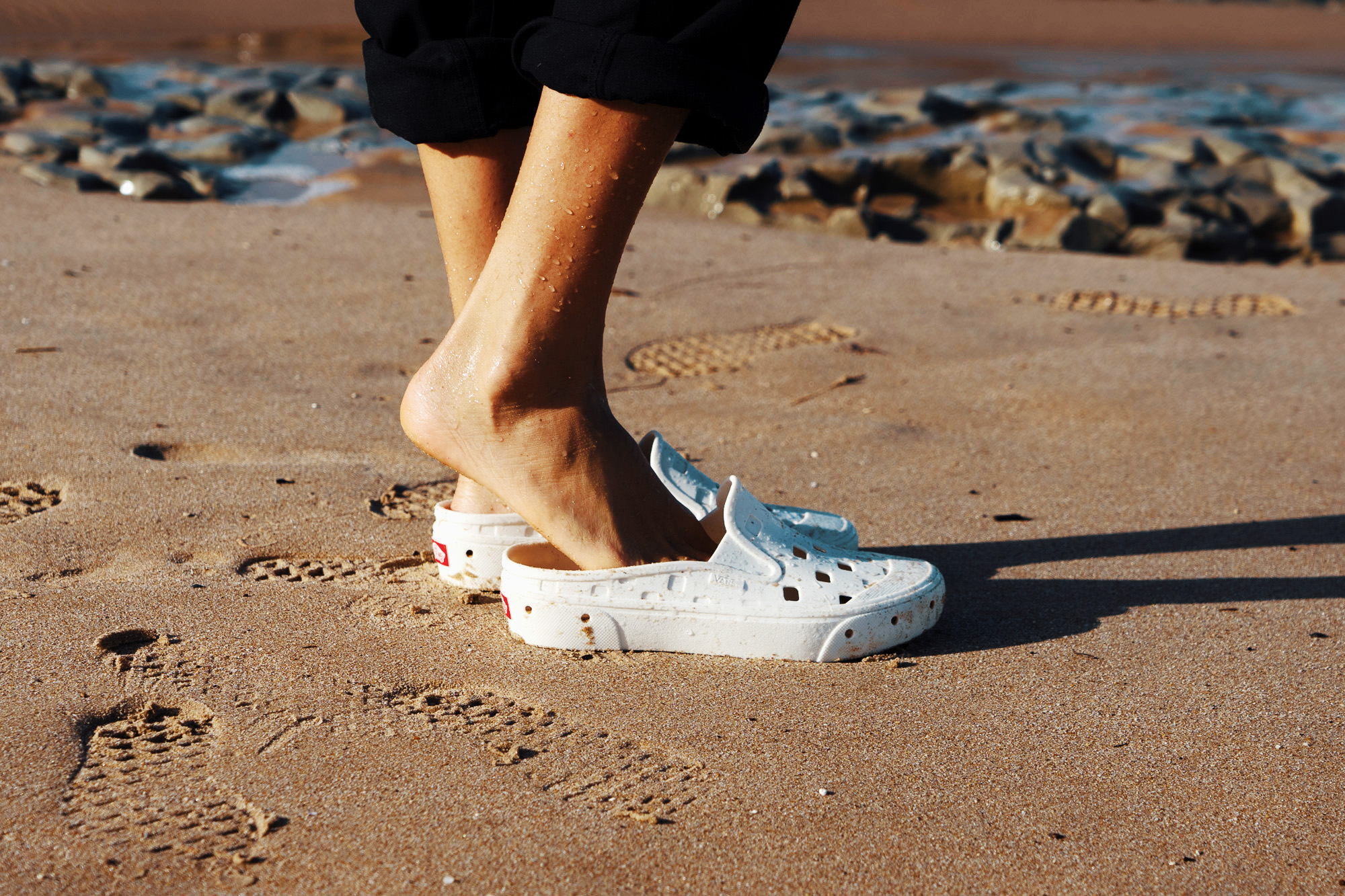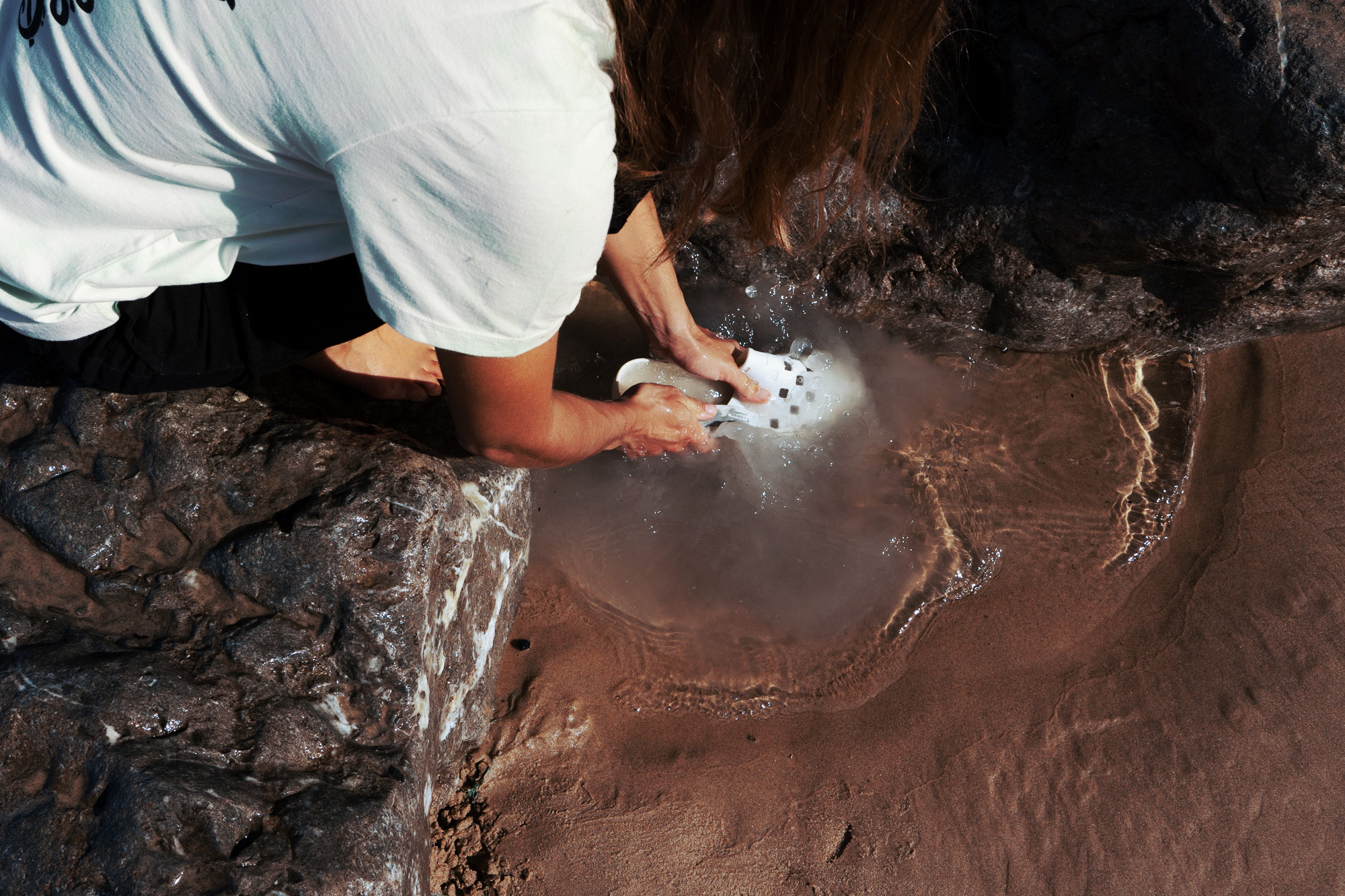 Vans, the original action sports footwear and apparel brand, shows off the next generation of a first-of-its kind fully rinsable shoe, the Slip-On Mule TRK,
Continuing the tradition of functional innovation, Vans Surf has updated the Slip-On TRK in a mule style, combining the do-anything mentality with an "Off the Wall" design aesthetic. Along with those essential design updates, the comfortable the Slip-On Mule TRK was also made with deeper lug centers for mechanical cushioning, and extended lug gutters for enhanced water shedding.