Crazy Love is intoxicating and vibrant and describes a type of love that turns your world upside down. Greys become ultraviolet, days melt into warm kisses under the starlight, cold drinks, soul connections and hedonistic bliss. Crazy Love is built around an unstoppable bass hook, groovy drums and colorful guitar and synth arrangements with a crooning story of unbounded love.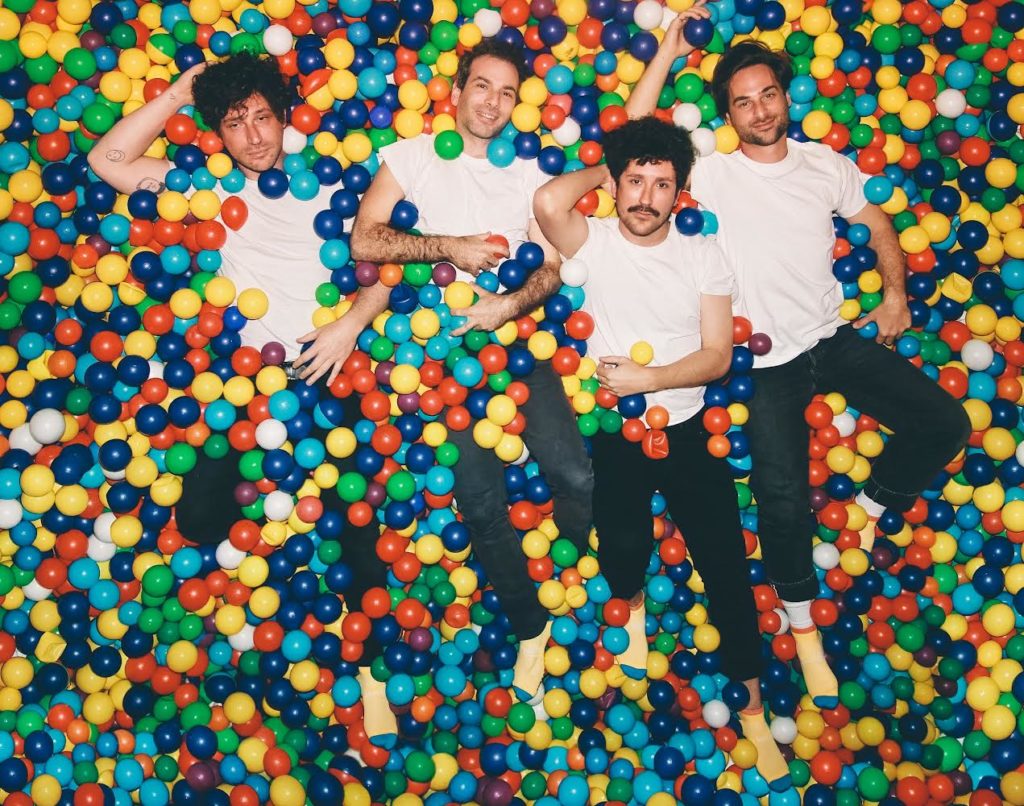 The Plastics are a beloved Indie-Psych pop band from South Africa. The Plastics music is filled with evocative lyricism and pop sensible song writing with vibrant grooves, sparkling guitars and vocal hooks .The Plastics have a thirst for creating music and art and aim to captivate, inspire and push their limits with every release. A 3 x South African Award Nominated group with a dedicated following. The Plastics are a contemporary for lovers of MGMT, The Strokes, Still Woozy and Phoenix.
Crazy Love is the first new single from The Plastics since 2020 and marks the beginning of a new album cycle for their upcoming release EVE.
Crazy Love, by The Plastics is out on September 01,2023, and will be available on all digital platforms.