Don Calya released her debut offering called "The Arrival" in 2022, and saw her come of age. The overall sound, packaging and delivery of the EP was perfect.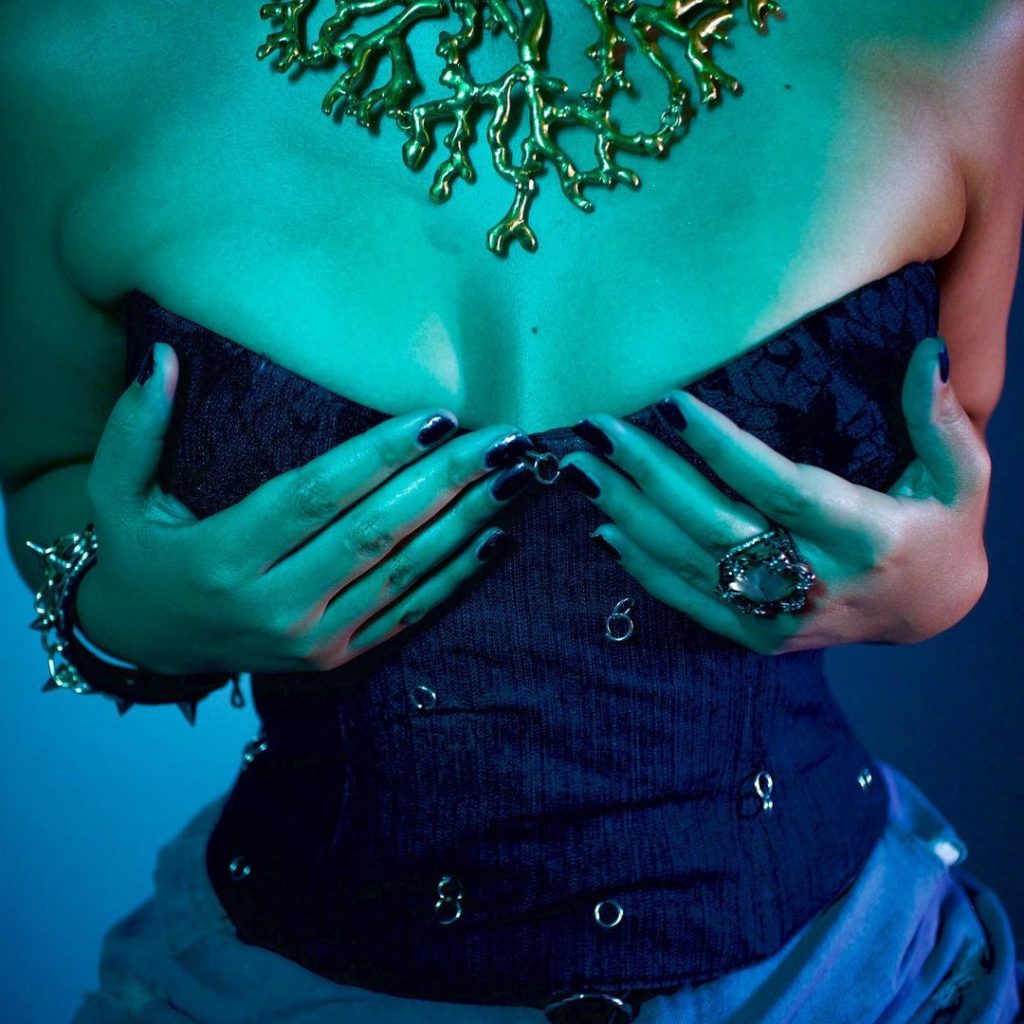 She recently released the visuals to track 5 of the EP, "Rain" and they are stunning. The colouring of the music video is aligned with that of the EP itself, and it carries the same high tempo energy the production requires.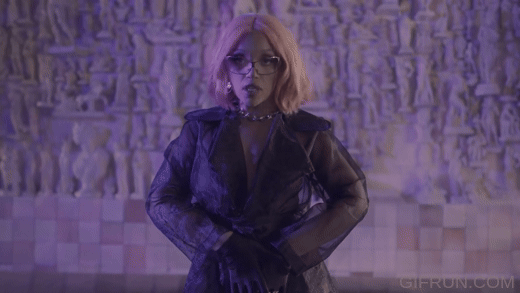 Besides having a clear thematical identity for the music video, the music video also carries meaning. The music video shines a light on the negative experiences that women today still live with and we live those experiences through Don Calya. We see her play the role of a woman who gets unwanted sexual advances at work, a woman whose freedom of expression is restricted by her partner and a woman who is forced to perform all domestic duties. You can watch the music video below.