Fruity, juicy, fun and funky, that's Orbit's new Refreshers Tropical flavoured chewing gum.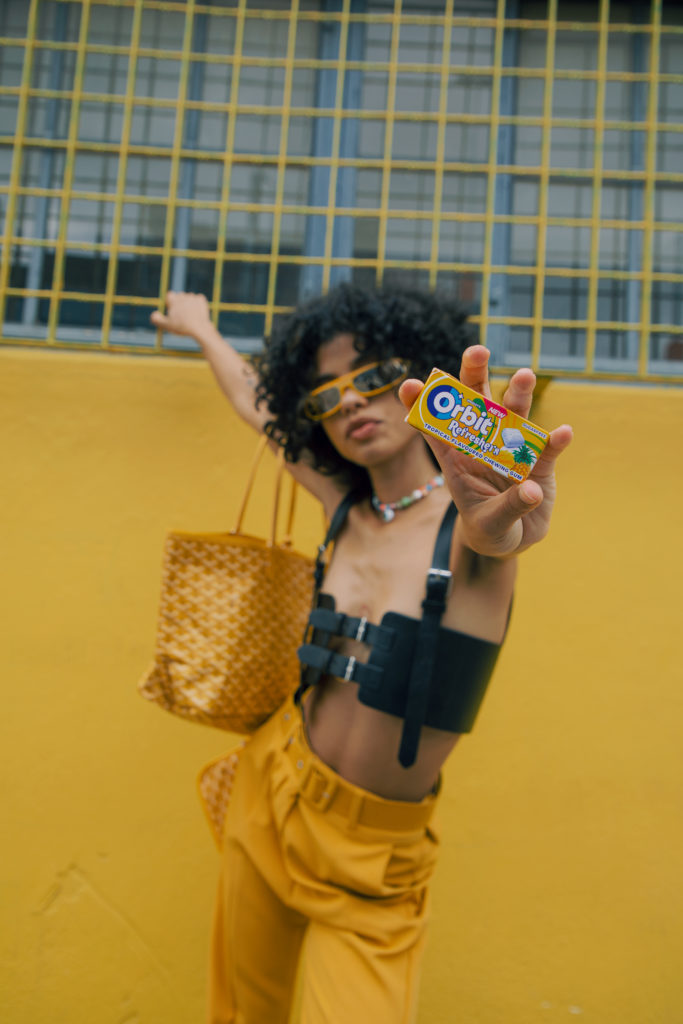 Nadine Cerff takes on Orbit's new Refreshers Tropical flavoured chewing gum. Her style is groovy, energizing and reflects the sensational taste of the tropical flavour. Our 10and5 team chats with the rising talent as she produces a #GRWM video that shows off her Tropical style. Read below:
Tell us a bit about the Orbit Tropical flavour you have been assigned, and its personality.
I am Tropical. I exist as an all-in-one flavour. We are not afraid to let all our identities intertwine, creating a new version of ourselves every single round. We are constantly growing and creating our own flavours
and styles continuously.
How would you describe your personality in 3 gifs?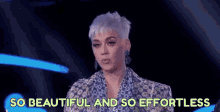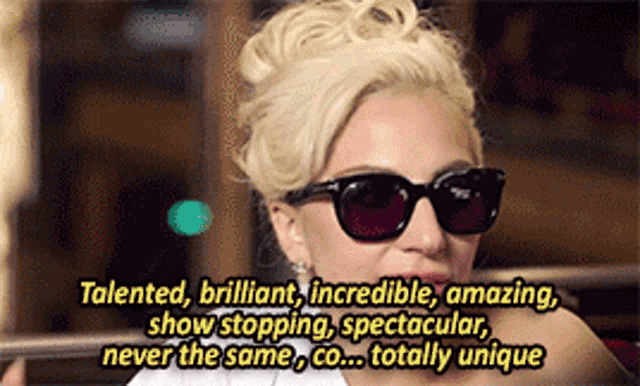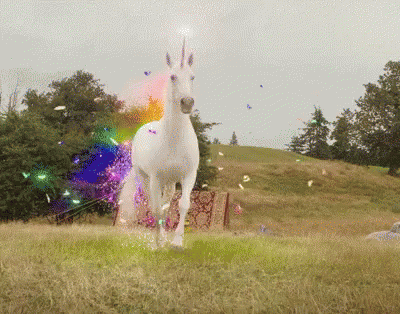 Do you have a list of what you and your assigned flavour have in common?
Yes! We are not afraid to create our own standards using colours, silhouettes and patterns. We live to
express the diversity of all our forms. We are not afraid to step out of the social standard and use of functionality. Our flavour bursts with a special kind of uniqueness, that meshes all our identities into one
body.
If Tropical had an aesthetic, what would it be?
It's all about expression. As the tropical flavour, I cannot be categorised considering I contain all flavours.
I am a fruity flavour, filled with the zest of all identities. It all depends on which part of tropical personality I choose to take the form of. I CHOOSE WHAT WOULD I WANT TO EXPRESS TODAY, WHO WOULD I WANT TO BE TODAY.
Name some of your most loved wardrobe staples that you just cannot go without.
Anything with colour or texture. I am thinking of skirts, bootleg pants, bedazzled belts, textured and leather jackets, heels or extravagant shoes, and for minor details bags or jewellery.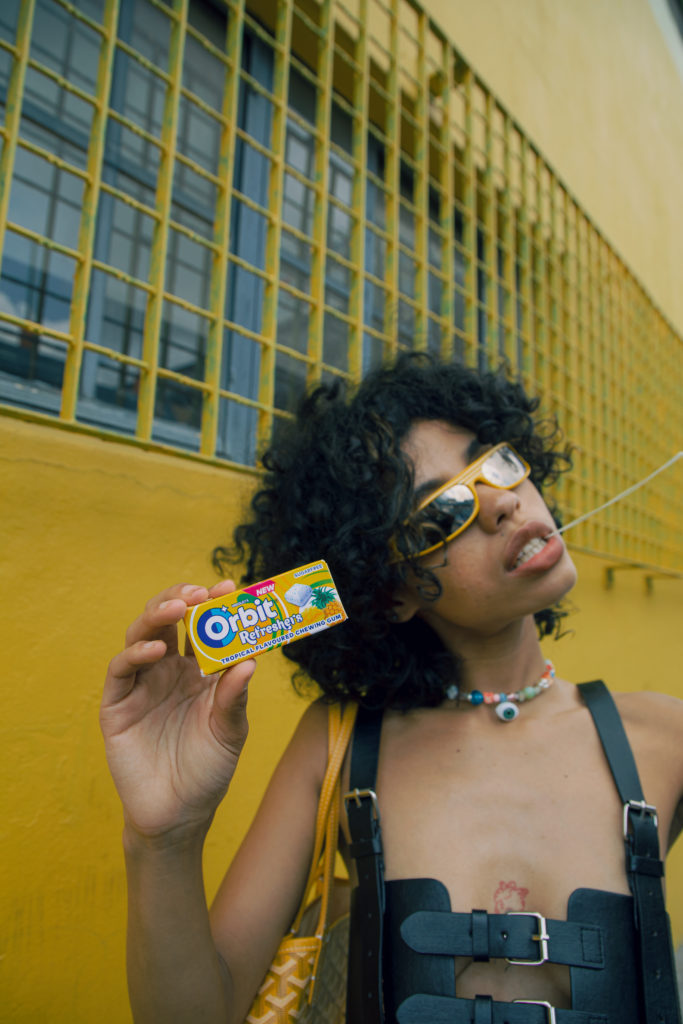 Orbit will also run a Find Your Fresh Look competition over the duration of the campaign to give young
creatives a chance to win a year's supply of Orbit gum and a fashion voucher worth R2000! To enter, entrants must show us their unique "fresh look" inspired by any of the Orbit flavours by combining the look and feel of the brand with their own to create a unique style. Entrants must use #FindYourFreshLook, tagging @OrbitSA / @Orbit_GumSA in their submission/comment or post.
It's time to #FindYourFreshLook with Orbit, and you can follow more on Facebook or Instagram for more info.