The expressionist and abstract trademarks in design work by South African Visual Artist Lulama 'Wolf' Mlambo's asserted itself as she became more involved in her practice.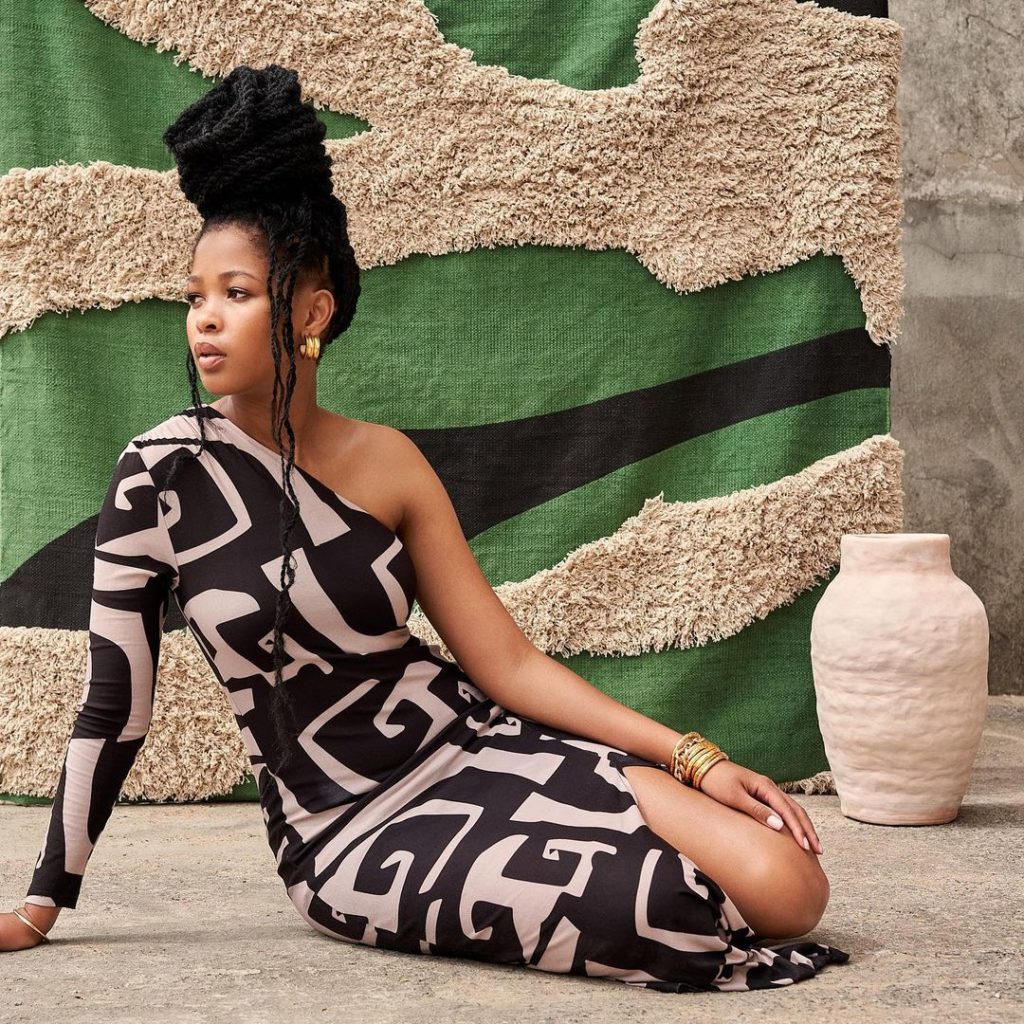 H&M Home continues its For the Love of Art collaboration series, and for this year's edition the home retailer giant links up with South African artist Lulama Wolf and NYC-based artist and poet Amber Vittoria, who will each present their own product capsule within the collection.
Lulama's pieces will include a rug, jacquard blanket, tufted cushion covers in three sizes as well as hand-painted plates. The collection will be available at the H&M Home store in Sandton City and globally in selected stores and online from 16 March 2023.