Jack Black is thrilled to announce the release of their third limited-edition release of the year: the Wolves of Winter, brewed with a once-off batch of robust and delicious oatmeal stout. Currently available at selected retailers, this highly sought-after beer boasts hand-crafted packaging that makes it highly sought-after. 
Roasted malts form the backbone of this pitch dark, rich and robust speciality beer. Generous oatmeal and hop additions add great complexity and balance to this heartwarming stout. Since its inception into our limited release range in 2018, this stout continues to bring warmth to every winter occasion!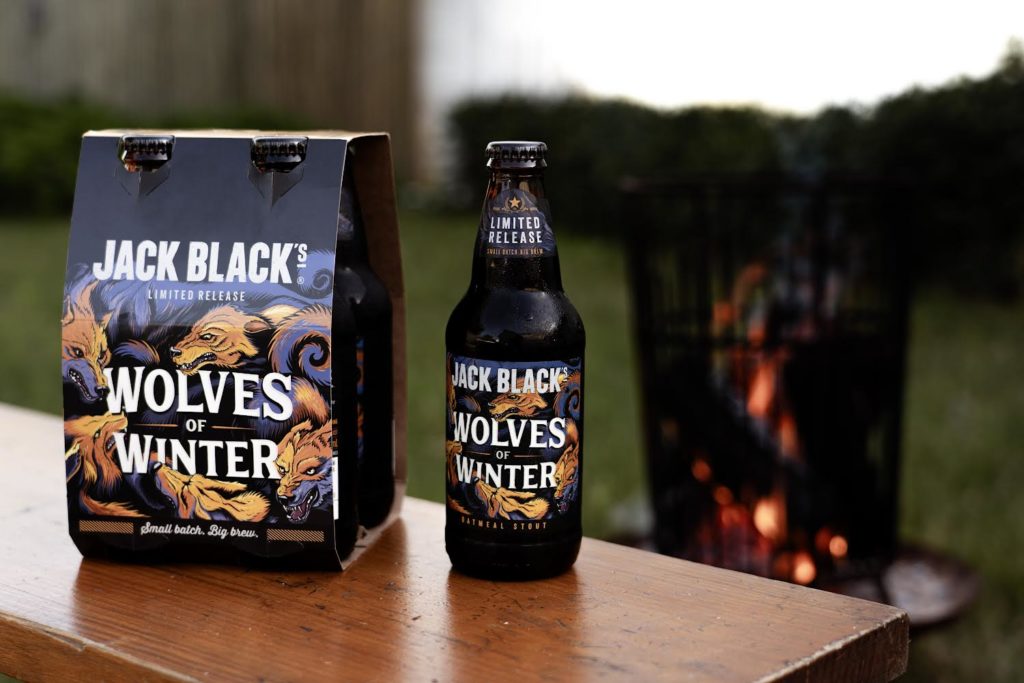 The Wolves of Winter Oatmeal Stout was brewed with the following in mind: The Attention to detail, quality ingredients and premium packaging. It's perfect for sipping on while keeping the winter chills at bay.
Beer-lovers will need to act fast to get their hands on this nostalgic limited brew! Jack Black has partnered with a select group of retailers and will also be offering Wolves of Winter through their online store and at the Jack Black Taproom.
The pricing of bottles for this year's release is as follows:
Bottle: R28.99
4-Pack: R104.99
Case: R579.99
Keep an eye out for more limited-edition releases throughout the year by following Jack Black on Instagram or Facebook.