All that is of the early 2000s.
At Between 10 and 5, we are on a constant scouting-call for South Africa's wide range of talented and diverse photographers. Bi-monthly we highlight our favs as Editors' / Daily Picks. If you want to share your own work with us, you can learn more about becoming a member of our creative community.
See more about Jesus Leonardo's work below.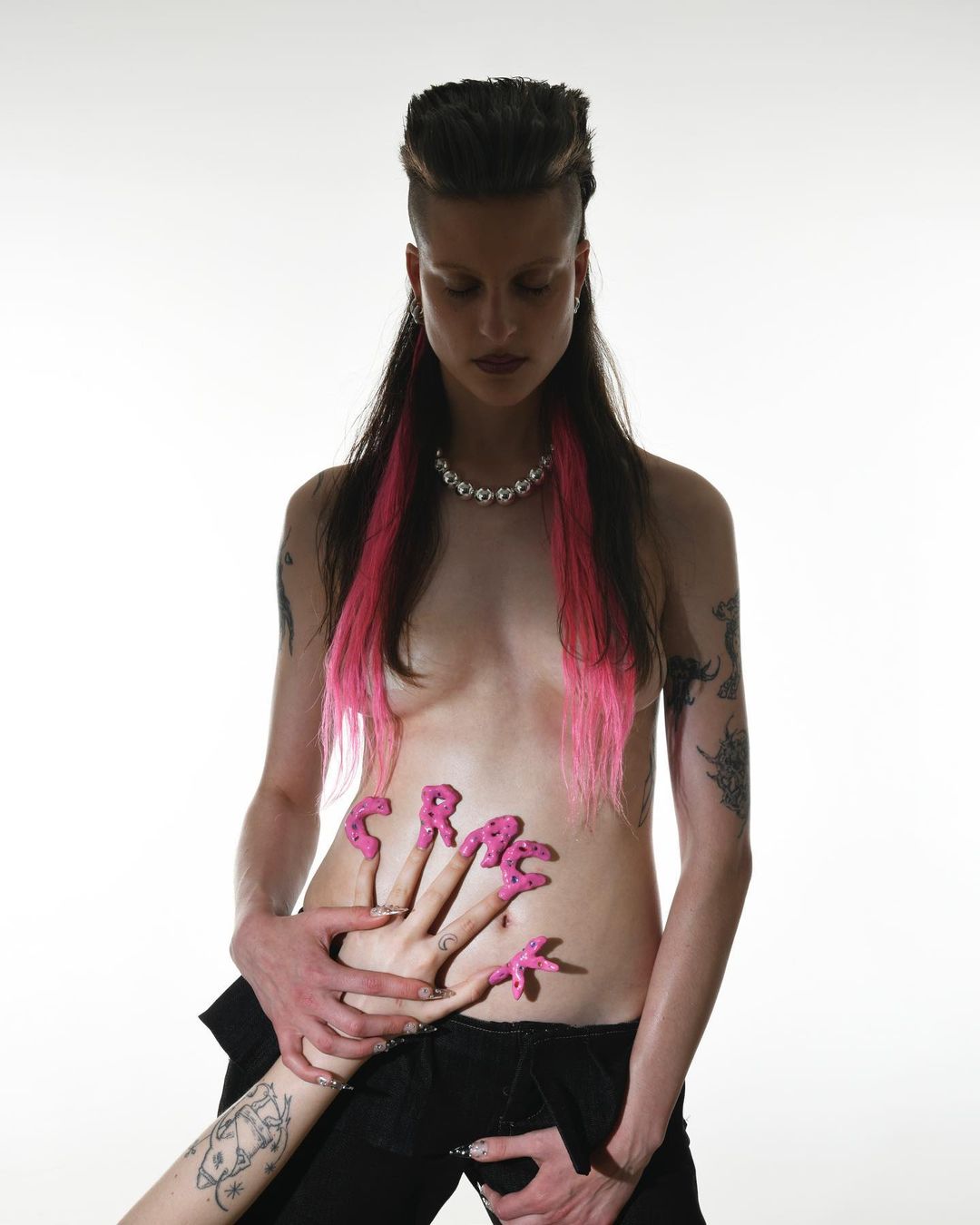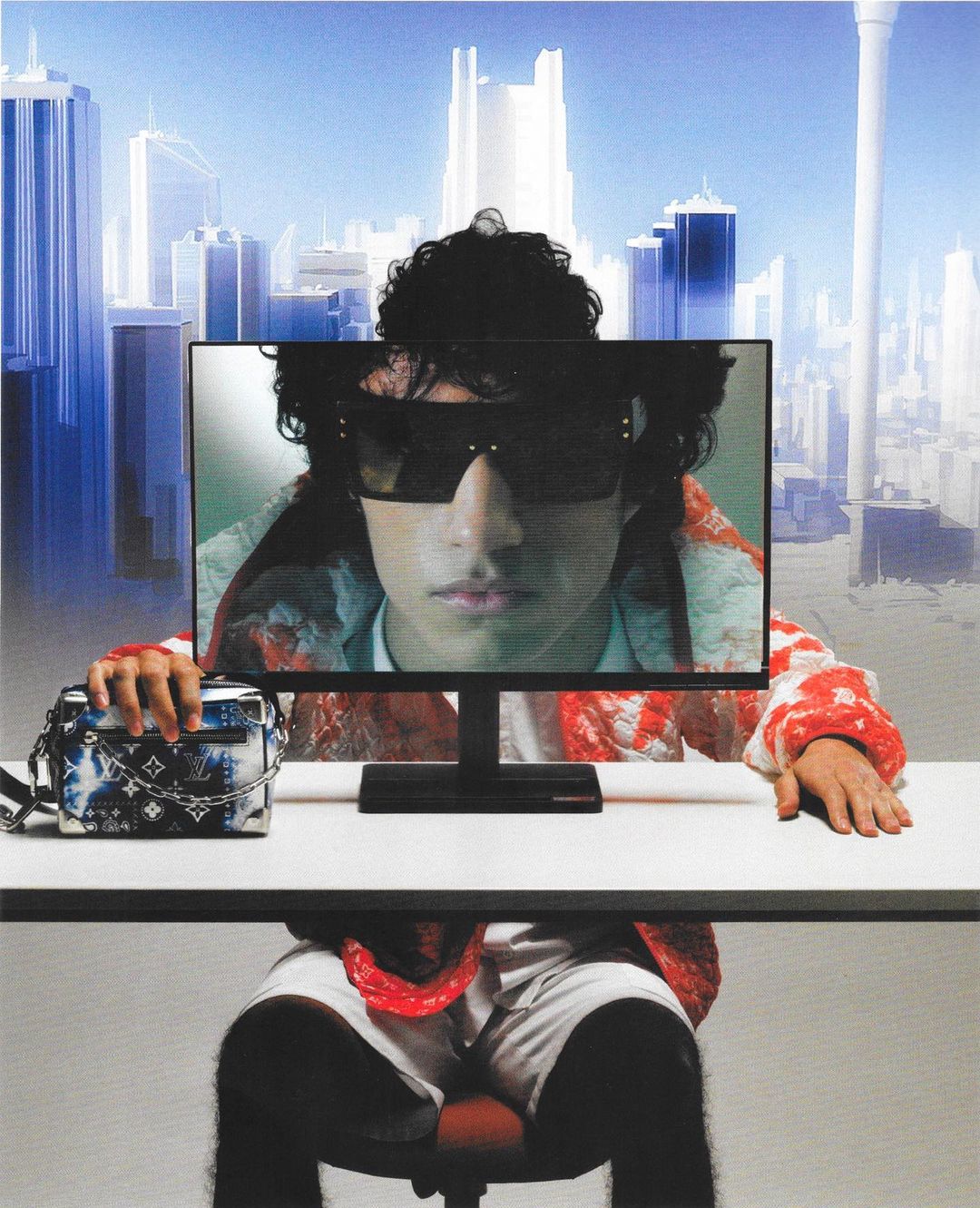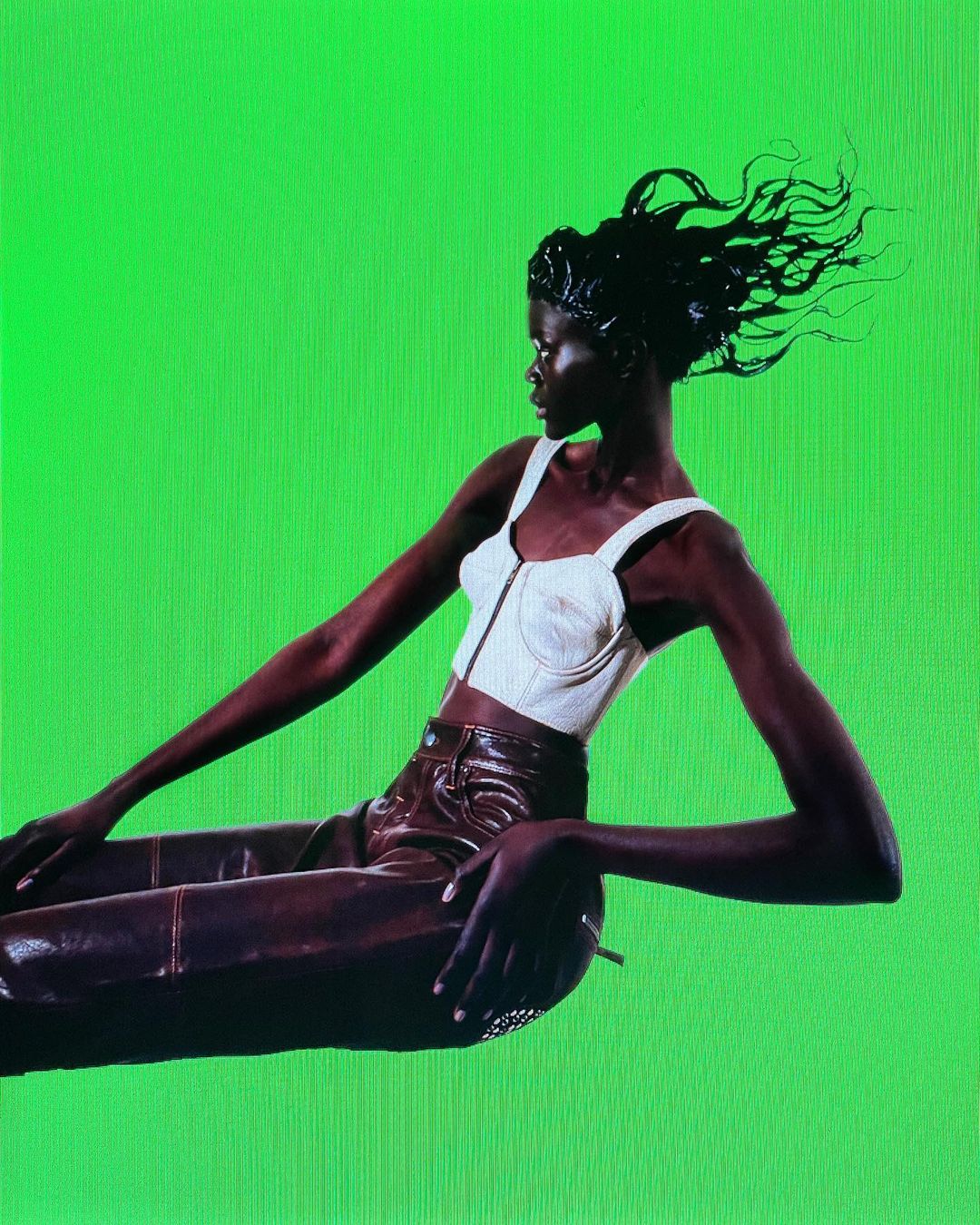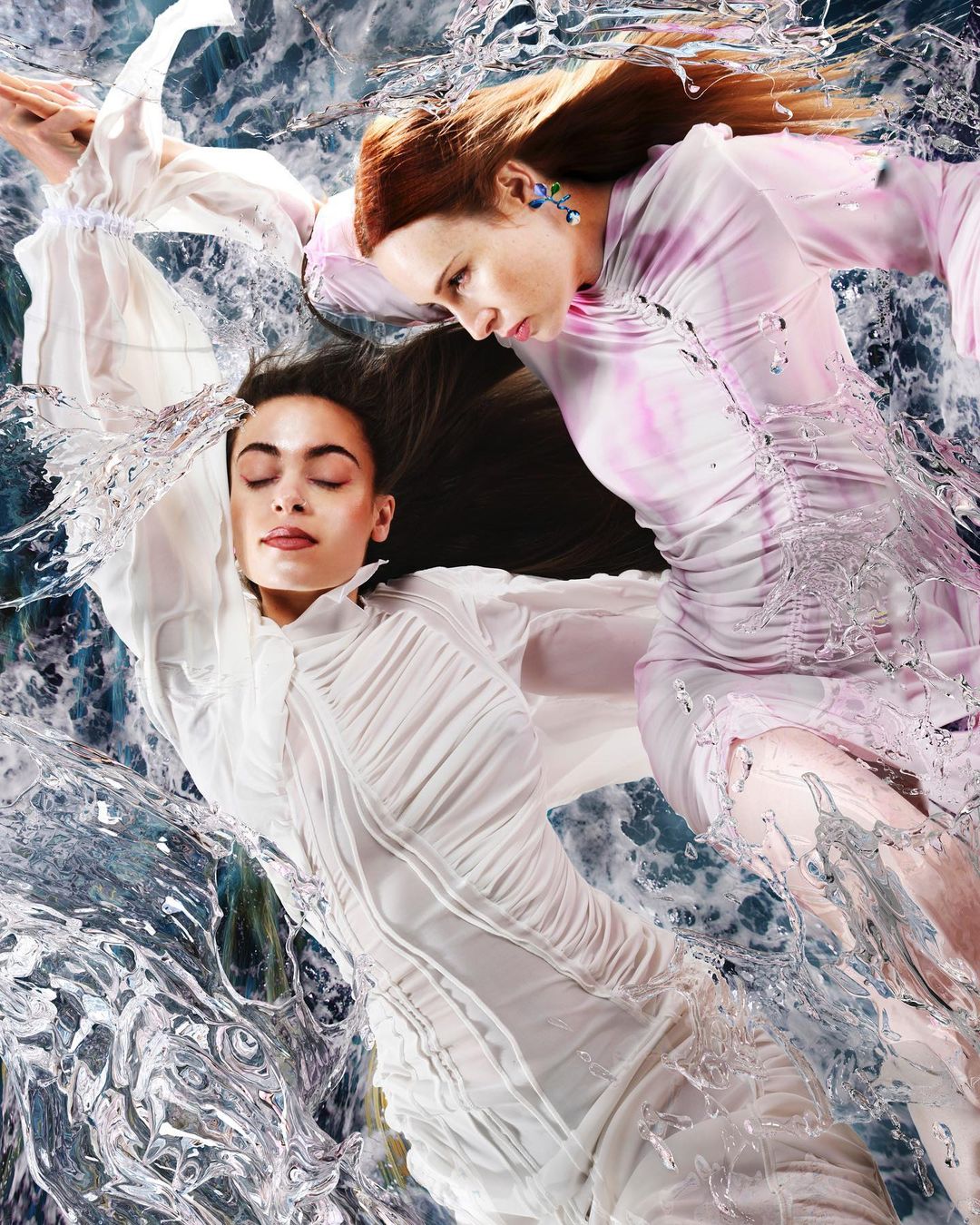 #SwipeLeft! Throughout his career, Madrid-based photographer Jesus Leonardo has combined sensuality and warm, melancholic tones to emphasize the themes and subjects of his work. Inspired by much of the early 2000s — pop culture magazines, fashion, film, and music — the photographer often documents modern youth culture, whether that be emerging fashion labels or some of Gen-Z's notable figures and creatives.
Jesus Leonardo lives and works in Madrid, Spain, learning from professionals like Suzzane Beirne and Mark Kean.