"Tanqueray 0.0 is an alcohol-free spirit, made with the same premium quality ingredients as the original Tanqueray Gin, juniper, coriander, angelica, and liquorice, and a blend of natural botanicals that include chamomile flower and citrus."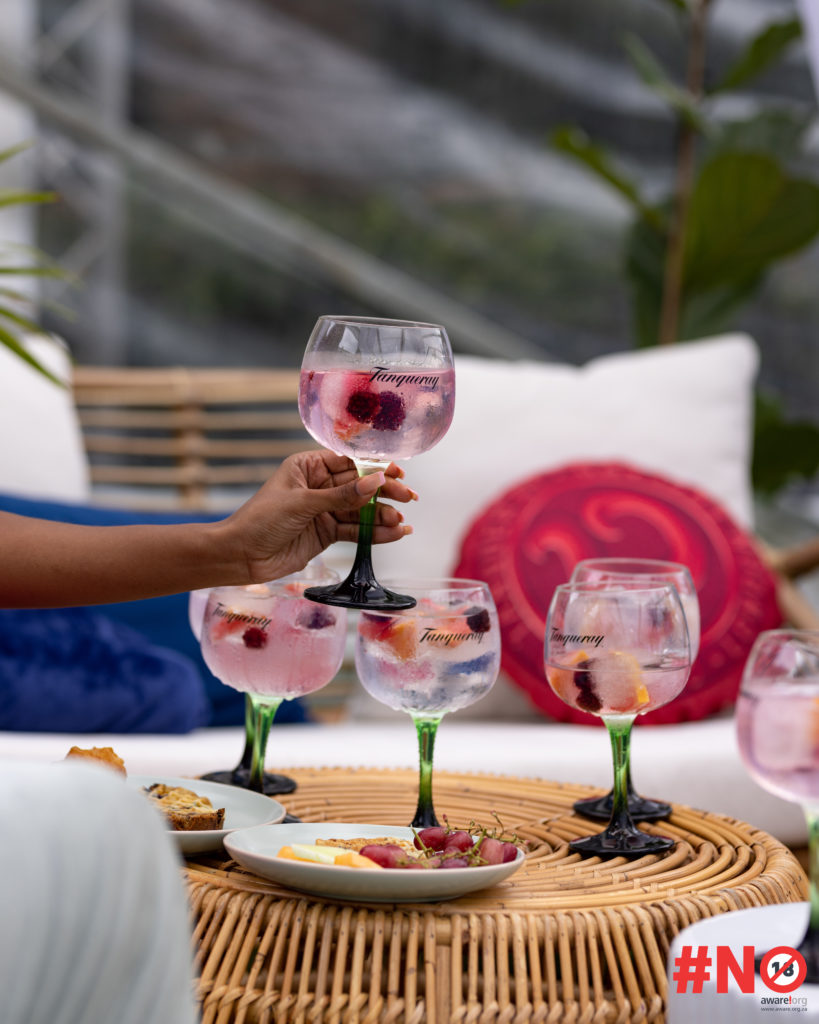 Tanqueray – the magnificently distilled spirit – treated guests to a day of relaxation and rejuvenation with their latest offering, Tanqueray 0.0. This event took place at the plush, The View Lawns in Auckland Park. Themed The Tanqueray Oasis, guests were treated to a day of wellness activities such as yoga, meditation and spa treatments while enjoying the delectable serves of Tanqueray 0.0. 
The event was attended by Joburg's health, wellness and lifestyle enthusiasts and media. Guests indulged in a refreshing range of cocktails inspired by the unique taste notes of Tanqueray 0.0, including classic gin and tonic, and a series of alcohol-free cocktails to suit al. preferences.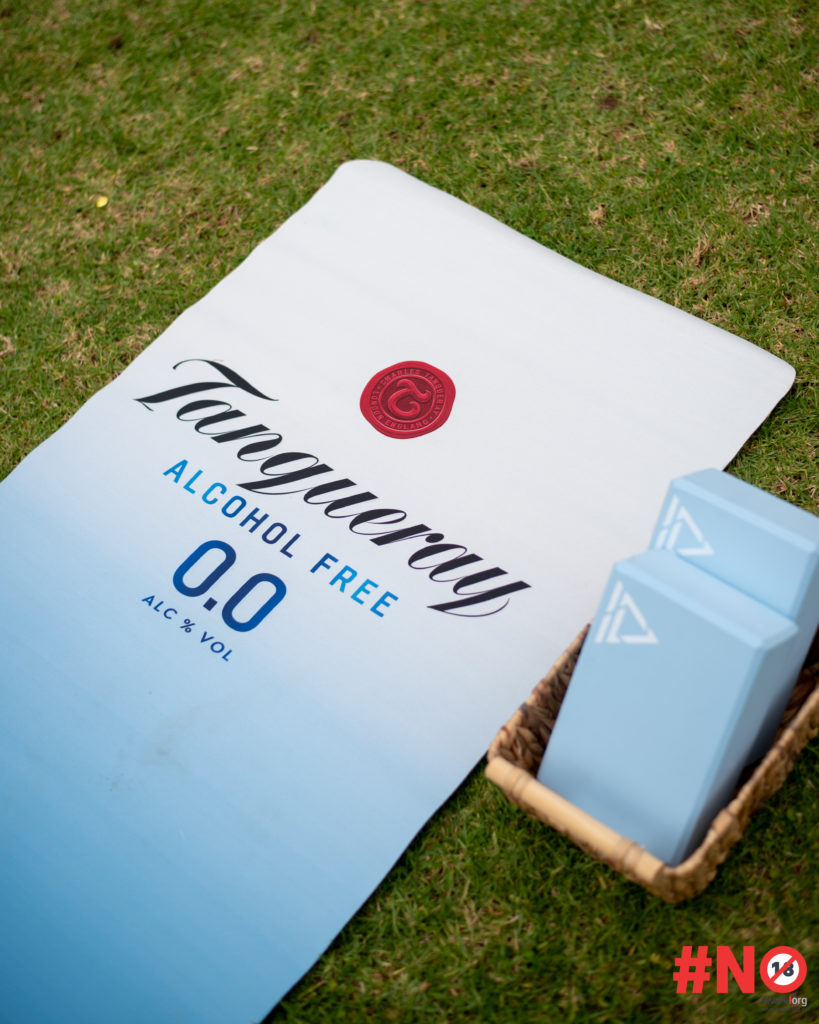 "We are thrilled to showcase Tanqueray 0.0 which is an alcohol-free distilled spirit that delivers the same refined taste as our Tanqueray London Dry " said Thembeka Mgobozi, Marketing Innovation Manager for Tanqueray. "Today's event was designed to showcase Tanqueray's commitment to supporting our consumers' lifestyle choices by providing a wide range of beverages, including alcohol-free options that can be enjoyed by all."
Tanqueray 0.0 is available nationwide and retails from R289.00. Enjoy this delectable offering and more by visiting www.tanqueray.com