Why not try matching your distinctive style with Orbit's new Refreshers Peppermint flavoured chewing gum? Justin de Nobrega has tried that out and is showing us what he came up with in a #GRWM video, posted on IG!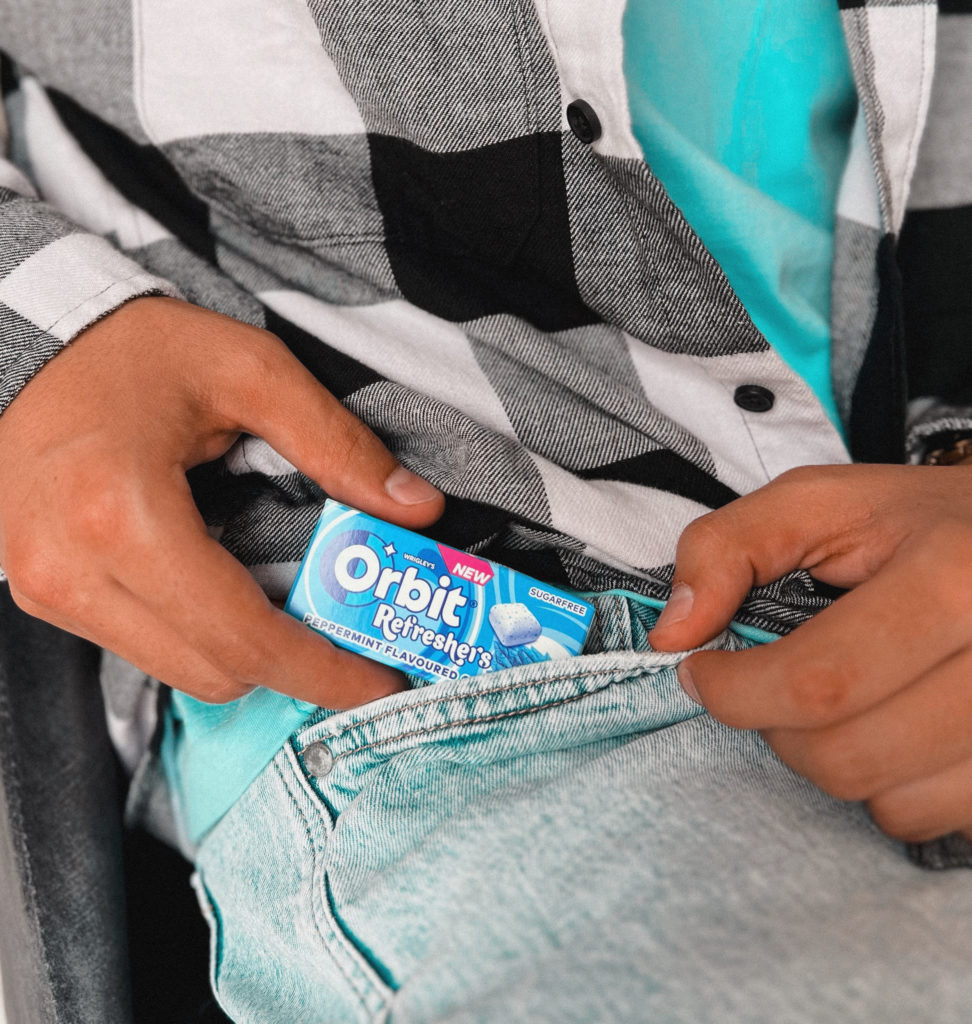 Check out our interview with Orbit's Peppermint star-player for their #FINDYOURFRESHLOOK CAMPAIGN. Read below:
Tell us a bit about the Orbit Peppermint flavour you have been assigned, and its personality.
My flavour's personality has a fresh look and feel. I picture a fresh-haircut, stylish and ready-for-the-day kinda guy.
What do you and your assigned flavour have in common?
For me, I always need a fresh start to my day. And because my flavour represents refreshment and liveliness, I think we resonate on this. I am always choosing a classy outfit that shows clean colour tones and smooth textures.
If Orbit Peppermint had an aesthetic, what would it be?
Cool kid sensation.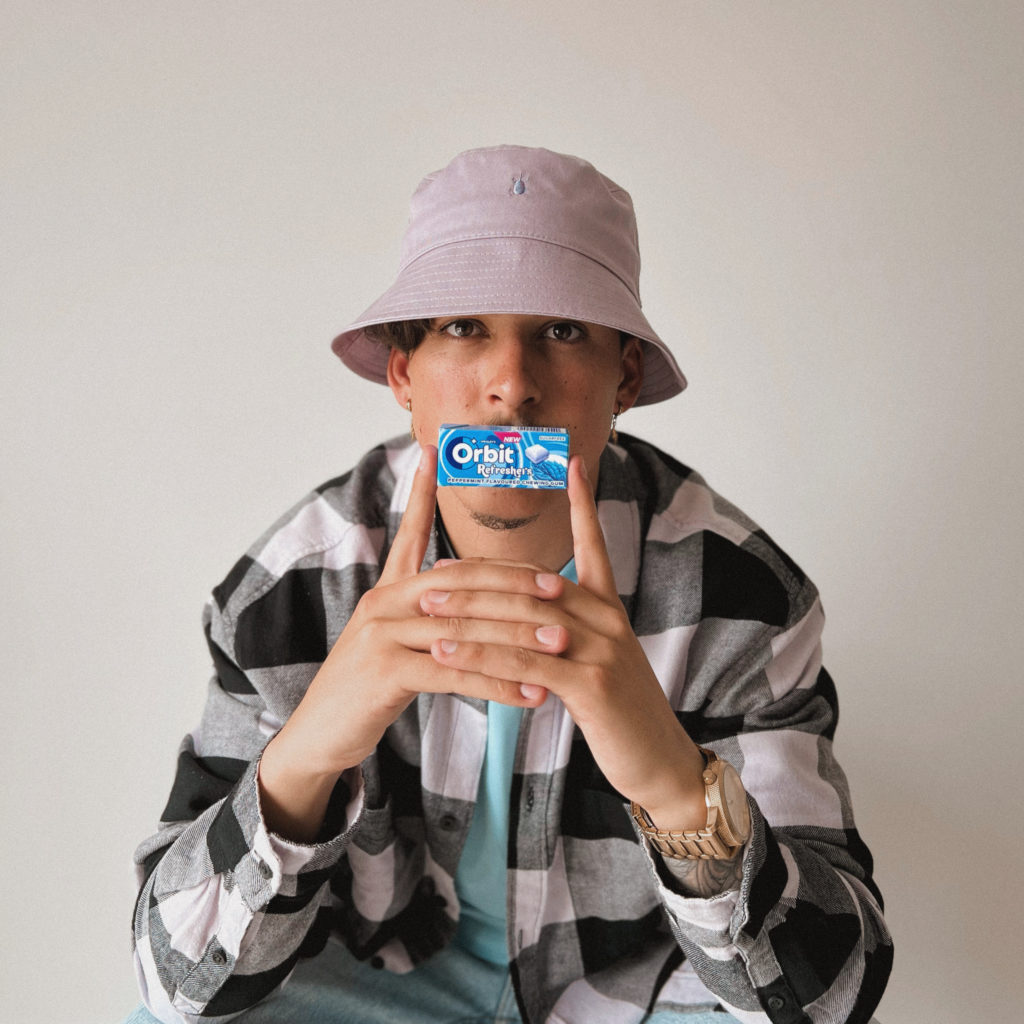 Where have you found the inspiration for your curated fresh look?
I use Social Media in general, one of the big platforms I go to is Pinterest. I find lots of inspiration here for the best outfit combos, always bringing in my own spin.
How does the Orbit Peppermint personality compliment your outfit's look and feel?
I always want to look cool and feel fresh at the start of every day.
Name a few clothing/ accessory staples you think everyone should have in their wardrobe.
For me, it is all in the simplest of accessories, such as a watch, some earrings, or a necklace.
Orbit will also run a Find Your Fresh Look competition over the duration of the campaign to give young creatives a chance to win a year's supply of Orbit gum and a fashion voucher worth R2000! To enter, entrants must show us their unique "fresh look" inspired by any of the Orbit flavours by combining the look and feel of the brand with their own to create a unique style. Entrants must use #FindYourFreshLook, tagging @OrbitSA / @Orbit_GumSA in their submission/comment or post.
It's time to #FindYourFreshLook with Orbit, and you can follow us on Facebook or Instagram for more info.