At Between 10 and 5, we are on a constant scouting call for South Africa's wide range of talented and diverse photographers. Bi-monthly we highlight our favs as Editors' / Daily Picks. If you want to share your own work with us, you can learn more about becoming a member of our creative community.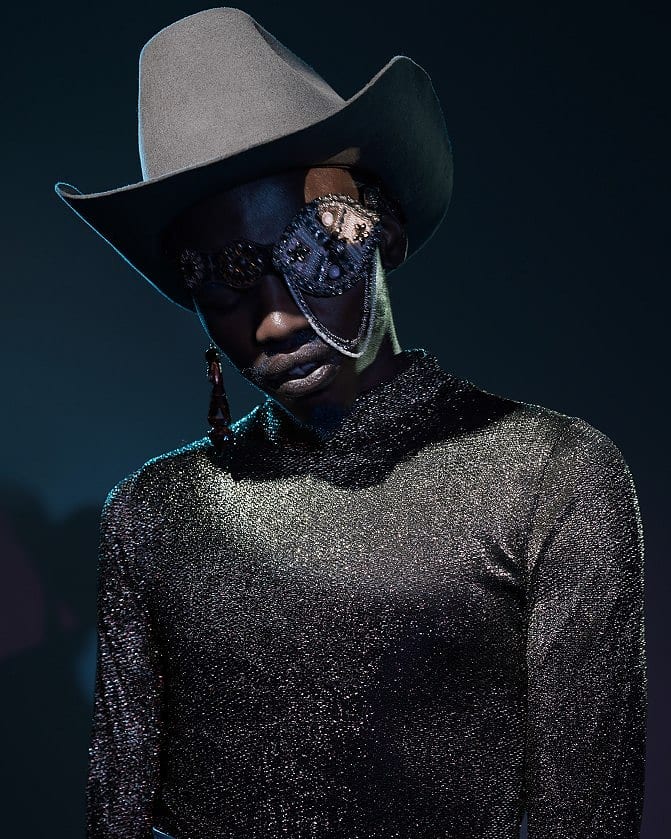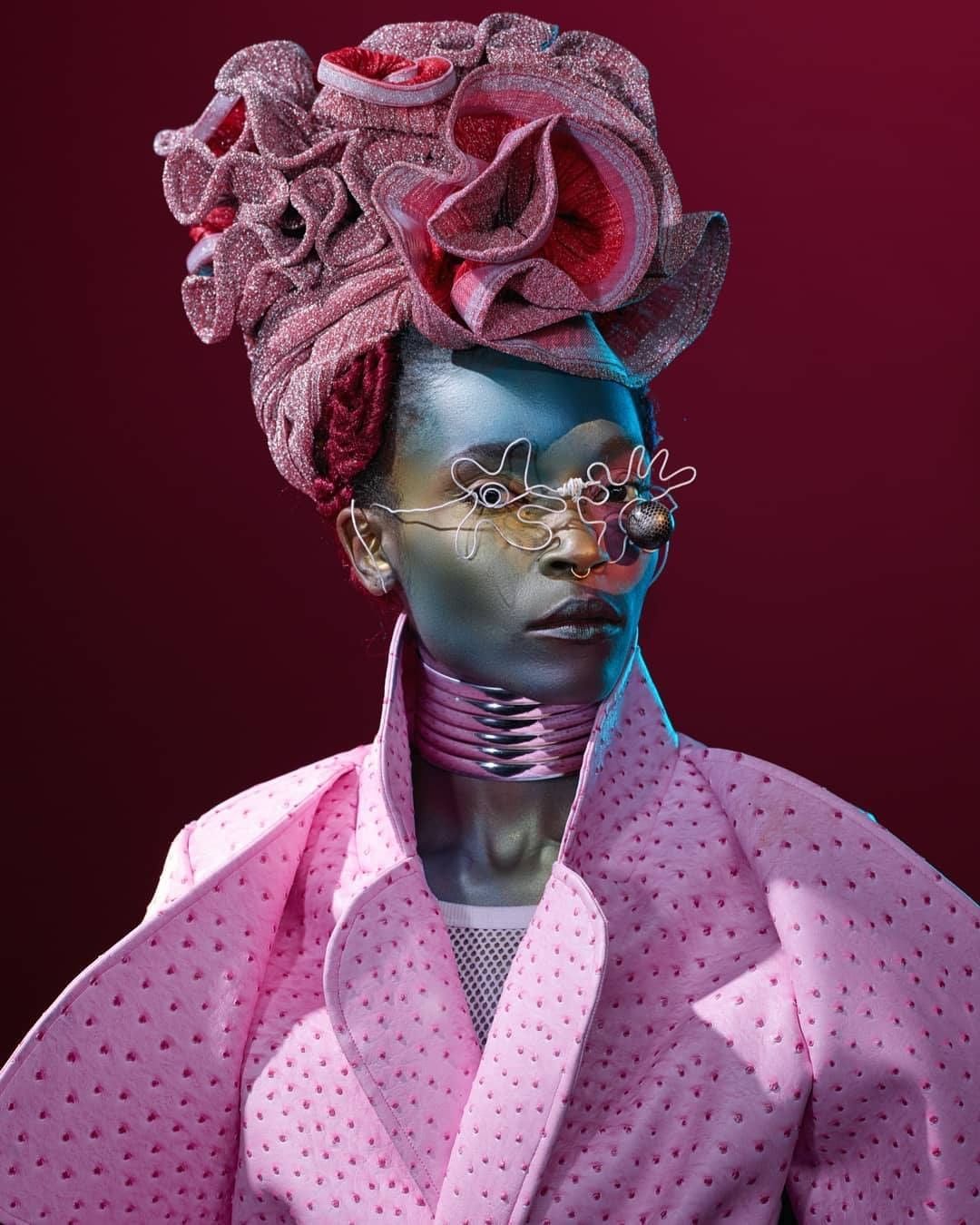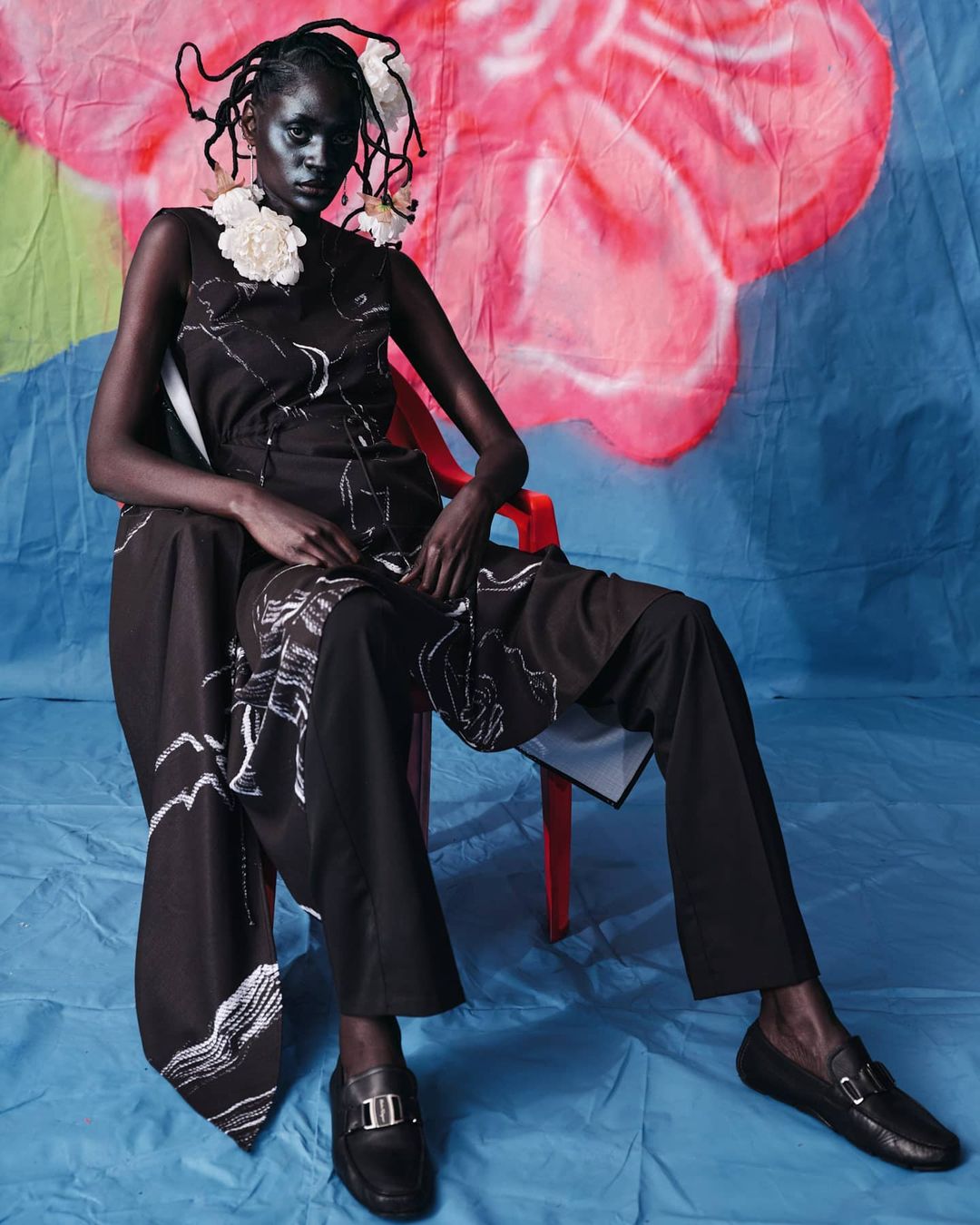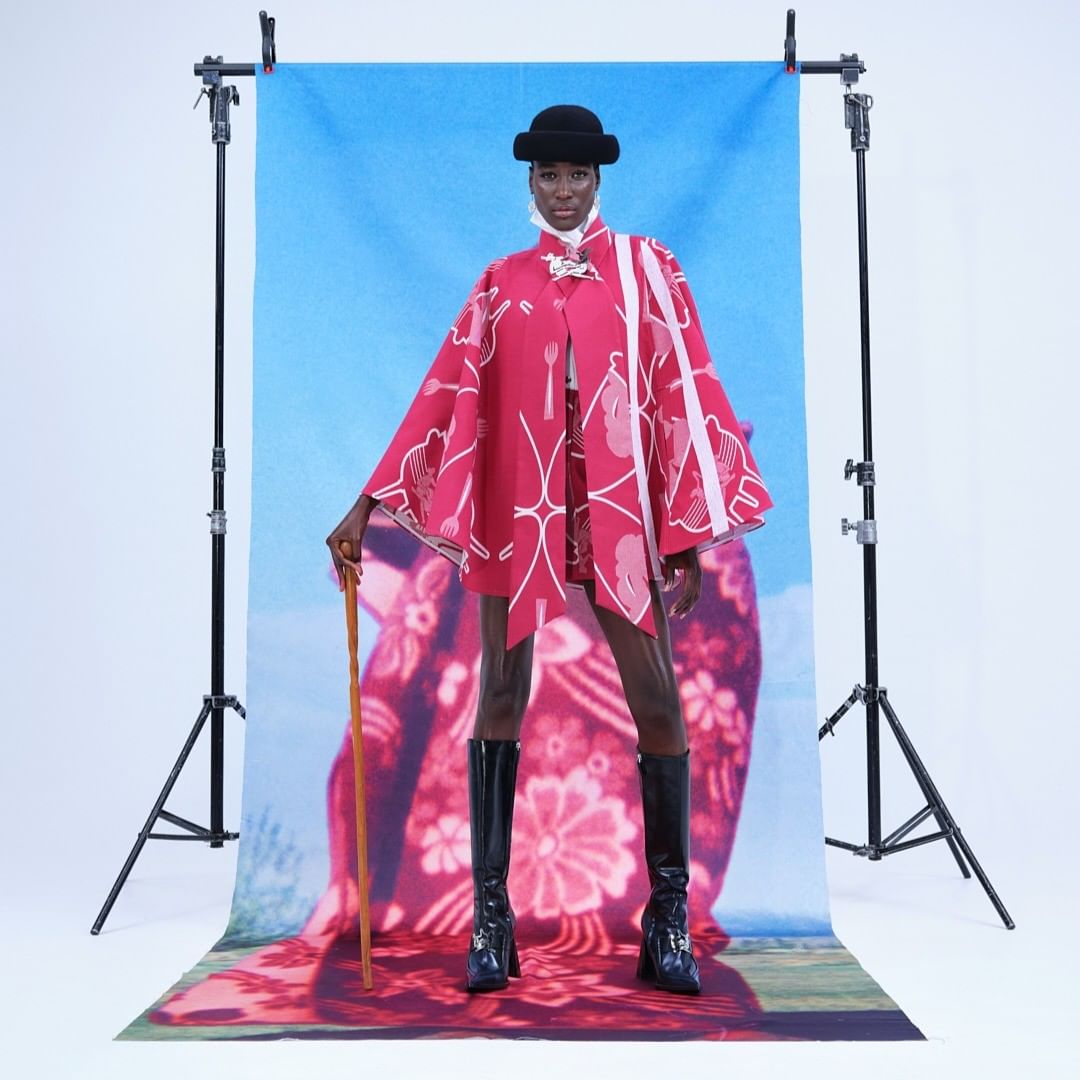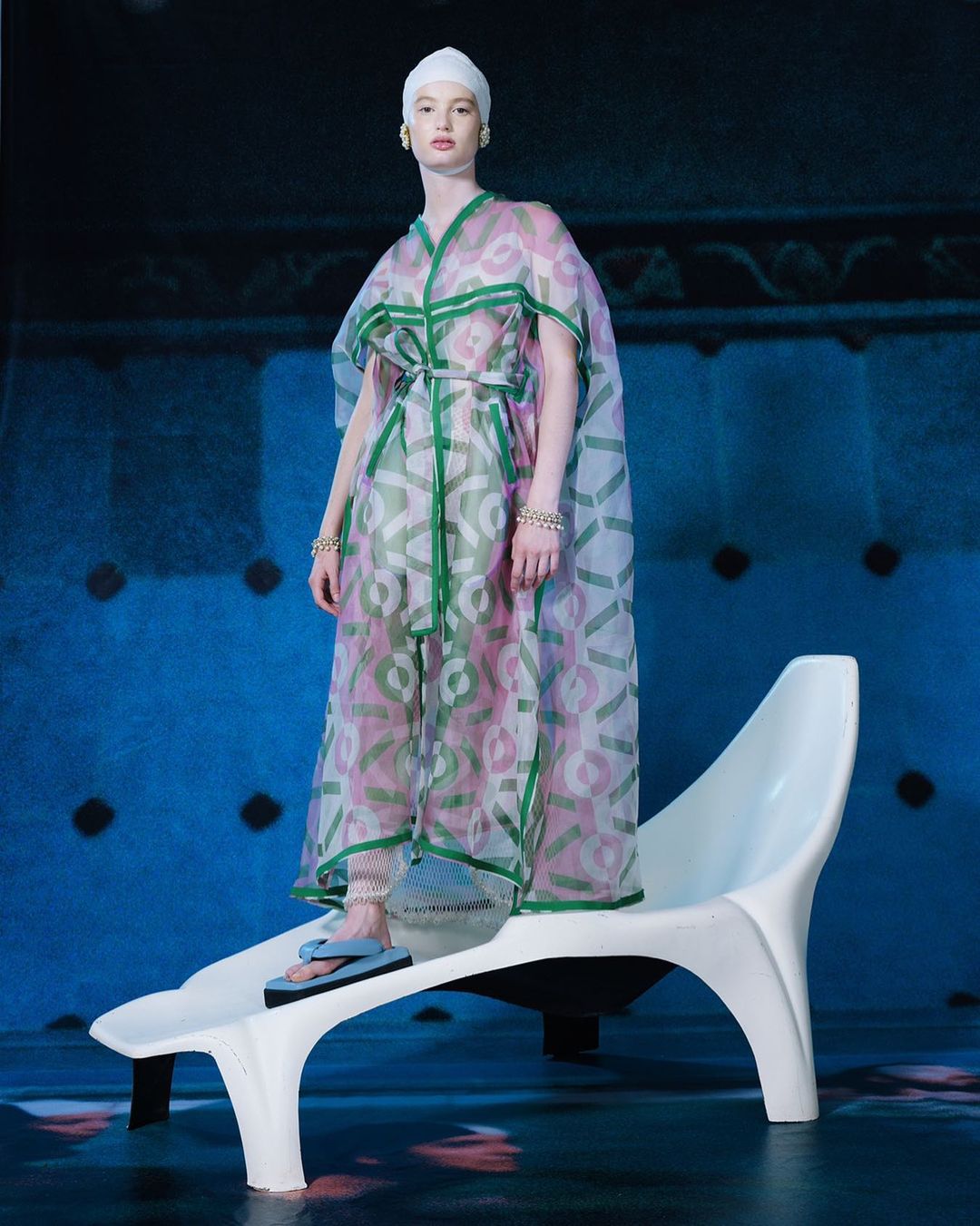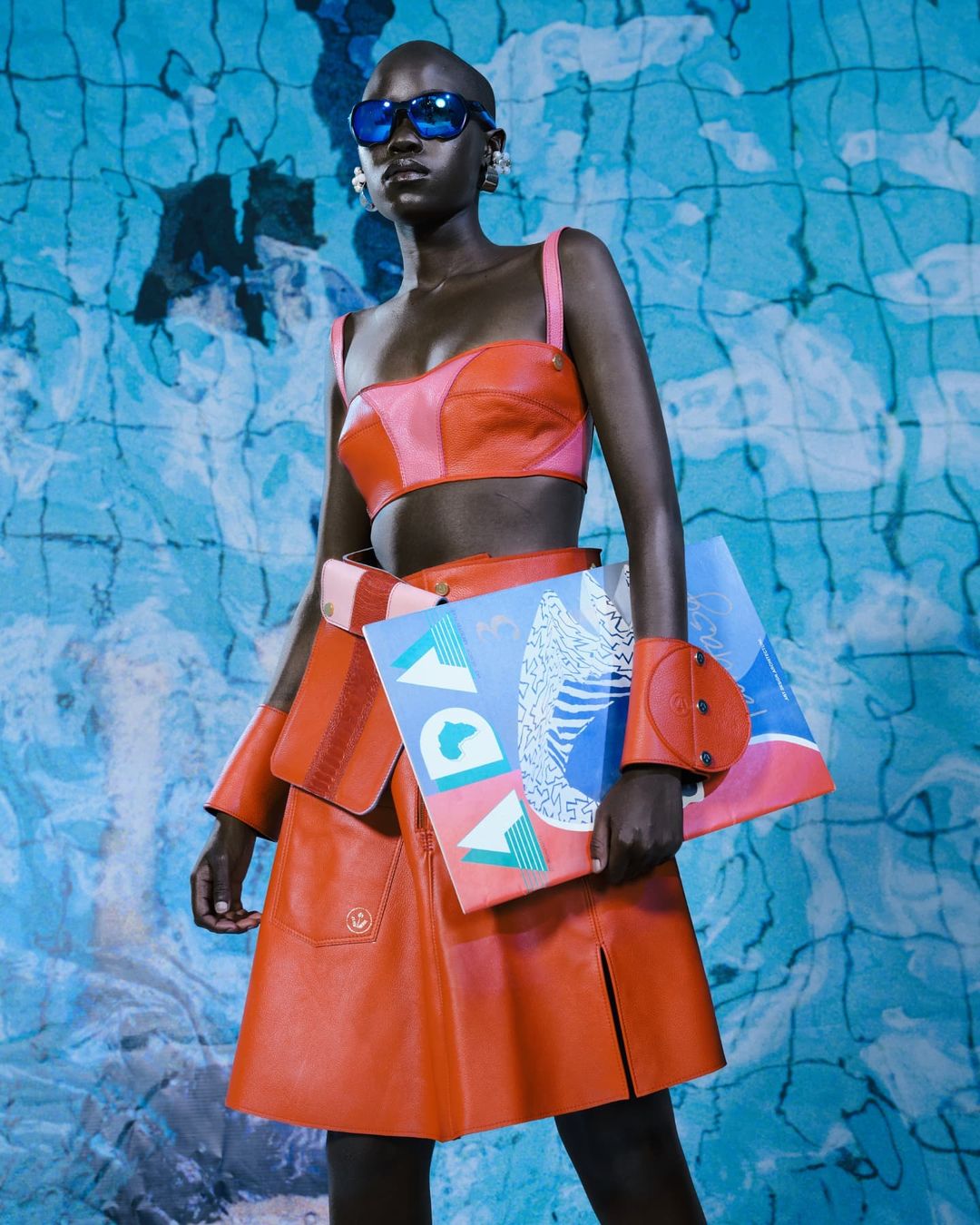 #SwipeLeft to view Paul Samuels photographic work
Paul Samuels is a South African photographer who focuses mostly on portraiture because he thinks it best captures both individual and societal concerns, or how people interact with larger social structures. In some of society's subcultures, he explores identity and belonging in his images. He is interested in how groups form and grow; how they have a shared identity that reflects their individual values and sense of mission. In order to use his images to portray the tales of young people in Africa today, he examines how people present themselves through clothes, gestures, and attitudes in the areas and locations they occupy.