After the exceptional successful launch of V&A Waterfront's Artist Alliance arts incubation and development programme back in 2021, it of course made sense for the empowering initiative to make a comeback in 2023 as a means of further championing and celebrating the incredible talents of South Africa's young creatives that are based in Cape Town looking for a platform that will help them reach their full potential.
Aimed at young creatives searching for ways to elevate themselves, the V&A Waterfront Artist Alliance programme is once again now calling for new applicants that are eager to contribute not only towards our creative industry but our country's economy as a whole even in the midst of all the various challenges young South Africans face today such as the lack of basic support to reinforce and grow their crafts.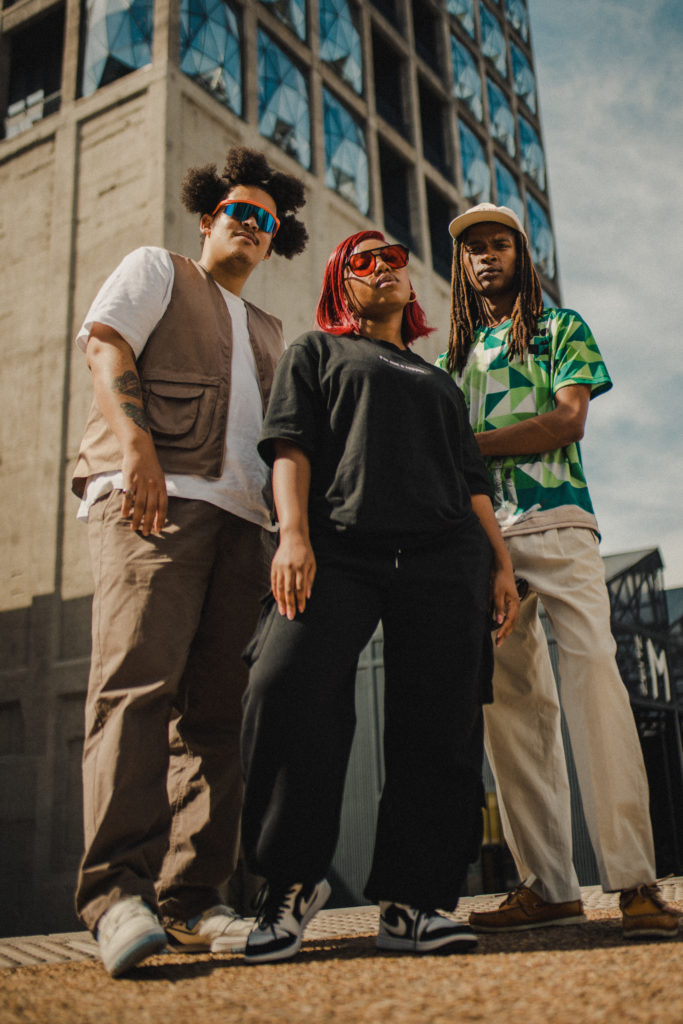 Art should be something that liberates your soul, provokes the imagination and encourages people to go further.

– Keith Haring
---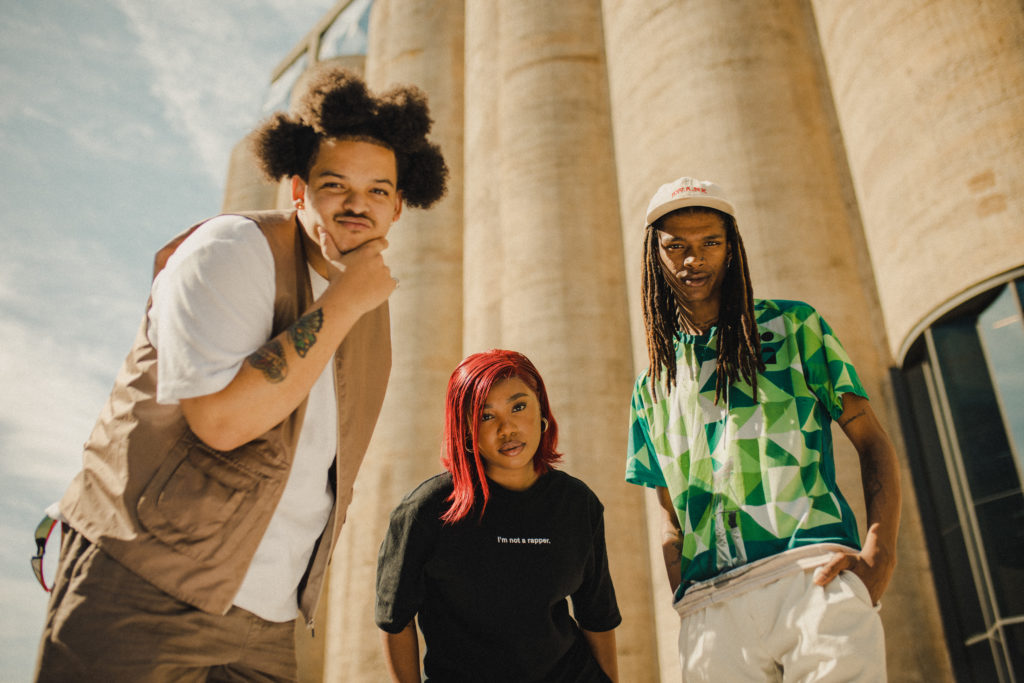 At its core, the AA programme has focused on bringing together and showcasing original artistic expressions & African ideas via a supportive platform such as this one that identifies as a progressive vehicle of purposeful creative acknowledgement and supplementing from creative industry leaders too…
With a dedication to give young creatives an opportunity to connect, exchange knowledge, and harness their artistry, as mentioned just a sentence ago, the V&A Waterfront Artist Alliance programme has positioned itself to support creatives to progress their careers with the right mix of practical advice, knowledge and guidance from six influential industry leaders:
Experienced Imagineer,Theme Designer, and Impresario with 35 years of international expertise in designing and constructing edutainment venues, museums, science centres, modular constructions, and art installations across 28 countries, Dirk Durnez.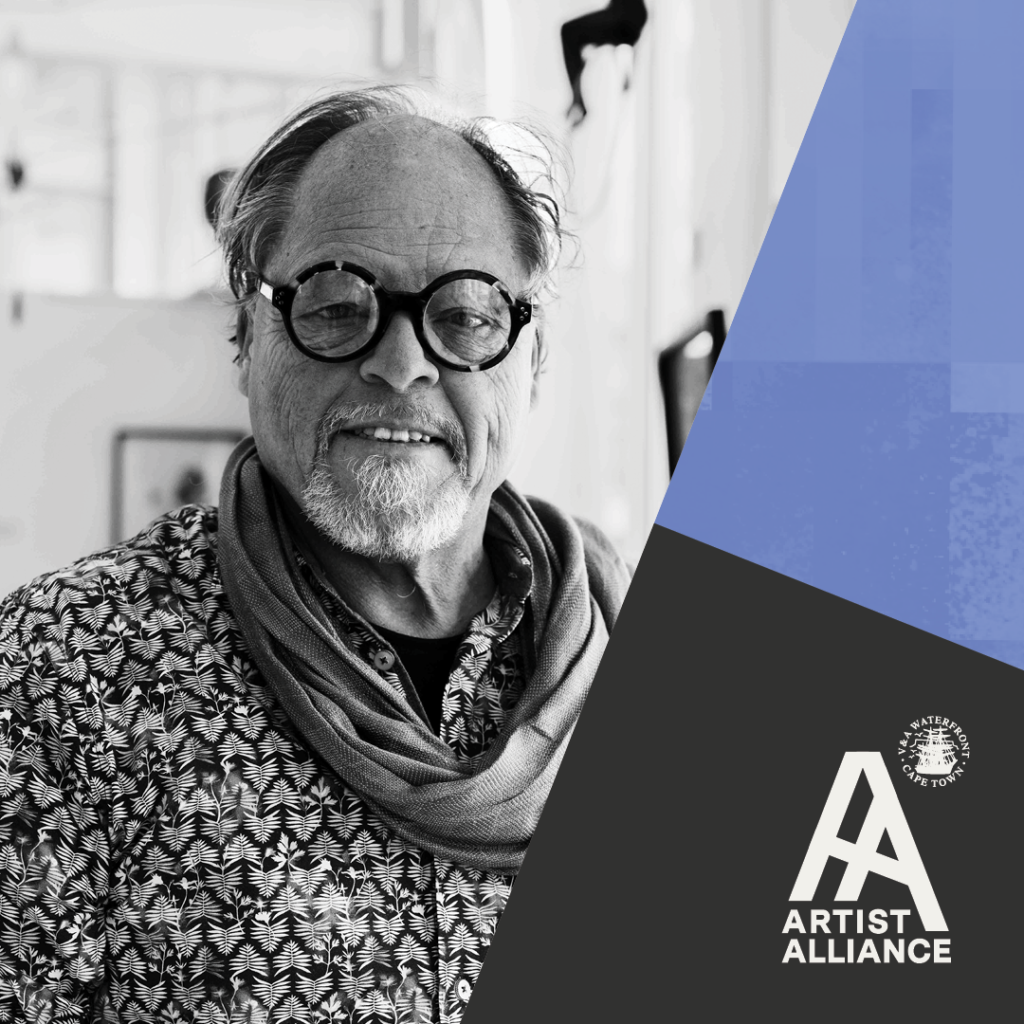 Talented Cape Town visual creative with 8 years of professional experience in various design disciplines, including design studios, ad agencies, and in-house roles, Ishaarah Abrahams.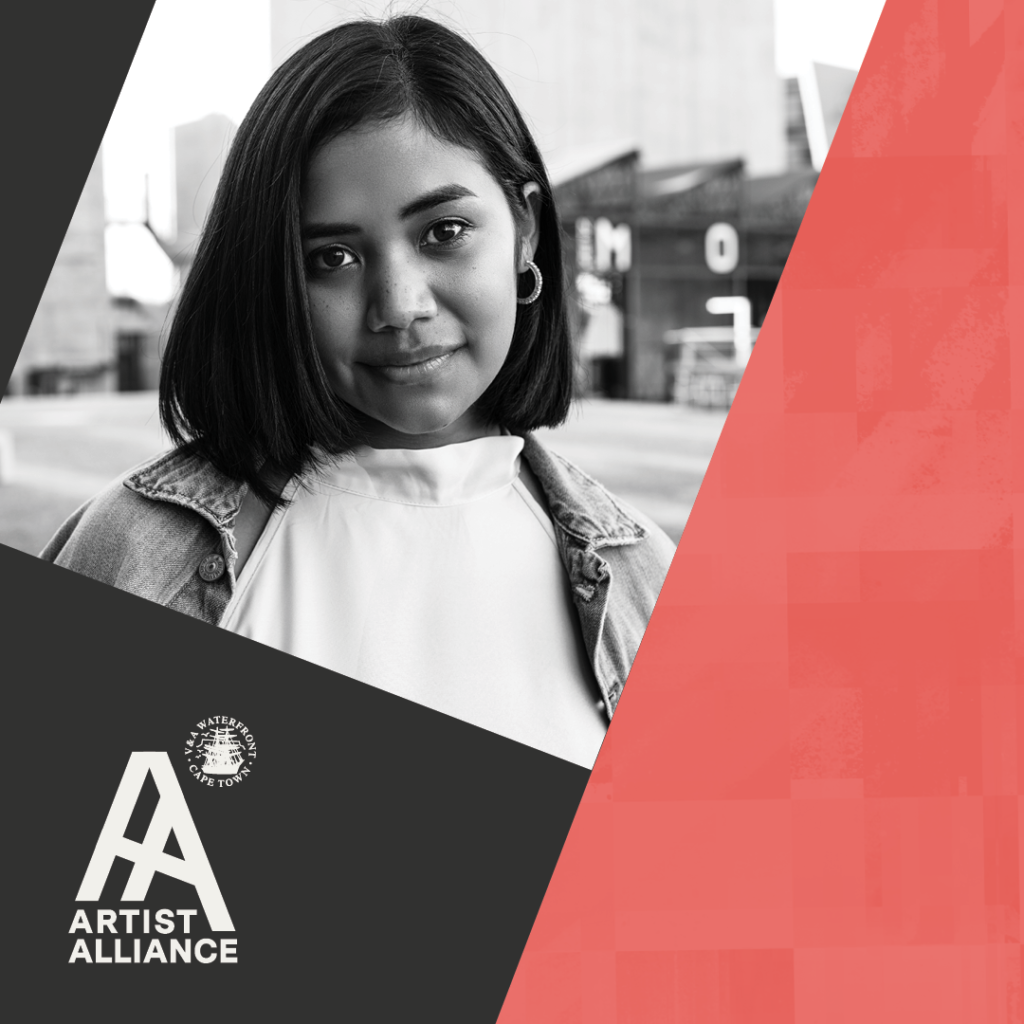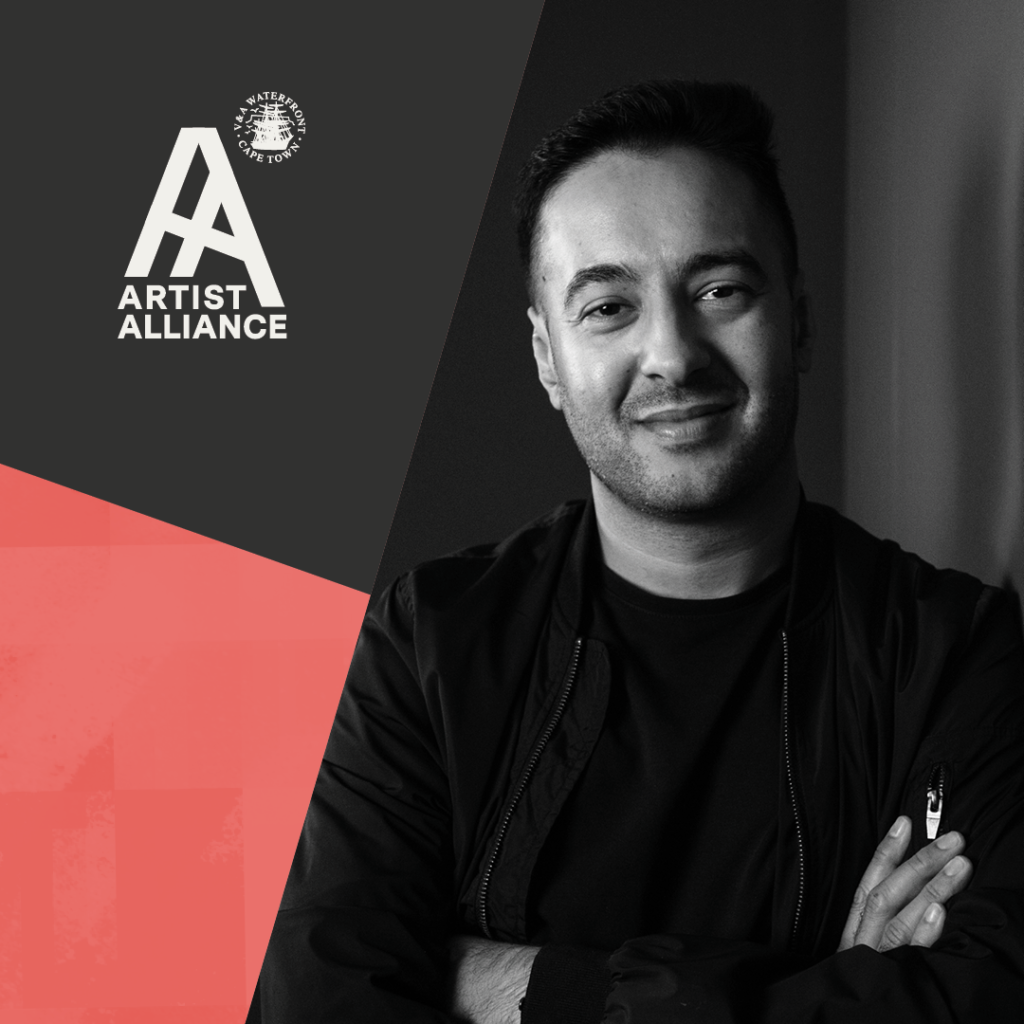 Zunaid, a Passionate problem-solver and creative enthusiast, who has collaborated on diverse projects such as Carte Blanche segments, Red Bull content, captivating Crime and Investigation documentaries, and Hip-Hop shows on Channel O, Zunaid Green.
Adept animator and co-founder of Goon Valley Animation, with an avocation for songwriting, Nadia Darries.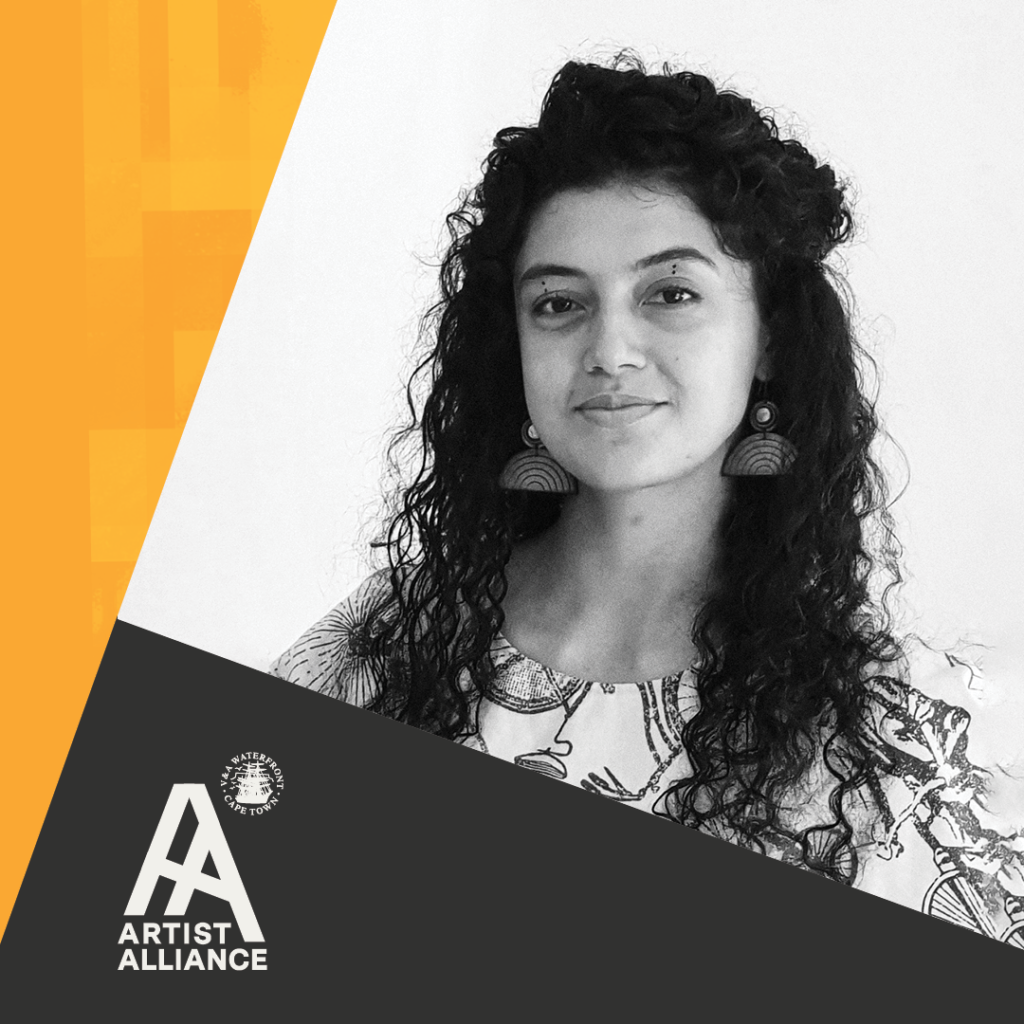 ---
This time around the programme has also called upon three Artist Alliance alumni: Mbhali Manzini, Nqaba "Shakes" Mbolekwana, and Richard Average as official ambassadors who will play integral roles in providing mentorship as well as inspire using their own experiences of the programme as an inspiration.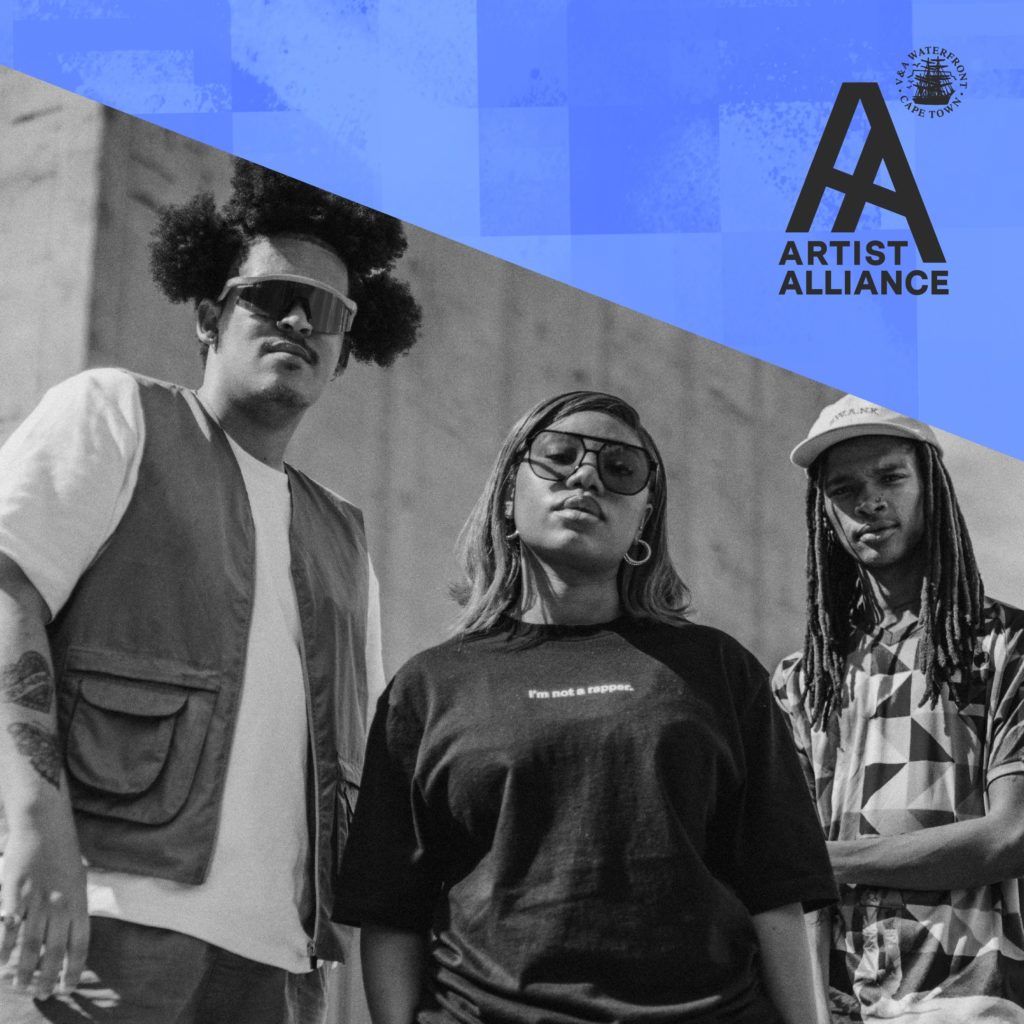 The three creatives (now ambassadors) were part of the program in 2021 and have gone on to collaborate with the V&A on various projects since they graduated which acts as testimony to one of the program's overarching mission of helping young artists get discovered: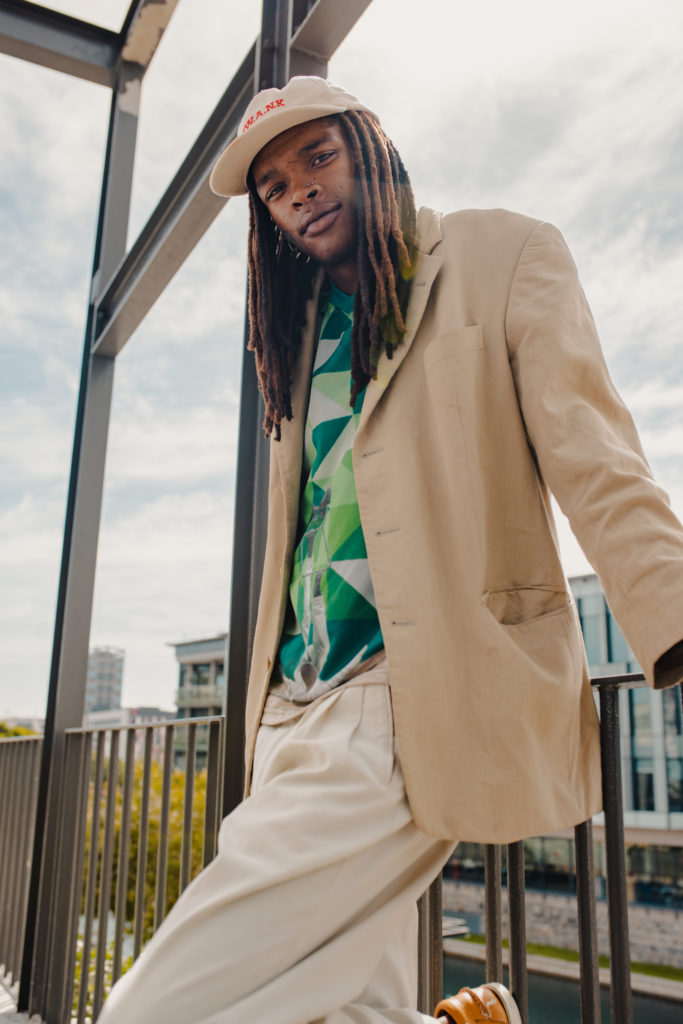 Photographer, independent curator, and cultural producer originally from Eastern Cape, Nqaba Shakes Mbolekwana.
Artist Alliance reinforced my creative journey immensely especially on the business side of things. I became more intentional about how I wanted to plan and execute a rollout strategy for my work – it always feels good to be bought back into something I was once a part of, I get to share my experience as well as also give advice on things that worked for me can credit AA for it.

– Nqaba Shakes Mbolekwana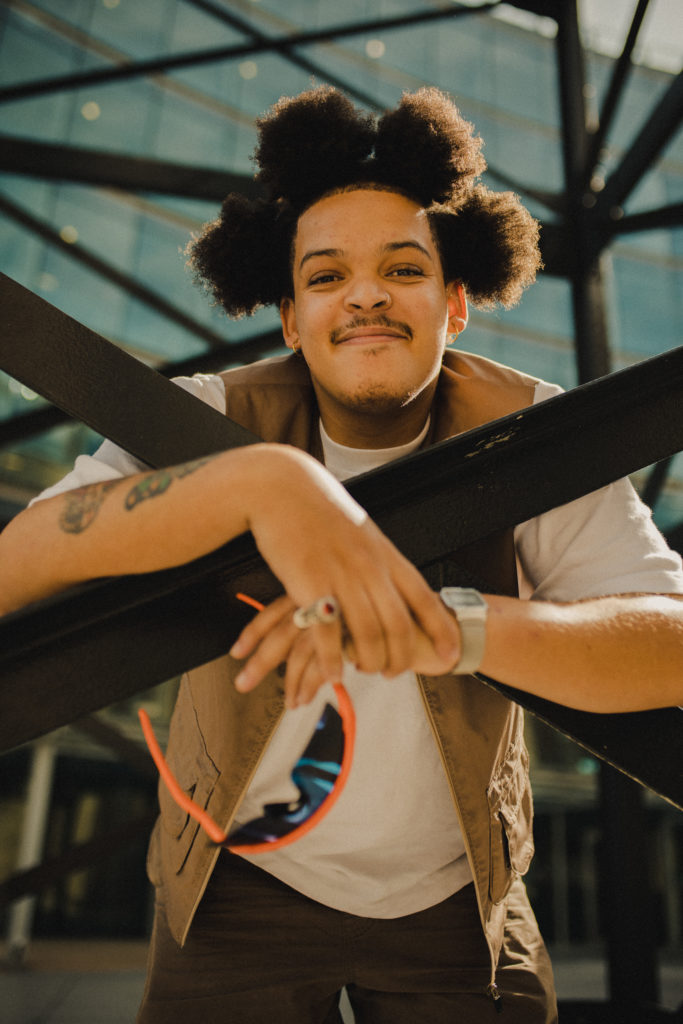 Cape Town-born illustrator, Richard Average.
The AA really reinforced my creative journey by teaching me the business side of things. It gave me practical ways to manage the business side of being a creative entrepreneur, it gave me different ways to approach handling projects and setting myself up for success. It feels great to be brought back in this way and a real full circle moment. I hope being an ambassador of the programme can motivate more people to try out for the Artist Alliance.

– Richard Average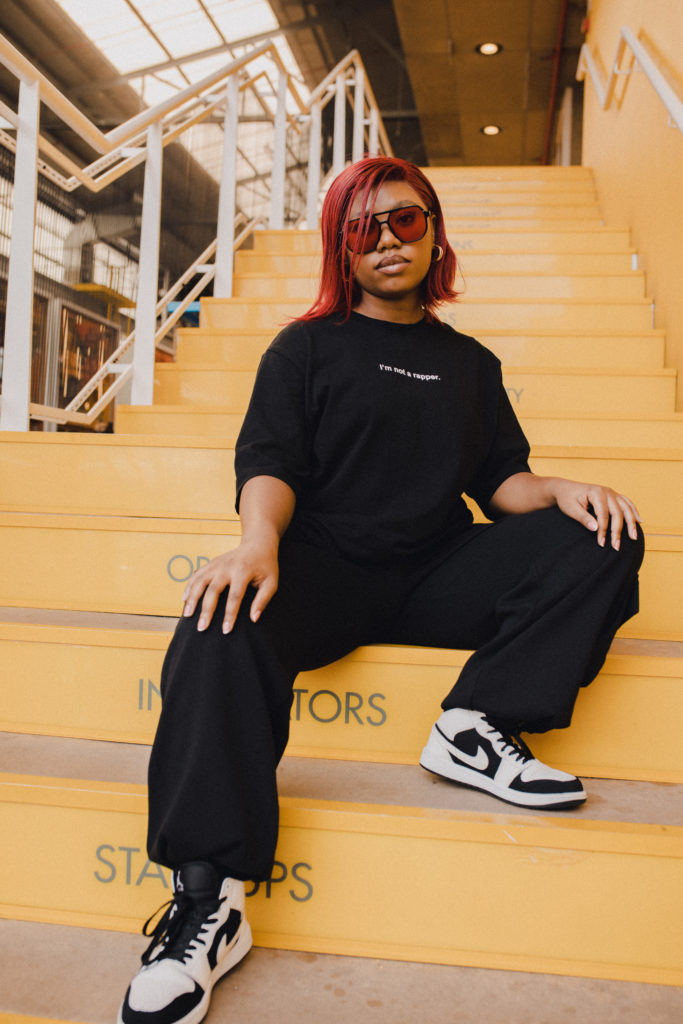 Illustrator, art director, and founder of ForMeByMe, Mbhali Manzini.
The Artist Alliance programme has helped me not only create from a place of passion but understand the business side of creativity by assisting with business registration, pricing work and figuring out what my unique selling point is as a business and a brand.

– Mbhali Manzini
---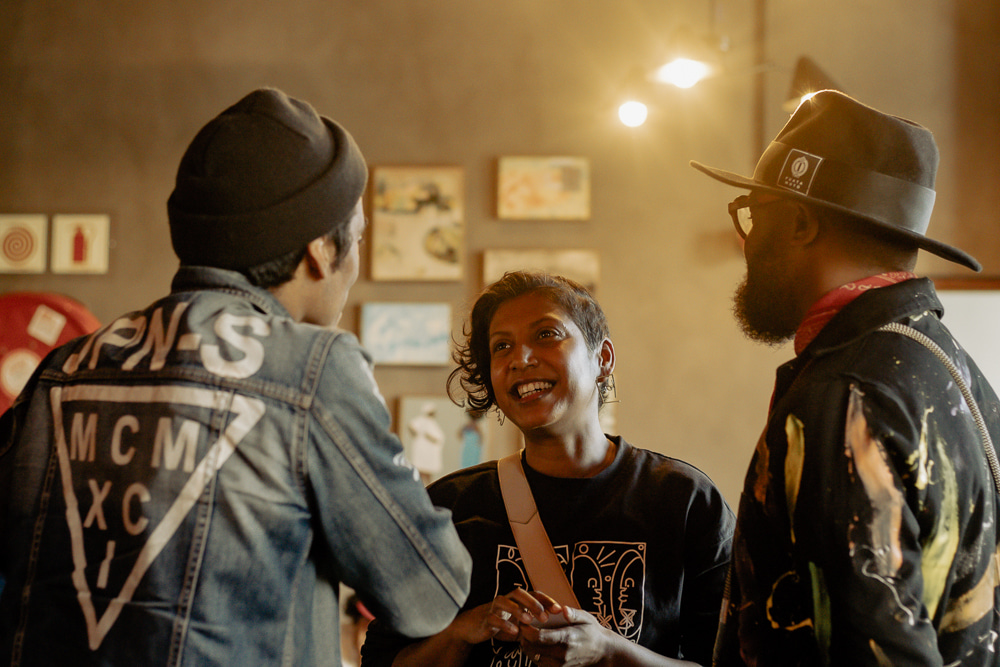 Additionally for this year's AA programme, creative network, platform & foundation Creative Nestlings is involved as a partner that will help stimulate creative growth and development through the Conversations on Creativity event series taking place within the months of August, September and October.
These events are set up to be an opportunity to meet, connect and engage with the creative community by offering young creatives a space to immerse themselves in a newly presented series of dialogues that will feature creatives and cultural practitioners from diverse disciplines such as art, design, fashion, music, architecture, film, photography, illustration, playwriting, food, and more. Gain valuable insights into building creative careers, products, and businesses.
Meet the panelists from the first event: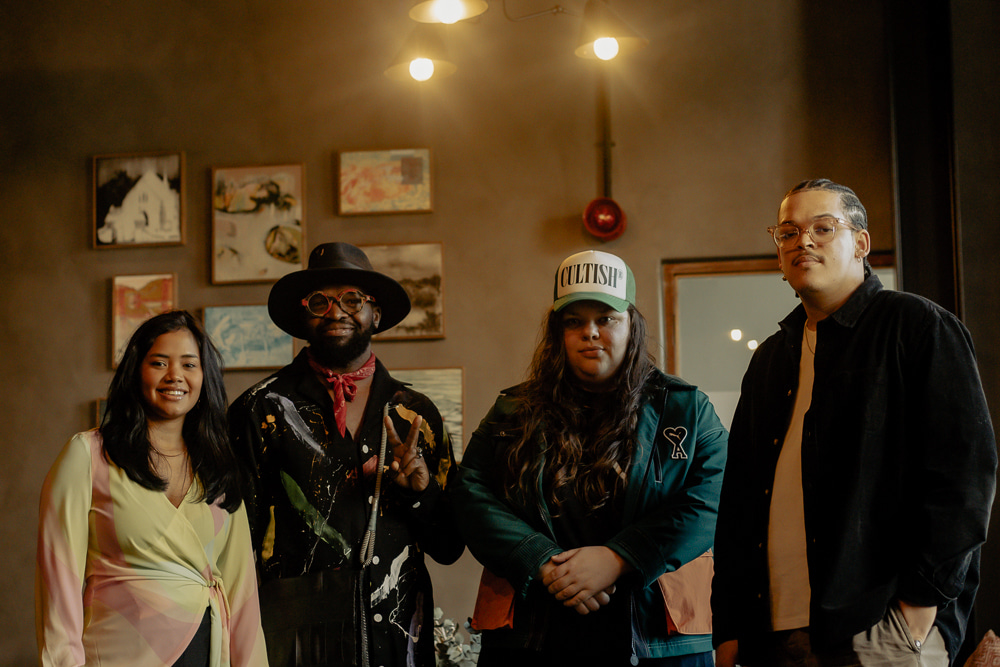 The Artist Alliance truly understands the challenges and struggles of being a creative and it proves that by providing you with education through the two months programme, conversation on creativity with Creative Nestlings and mentors who will guide you navigate the industry therefore I would encourage Cape Town creatives to seize the opportunity which will create a sense of community and help amplify their creative journey..

– Mbhali Manzini
The first event took place on 1 July at the iStore Dock Road Junction, with the theme, finding your voice as a creative.
You can Book your spot for the next event here: www.waterfront.co.za/conversations-on-creativity/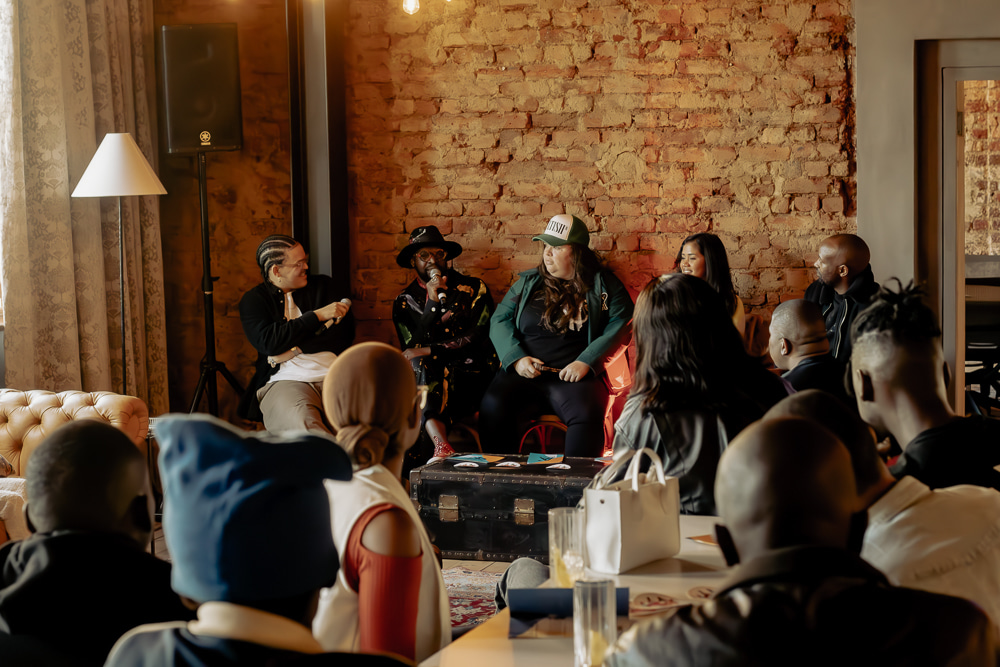 ---
If you're a young Cape Town-based creative that wants to apply then you should know submissions for the AA programme have been open since June 2023 and will close on the 31st of July 2023.
Other important information to know is that successful entries will be reviewed in the months of August and September and a cohort of 6 people will be selected by a panel of judges consisting of representatives from the Artist Alliance, Creative Nestlings and selected industry experts and publicly announced on 28 September 2023.
The programme will run from the begin in the first week of October and run for two months until 30 November 2023.
You can visit waterfront.co.za to access the application form or physically come to the V&A Waterfront's offices in Dock Road if you do not have access to the internet.