For an awesome and reliable gym or fitness partner, look no further than the Galaxy Watch5 or Watch5 Pro.
Samsung's latest 2022 Galaxy Watch lineup consists of two models: the Galaxy Watch5 and the Galaxy Watch5 Pro. The Watch5 Pro is a new addition to the series, with a more durable design that can take on rugged terrains easily, meeting the demands of the most active users and outdoor enthusiasts. Both models are water-resistant, hold a large battery capacity, and come with a titanium casing that is protected with its x2 tougher Sapphire Crystal display. The Galaxy Watch5 is available in sizes 40mm/ 44mm, whereas, the Galaxy Watch5 Pro is exclusively available in 45 mm.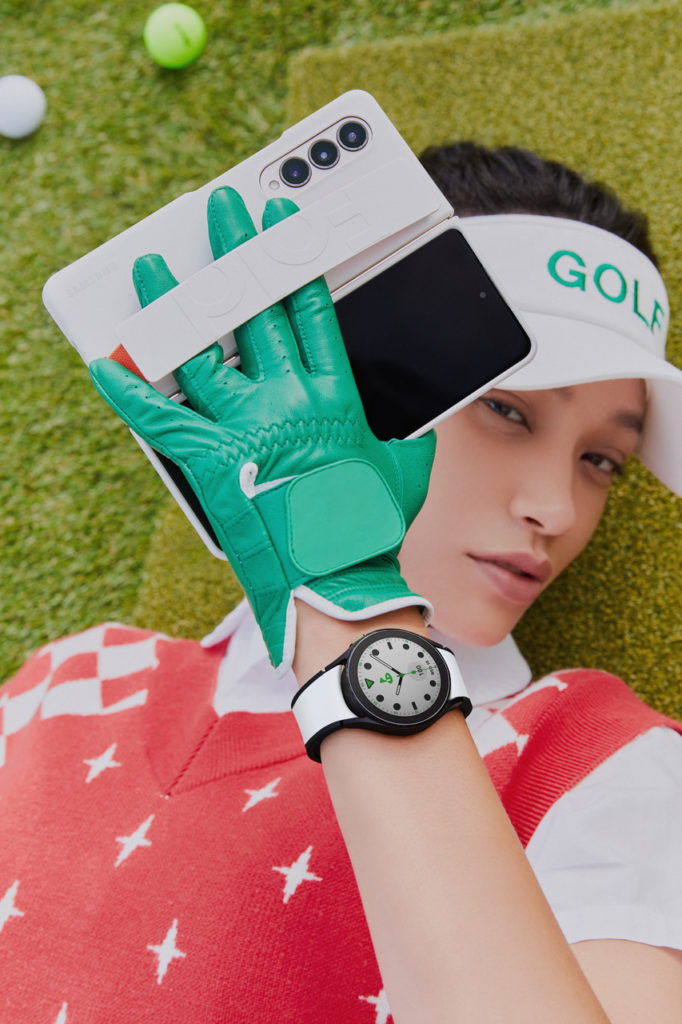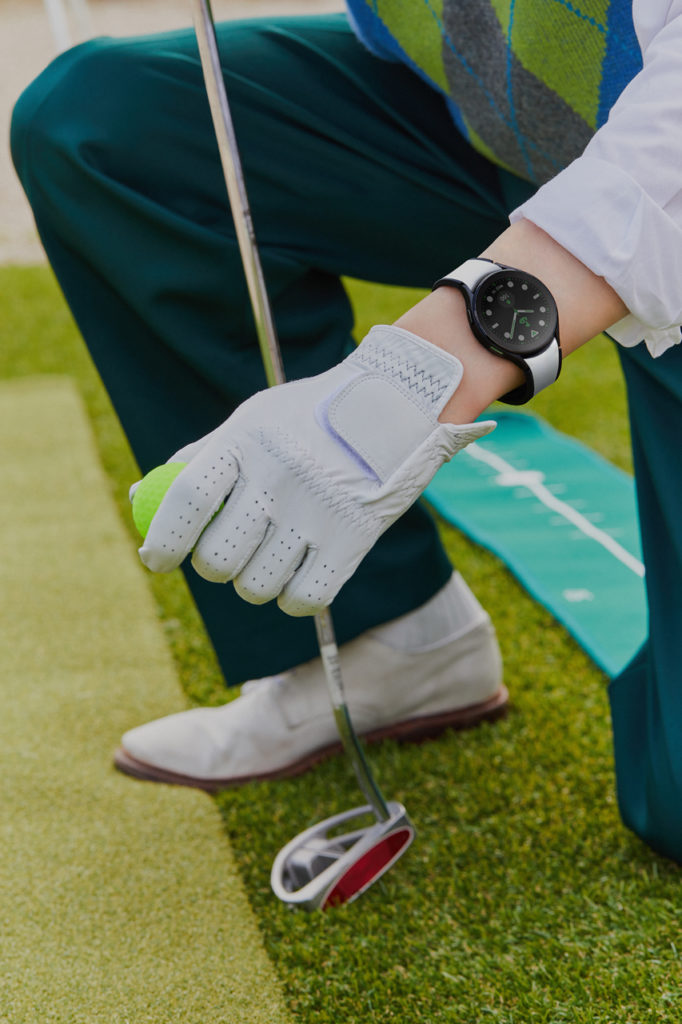 Support and exercise buddy
Exercising can be more fun when you have a partner that encourages you and sometimes even pushes you beyond your limits. It is also more meaningful when you work towards set targets and specific health and fitness goals. Whether it's improving your running times, burning calories, growing muscle or losing weight, when you train with a particular milestone to achieve, it can be far more fulfilling and satisfying.

An innovative technology-based solution may just be the ideal partner and the latest Samsung Galaxy Watch5 and Watch5 Pro ticks all the right boxes for that health and fitness partner. These smartwatches come with great features that can give you all the information you need and more to help you set your fitness targets.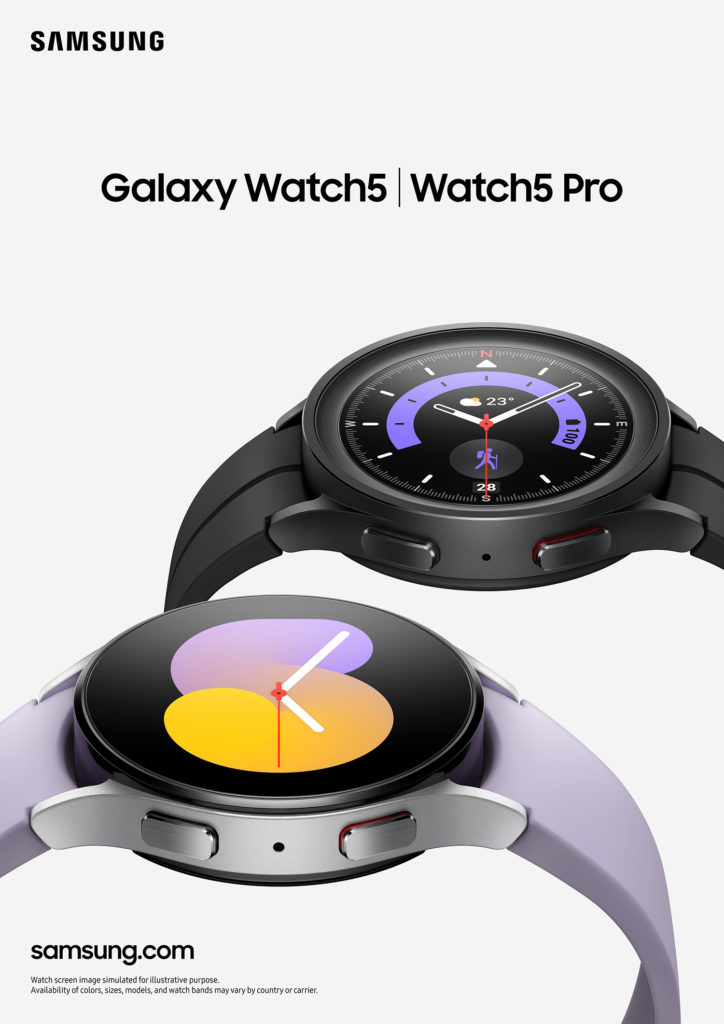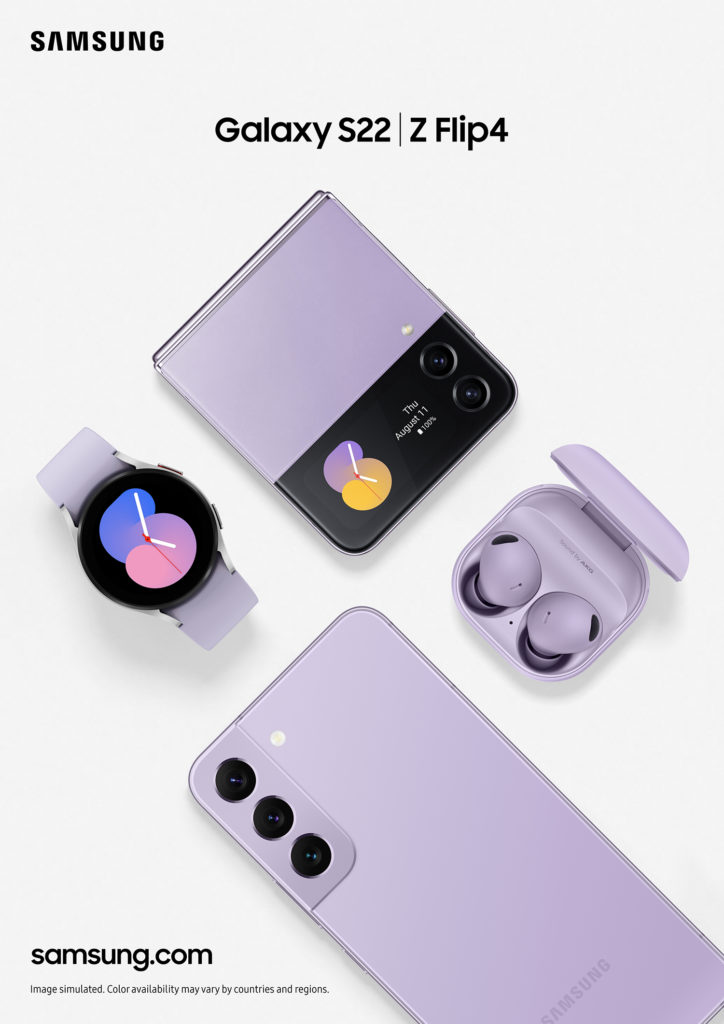 Health and wellness
With so many health issues caused mostly by lack of physical activity, more people are getting interested in gaining more understanding of their bodies as they look to better manage their physical wellbeing. Short of having frequent visits to a physician, the Watch5 series is the best way to keep track of not only your body's vital stats but also your exercising habits.
Samsung is committed to making life better for their consumers and making innovative products such as these smartwatches is one way to bring that vision to life. Through their amazing features, the customisable Watch5 and Watch5 Pro give their users deeper insights and data that can help guide them in their wellness journey – from your blood pressure to heart activity. The latest software updates even enable users to measure their blood oxygen SP02.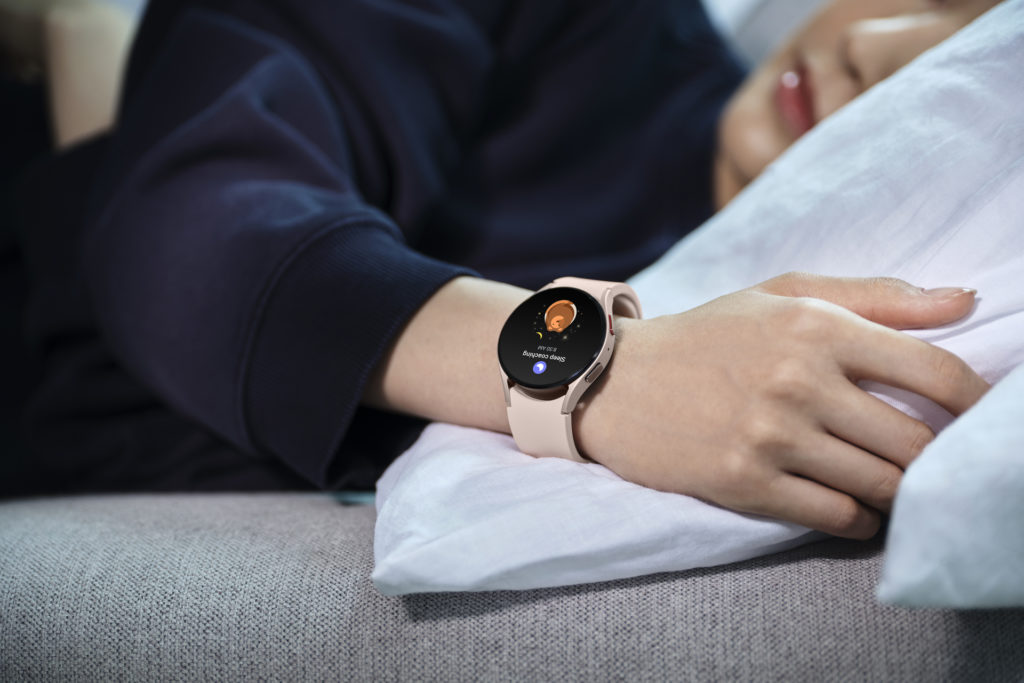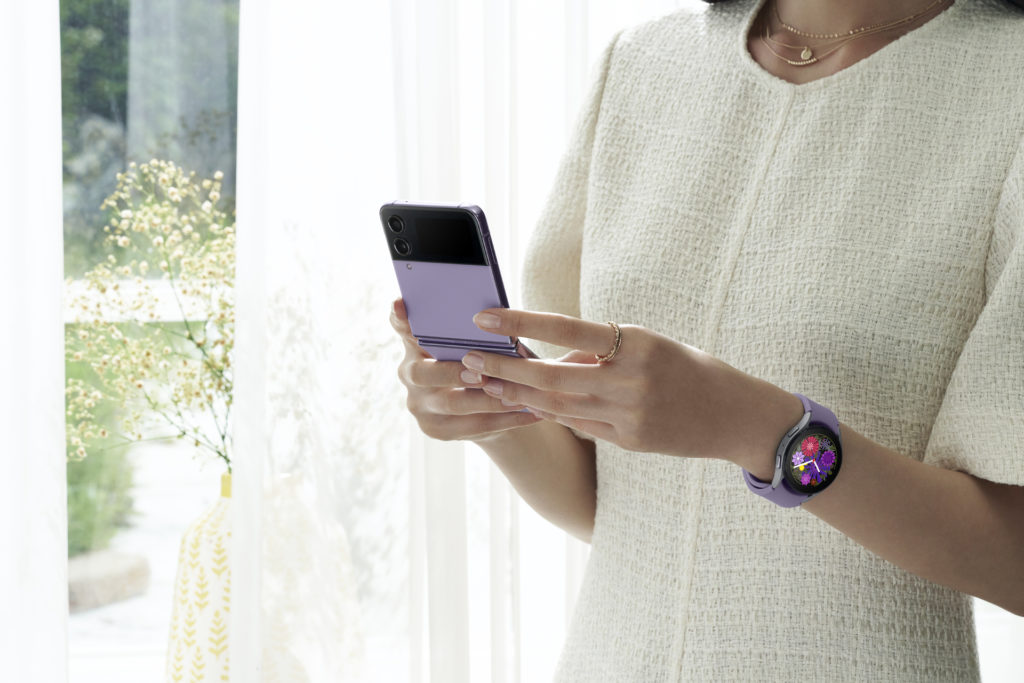 Health sensory features
The 3-in-1 BioActive Sensor gives users comprehensive, personalised and actionable data with amazing accuracy, controlling three health sensors effectively: Optical Heart Rate, Electrical Heart, and Bioelectrical Impedance Analysis. Here's a list of these benefits:
1.) It is a true companion for men who are invested in their wellness.
2.) Users can measure their blood oxygen levels.
3.) Users better understand themselves and how to best tackle short and long-term fitness goals.
4.) With its cutting-edge technology that includes insightful sleep tracking, you can go about living your best life while the Watch5 watches over you at night, monitoring your sleep patterns ready to send out an alert should you even fall off your bed.
If you are curious to explore a more advanced lifestyle and wellness, chose this smartwatch as your training partner and adventure buddy for summer 2023 and shop yours here.
Samsung proudly supports Busan's bid for the World Expo 2030.