This month, Zeitz MOCAA continues the When We See Us Webinar Series, conceived in collaboration with the Institute for Humanities in Africa (HUMA) at the University of Cape Town (UCT).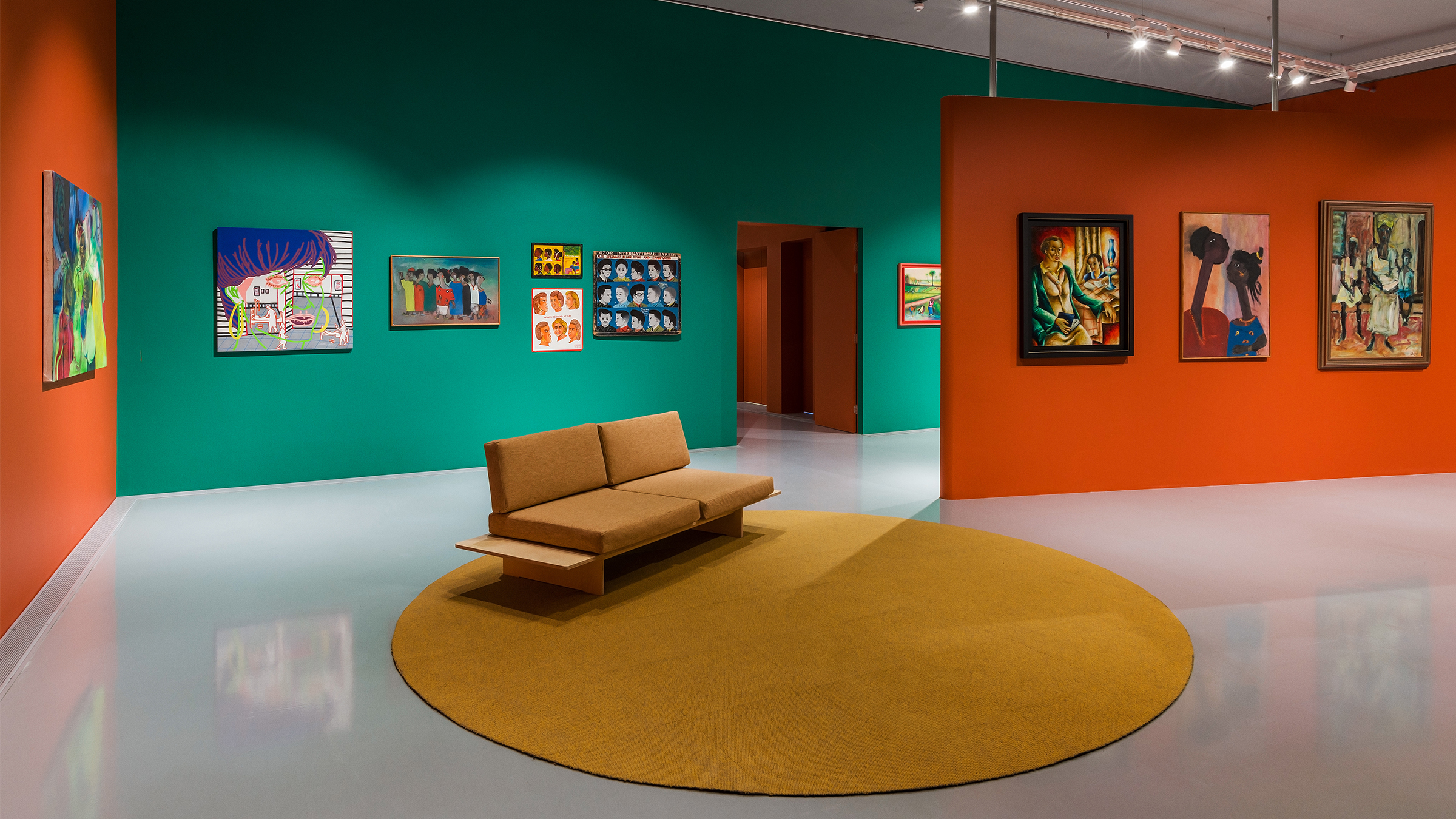 The discursive programme runs in parallel with the exhibition, When We See Us: A Century of Black Figuration in Painting, and provides a theoretical framework for the project.
The When We See Us Webinar Series attempts to unveil the deeper historic contexts and networks of a complex and underrepresented genealogy that stems from African and Black modernities and spans several generations from the early 20th century to the present.
The fifth webinar is titled Creolization and Syncretism: To Whom Do 'We' Belong? and takes as its cue how concepts like creolization and syncretism have shaped much of the Black diaspora experience as well as those of transcultural societies on the continent. Join in on the conversation as it takes place on Tuesday, 28 March 2023, at 6.30 pm. Entry to this series is free and is accessible only, via Zoom. No registration is required.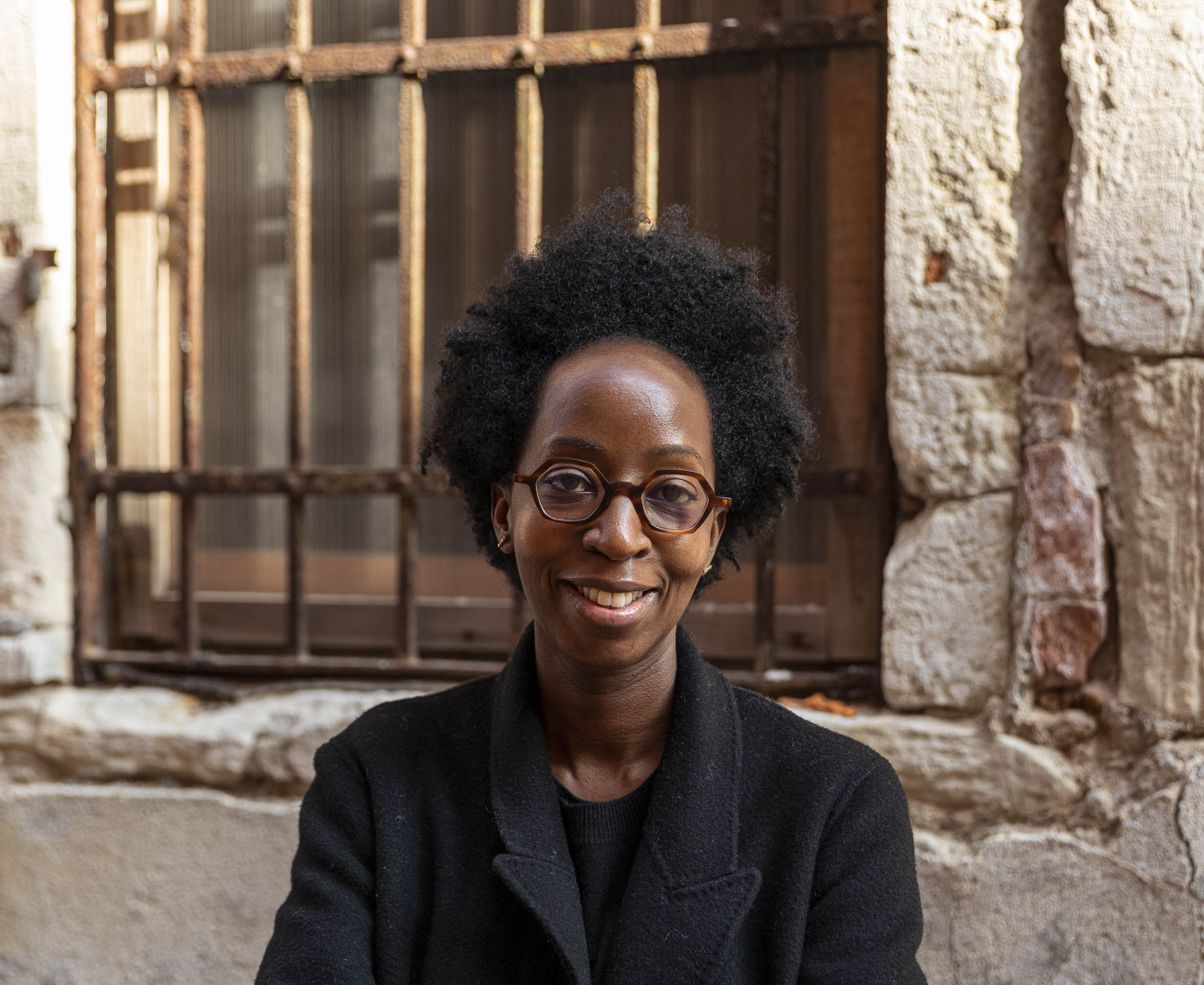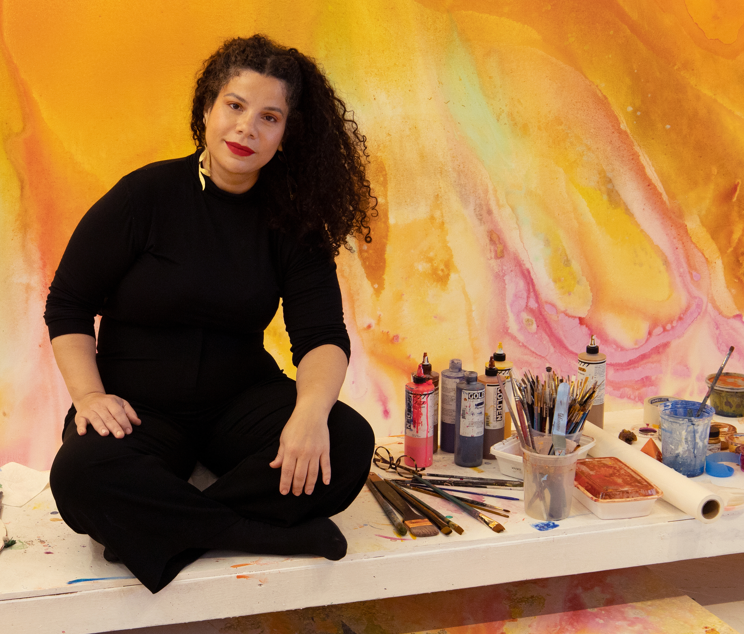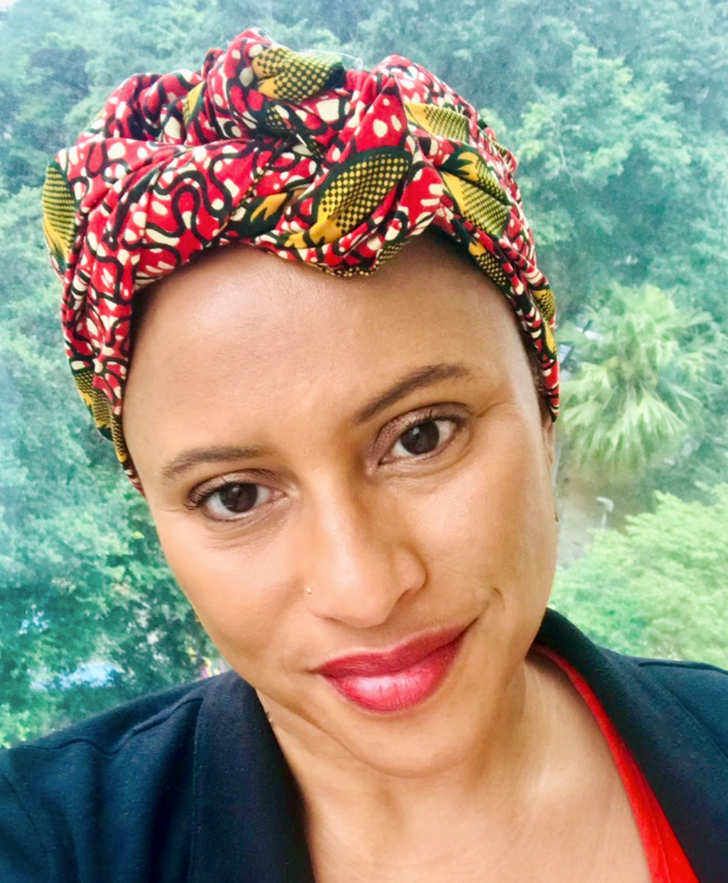 Participating speakers for this session include Angolan architect and curator Paula Nascimento and the New York-based artist Firelei Báez (Dominican Republic), whose work is included in the exhibition When We See Us: A Century of Black Figuration in Painting. The conversation will be guided by socio-cultural anthropologist Dominique Somda (Burkina Faso/France), a Junior Research Fellow at HUMA at UCT in South Africa.
To watch previous episodes, please click here. For the full schedule of webinars, visit our website.
Elsewhere in art, The much-anticipated 2022 Zeitz MOCAA Gala Dinner + Party is finally here!.