The Sasol New Signatures exhibition will take place at the Pretoria Art Museum from 07 September to 31 October 2023.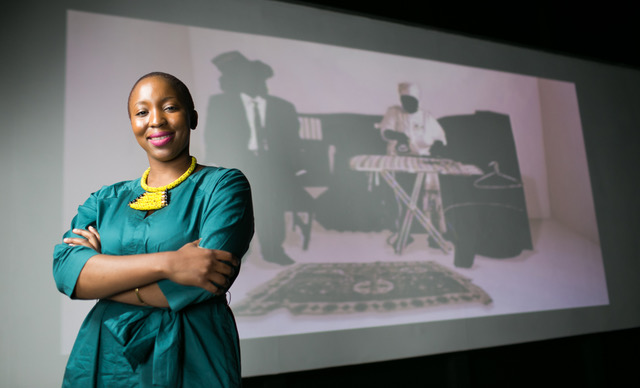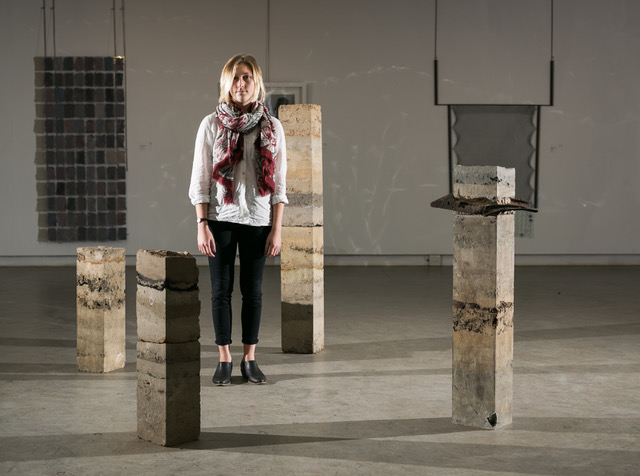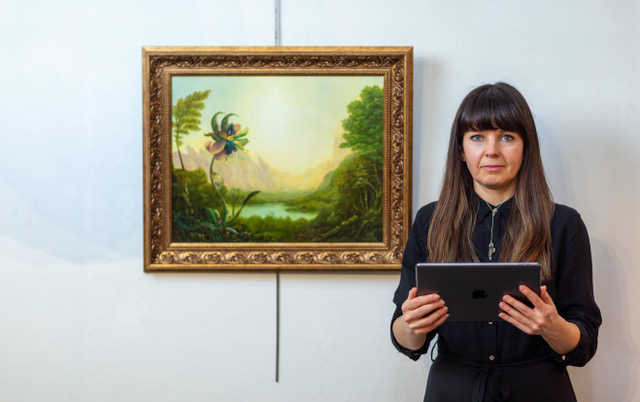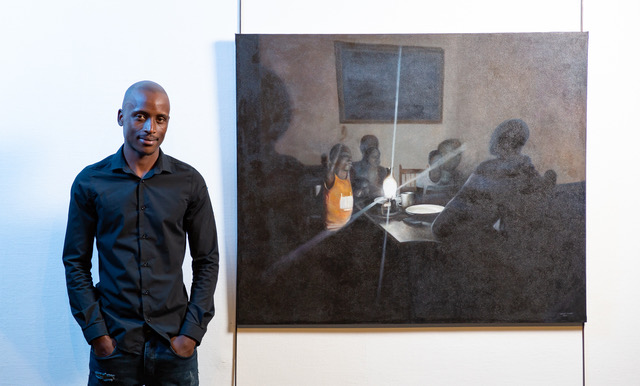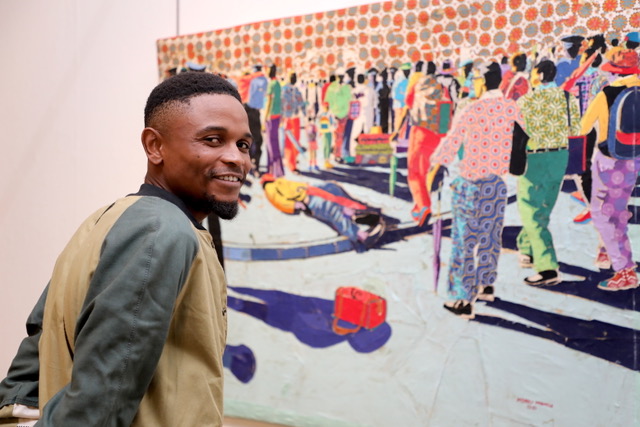 "Expressions Unbound, the call for entries slogan, not the theme, for the 2023 edition of the
competition, is a phrase that embodies the competition's long-standing commitment to
providing a space where emerging artists can display the fullness of their imaginative potential
and self-expression. Expressions Unbound champions the unrestricted artistic narration of
personal and collective stories that are relevant to our times" said Sasol New Signatures'
Chairperson, Pfunzo Sidogi.
Contemporary, innovative and emerging artists are invited to submit their artworks at one of
several collection points around the country on Tuesday, 06 June and Wednesday, 07 June
from 10h00 to 16h00. A completed entry form and supporting documentation must be
submitted along with the artworks.
The winner of the Sasol New Signatures Art Competition will be announced on Wednesday, 06
September 2023, and will receive R100 000 as well as a solo exhibition at next year's
exhibition. The runner up will receive R25 000 and the five merit award winners will each walk
away with R10 000.
Click here, for more information about the competition, information sessions and drop off points.