With cuffing season in full effect, 2Lee Stark has teamed up with Trey about love's intoxicating qualities. Clocking in at about 3 minutes, "D.U.I" sees 2Lee set the scene of a night out with a beloved. While driving under the influence in the literal sense is ill advised, driving under the influence of love is far more pleasurable.
"D.U.I" marks 2Lee Stark's first single since 2022. Sporting golf aesthetic visuals and mid-tempo production, this record plays perfect as the soundtrack to a "Sunday Fun Day" among lovers and friends.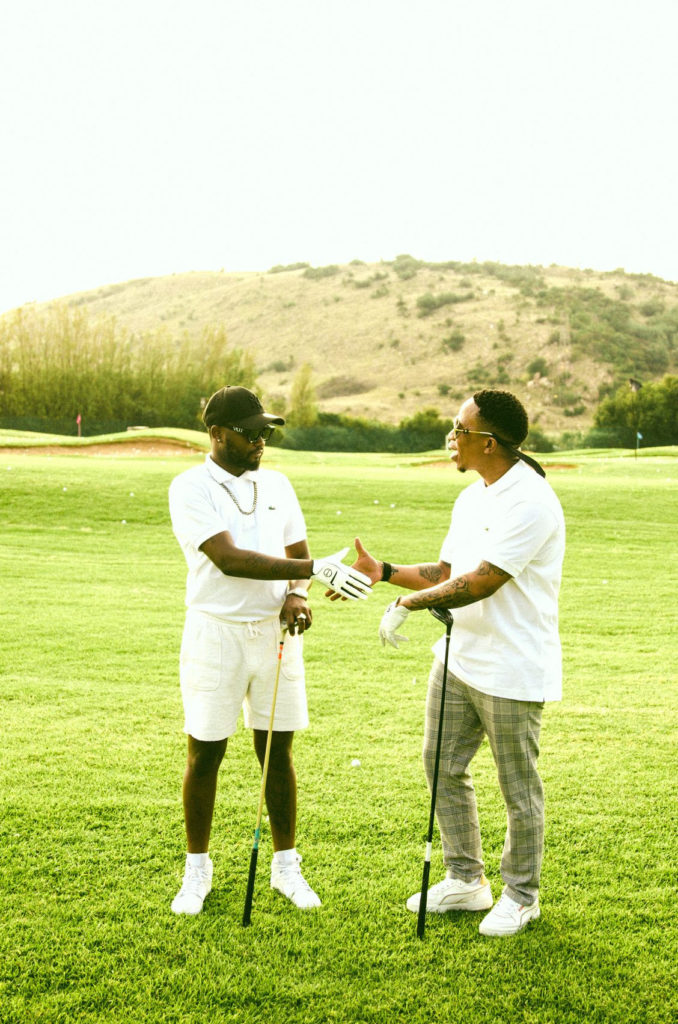 2Lee Stark has been making music and sharing the stage with local talent for 9+ years. From 2009 to 2018, he's steadily moved his career throughout the years, accumulating a fanbase that dates back to his Cape Town days with Head Honcho to now.  As an independent artist, he has been working towards getting his name on the market and he has recently found traction in the JHB scene with his Games EP and his joint EP with Stephen of Kent, There May Be Wolves. He has worked with brands like Jagermeister, Edgar's
Active and Ray-Ban in the past. 2Lee Stark prides himself on his live performances and has had numerous memorable shows at renowned festivals such as Oppikoppi, Genesis All Black, and Homecoming Picnic.