Something to get excited about for the Turban Art Fair!
The African Fashion Research Institute (AFRI) represents South African designer Wanda Lephoto at this year's edition of the Turbine Art Fair. The upcoming installation curated by Wanda Lephoto, showcases one of his most iconic collections: Home Affairs SS22.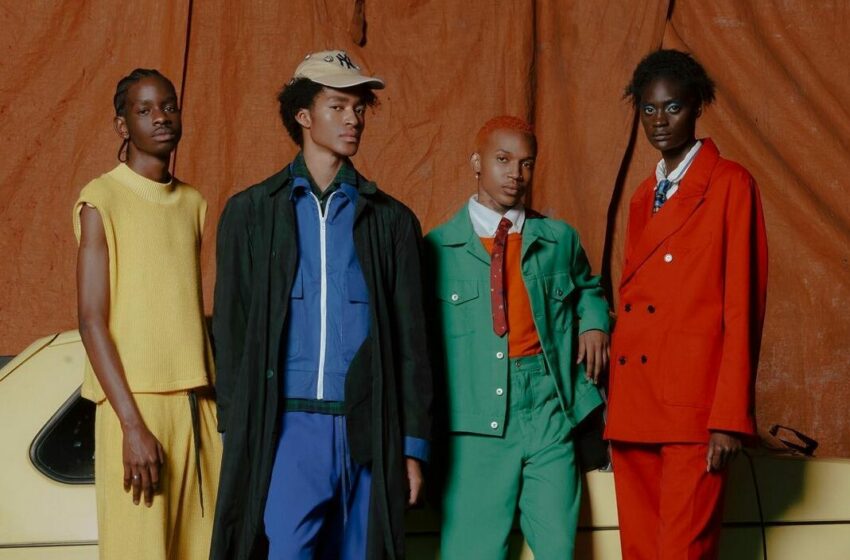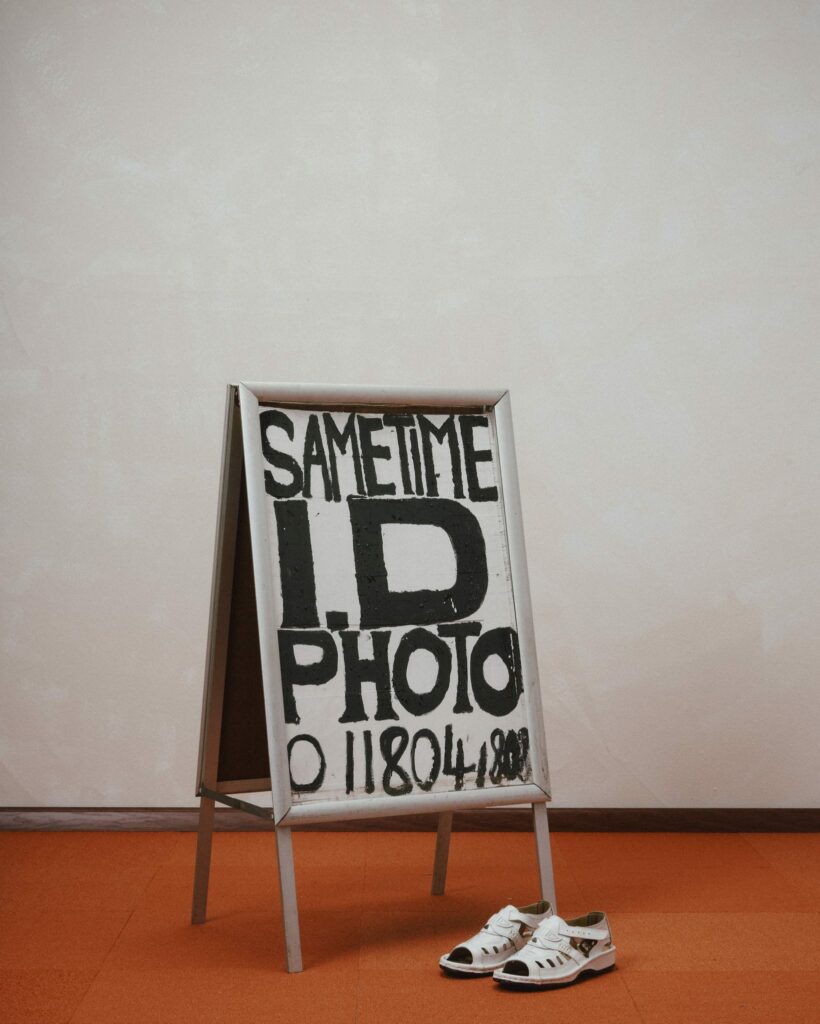 The weighted themes frequently seen in Lephoto's fashion collections are synonymous with narratives of silenced sartorial landscapes and histories. These contextualised narratives spotlight the complex realities of post-apartheid South Africa. "Home Affairs is a story about South Africa's social labels," explains Lephoto. In the home affairs queue, all become equal in a melting pot of cultural differences. All in one place, seeking and representing different needs, traditions, backgrounds and histories; where foreign missions and asylum seekers mix, and where freedoms of movement and identities are made possible. No matter your social status and class you have to pass through the hands of Home Affairs, and in its halls, we may hold our stereotypes up to the light of each others' realities.
Support through Take a Seat campaign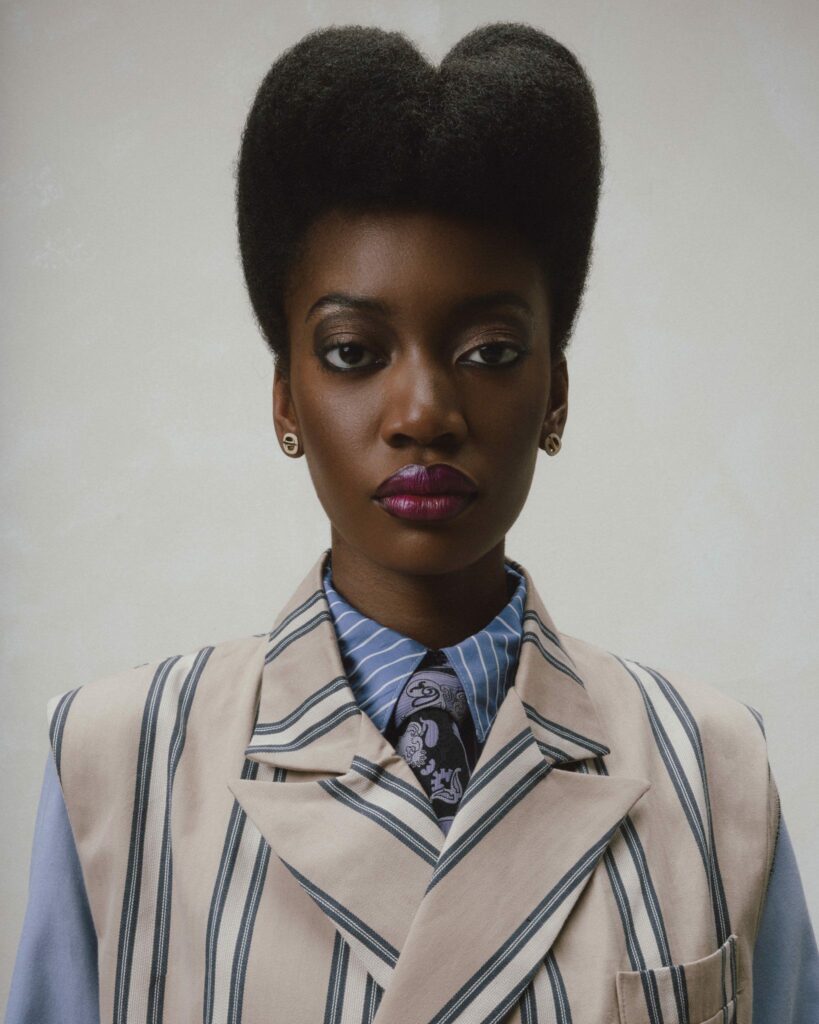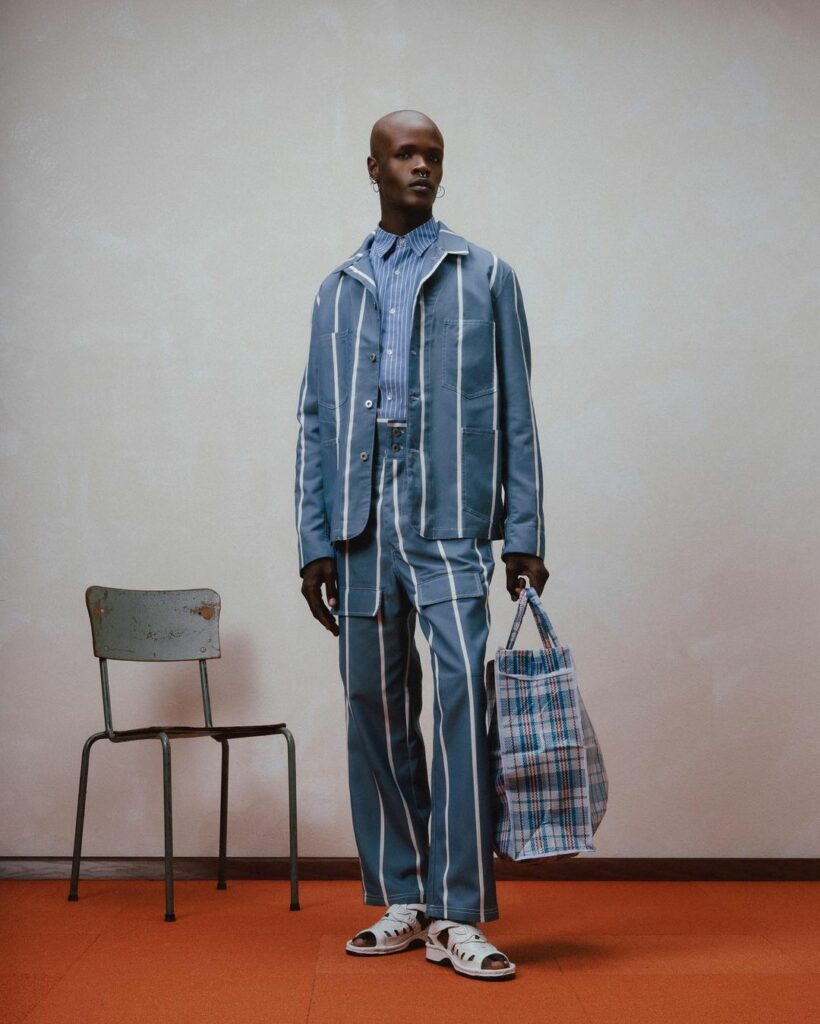 To platform crucial stories such as these, AFRI is seeking sponsors and partners to support and participate in the exhibition through its Take a Seat campaign. "Without giving too much of the exhibit away – there will be an interactive element to the exhibition involving seats – we are looking for people to join hands with us in bringing the space to life as we fundraise to cover the exhibition's costs. You can sponsor a seat (or more) and become part of the story in the exhibition, with different ways that you can participate as an individual or an institution, and the gifts available for our partners and sponsors." — Joint statement by Dr. Erica de Greef & Lesiba Mabitsela, co-founders of AFRI.
Elsewhere in Fashion news, check out our list of top 5 fav fashion faves from The 2022 adidas x Kris Andrew Small Pride Collection & Everything to know about The adidas x Gucci Collection '22.
Names behind the work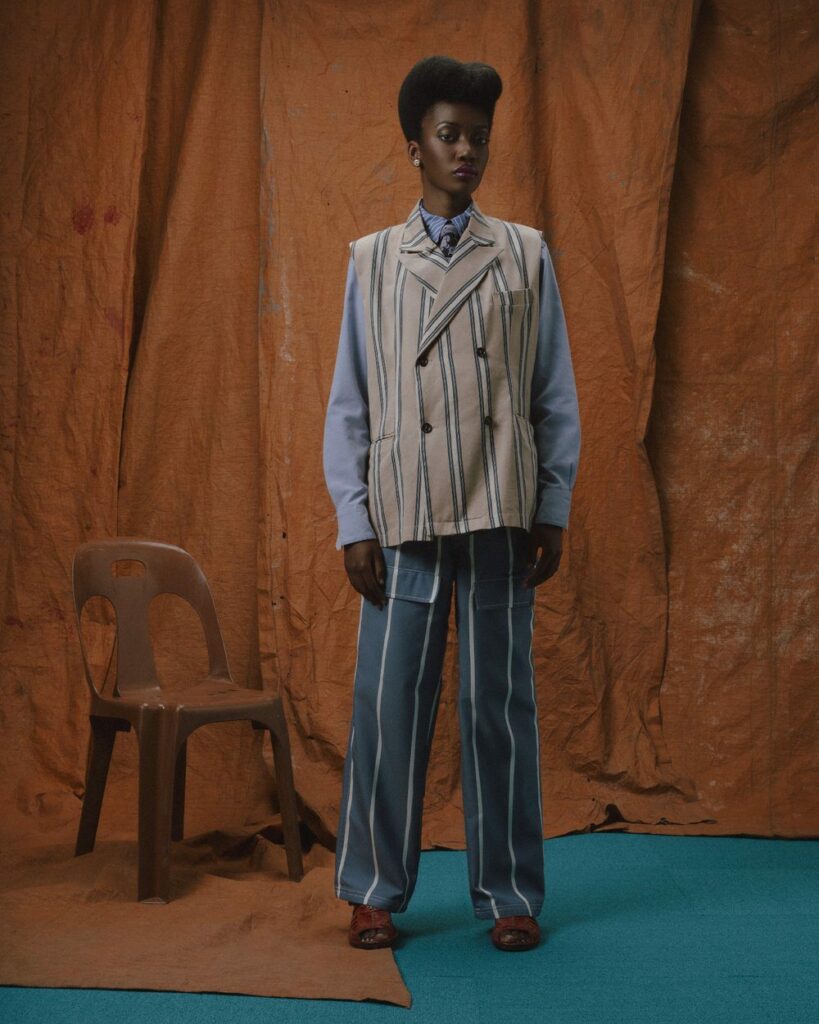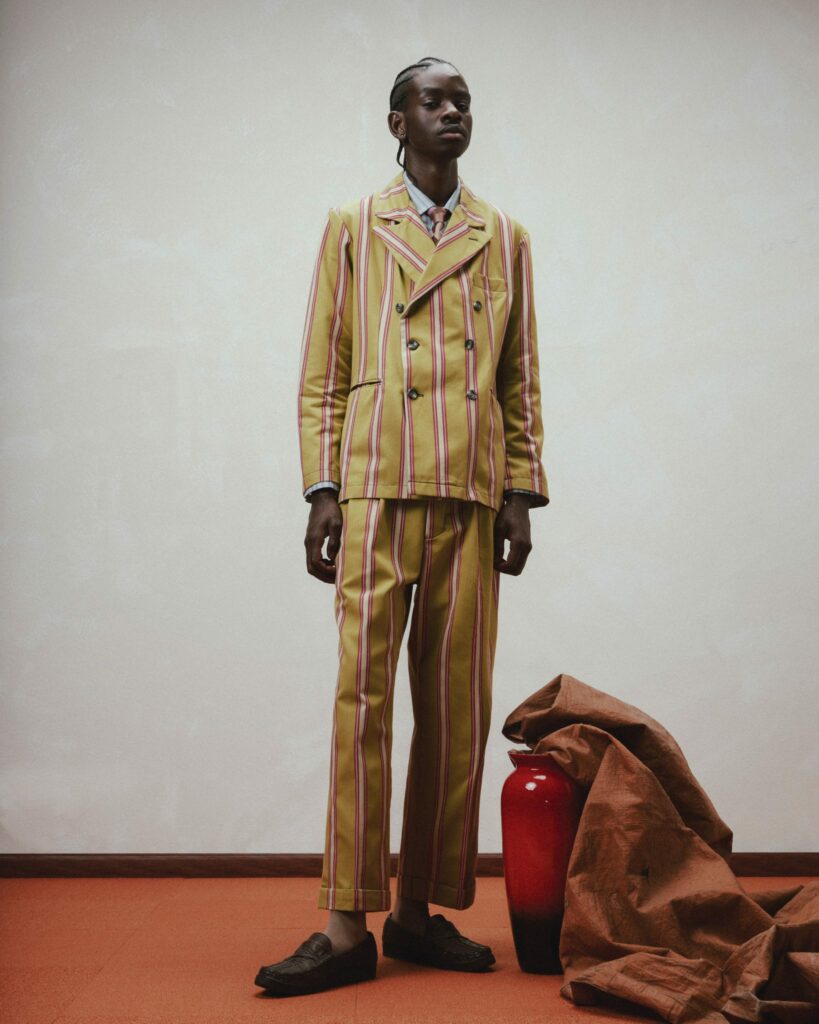 Credits: Photography and Video: Aart Verrips; Styling and Set Design: Chloe Andrea Welgemoed; Video Editor: Jacob Claassens; Photography Assistant: Shann Daniels; Mua: Annice Roux Gerber; Hair: Saadique Ryklief; Music Director: Que DJ; Assistants: Lebogang Ramfate, Oratile Moh, Kgothatso Matlala and @by.jksn; Models: Nkuley Masemola, Luke Ncube, @ft.gabriiel, Ketia Kalala, Khaya Mordecai Ngubane, Mziyanda, Sue Suzy Suzanne, Tshepang Mokwena, Thapelo StylarJam, Martha Lephoto and Wales London.
Find out more events details by visiting the Turbine Art Fair's website or their IG page.