In accordance with Coke Studio, Every generation births a star that will be the voice for many, Nsikayesizwe David Ngcobo (born 1 February 1997) better known as Nasty C, is exactly that. We had the honour of asking Nasty C a few questions about his new music and his ongoing partnership with Coke Studio.
1. How would you describe the state of your career when you first worked with Coke Studio in comparison to where you are in your career today?
On season 1 of Coke Studio, I was fairly new on the scene and hadn't experienced the
highs and lows of the industry. Whereas this time I have a couple of studio albums under
my belt.
2. Your rise to the top of South African music came just before we all leaned into the streaming era. How would you describe the music landscape today versus the time you were coming up?
Around the time I released my first album, Bad Hair, streaming had already started
taking off, so I wouldn't say I came up before the streaming era because streaming
platforms like SoundCloud were already popular. However, people were still listening to
music on CDs so I had a lot of album signing pop-ups when I released my first 2 albums.
From a digital perspective, social media had already taken over and that's where I really
learnt how to market music in this day and age.
3. How has the emergence of apps like TikTok affected your creative process?
In all honesty, I don't think about virality when I create music. My creative process has
stayed relatively the same because that is what has brought me this far in the game.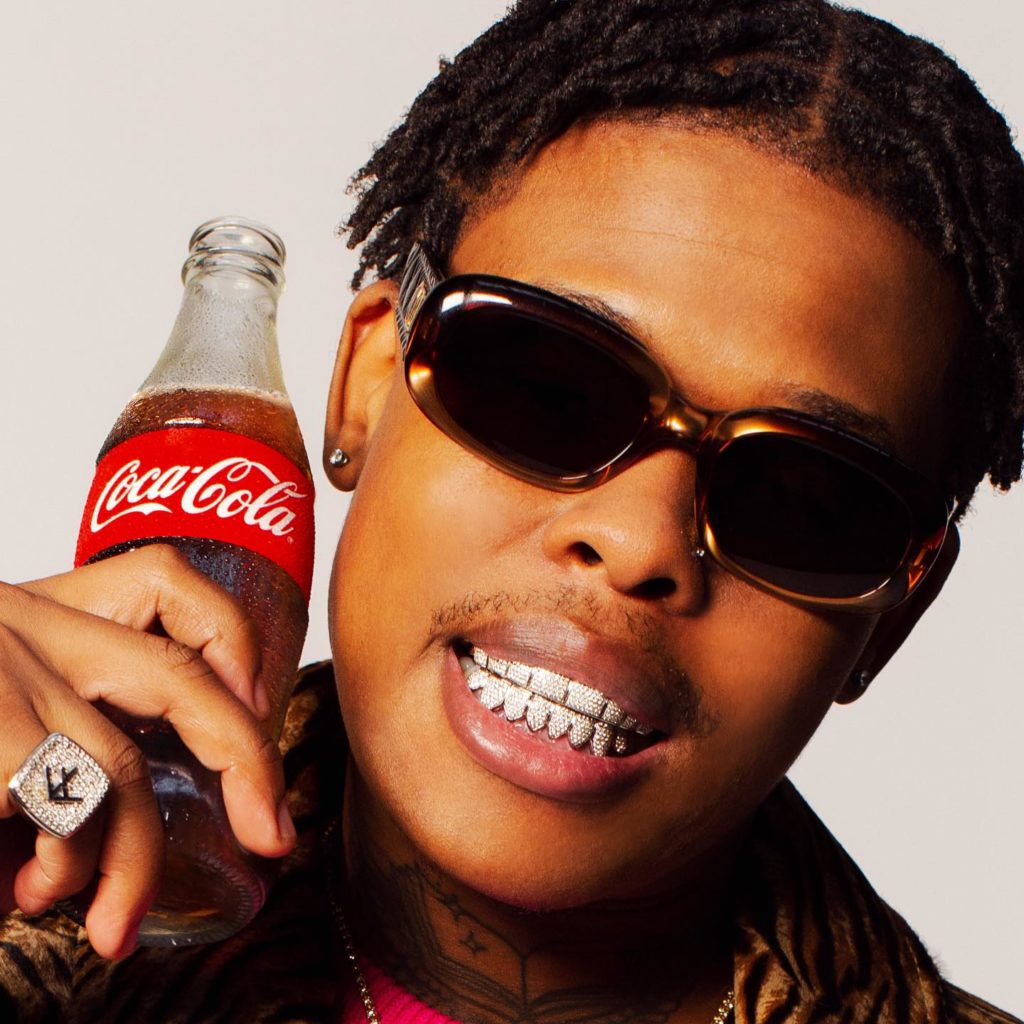 4. Can you describe the difference in collaborating with an international artist versus a local artist from a cultural perspective?
When I collaborate with international artists, especially if we aren't in the studio together, the creative process happens via email. An artist or producer will send a beat or an idea, then I will send a verse back to them until we are all happy with the end product. When it comes to international collaborations, each party benefits from exposure to the other artist's respective fan base.
Locally, it works the same way from a collaborative point of view but there won't be a spike in your streams or anything like that because South African artists basically share the same audience. However, South African audiences love seeing South African artists embracing each other.
5. Can you describe the creative process when working with Zack Tabudlo & can you describe the energy when you were performing the song at Coke Studio?
That is a perfect example of the collaborative process between artists in different places. Zach sent the idea and I sent a verse back. We repeated the process until we were both happy with the final product.
Exchanging vibes with Zack on this record was special. Collaborating with him was an organic process; we connected creatively and found a perfect balance between our unique styles. I enjoy collaborations that highlight the magic that can happen when artists from different backgrounds come together to create music.
Zach is an incredibly gifted young talent, and I enjoyed working with him.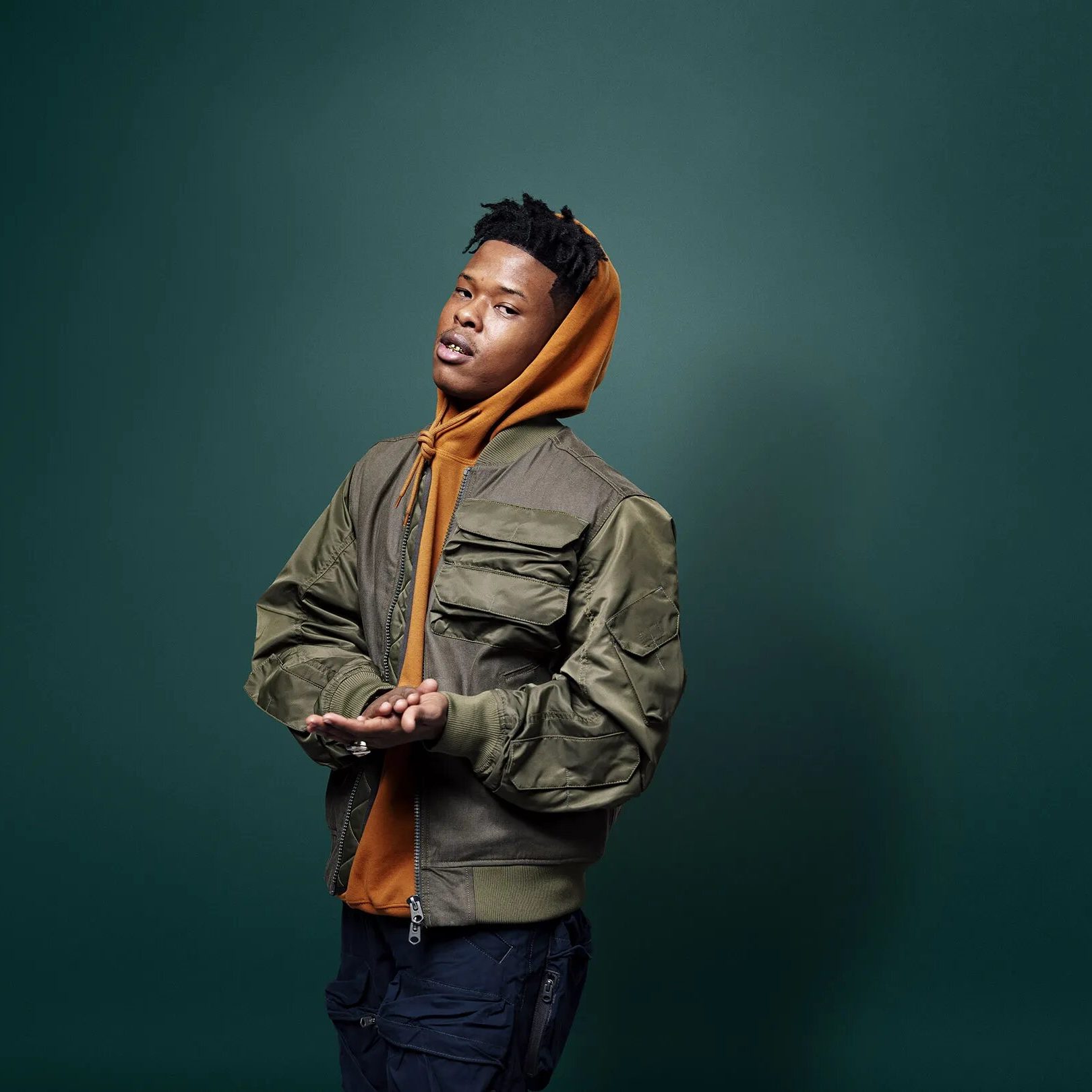 6. You always have a level of vulnerability in your music, which goes against the rapper stereotype. Why did you make the decision to be so vulnerable in your music?
I feel like fans connect with the music more when I talk about personal matters; It makes the music more relatable. On a personal level, it feels therapeutic to me because I get to speak about things I wouldn't share with anyone else.
7. Can you describe how 'Crazy Crazy' came about and the creative process you went through?
I can't remember the exact studio session I recorded "Crazy Crazy", but I was for sure vibing in the studio by myself and I landed on the idea. I really liked how I switched up the cadence of the song because it was different to how I usually deliver my raps.
8. You have delivered 2 different singles with the second single being "No More". Can you tell us why you chose those particular songs as the single and can we expect more of the same on your album?
I think you can expect a lot of different types of sounds on the album. I don't think any 2 songs on the album sound alike at all. It's a very diverse offering. I chose "Crazy Crazy" and "No More" as the lead singles because they are songs that are easy to sing along to.
9. I always end my interviews with a reflective question and my reflective question is as follows; If you were to speak to the future Nasty C in season 3 of Coke Studio, how would the conversation go?
That's an interesting question. People usually ask me to talk to my past self. I guess I would tell my future self to keep doing what he's doing and be consistent.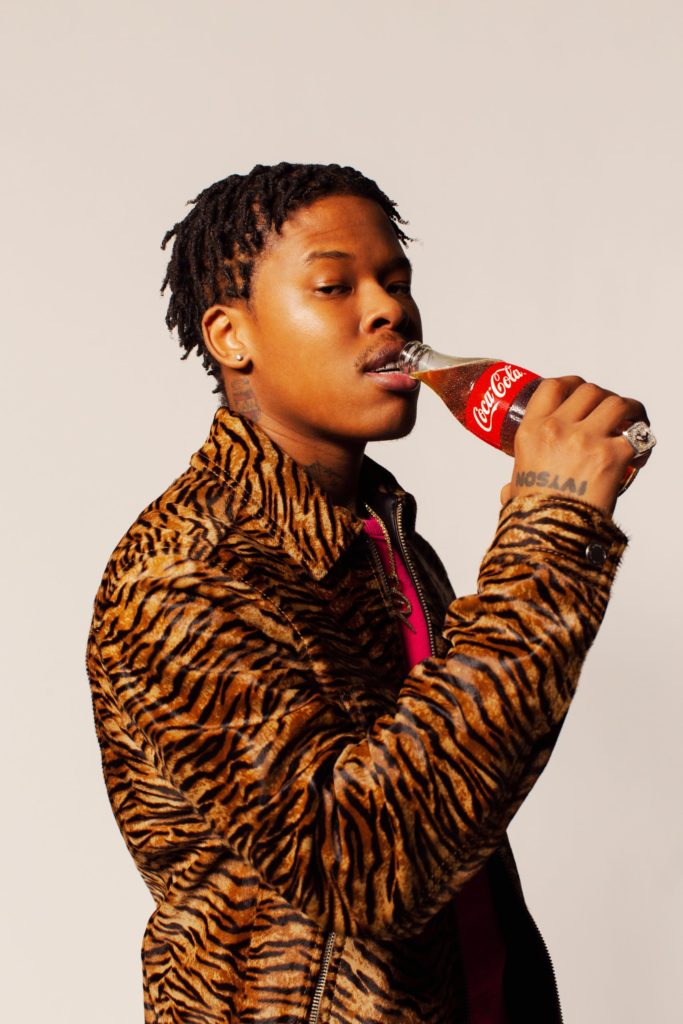 The COKE STUDIO™ platform is a space for true borderless creation and collaboration amongst emerging and established music artists globally. Curated in collaboration with Universal Music Group, the world leader in music-based entertainment. It offers a rare opportunity for artists from all over the world to collaborate creatively and experiment with sounds from different cultures, fuse genres to create new music and reach global audiences – whether bringing Punjabi music to the US or South African beats to India. Content from the COKE STUDIO™ global platform is available for fans to access on https://www.coca-cola.com/cokestudio and listen to Nasty C and Zack Tabudlo's Coke Studio track Fallin: https://www.youtube.com/watch?v=zdz6O0rQMCc