Multidisciplinary artist Nene Mahlangu has been announced as the curator of the Design Indaba Emerging Creatives 2023.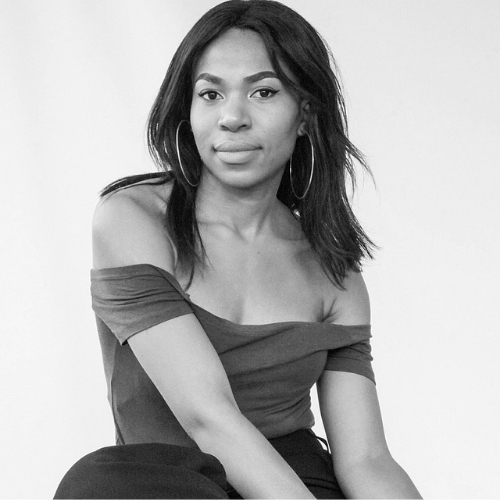 African-focused conference and online platform Design Indaba has announced the appointment of Johannesburg-based artist Neo 'Nene' Mahlangu as curator of Design Indaba Emerging Creatives 2023.
The Design Indaba Emerging Creatives Class for 2023 will be mentored by Neo 'Nene' Mahlangu, a former Design Indaba Emerging Creative who has successfully paved her way as an artist and an entrepreneur. She will hand-pick the class of 2023, which comprises of photographers, filmmakers, illustrators, fashion designers and artists. Those selected, make up the 20 newcomers for the programme.
'It's an honour to be part of this encouraging process, and it has reinvigorated my own inspiration. I'm thrilled to see the calibre of Emerging Creatives talent shining in this year's selection. It's clear that the future of creativity in our country is in capable hands," said Mahlangu.