South African artist, Dope Saint Jude, is back with a new single, "Why Not" out now via Platoon: https://platoon.lnk.to/why-not
The track "Why Not" is the overarching mantra of Dope Saint Jude's life. The track is a defiant call to arms for those who have felt unseen, left behind or unworthy. A serious and urgent anthem that urges the listener to defy the odds and chase after their calling. The song is released during Women's Month in South Africa, as a tribute to the pioneers of the women's movement in the country.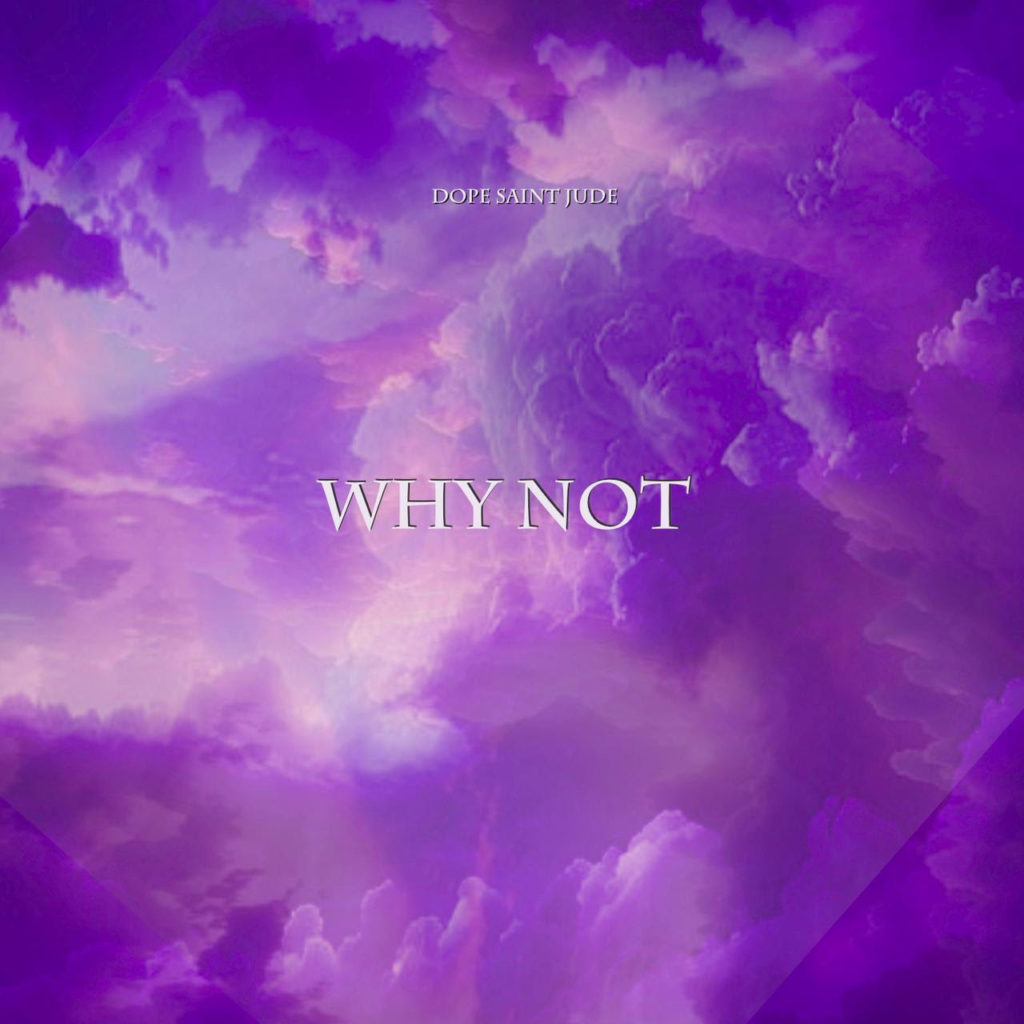 "This song sums up my approach to life. When people ask me "Why?" My answer is always "Why not?". This way of approaching naysayers has led me through an exciting and adventurous journey in life and renewed my determination and tenacity," shares Dope Saint Jude.
It is a percussion-laden, synth-heavy, electronic anthem that urges the most vulnerable in our society to trust in themselves. This single is part of a series of singles that Dope Saint Jude plans to release over the next year.
Make sure to connect with Dope Saint Jude online today and stream or download "Why Not" now: https://platoon.lnk.to/why-not