The Design Futures Lab is a collaborative project aimed at promoting young talent through driving innovation.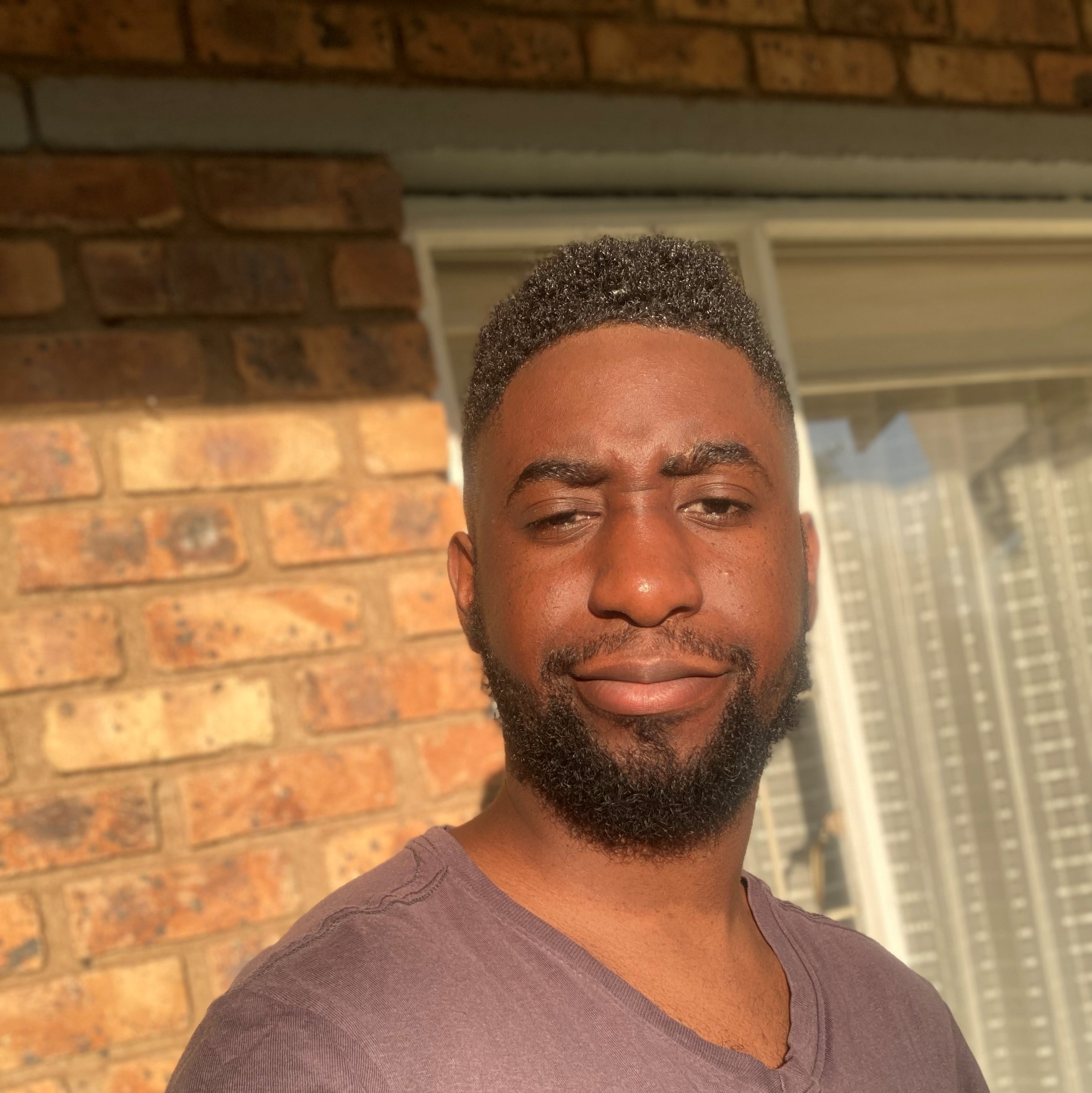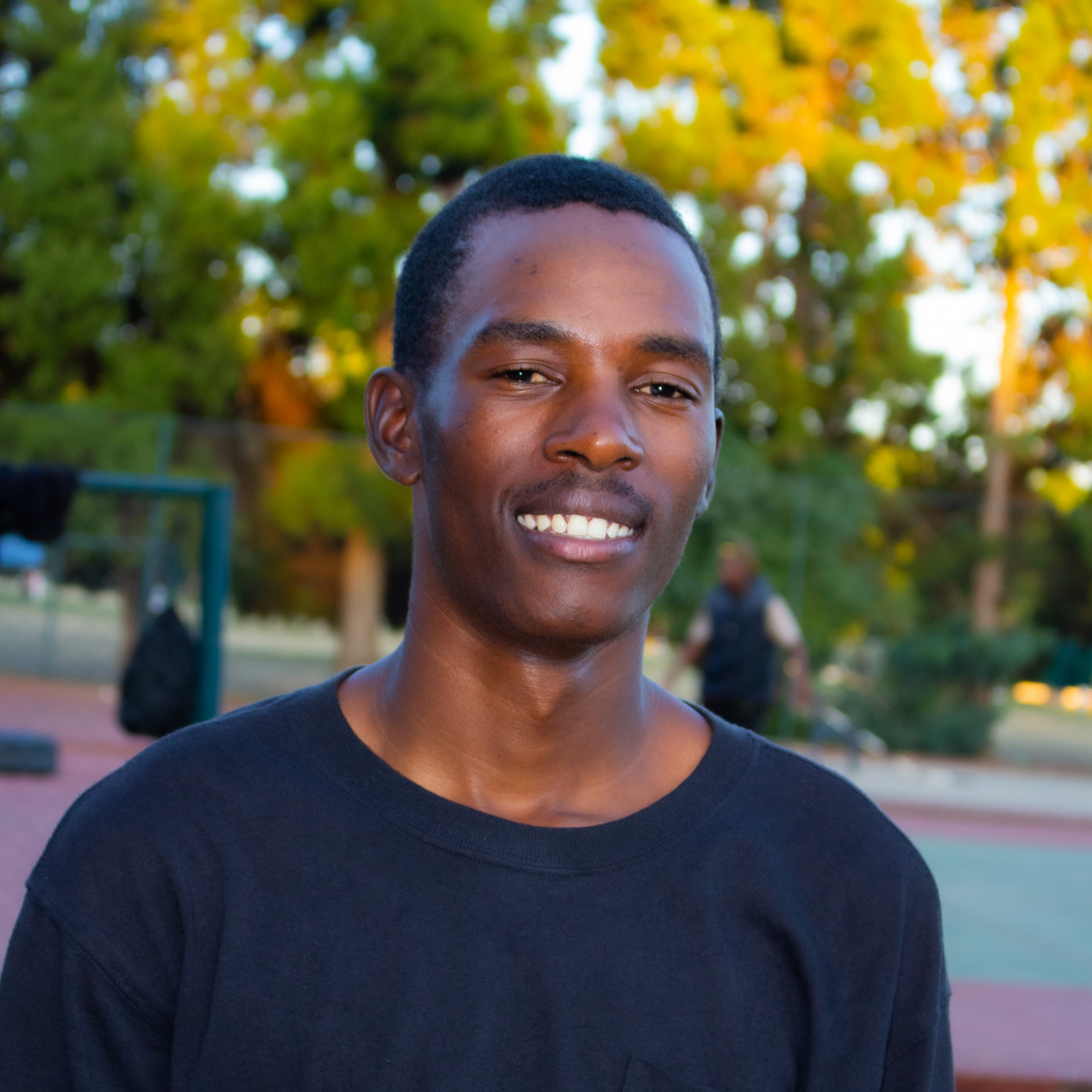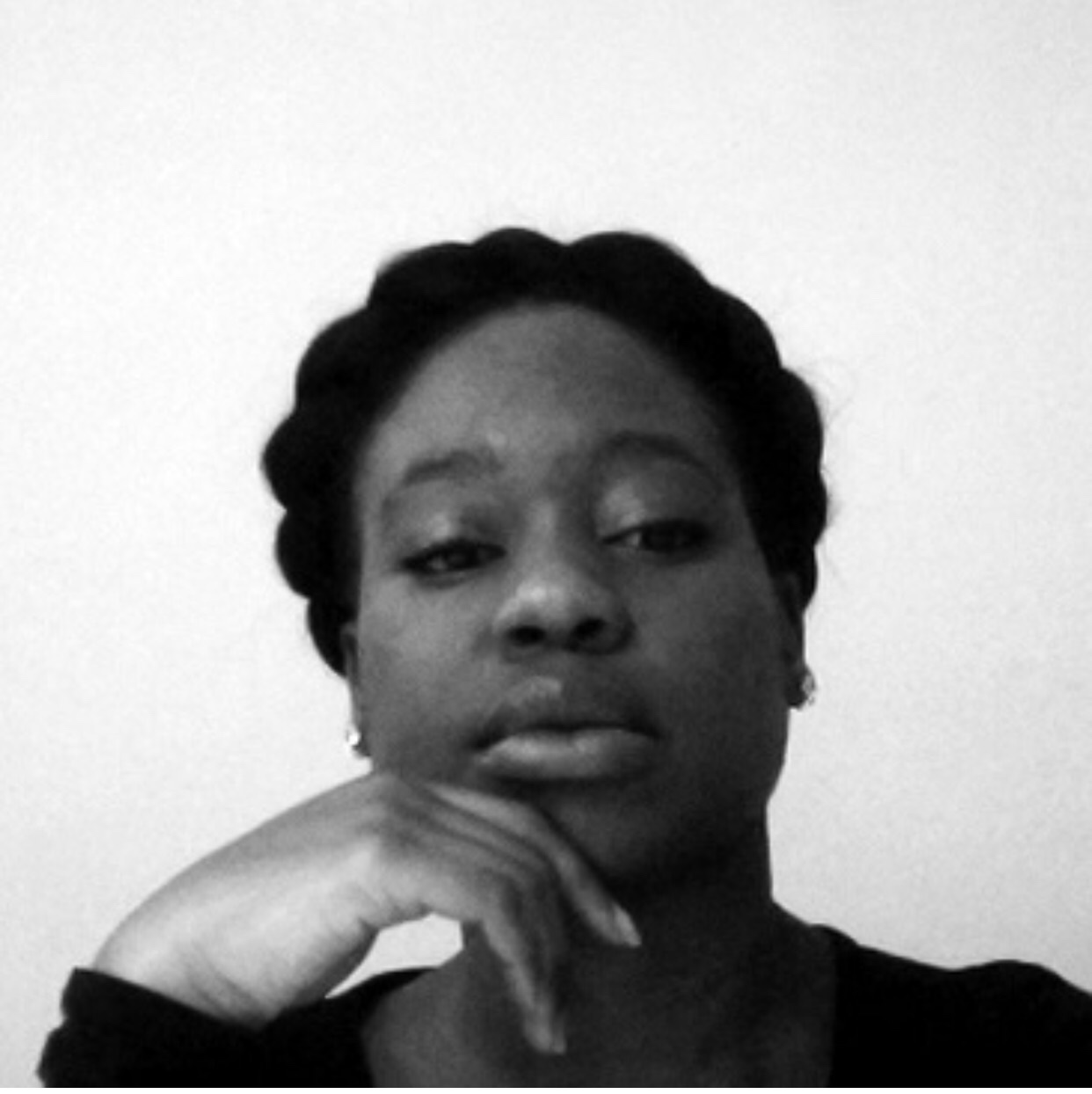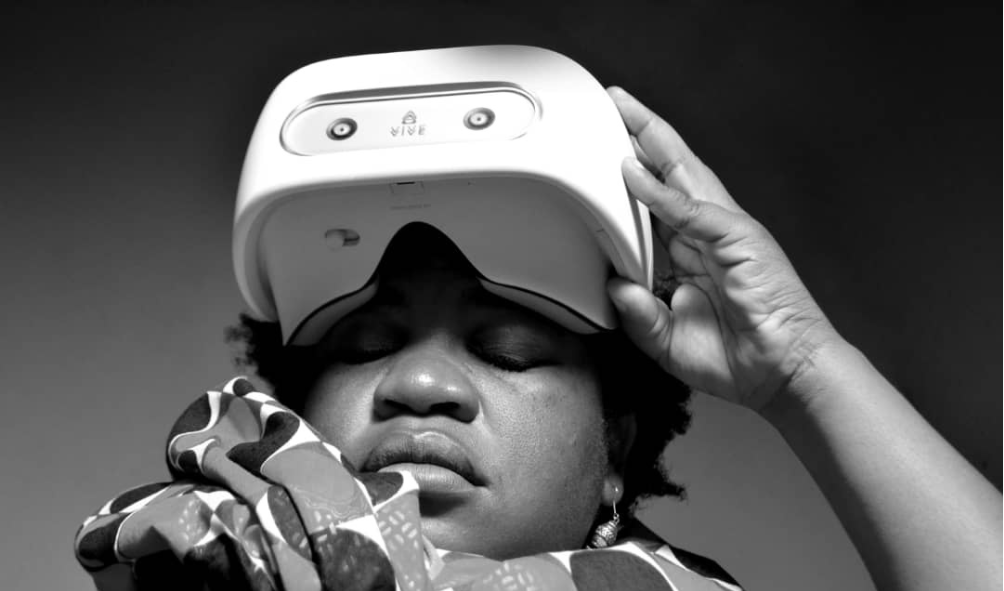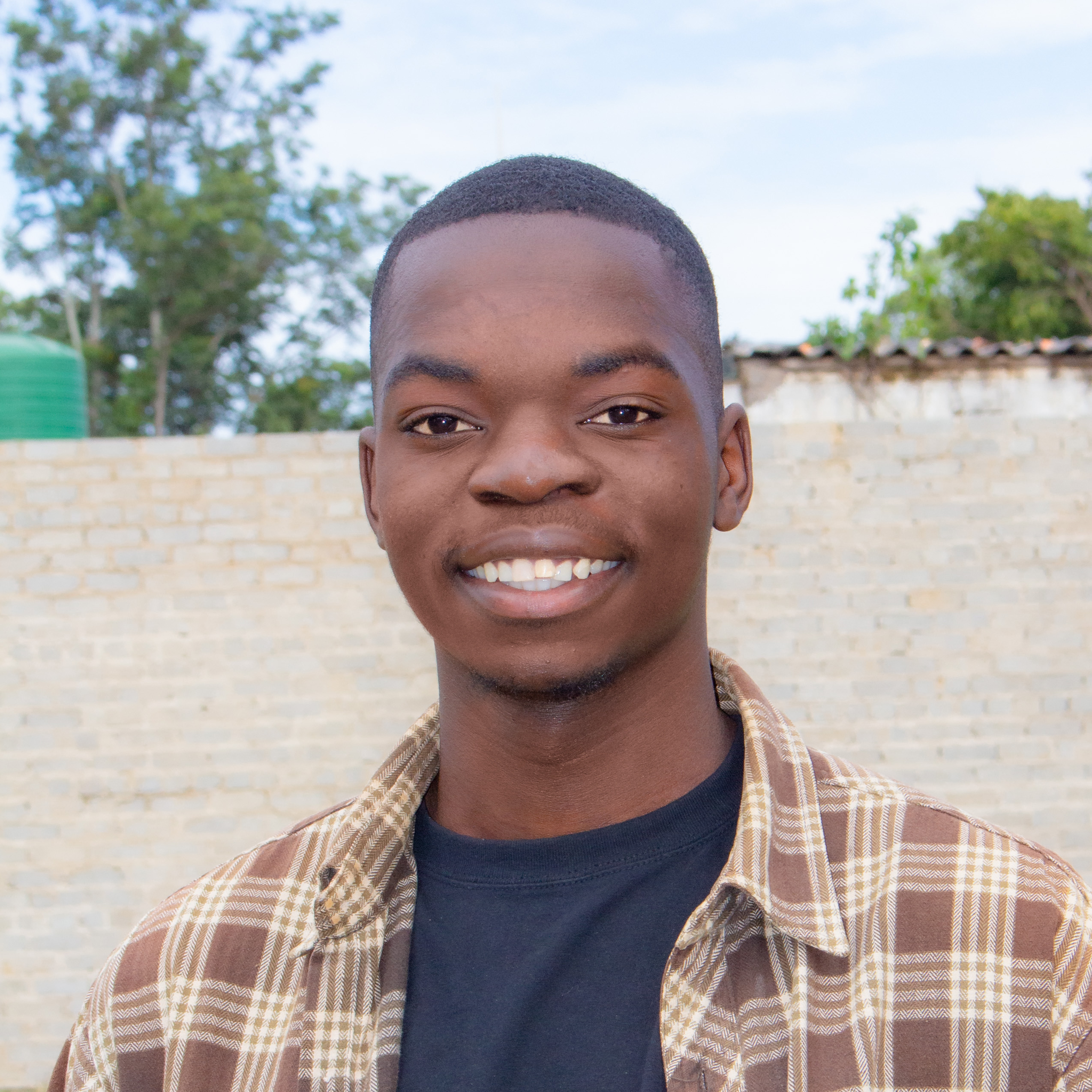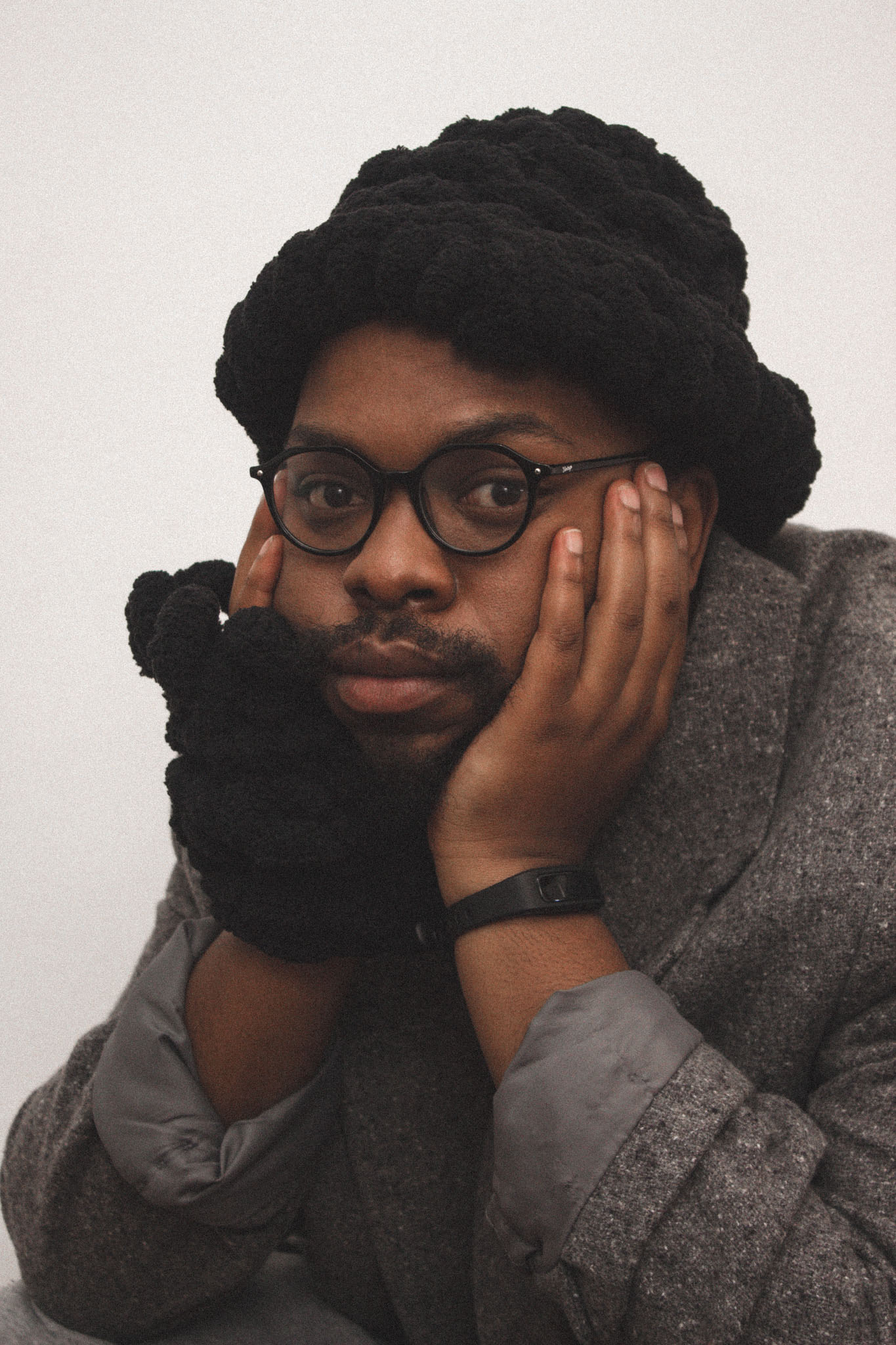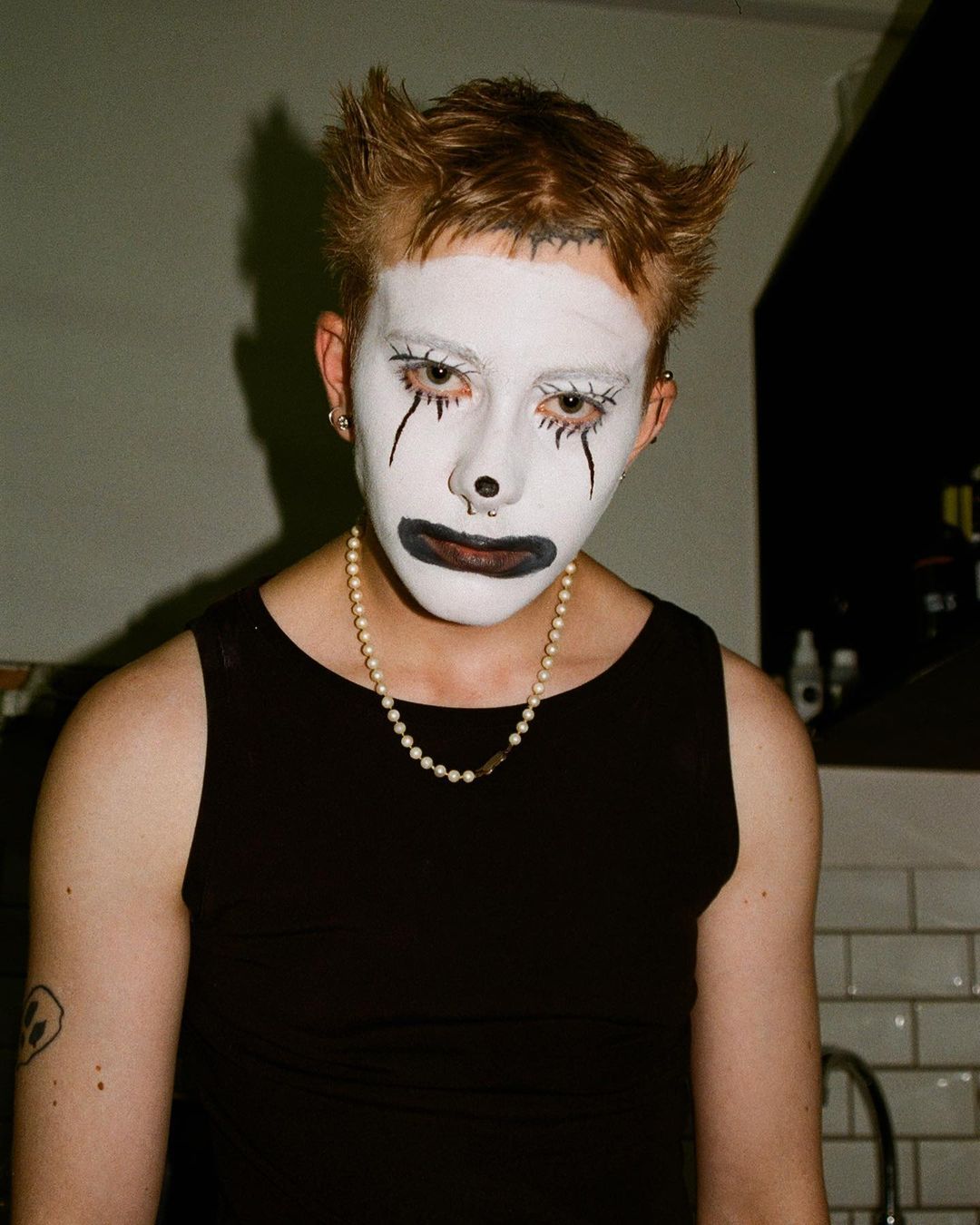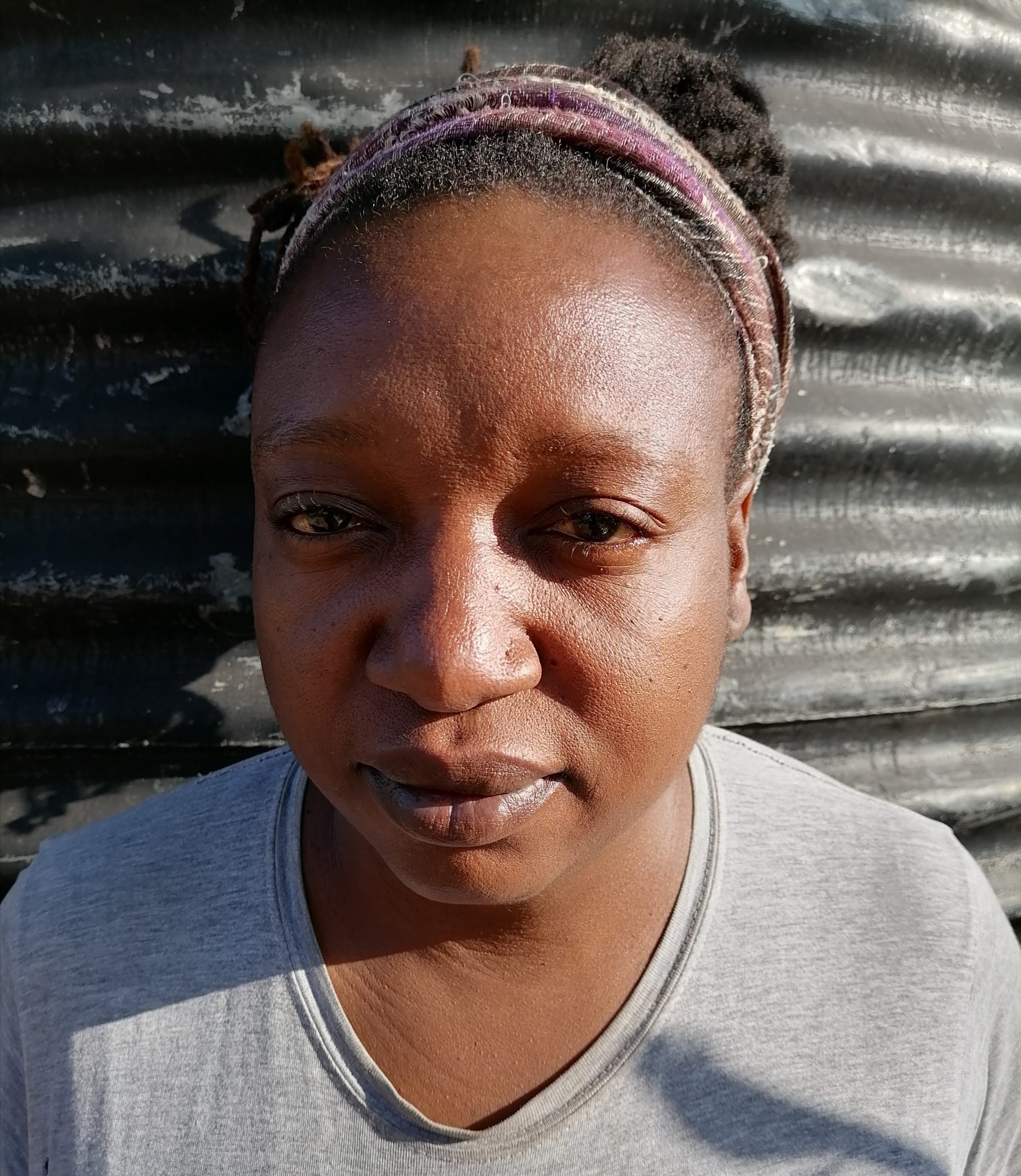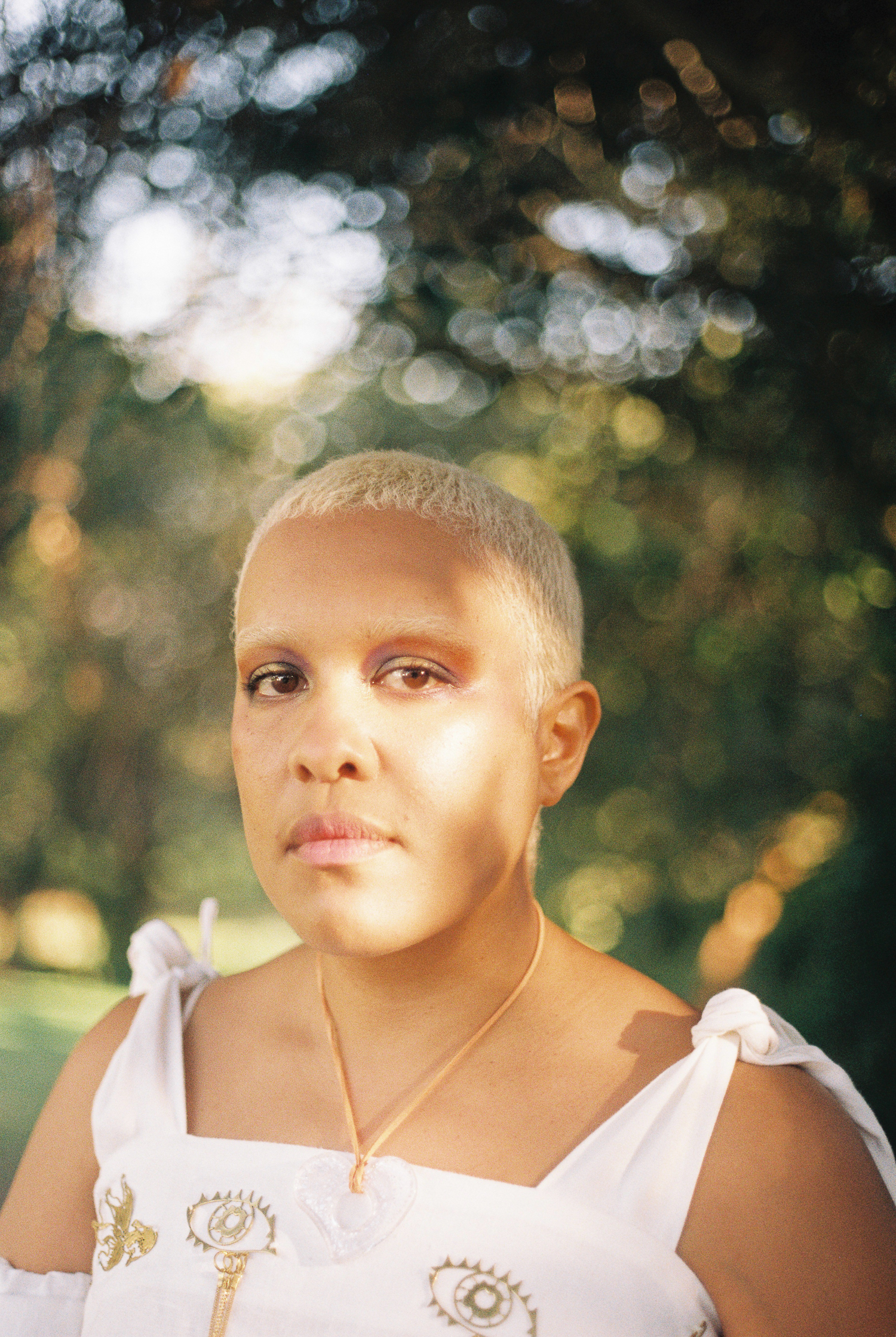 Design Futures Lab invites artisans to explore the connection between extended reality and sustainable fashion. The sustainable fashion workshop, hosted by Twyg, takes place on 9 May 2023 in, and the digital lab, hosted by Electric South, and Korokoza takes place in-person from
10 -12 May. Both events are based in Cape Town.
This year a musician, artisanal fashion designer, culture activist and artist join cutting-edge photographers, filmmakers and creative technologists for the second edition of Design Futures Lab. From 09 to 12 May 2023, six Zimbabweans and six South Africans will participate in a four-day workshop from in Cape Town, before they create an immersive sustainable fashion prototype.
The creatives will work in six teams of two. Each team receives a grant of R60 000 to develop their concepts. The digital lab (including a one-day workshop about sustainable fashion) will train and inspire the participants in preparation for their projects. The deadline to submit their final prototypes is in August.
The Project Partners are Electric South, Twyg, Korokoza, Crossover Labs and is supported by the British Council #SouthernAfricaArts.
Follow this link for more information and updates.
Elsewhere in Art & Design, The winner-of-the-2023-cassirer-welz-award-announced.