The Algiers Collection is an allegory for memory, ancestry and the layered tapestry of life, identity and self.
To combine the topic of jewellery with family history, it is easy enough to say that you can foster memories forever with even just a simple ring or necklace that holds sentimental value to you, and I am sure many girls, young and old, can relate similarly to this story.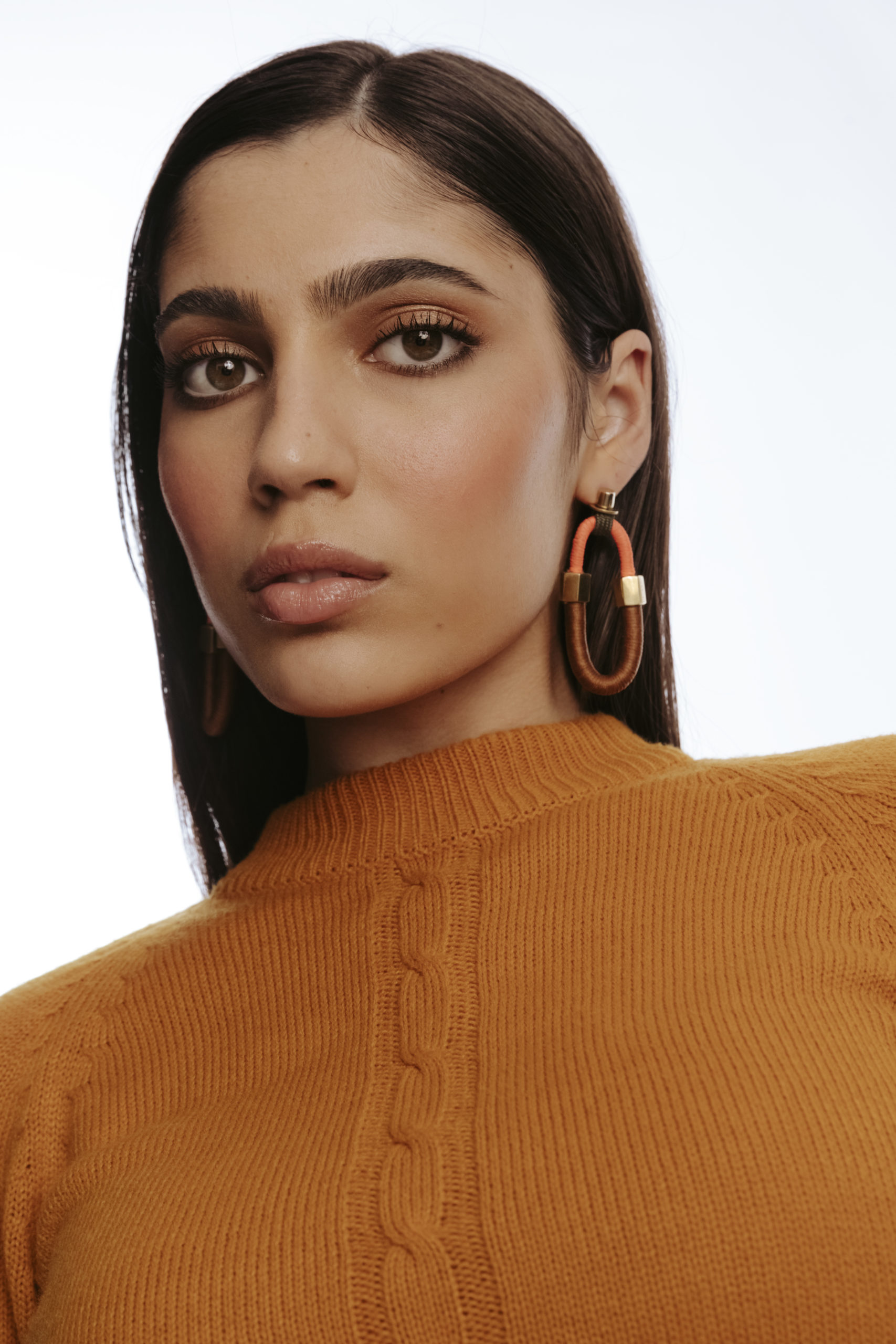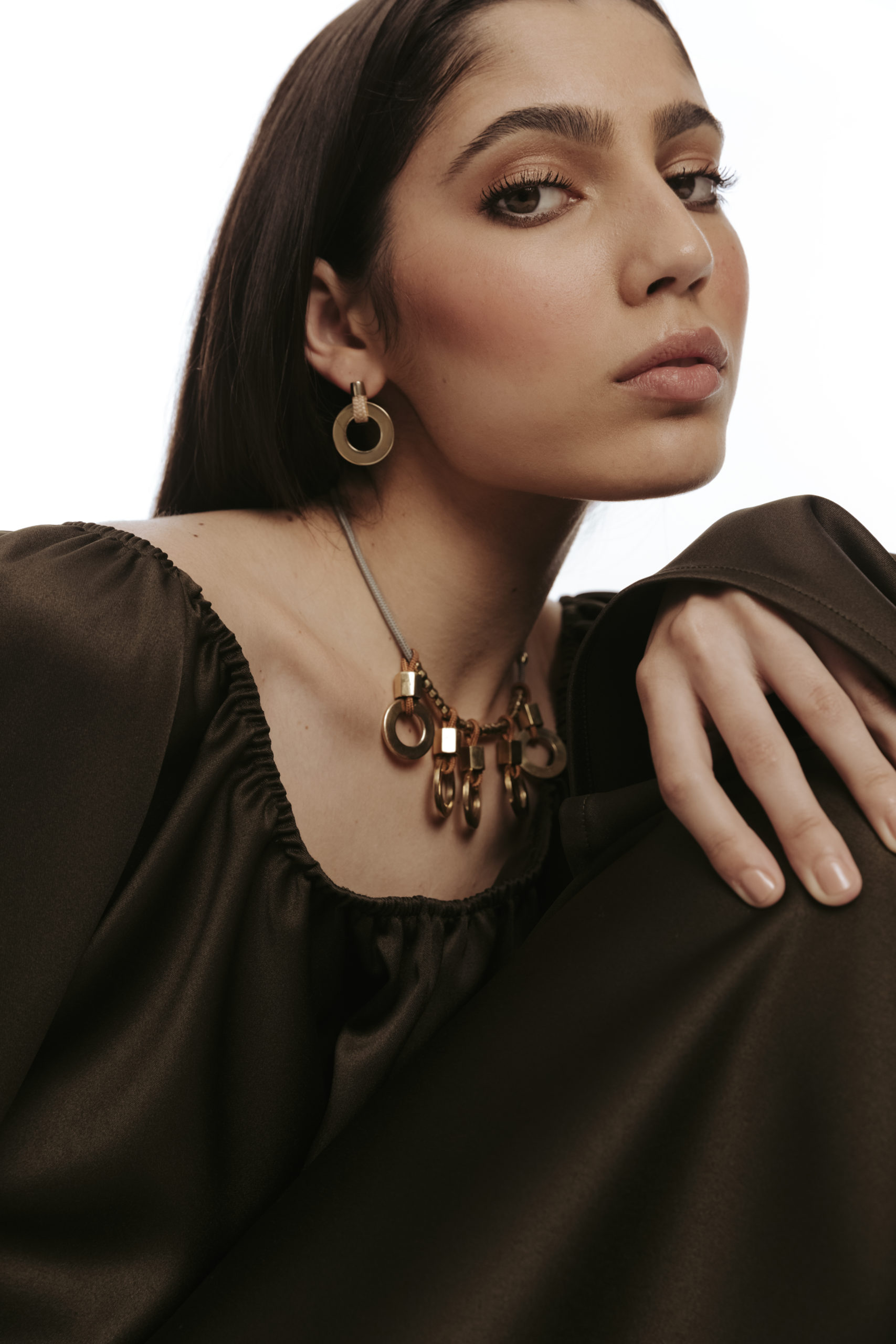 As a child, your first encounters with jewellery are usually some of your most cherishable memories. These are the moments that manifest when you find heirloom pieces in your Mother's, Grandmother's or Grandfather's personal jewellery box. Maybe you will try on the stacks of rings your Mother bought in the 1960's or 1970's that she hoped to give to you one day. And as an adult, those memories stay fond to you, especially as time goes on. Jewellery has been, and always will be, the quintessential mark of joy and sheer opulence for most women.
For Katherine-Mary Pichulik inspiration can come from a variety of places, but the essence of her craft, and the intersection of life and elevated designs remains steady, one that reminds you of the wondrous nature of the world through jewellery. The Cape Town-based fine jewellery designer, creative director and C.E.O of eponymous jewellery label, Pickuhlik, takes a walk down memory lane, shining a light on the brand's latest pulchritudinous jewellery creations, that is the SS23 Algiers collection.
Named after the capital and largest city of Algeria, The SS23 Algiers Collection invokes the reverence of a family altar, rediscovering Katherine-Mary's familial history. She writes, "My father recently passed away, and I experienced a deep longing to stay connected to him; an almost overwhelming fear that with his death, his memory and our shared ancestry would die along with him. My longing carried me to a remote region of the Aures mountains in the North East of Algeria; the birthplace of my paternal grandmother, Helene Marie Rime. This became the starting point of my journey. I wanted to know who my grandmere was and to further understand my father, and in the process, uncover essential parts of myself."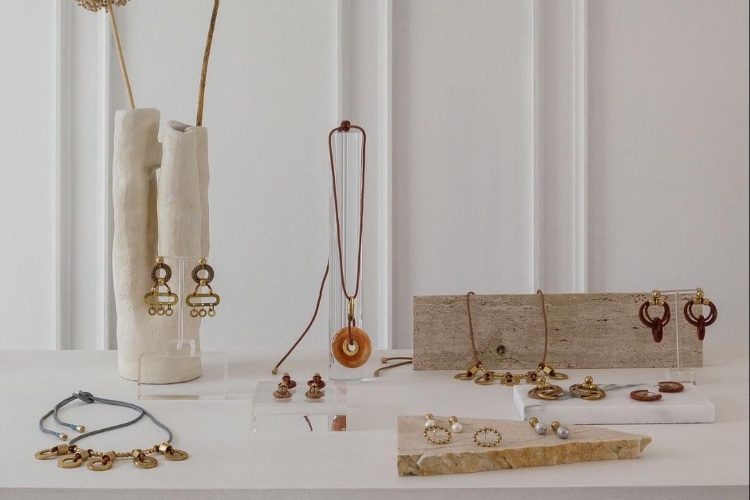 The SS23 Algiers collection is comprised of a range of pendant necklaces, belts and brass studded earrings. Designed in PICHULIK's trademark circular-shaped style, these earrings at the base are brass studed with a brass componentry that loops through and holds a braided rope. The Dihya Earring is the Heroine of the collection. This statement piece marries the two quintessential PICHULIK elements – sculptural brass and industrial rope. The silhouette is tiered to emulate the pointed or key-hole arch in Maghrebi Architecture.
An Algerian battered brass standing lamp, found in her uncle's attic, breathes life into the curved form of the Ballast Pearl Earrings. Faded family photographs and old, yellowed postcards inspire the sandy desert and rust tones of the rope. The brass discs of the Aures necklace and Kismet belt mimic the coin shapes of Amazigh bridal adornment in her great aunt ́s portrait. The rhythmic repetition of the Habibi earrings and ring reference the arabesque decorative motifs of her grandmere ́s silver bracelet.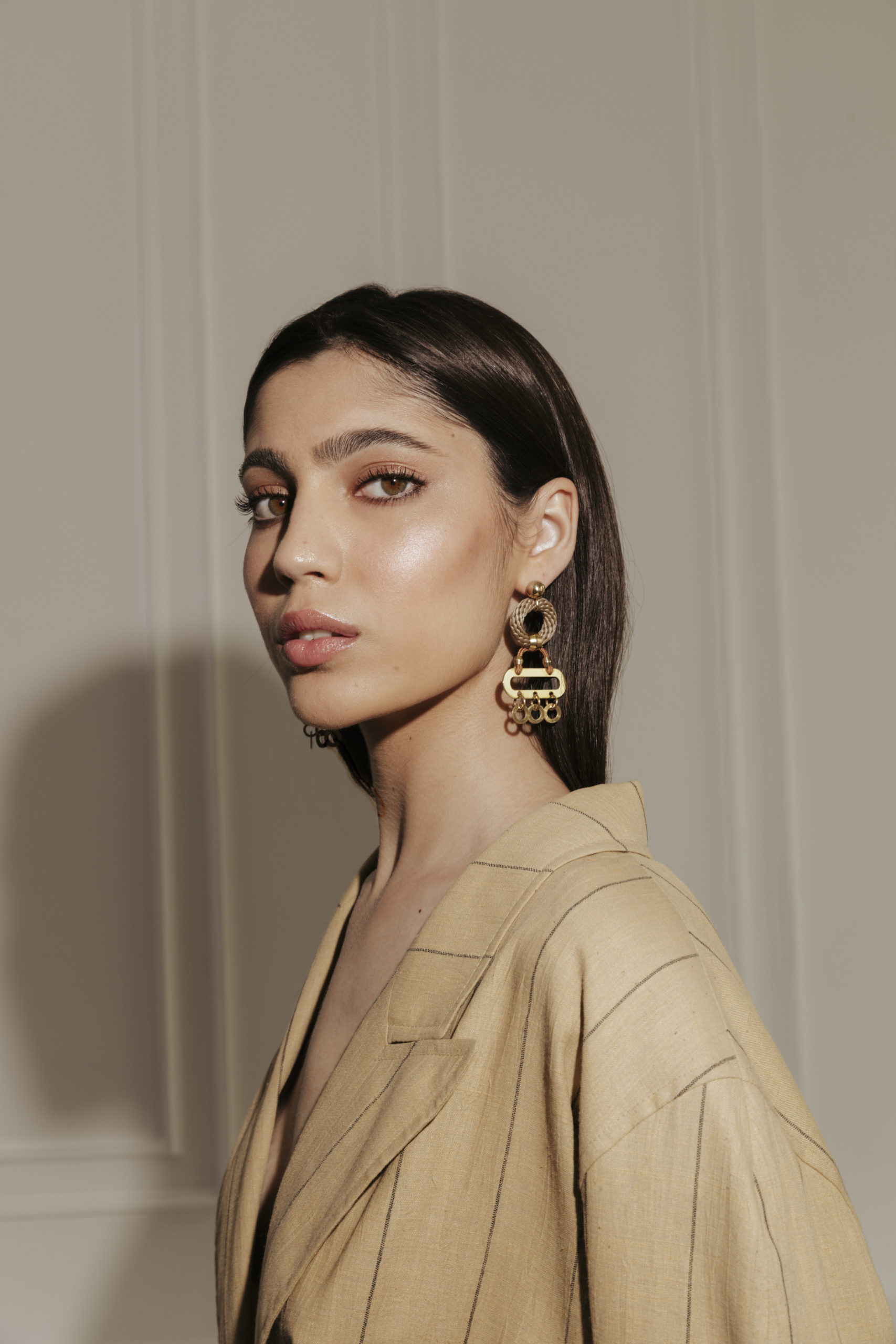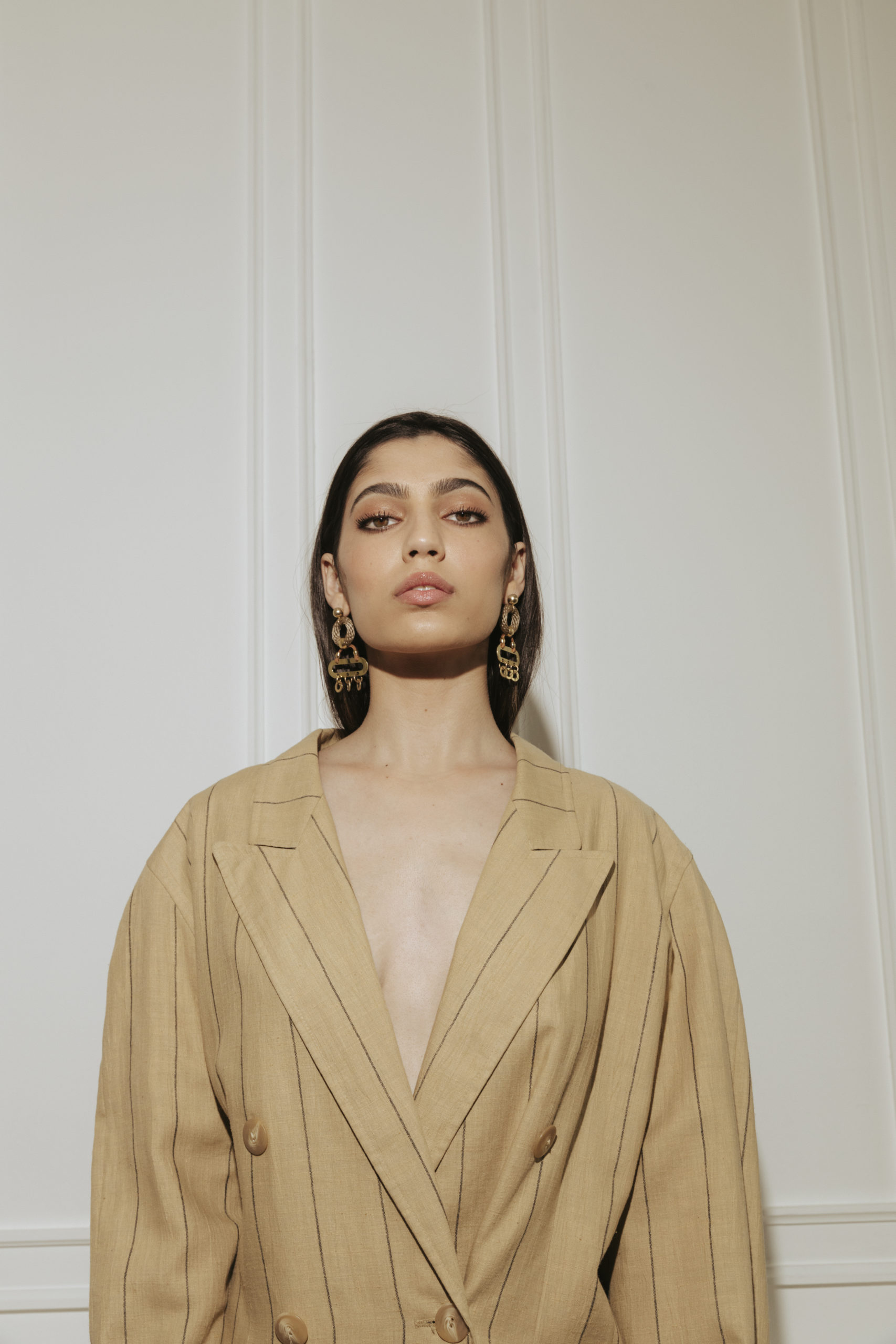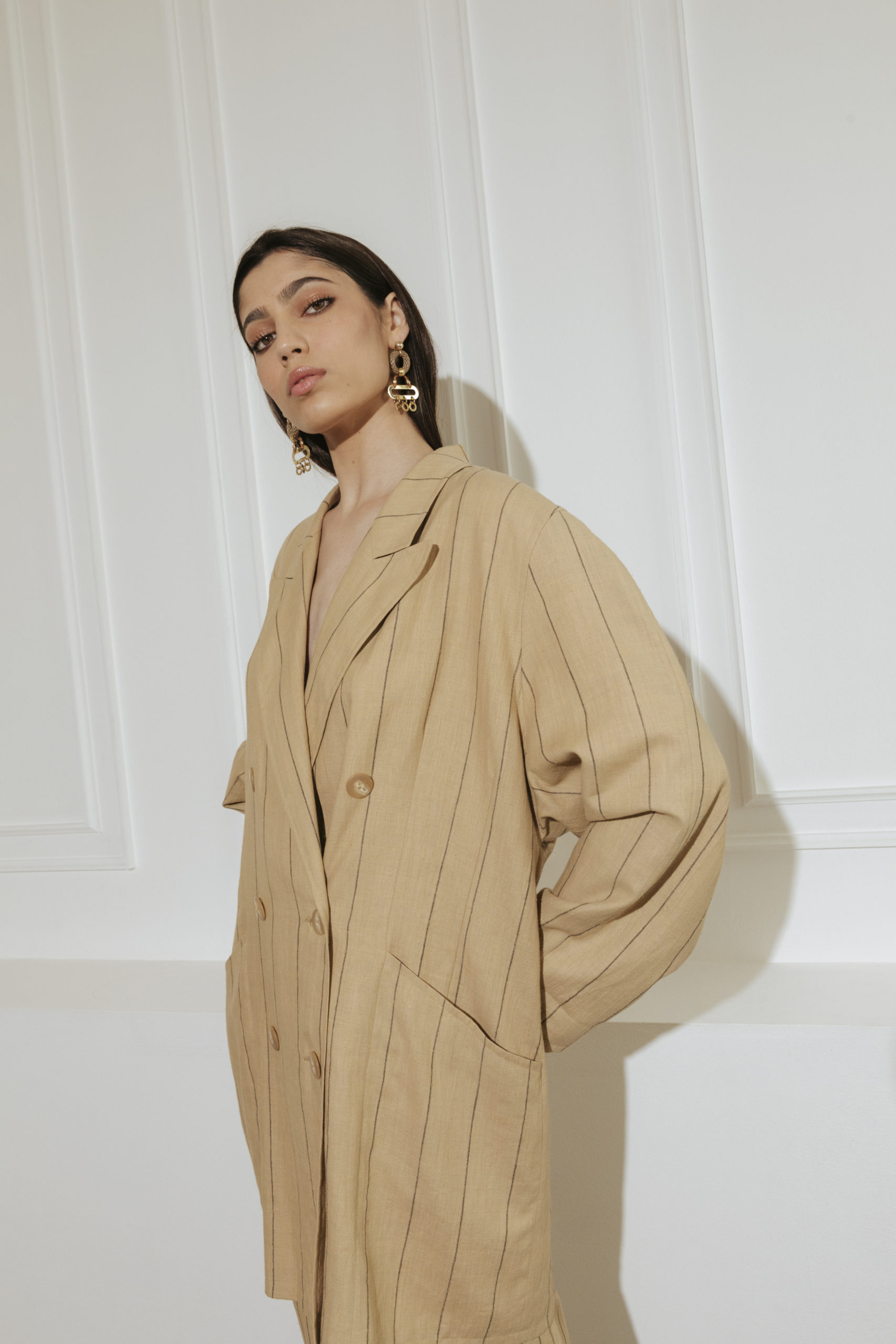 The collection launches exclusively online at pichulik.com or at the brand's new Atelier flagship store in Bree Street, Cape Town.