Redbat dropped "Since '03 Album" a body of work to celebrate 20 years of progress and existence, in collaboration with award winning producers such as Christer, MashBeatz and upcoming producers Swervo and Quition. Also a handful of young upcoming artists such as, K.Keed, LookAtUps, entertained music lovers as they danced the night away.
This massive album is set to shake the music industry through its finest contribution to the arts and creative space. A big break has been given to SA's finest young talent, ground -breaking musicians and producers teamed up at Sportscene Studio's composing and producing songs that influentially speak to our youth and society.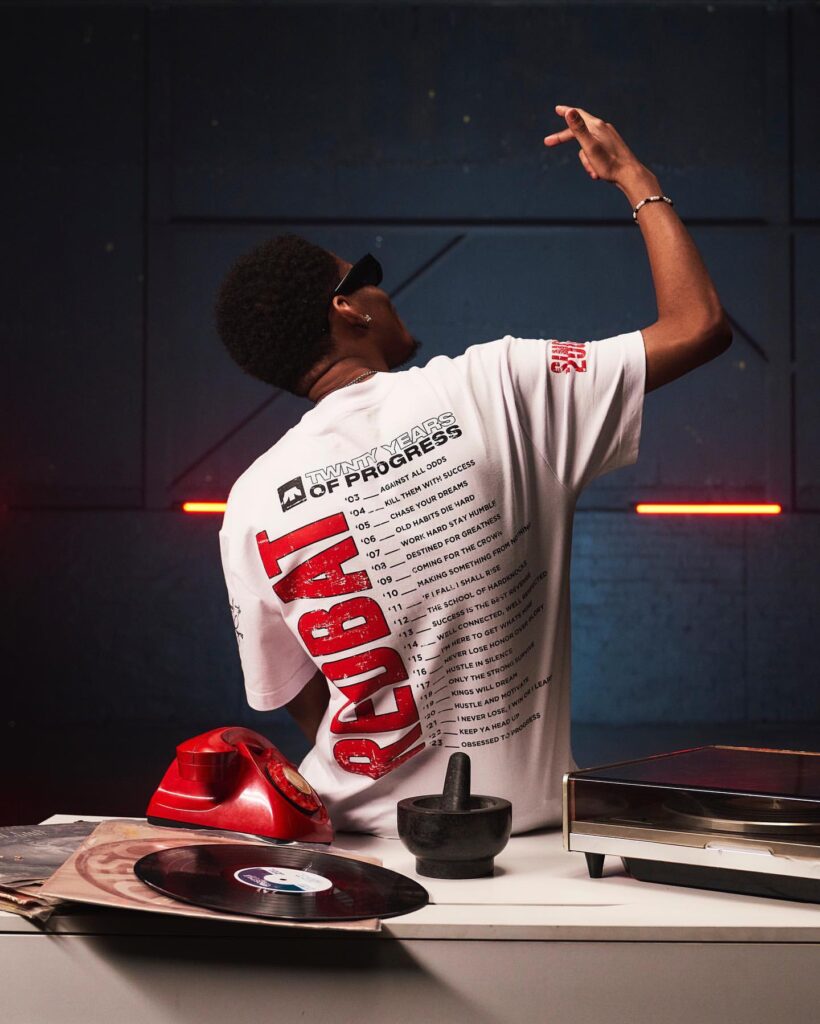 We've always been about empowering the youth within culture and this project is no different. We celebrate 20 Years of Redbat and also making the statement that we believe music is music, progress is progress which ever way you would like to define it.

Ngqondi Mfini, Sportscene Marketing Manager
"The true success of any event lies in the audience, the Redbat fans have proven we are at a milestone, we now have opportunity to tell our culture story musically. Without the support of the youth we wouldn't progress," Mfini added.
The brands milestone was largely anticipated and victoriously celebrated with fans of Redbat. Consumers were given the first taste of the biggest musical show,the success of the local brand and its impact on culture.
On the performance headline acts such as Mellow & Sleazy, Anathii, MAWHOO and many more gave their all on stage , blowing the crowd with pleasures of music.