Graphic artist looks at SA music industry.
At Between 10 and 5, we are on a constant scouting-call for South Africa's wide range of talented and diverse photographers. Bi-monthly we highlight our favs as Editors' / Daily Picks. If you want to share your own work with us, you can learn more about becoming a member of our creative community.
See more about Yung Baid's work below.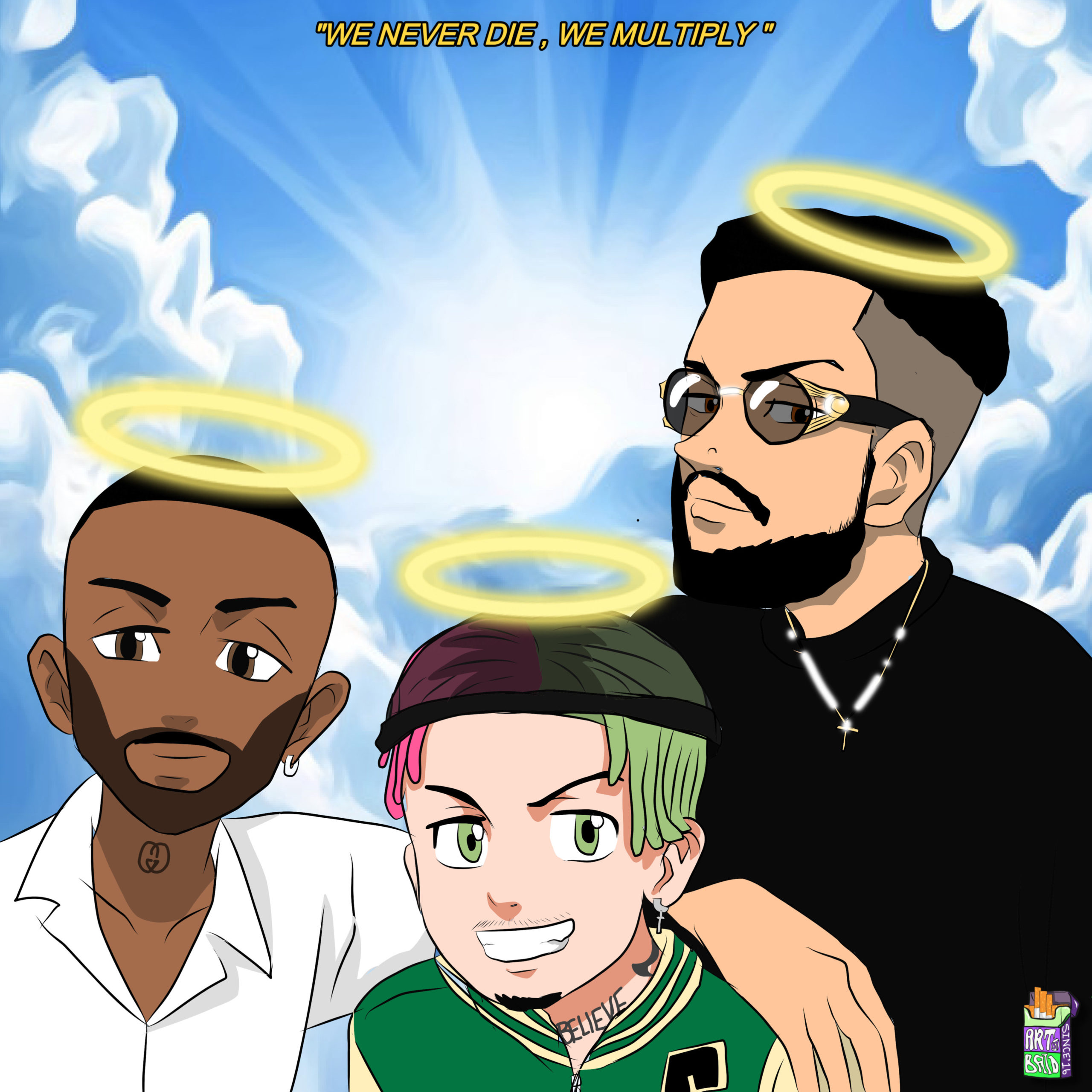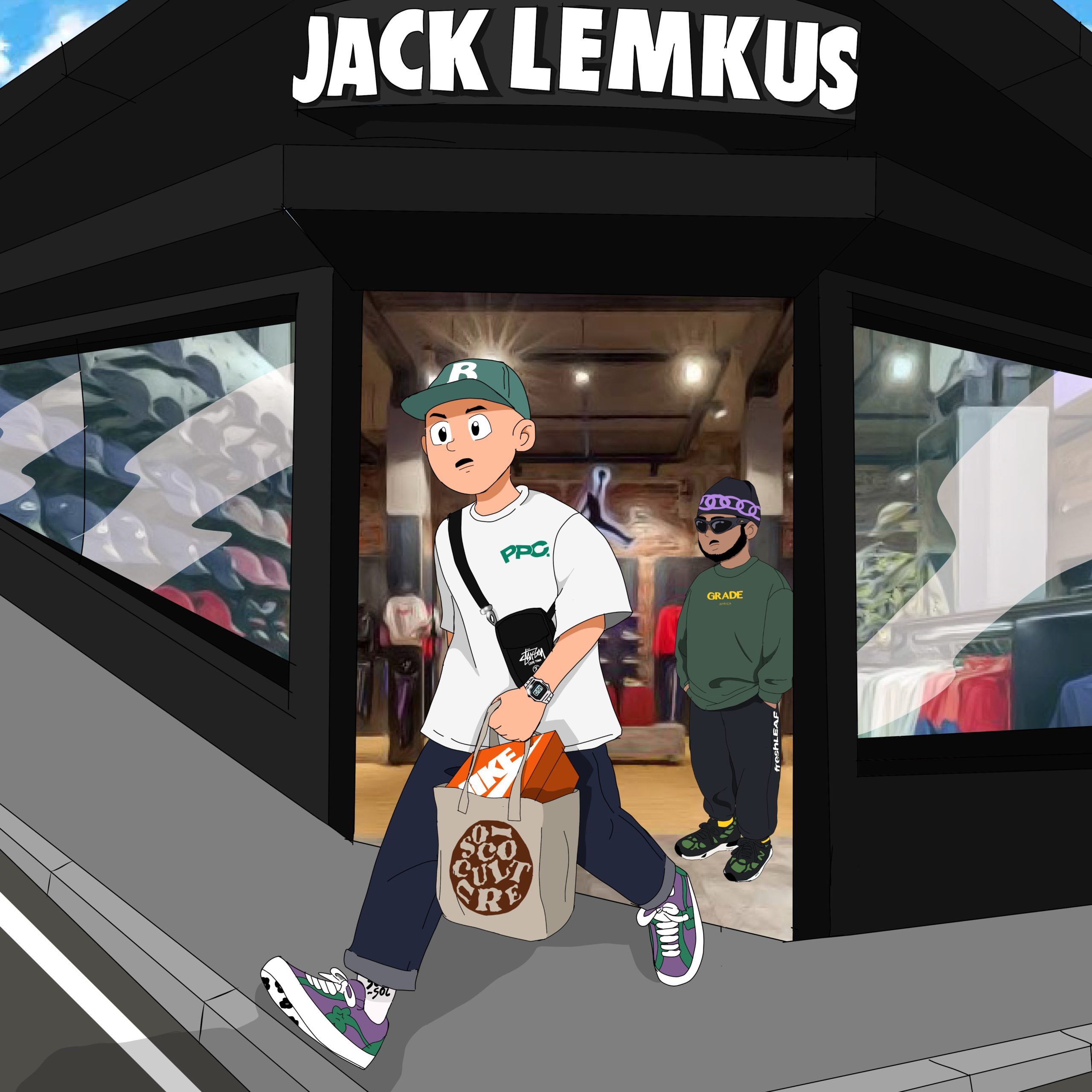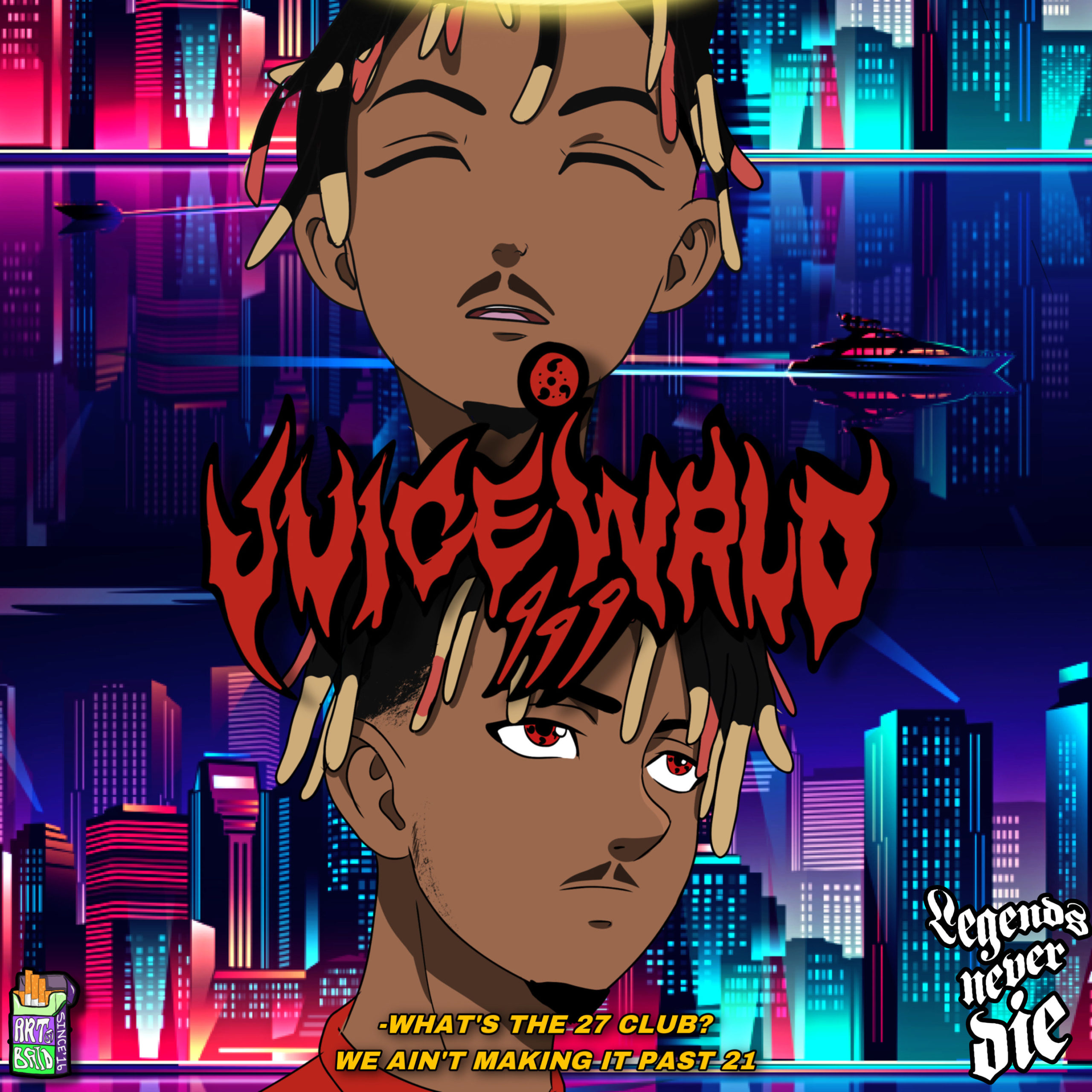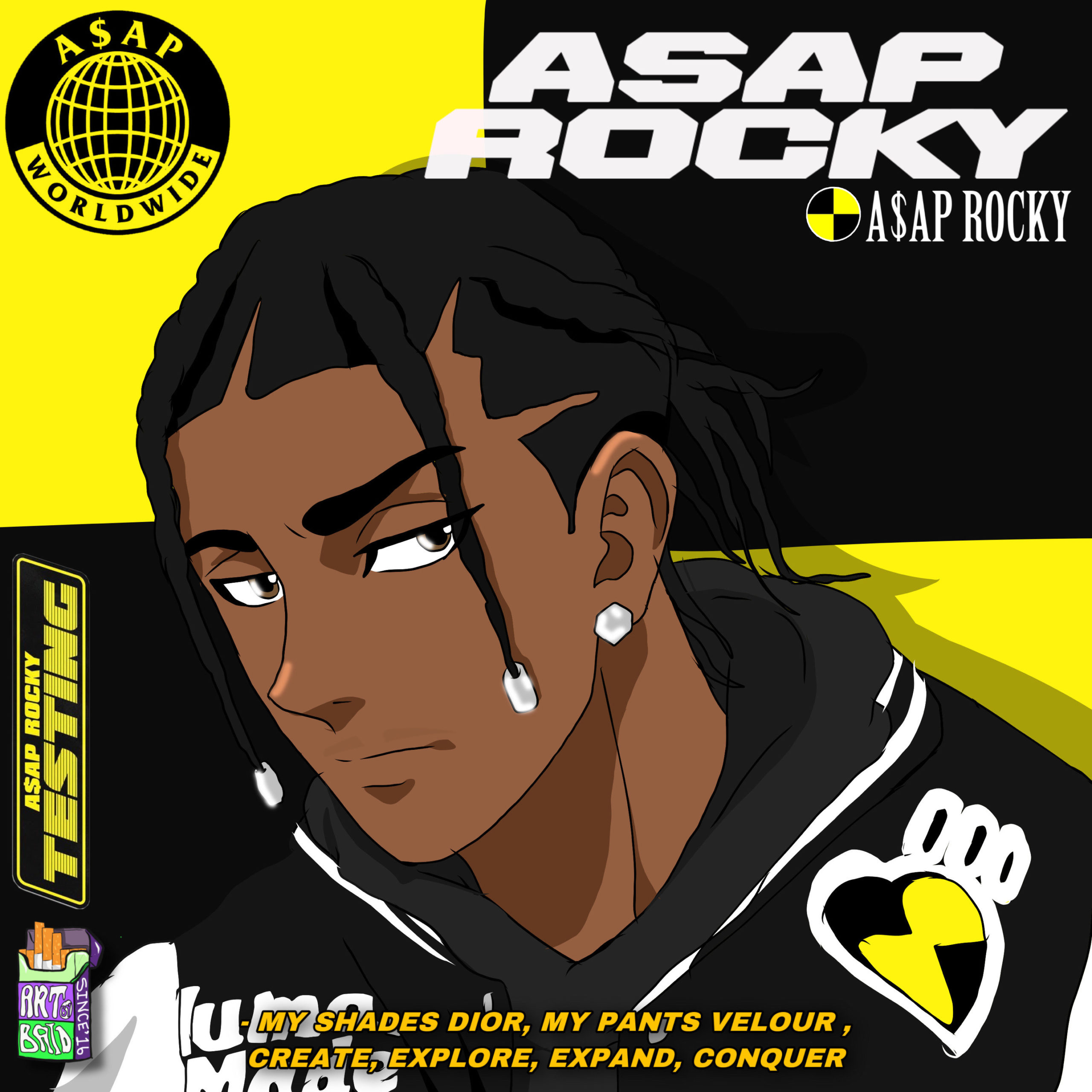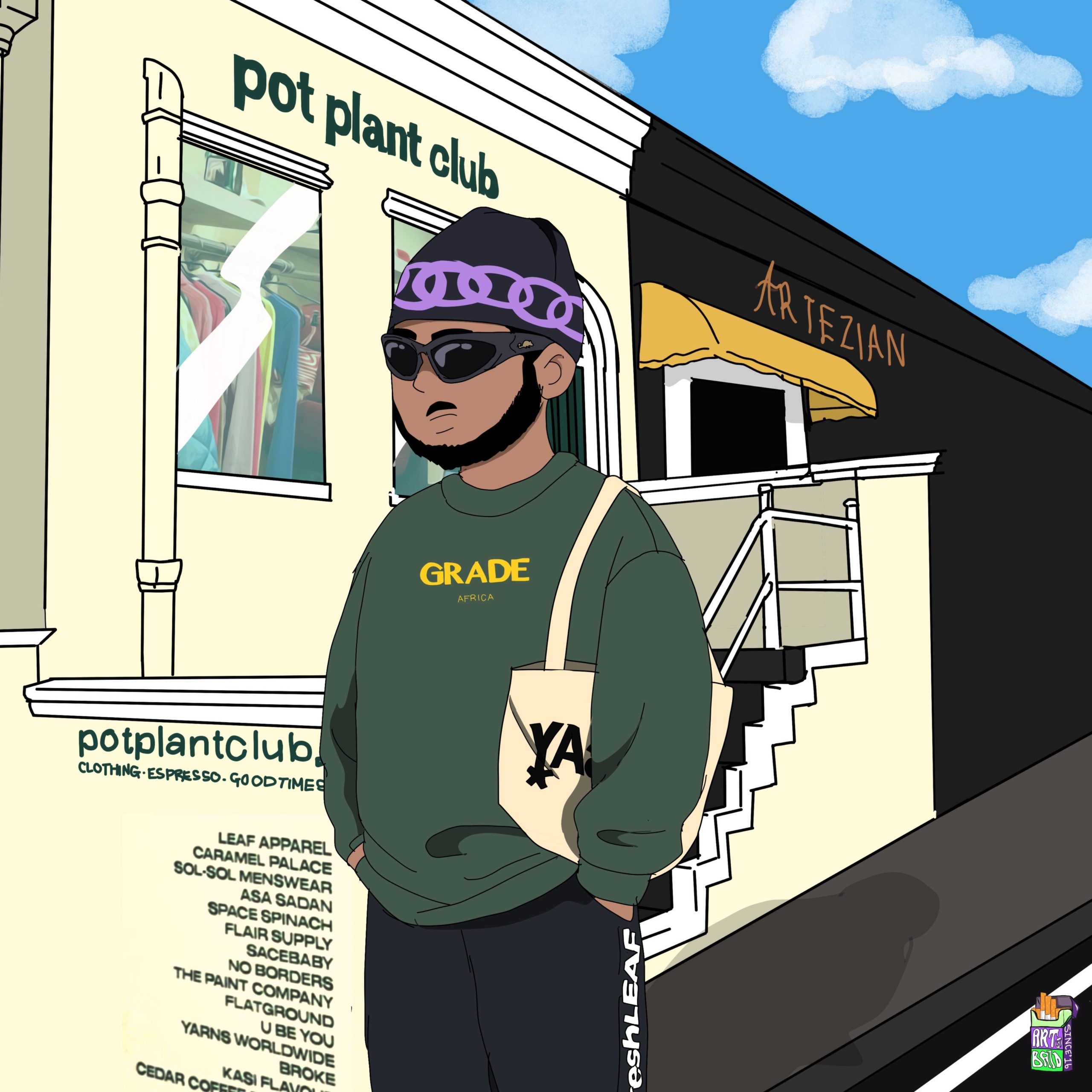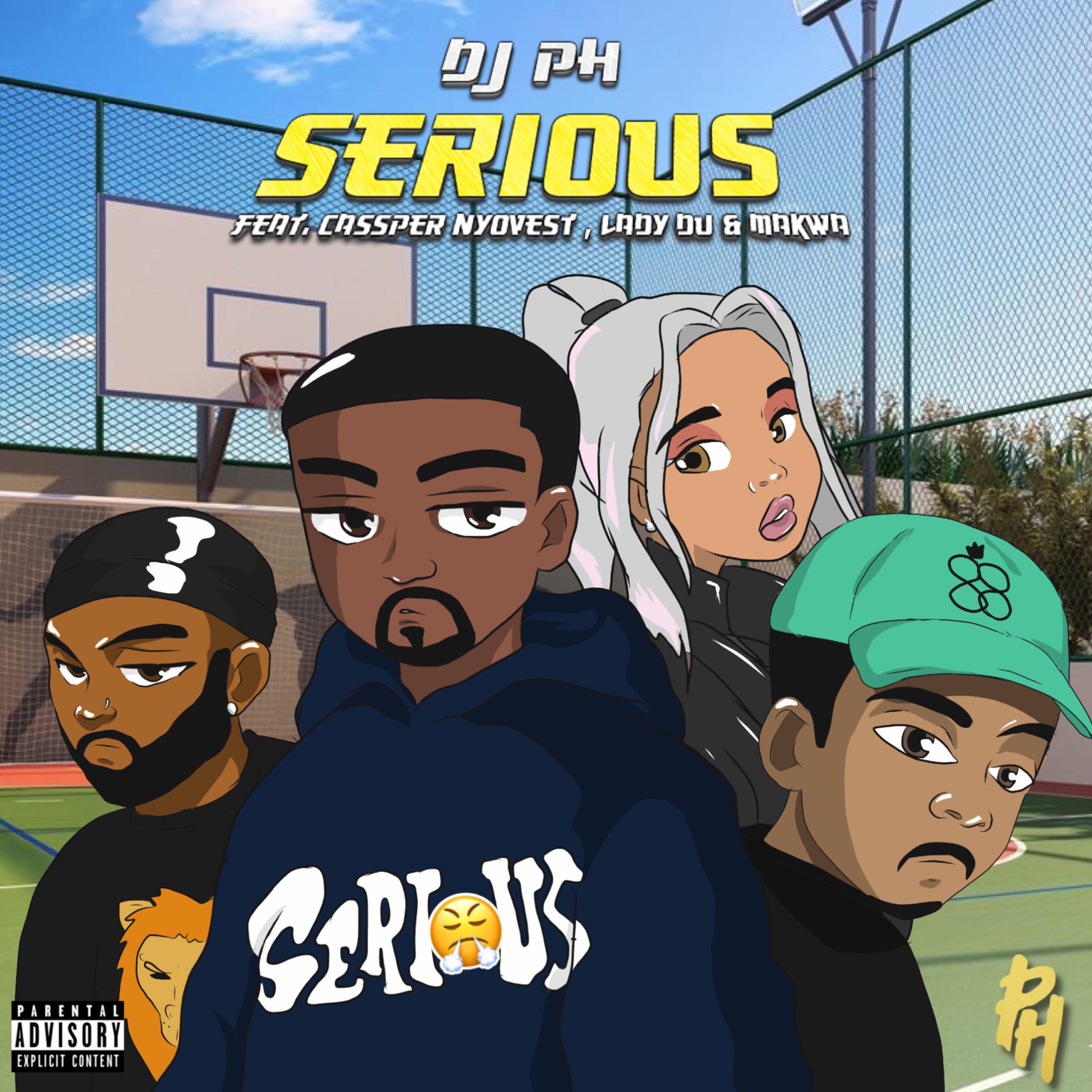 Not everyone can say that they've had the opportunity to collaborate or work for their most loved icons, people who have paved the way of their own creativity. But, for Yung Baid, this can easily be said.
#SwipeLeft and #Discover:
Self-taught graphic artist and cartoonist Yung Baid, who goes by artbybaid on IG, looks at the South African music industry, and he's been fortunate enough to work with some of his most loved music role models. Go to Instagram right now, and you will see how cartoon/anime character designs flaunt his IG feed. What started out as a side hobby, doing illustrations for friends, it's crazy to think that almost 6 years later, this has developed to become a more focal part of his life.
The artist shares in his own words, "It is a big shock when I tell people that my art is all done by the tip of my fingers. Literally, I draw all my sketches on my iPhone without the use of a stylist pen or drawing accessories. So, when you look closely, you will notice the small overlaps of lines or curvy lines on my illustrations which makes my work a little more authentic and different to others".
Yung Baid lives and works in Cape Town, South Africa, and he continues to gain attraction and popularity online.