A mixed bag of South African and international podcasts to inspire and motivate women.
Podcasts are a great way for young girls to expand their horizons and transform their worldview, and that can extent into a variety of insight about valuable topics surrounding women empowerment. This is a media format that can be educational and engaging, while decreasing screen time, and can be listened to while going on walks or during their ride to school. If you know a girl (or boy) who would benefit from learning more about amazing women who are sharing inspiring stories, courageous girls who aren't afraid to speak out, or simply want some good advice, go ahead and share our curated list of podcasts that are dedicated to femme-related topics and experiences with aims of empowerment and community-building.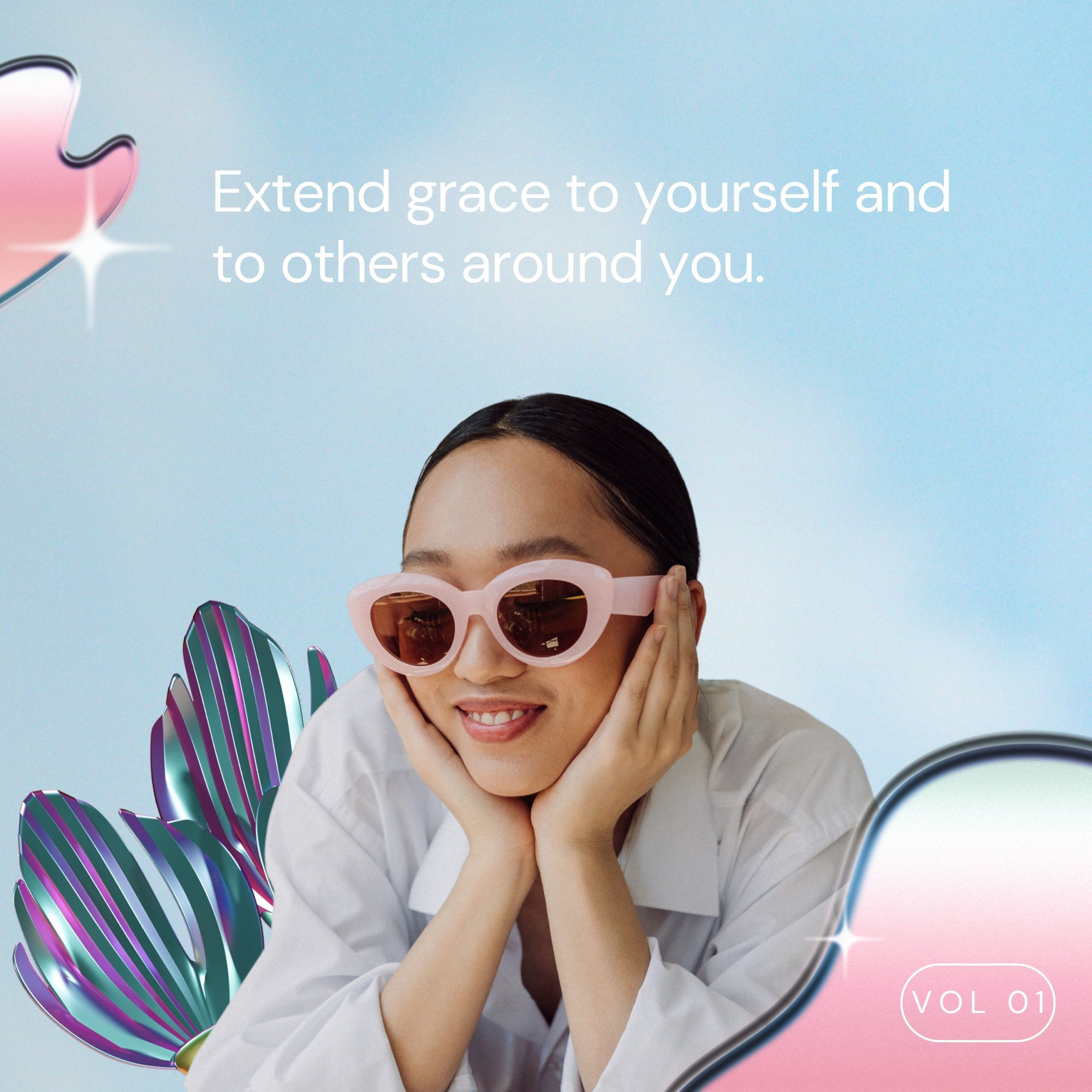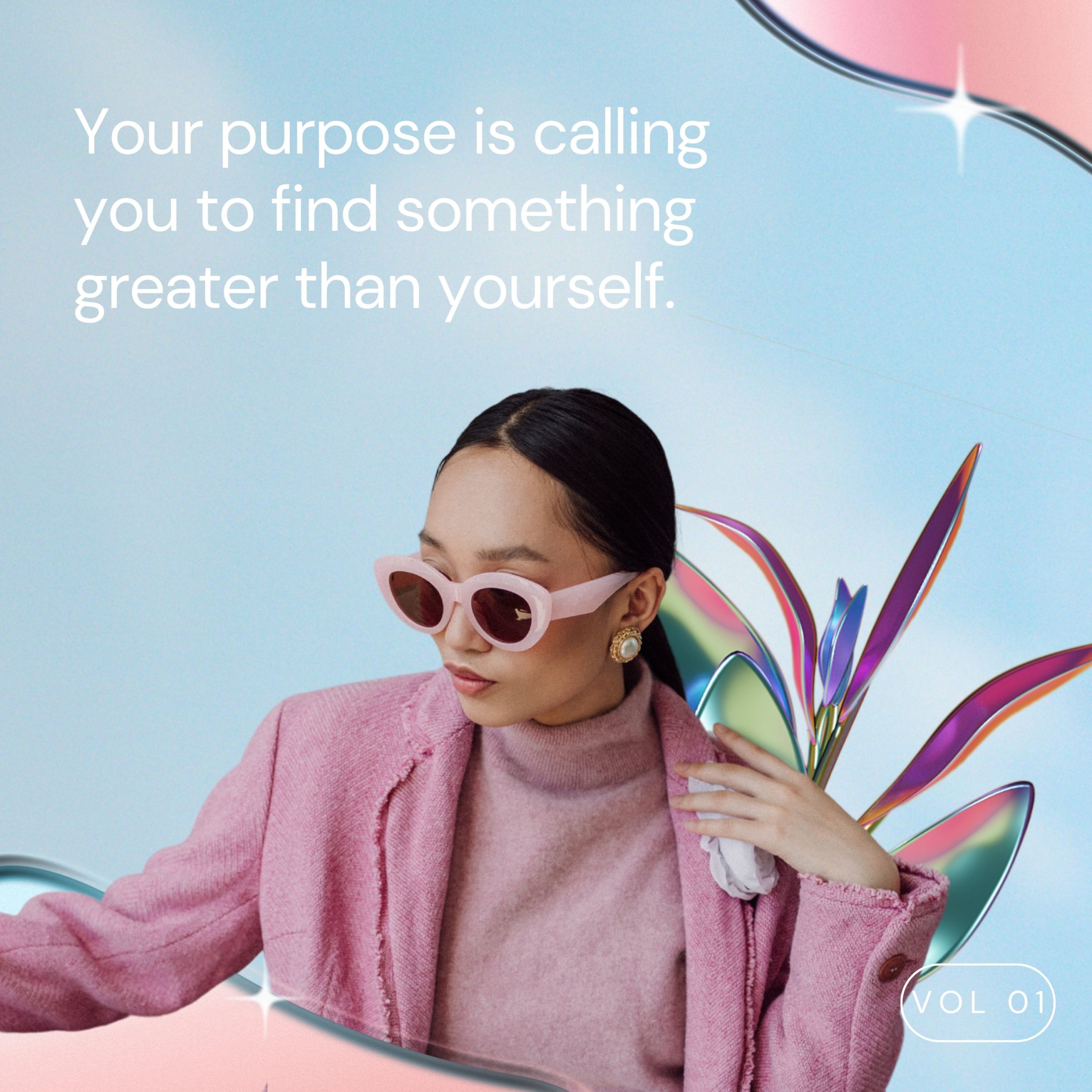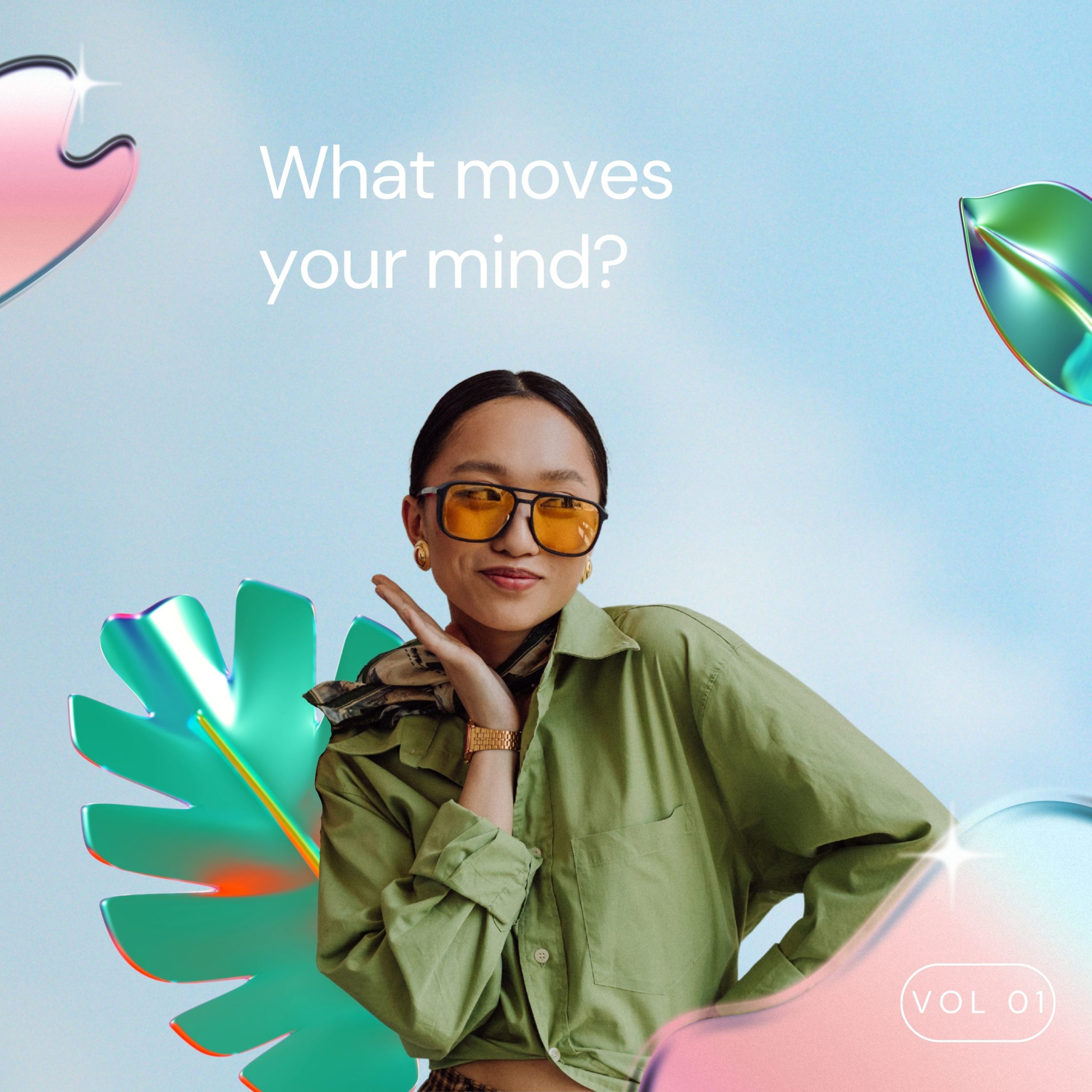 This is a podcast between friends who are navigating the intricacies of adulthood, whilst spreading awareness about women empowerment through conversational chit-chat. The hosts have created a space that also provokes the listener to interrogate how they navigate friendships and relationships while cleverly commenting on topical issues within our society,
2. The Women's Club (South Africa) – Click play to listen live!
Hosted by Khulisa Mfazi, The Women's Club is a safe space created for women and non-binary individuals. This space focuses on all conversations relating and regarding women, and has been created for women to empower each other, educate and assist each other to rise above our circumstances.
3. What the Relationship (South Africa) – Click play to listen live!
What the Relationship is a South African quirky and relatable show that focuses on relationships and love shenanigans from a millennial's perspective. The hosts unpack these shenanigans often with questionable advice with the help of extra special guests. WTR's advice is real, practical, relatable and funny.
Join hosts Anney and Samantha to listen to Stuff Mom Never Told You, continuing the conversation of what it is to identify as female through research-based discussion around feminism and how it impacts everyday life.
5. My Futile Optimism (South Africa) – Click play to listen live!
We're talking about the good, the bad & everything in between! This podcast looks at the world through the lens of a young, South African, Muslim woman who cares deeply about social justice. I'll explain my views on trendy topics & we'll attack the troubles we face with laughter & honesty.
6. Black Girl in Om (America) – Click play to listen live!
In this podcast, founder and host Lauren Ash sits with guests from various industries to talk about all things self-care and self-love for Black women and women of colour. Even though it's no longer in production, you can check out the archives to catch discussions with Rachel Cargle, Erica Chidi-Cohen, Kenesha Sneed, and more about sexual liberation, the importance of a support system, and how to create space for abundance.