10and5 selects the best local Spring/Summer 2023 trends you should be wearing right now. This week we're sharing with you Amen concepts' SS/23 Amen athletic club collection.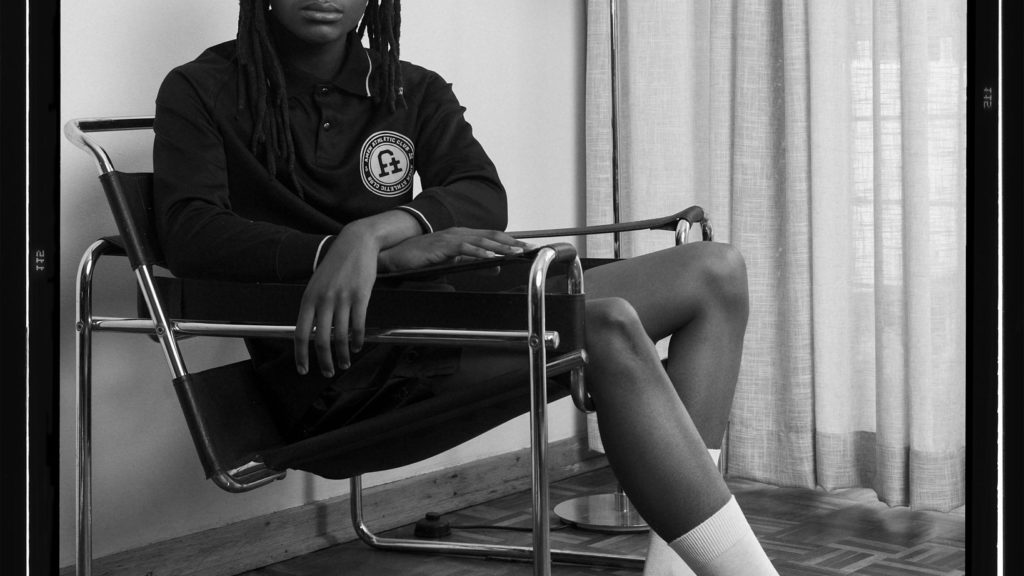 Here at 10and5 we keep our eagle eyes trained on our screens scouting all new releasing Spring/Summer 2023 collections – which have started popping up since August 2022 – and, in turn, distilled all the key looks that you should be buying right now. Focusing on menswear this week, here is a brand that is centered around an all-day sportswear approach. Millennials like this new type of sportswear a lot. So much so, that it has found its way into the daily leisurewear for the type of consumer that is seeking comfortable and lightweight designs that are simple, yet still stylish. Athleisure-wear has a sporty look, but you can still wear it throughout the day.
Today, we learn about Johannesburg-based fashion brand Amen concepts with its debut athleisure-wear collection designed for the contemporary consumer who lives life on the go whilst enjoying comfort. The range includes easy-to-wear pieces that are interchangeable and can be worn together whilst also fitting seamlessly into your everyday wardrobe. A combination of sportswear and leisurewear, this summer collection is the result of the trend to show off personal body fitness, and customers' need for simple fashion. The brand's collection is available online through IG or Twitter and can also be found at 99 Design store in 99 Juta Braamfontein.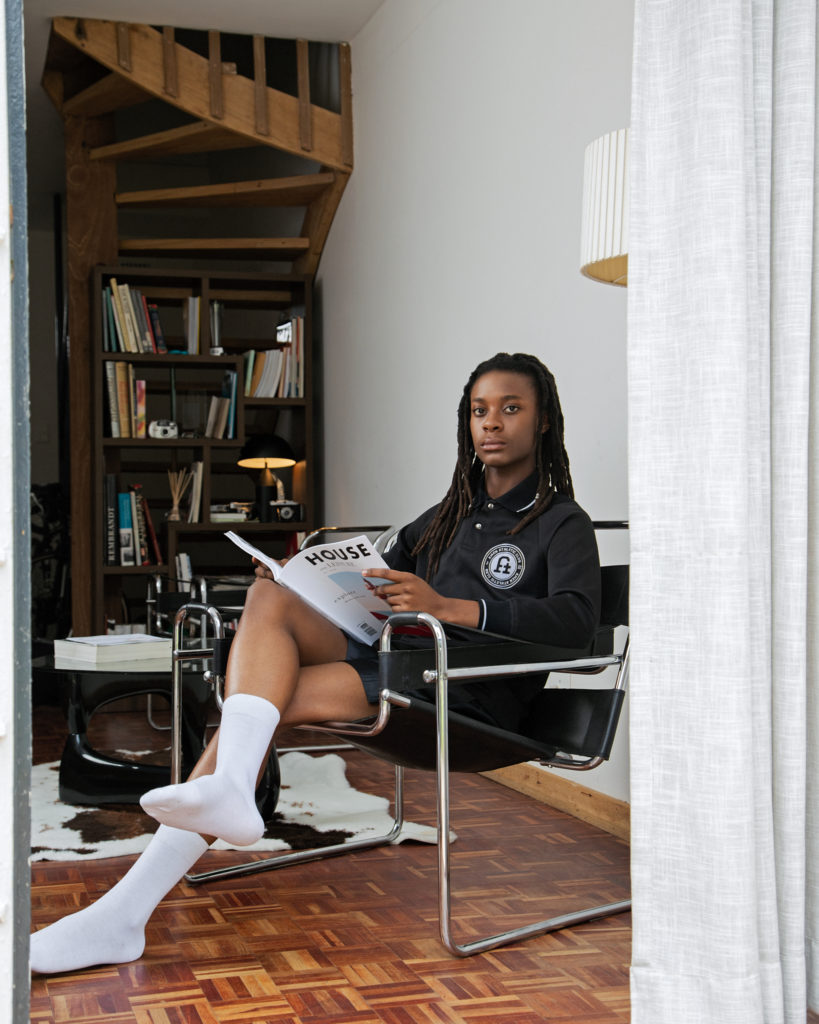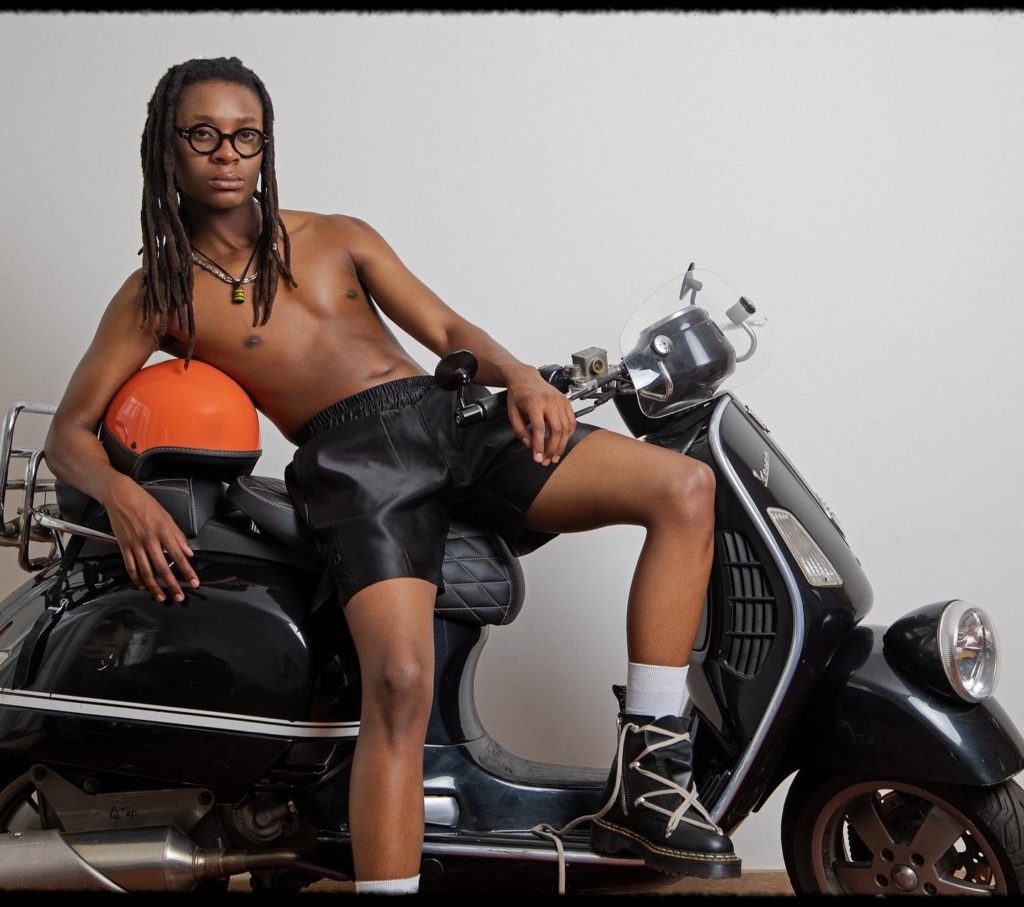 Founded in 2020 by creative-couple-duo Thabo (Housecats) Mshengu and Nolwazi Mbongwe, Amen concepts originally began through wishful thinking, but later developed into reality and became a successful passion project. The idea to start the brand came after Nolwazi found out she was pregnant, leaving the new parents with the decision to start a company together that would build and secure a comfortable future for their newborn whilst still allowing for the couple to be creative and have fun on this new venture. You can now guess that the brand is named after their son: Amen, with its Hebrew meaning, 'for so be it'.
Perfectly crafted for the simple yet stylish consumer, the brand provides unique everyday-wear clothing pieces that you would not typically find in retail outlets. Keeping relevant to the times we are living in, in terms of functionality and style, Amen concepts sees itself as part of the ever evolving generation and the brand reflects the times by creating non-gendered pieces that can fit comfortably into your daily wardrobe.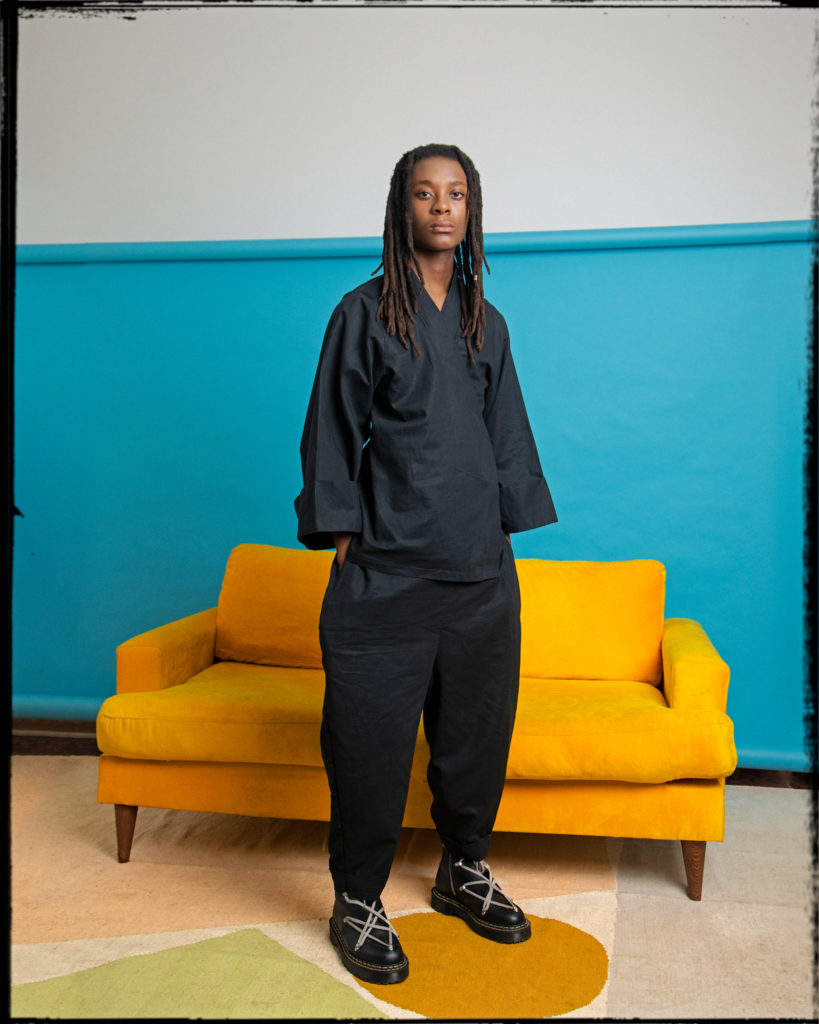 Not simply limited by apparel, Amen concepts has future plans to tap into a unique selection of intimate homeware pieces that you can style your interior with, reflecting the brand's simplistic style. Stay up to date for more about this!