Mini-cakes designed with clients' needs (or sweet tooth) in mind.
Cape Town-based all-women online bake shop Sweet Lion Heart, is no stranger to 10and5! This trendy-new brand is one of our past winners for the Instagram Heroes '1000- grams of likes' award in the business category. Known and loved for their Swiss meringue buttery-cake-goodness and cake workshops the team is now bringing some of their sweetness to your office.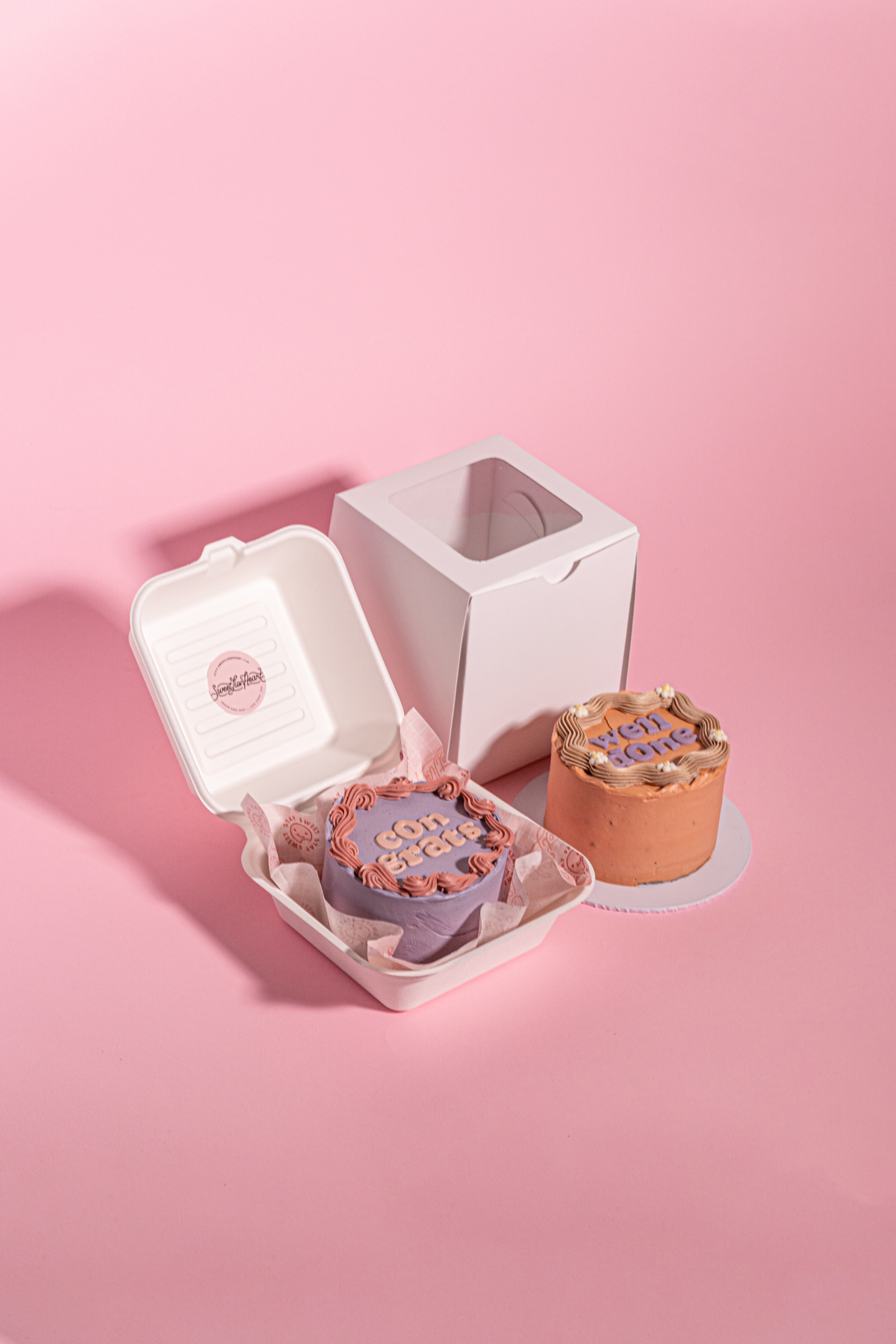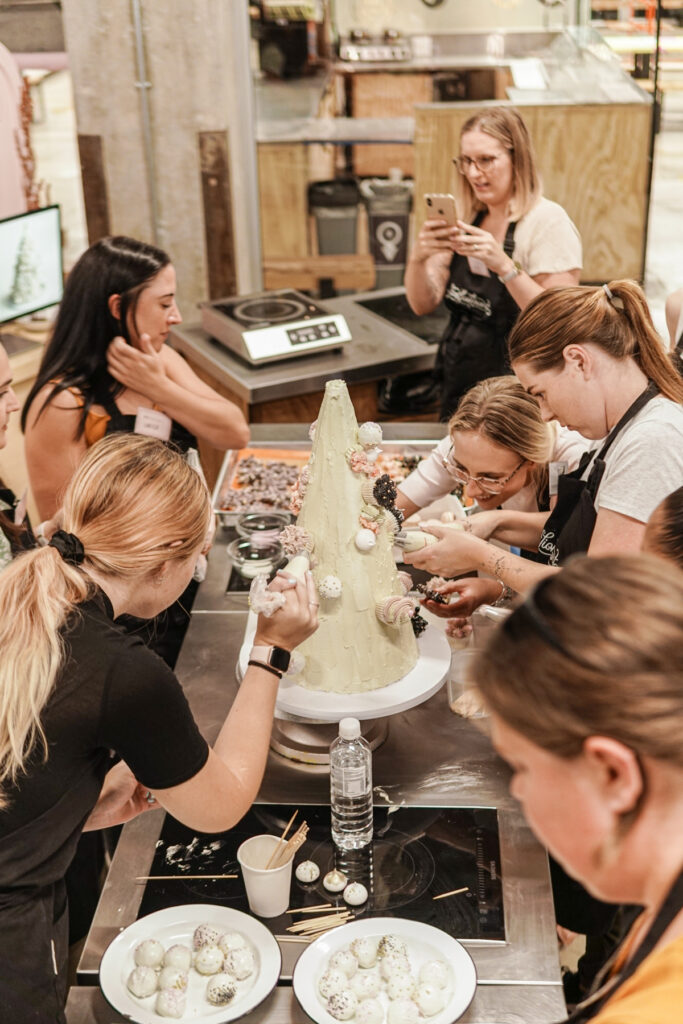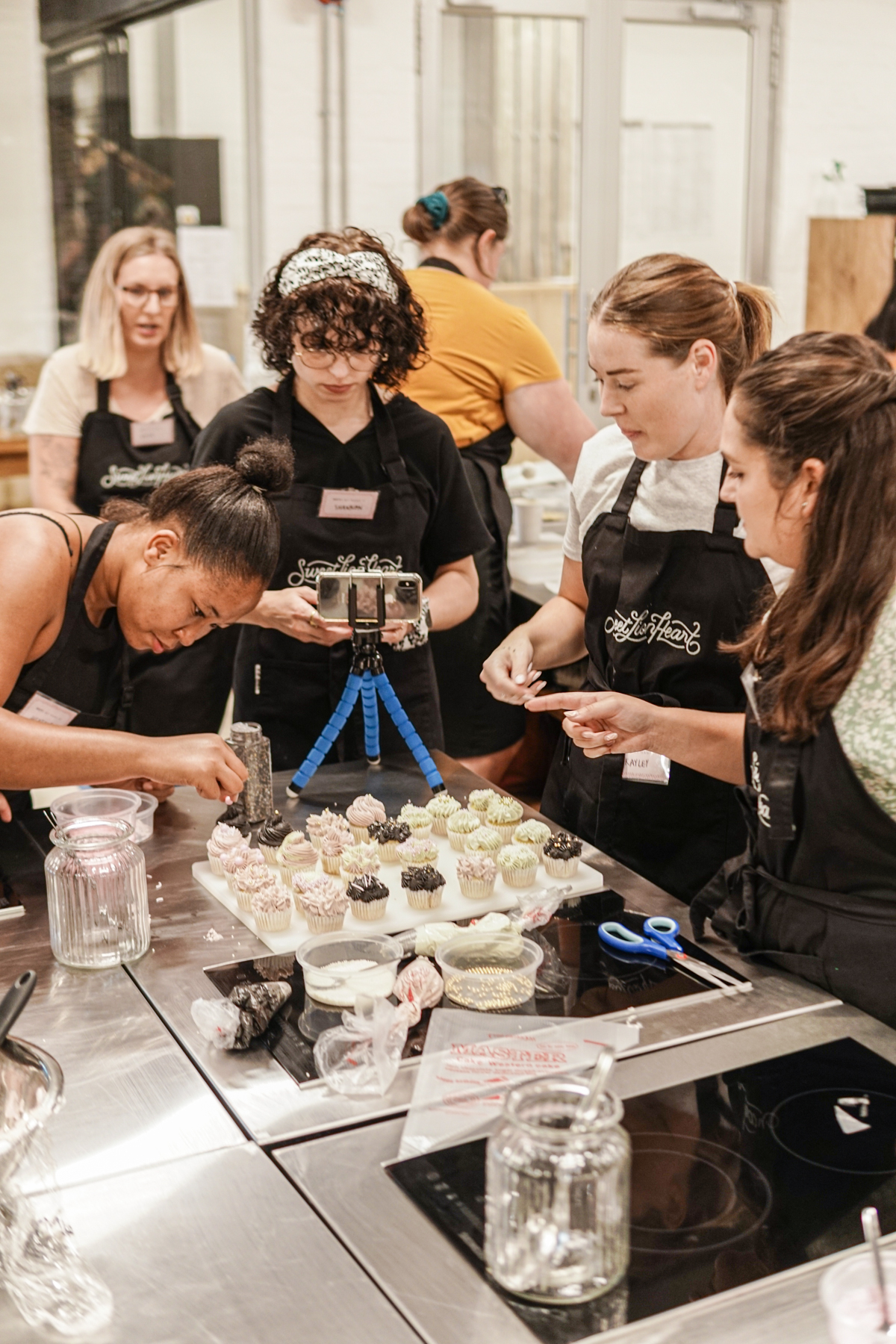 Those wanting to add that personal touch to your next client gift or plan a fun and unique team-building event? The Sweet LionHeart gurls are proud to introduce their new Corporate Gifting range of mini cakes and Corporate Workshops. Sweet Lionheart has extended their increasingly popular Giftable Mini Cake range to include options for a special corporate gift idea or celebration. Choose between a variety of flavours and cute designs and customise the colours to suit your business or event.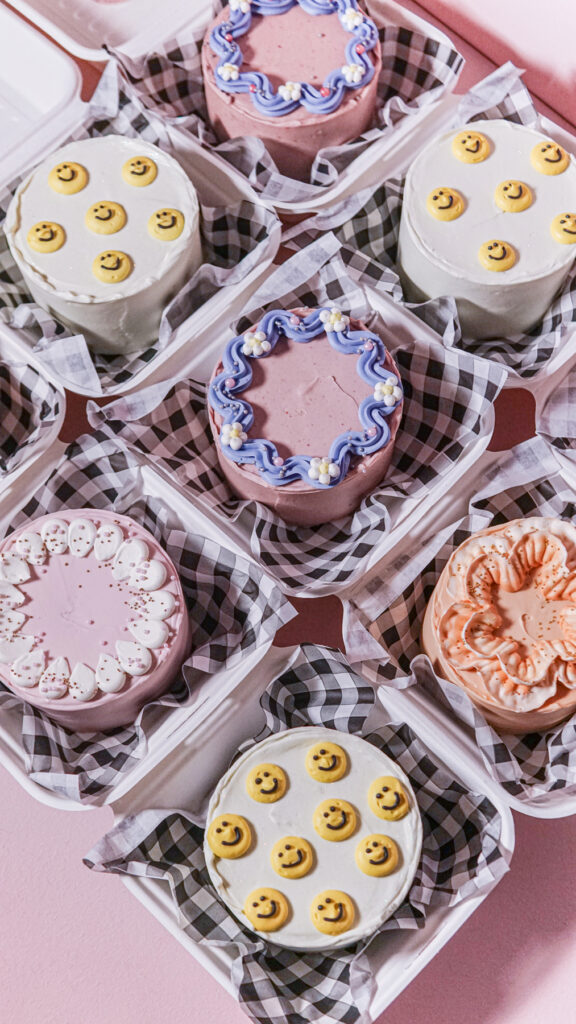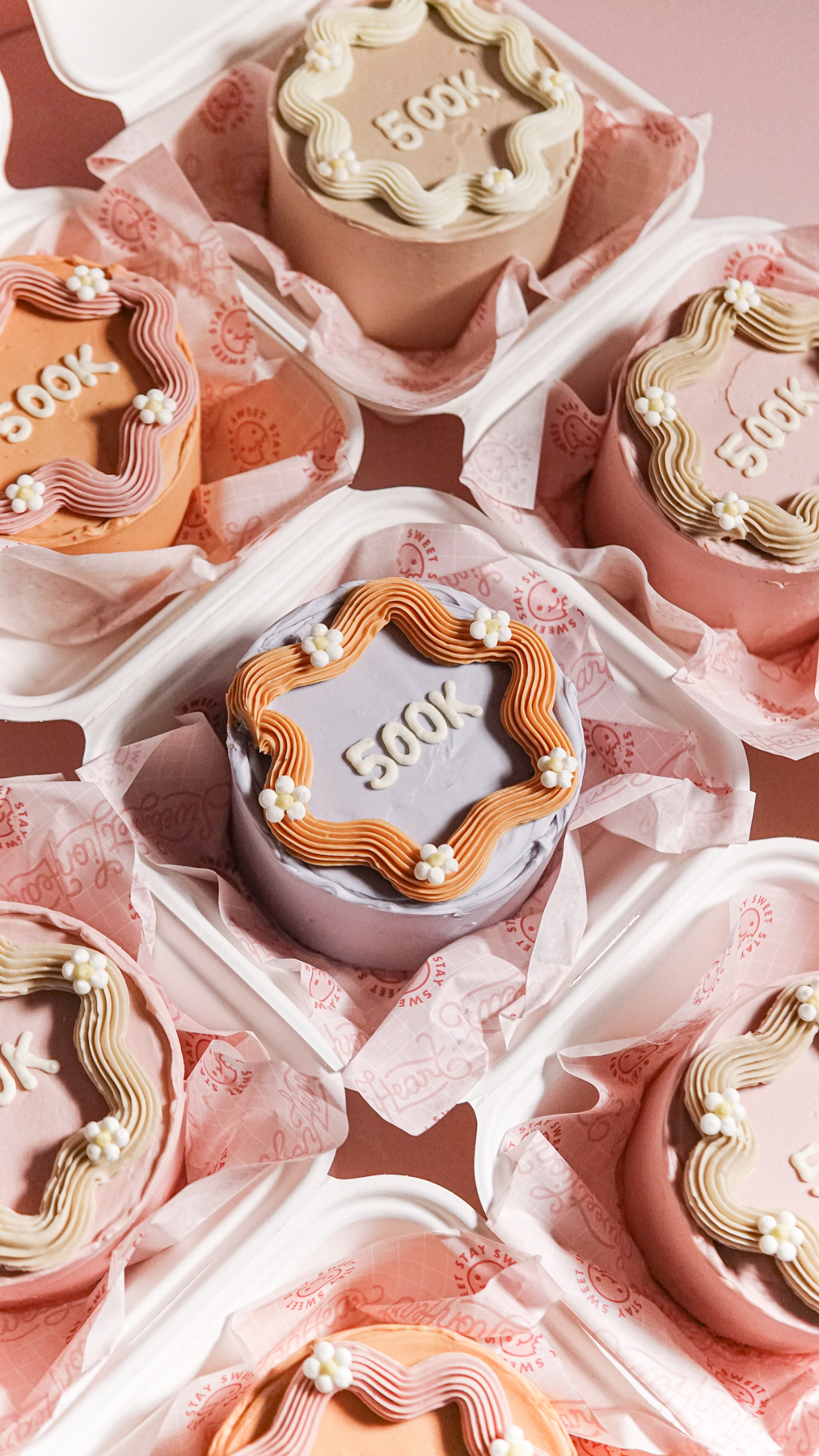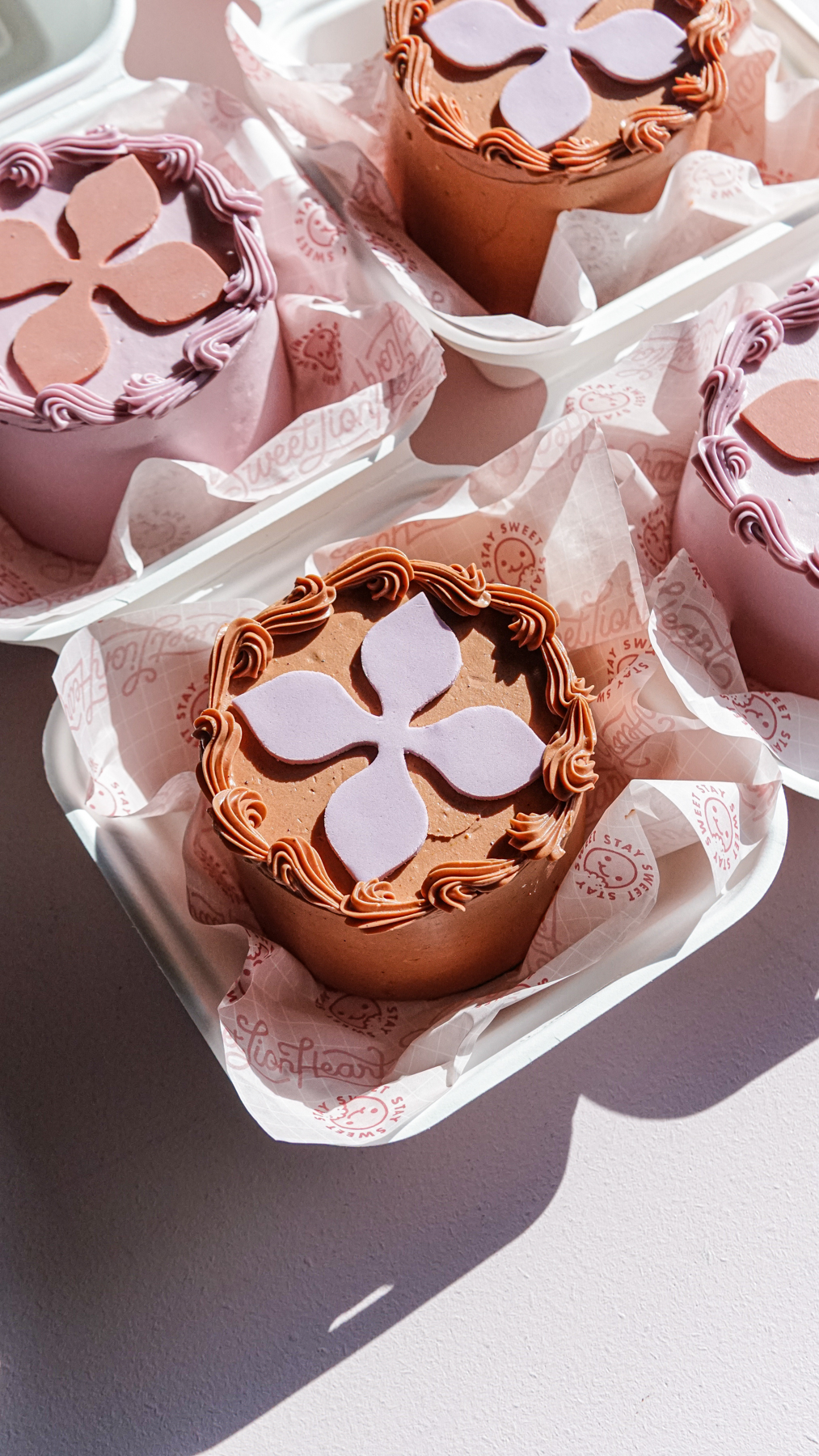 Join one of the Sweet Lionheart cake designers for a Mini Cake decorating workshop where you and your team can learn to stack, frost, and decorate your own Mini Cake and ultimately see who the next cake pro is in your team! And remember – Christmas is almost always just around the corner!

This August, Sweet Lion Heart is celebrating and giving back with the launch of our SA Women Fight Back Mini cake! For the whole month of August they'll be donating R50 of every SAWFB Mini Cake purchased online to SA Women Fight Back. To find out more, email Sweet LionHeart at admin@sweetlionheart.com or simply visit their website