Support local!
The Wavescape Artboard Project brings a new set of South African creatives and artists for 2023, who will feature in an group show exhibition and a special auction, aimed at raising awareness and funds for ocean-related charities. Each artists has created one-of-a-kind surfboards that express their own individualistic creativity, and these will be shown this evening, Wednesday 22 March 2023, at Jack Black's Taproom for the auction event.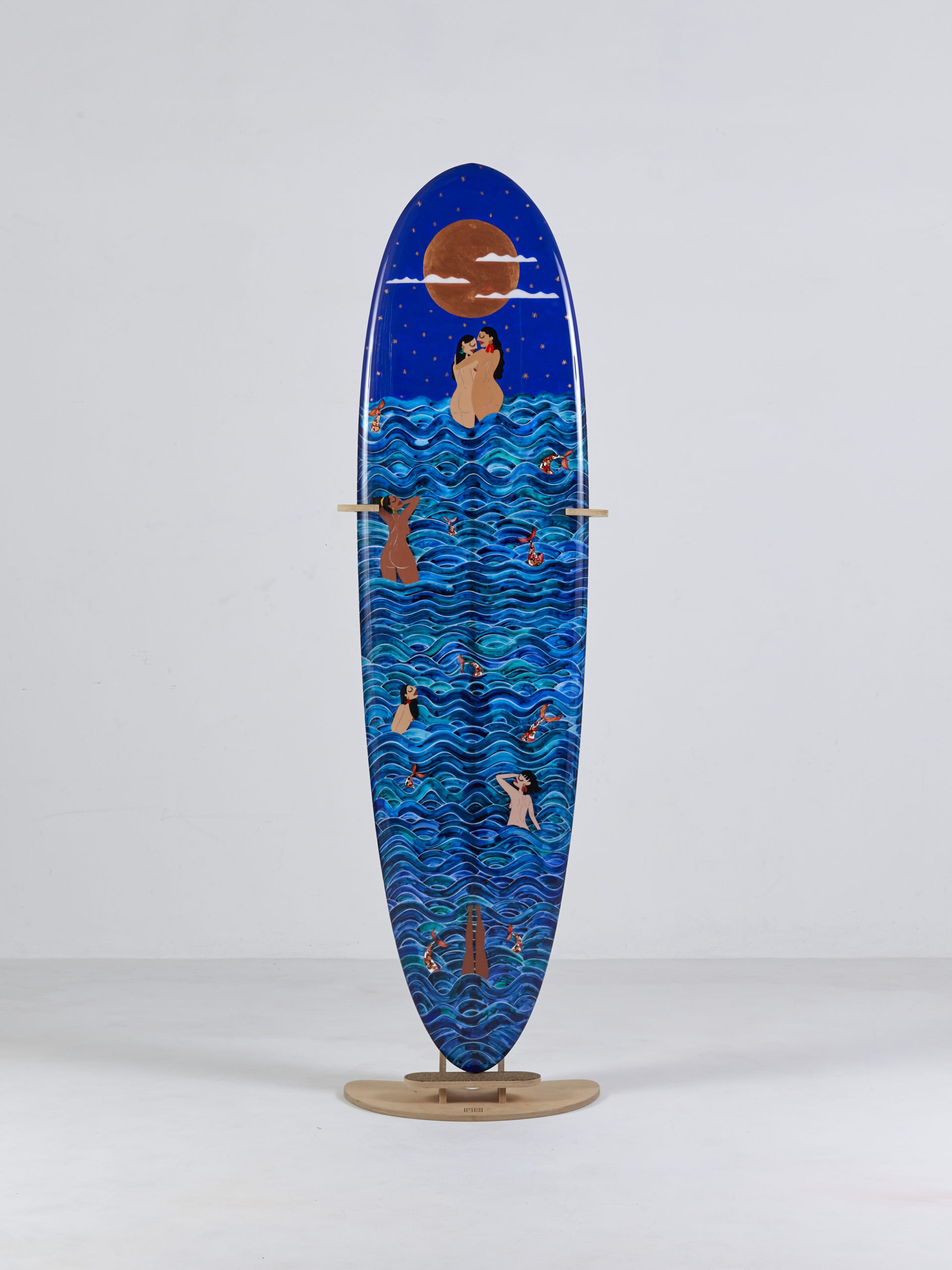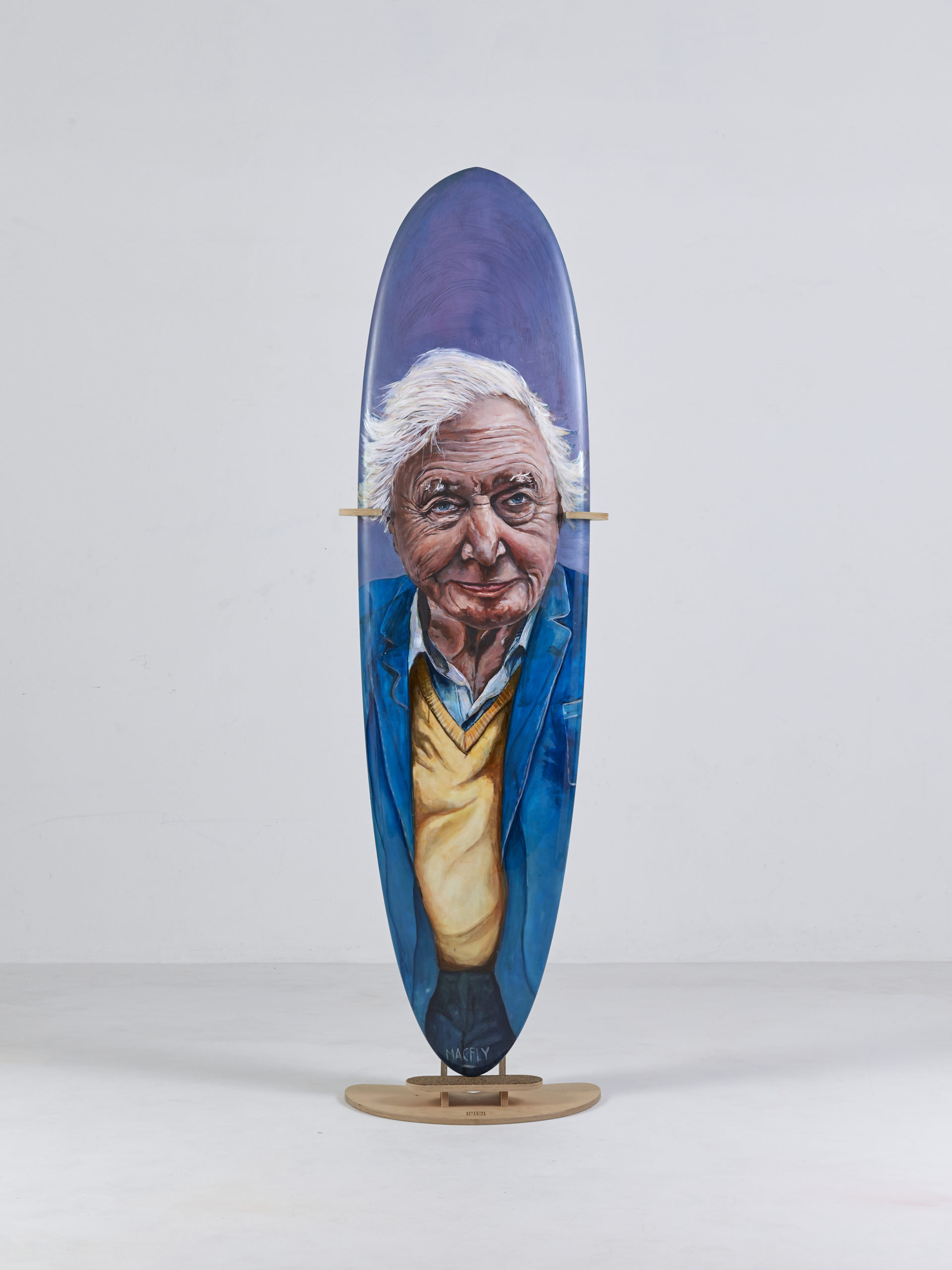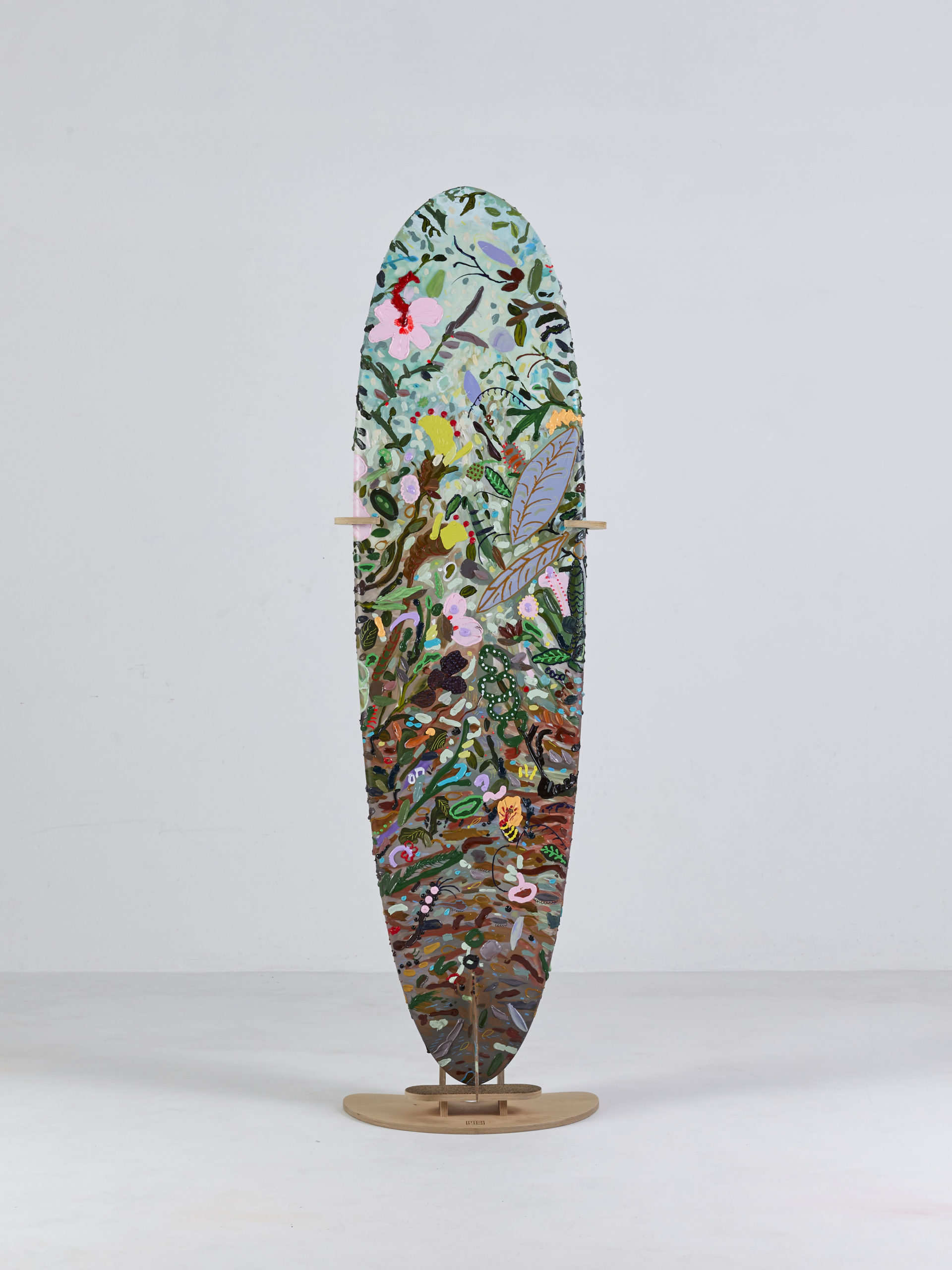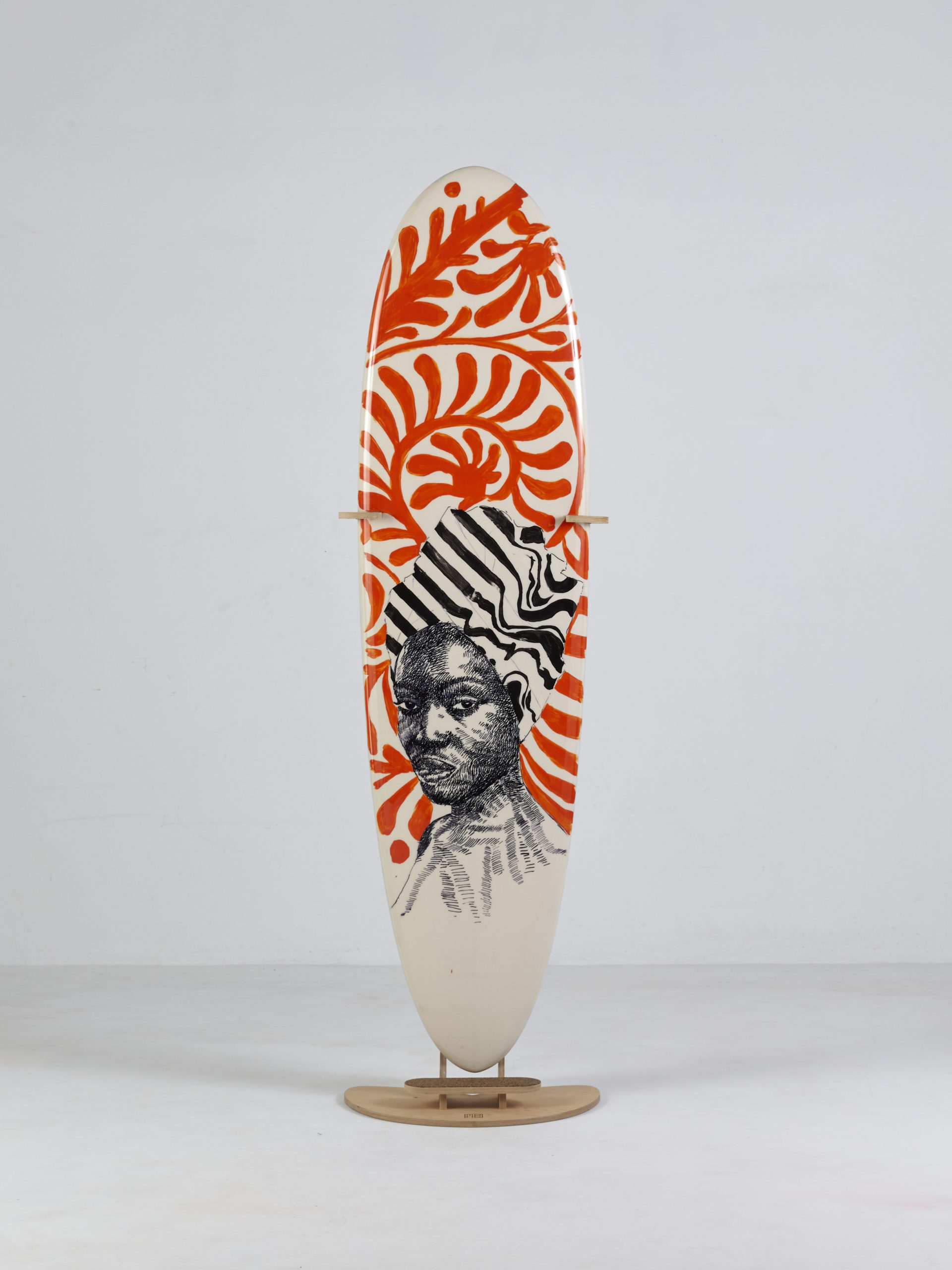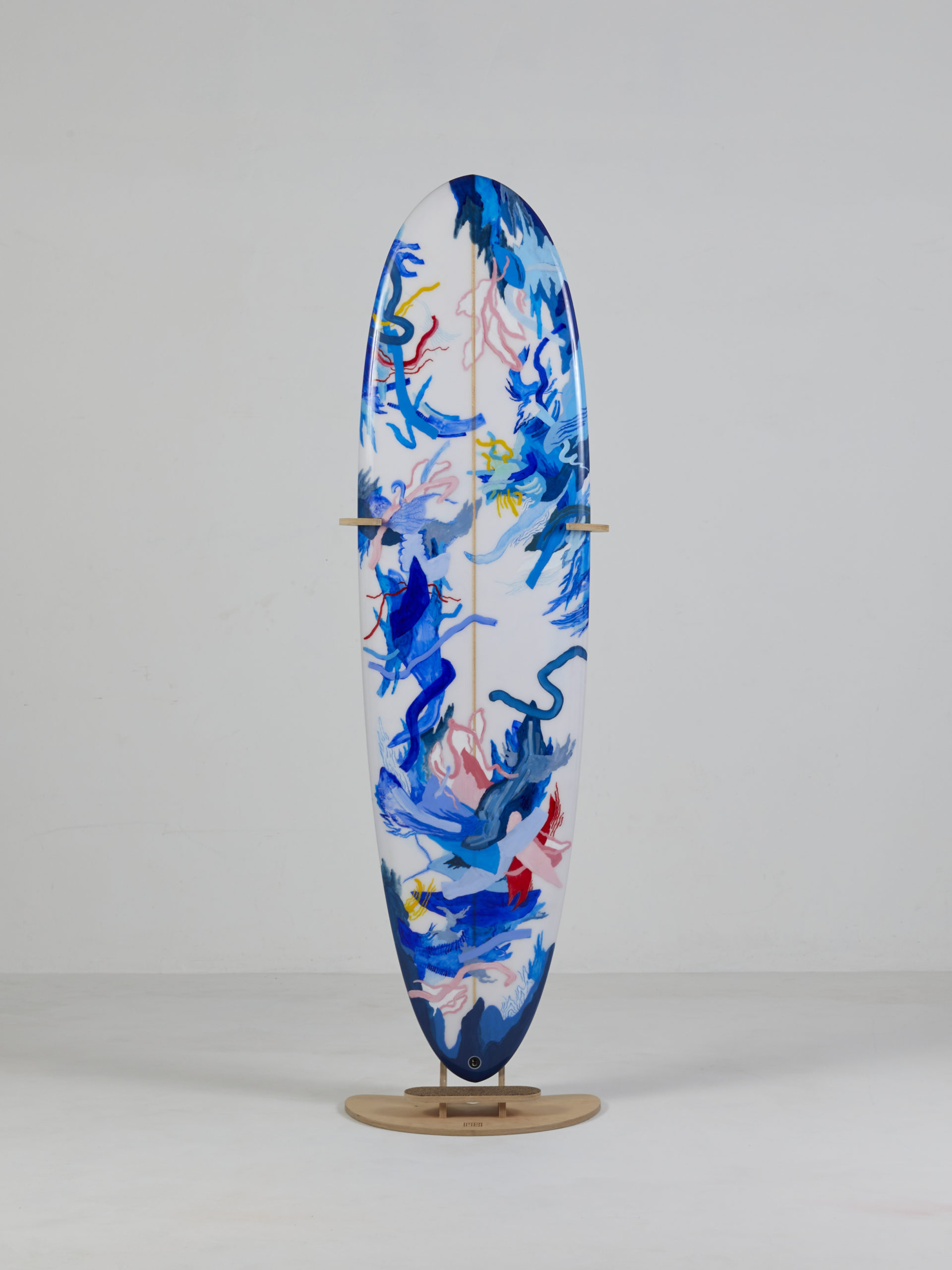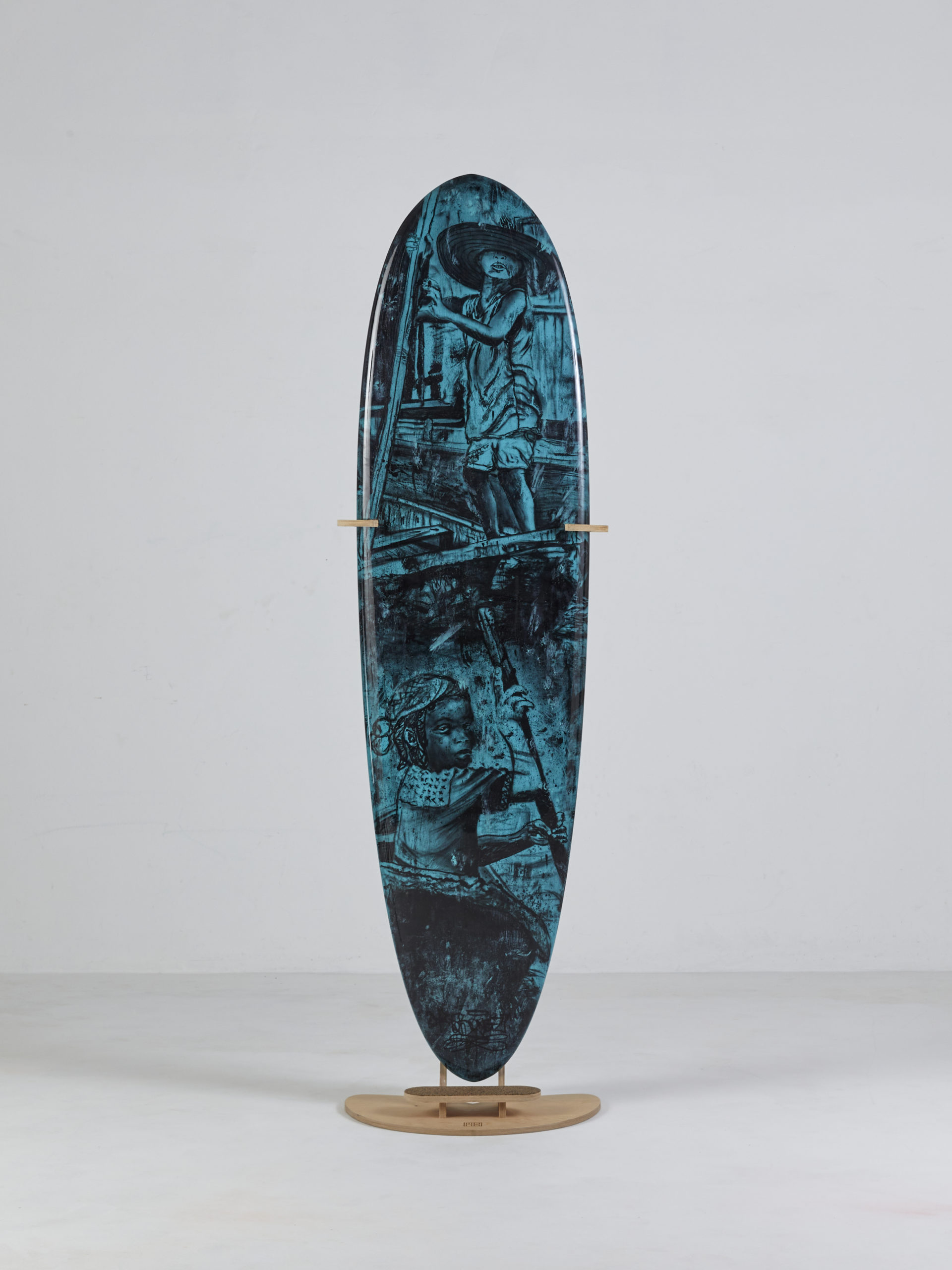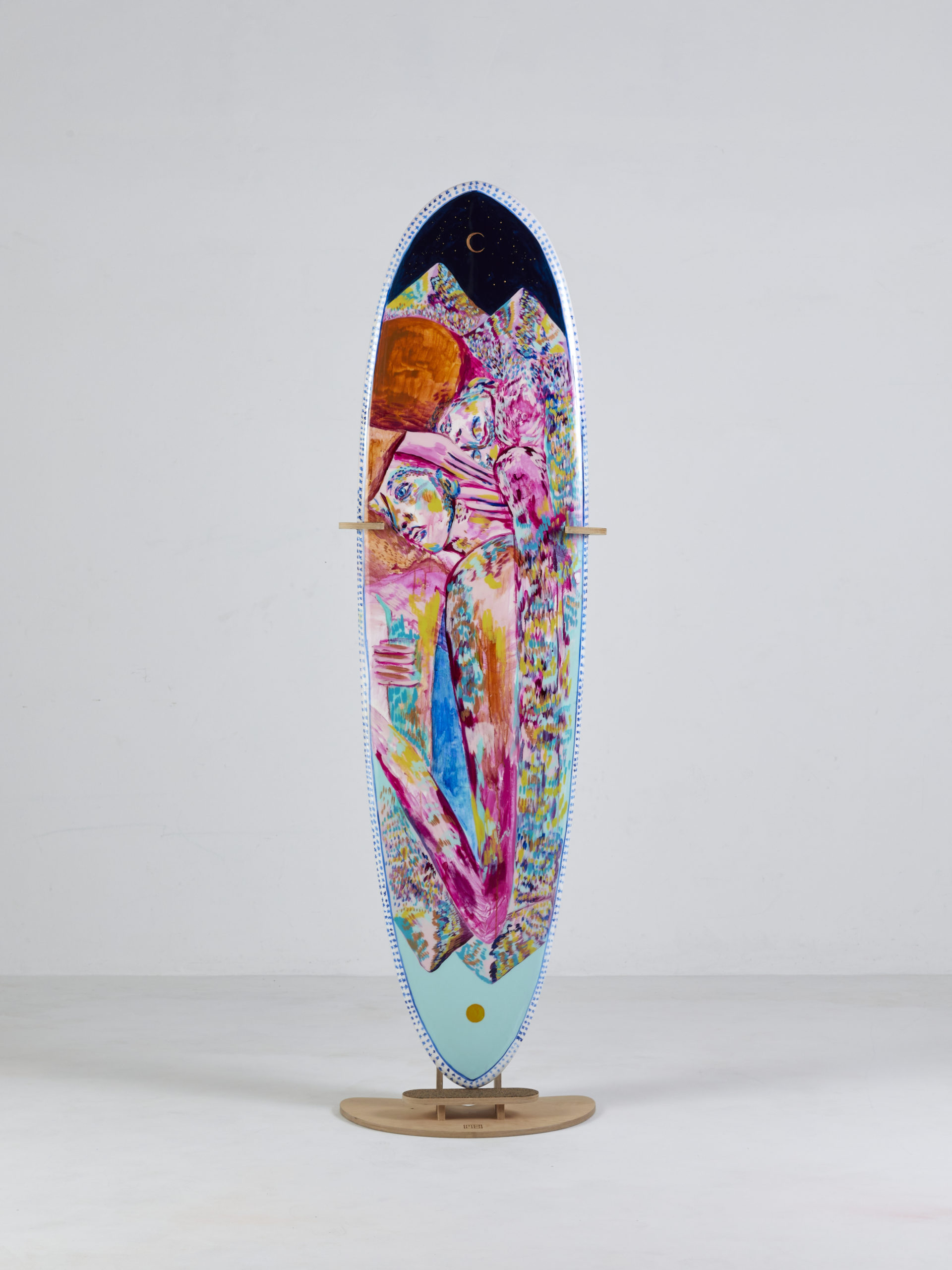 Background story
The Wavescape Art Board Project has raised awareness and funds for ocean-related charities since 2005. Each year, Wavescape invites artists to turn signature surfboards into works of art for an exhibition and a special auction. The Cape Town leg of the project has been hosted by various contemporary art galleries, cafés, and studio spaces over the years, and this year, the host for the 2023 Cape Town iteration will be Jack Black's Taproom. This year's project beneficiaries are the NSRI, the 9Miles Project, the Beach Co-op, the Shark Spotters, and Ocean Pledge.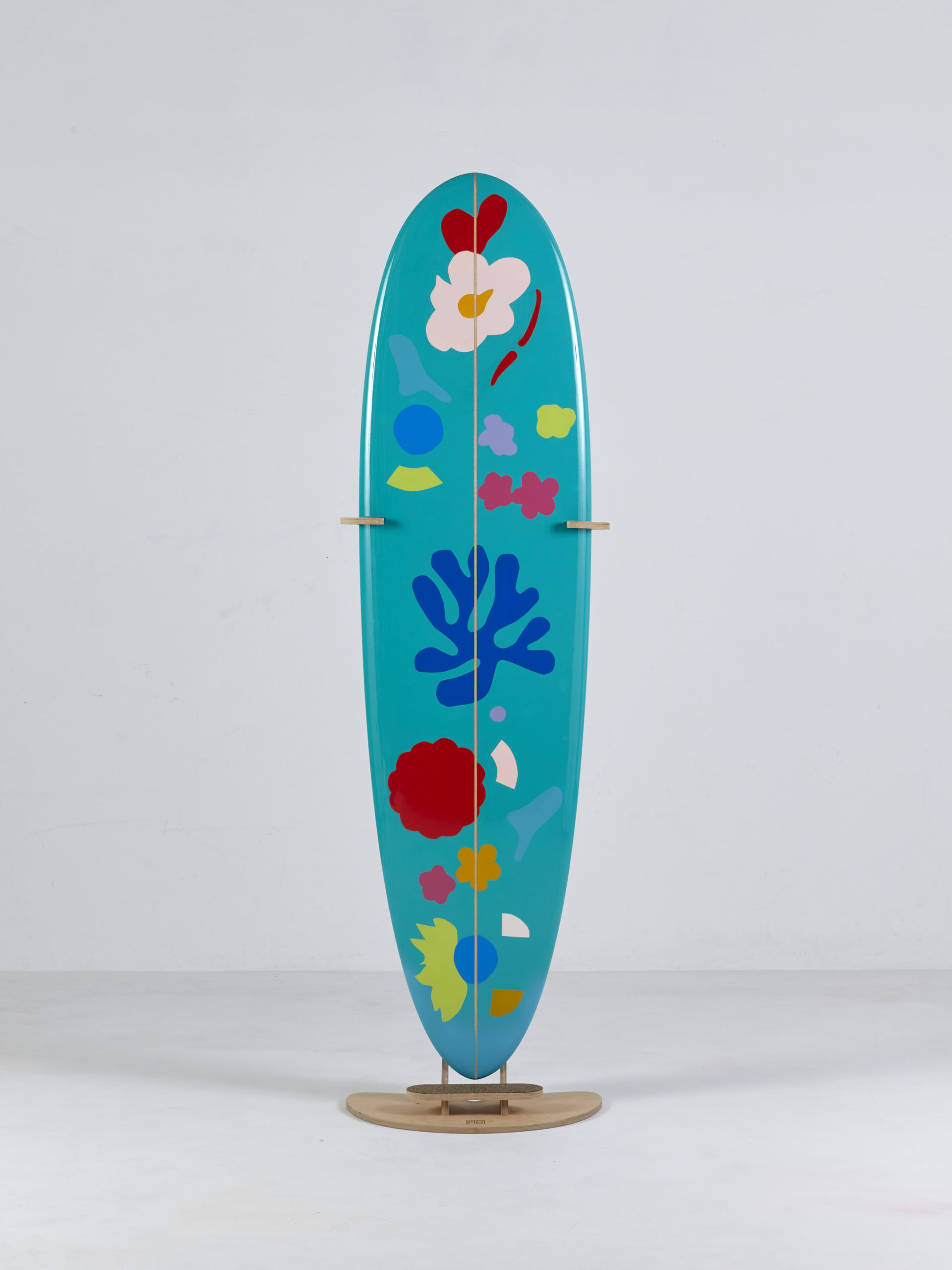 Get excited about this year's lineup of artists
On the roaster is Brett Murray, Amy Ayanda, Fhatuwani Mukheli, Marie-Louise Koen, Amy-Lee Tak, Dbongz, Justin Southey, Liberty Battson, Lee-Ann Heath, and Marti Lund. Either a creative multi-talent, graphic artist, musician or visual artist, this group of young South African talent are activating the voice for ocean causes through purposeful art!
For more on the auction and the artists participating in this year's Artboard Project, download the catalogue here and make sure to reserve your ticket to attend the auction today.