The Design Lab is a living retail "laboratory" which is open at the bustling V&A Watershed, the prime
Cape Town retail space and a top tourism destination within the iconic V&A Waterfront precinct.
What do Diana Seboke Zitha, Janet Ceramics, Rainbow Artz and Wilderblommetjies have in
common? Besides being local creative brands, all four have been selected by the Craft and Design
Institute (CDI) and V&A Waterfront to retail in the Design Lab store at the V&A Watershed. The four
new selected businesses took up the space in October 2022, after going through a training
programme provided by the The Craft and Design Institute (CDI).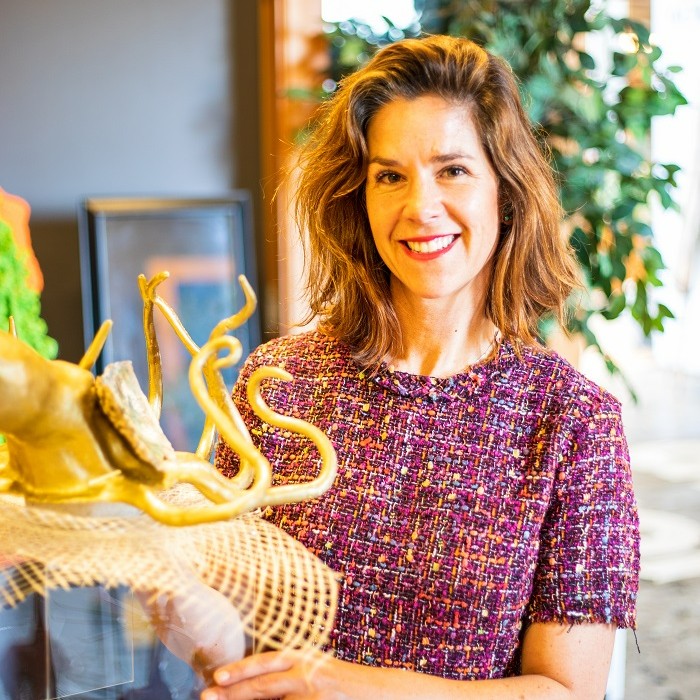 The Design Lab is an annual programme, initiated in April 2021, that aids creatives with dedicated
support through training and mentorship. It assists creative entrepreneurs to get ready for retail
through a real-life experience of running a store in a supported environment.
Individual business assessments, hands-on product support, and business training, are coupled with
full on-site training around running a store, including merchandising and styling, sales techniques and
etiquette, banking, stock taking and point of sale. Now, with some help from the hearts and pockets of
the public, these creatives can make their mark on the industry.