"By donating your pre-loved jeans you are helping to create a more circular economy and creating a sustainable fashion future."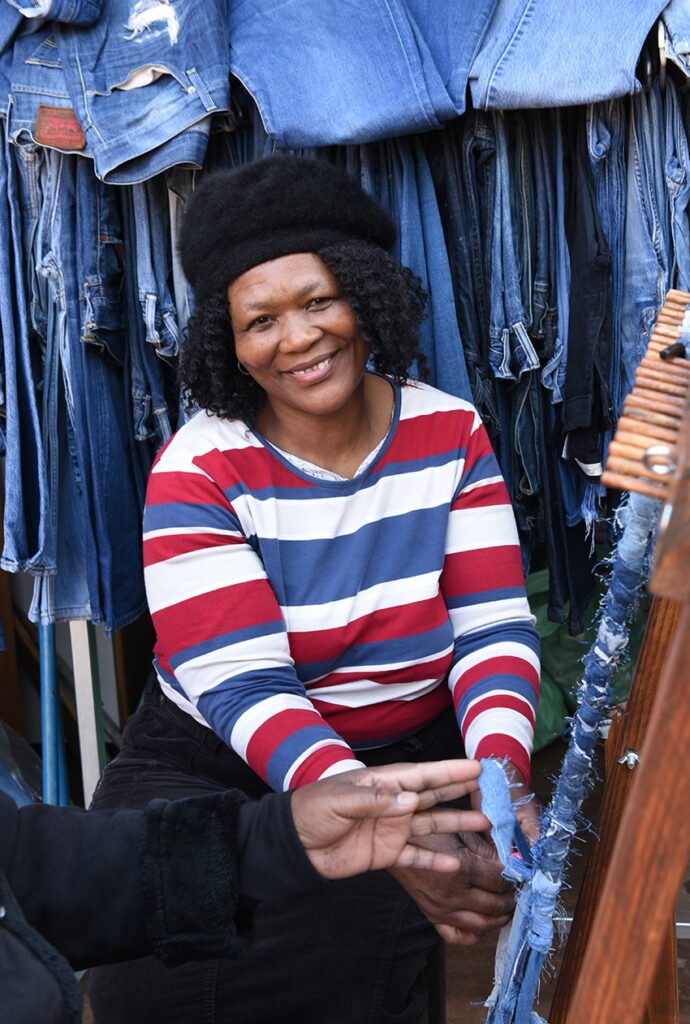 Levi's® is a globally renowned denim brand and they are big on sustainability. Levi's® is calling all conscious consumers to donate their pre-loved jeans (any brand) at one of their Levi's® Stores. So, this is how the initiative work, all the jeans that are donated will be handed over to Clothes To Good, a social enterprise that is value centred, fully inclusive and a green ecosystem. They help to create employment for women in need in South Africa and in doing so ensure that jeans do not end up in landfills.
The donation of your pre-loved jeans allows you the opportunity to help create employment for women and give the next person an opportunity to give new life to your old jeans. For being a conscious consumer you also get to enjoy a 20% discount when you buy yourself a new pair of Levi's® jeans.
Please support this initiative by visiting one of the following participating Levi's® Stores – Waterfront, Century City, Cavendish, Tyger Valley, Sandton, Eastgate, Cresta, Clearwater, Fourways, Menlyn, Mall of Africa, Centurion, Mall of the North Polokwane, Gateway, Pavilion, I'langa (MP).