The work of Lagos-based photographer Chidi "Lex Ash" Ashimole escalates various mediums and styles of photography — documentary-style, fashion photography, product photography, to Wedding photography.
At Between 10 and 5, we are on a constant scouting-call for South Africa's wide range of talented and diverse photographers. Fresh, established or up-and-coming, our curated selection focuses on creativity, style of shooting, and storytelling — highlighting the work of photographers who are responsible for documenting and capturing today's most powerful images and campaigns.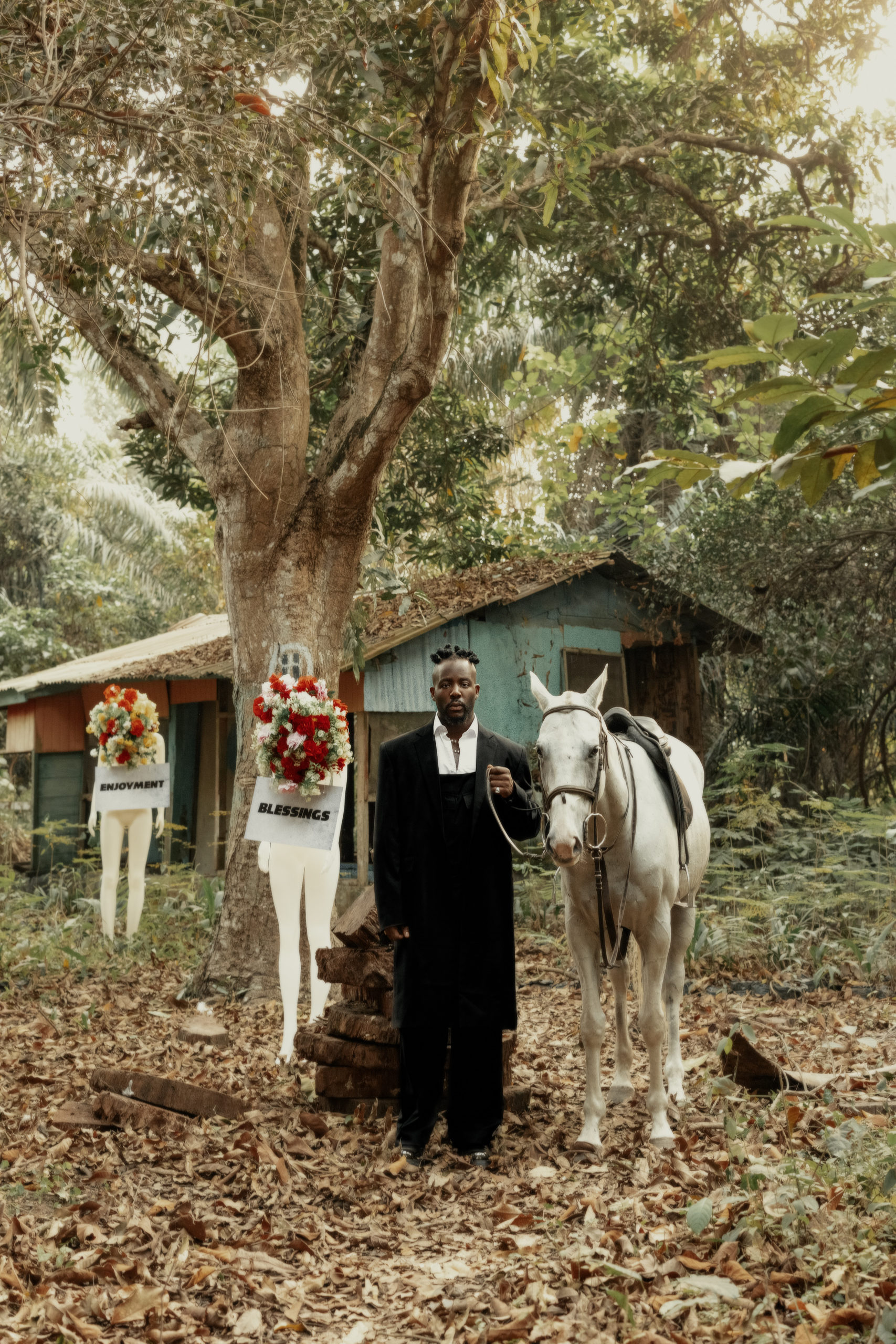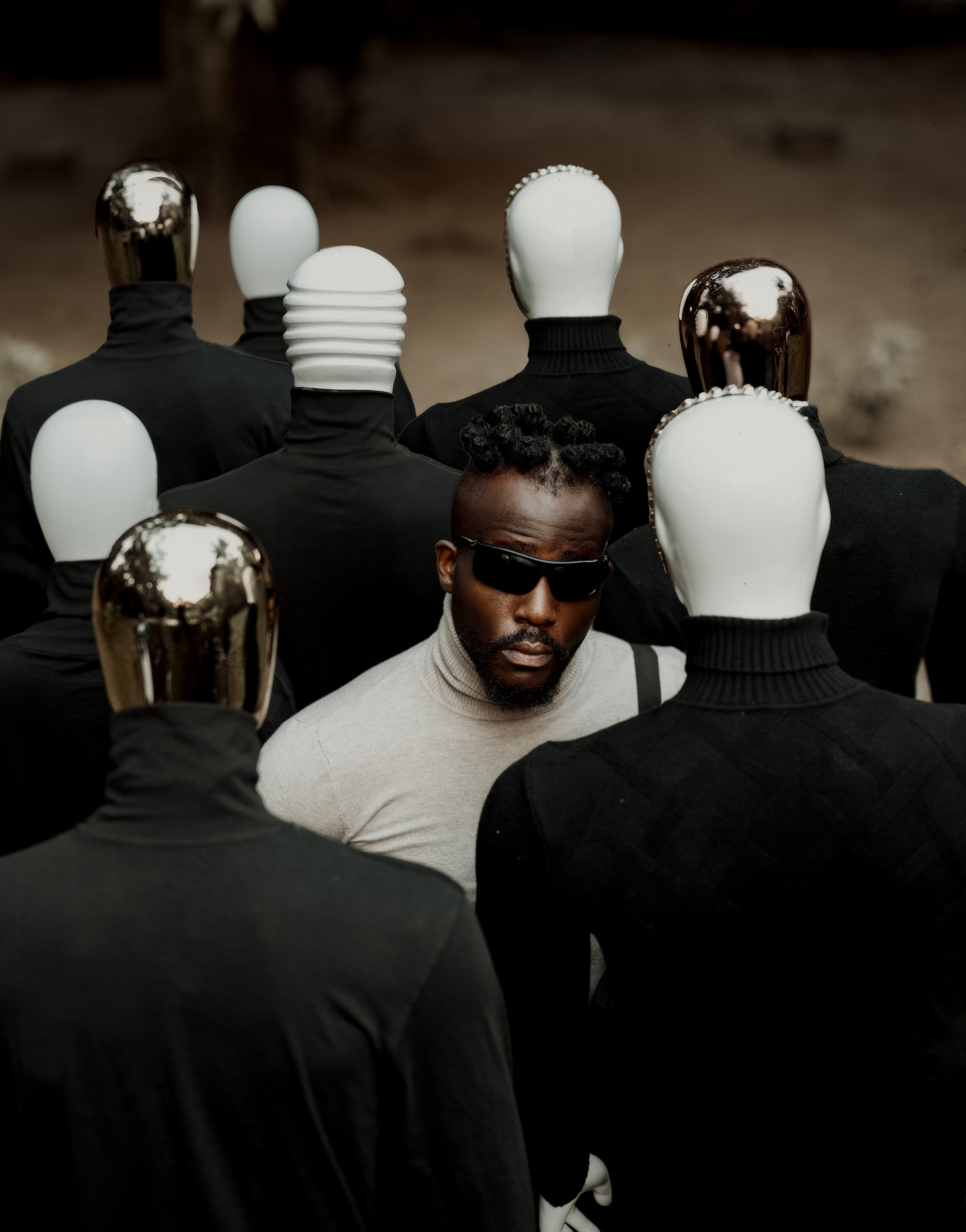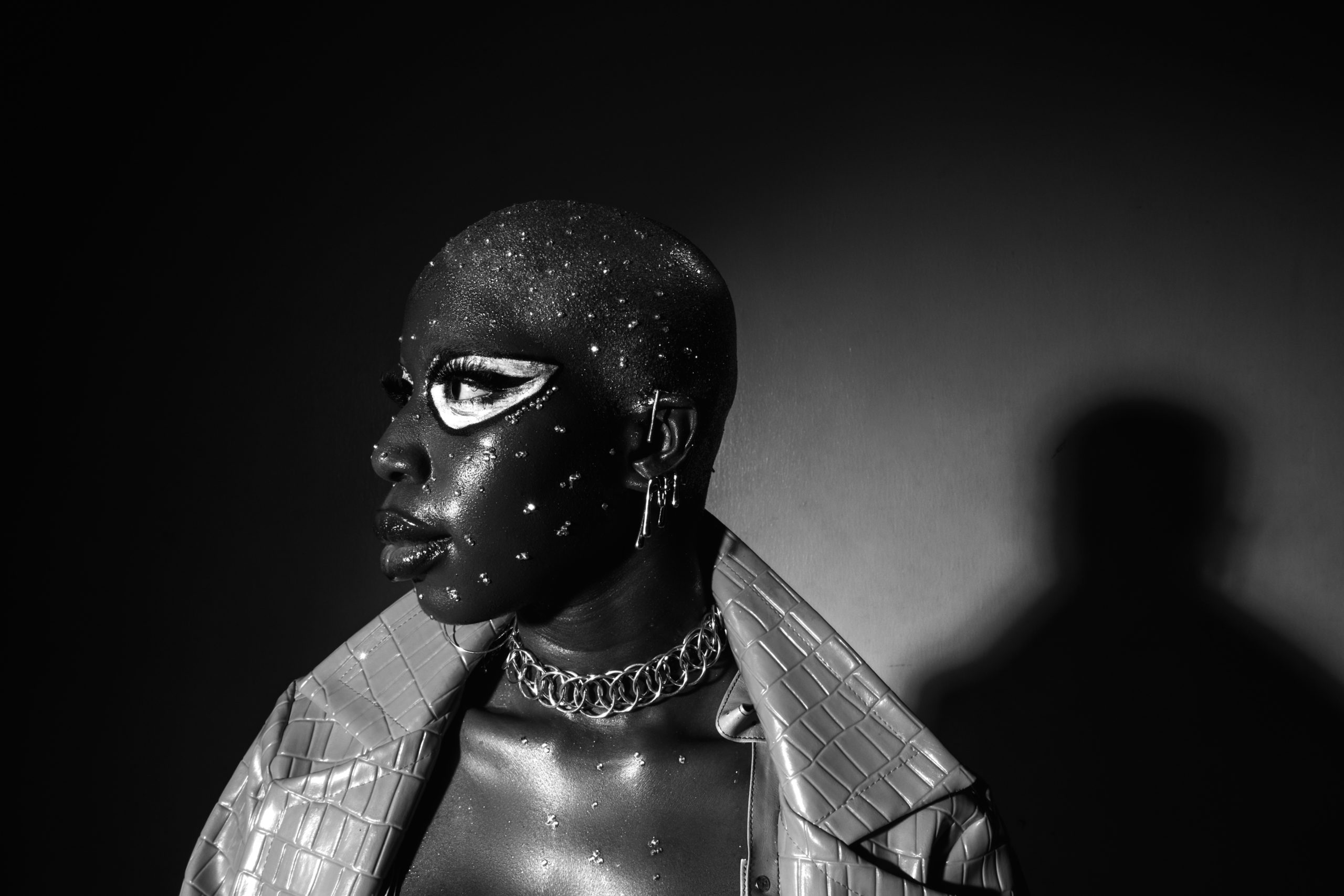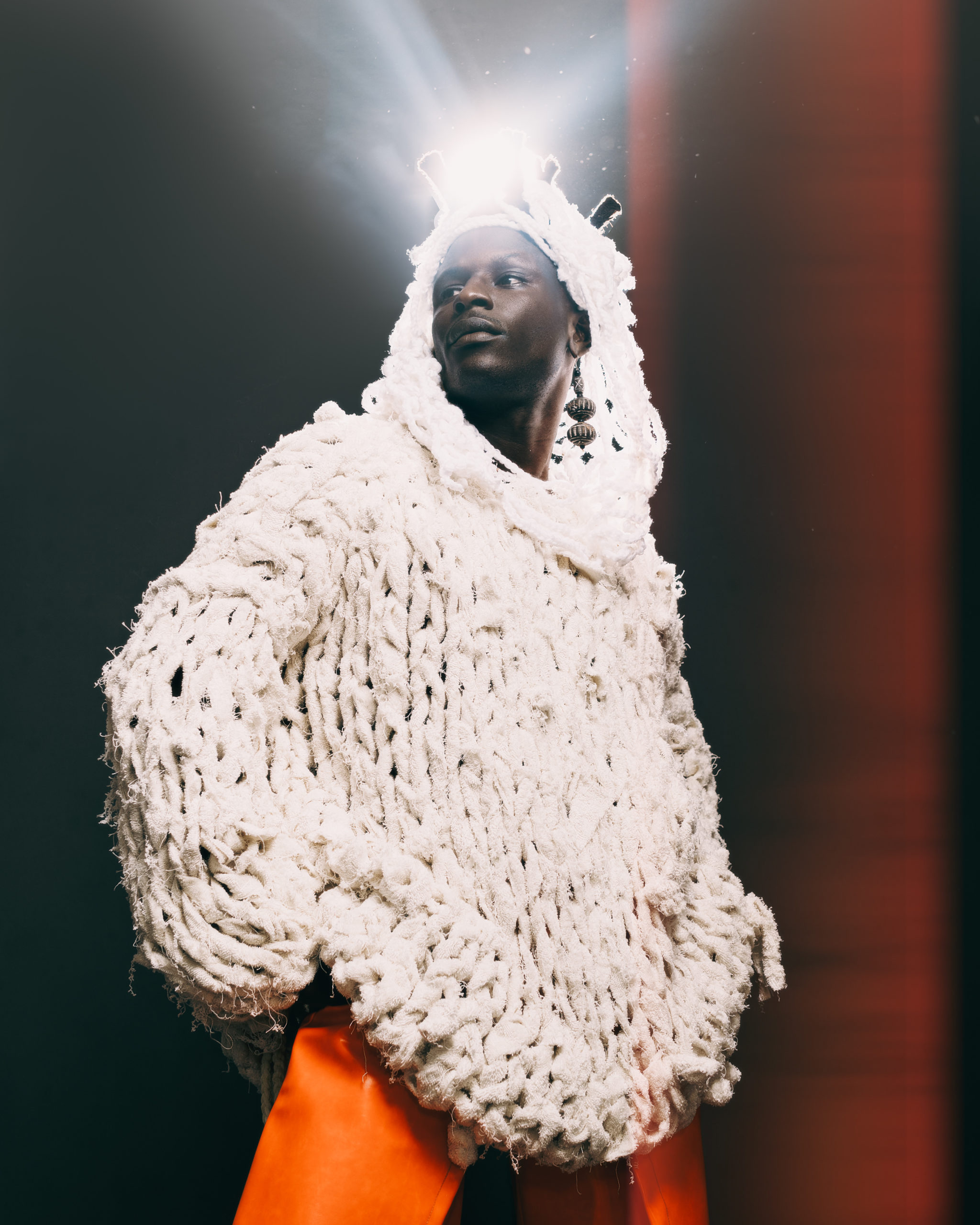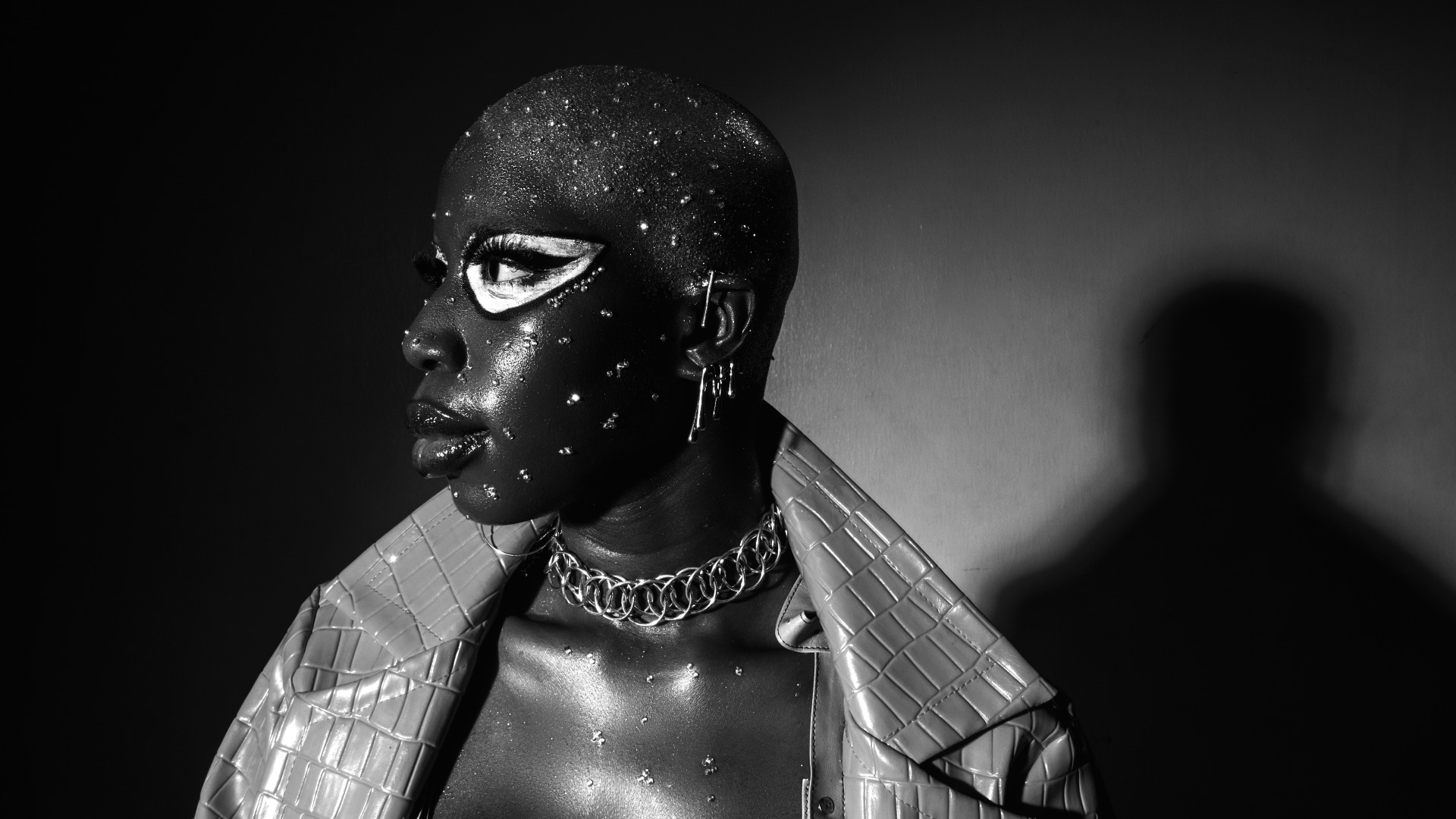 Lex Ash first made contact with the art of image-taking in 2012, and a few years later in 2017, he began a full-time career in photography. Now, the multi-talented creative has established himself as a fashion and portrait photographer with a knack for capturing people especially black women in the most perfect way. He plays with lights and angles in a way that is so uniquely him, proving not just an understanding of his photography tools and lighting but an understanding of his subject and an ability to connect with them which makes his pictures play to their greatest strengths.
A Lagos native, Lex Ash, was born in Surulere and raised in Lagos' northern suburban community Ijegun.