Over 290 entries were submitted from some of SA's most talented creatives, and from the entries, the final 4 winners were chosen, Tessa Abrahams is one of them, she is a makeup artist from Johannesburg who would like to establish her career further, create a platform for fellow makeup artists to showcase their skills, and allow for more opportunities within the beauty industry in SA.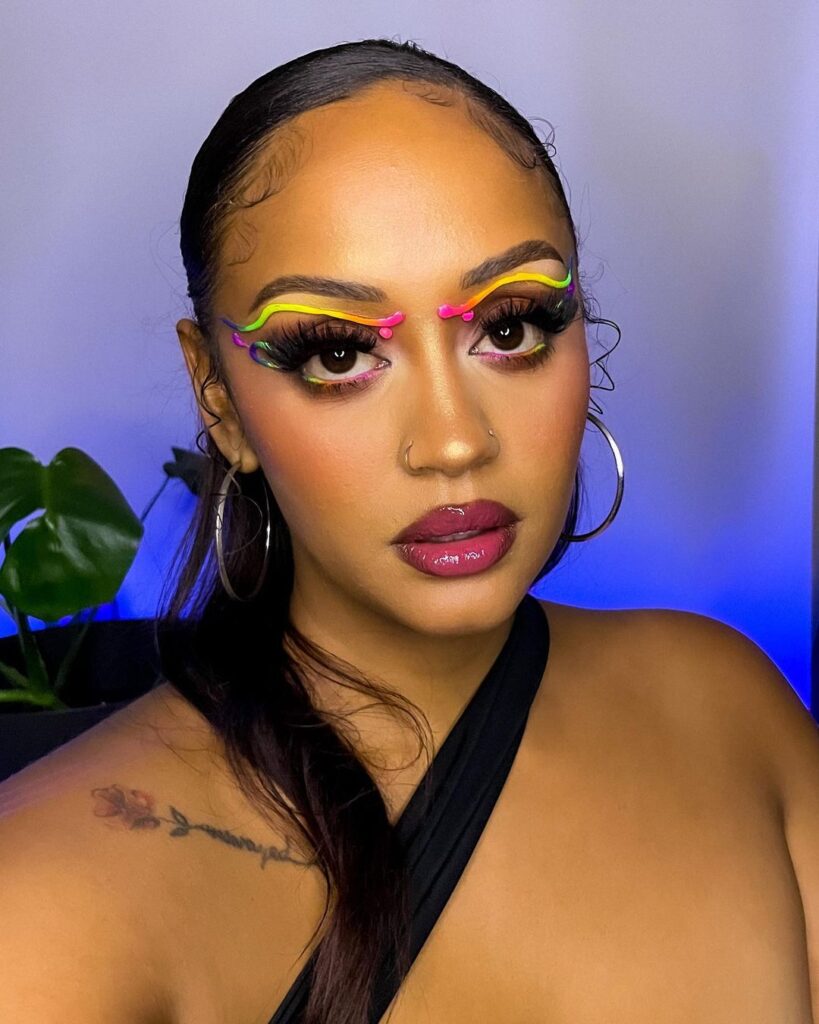 One doesn't see a lot of such opportunities being granted to makeup artists, how was it for you seeing an opportunity like this inclusive of makeup artistry?
Honestly, it was surprising and exciting as makeup artists are often overlooked in the creative industry
What are some of the stereotypes you want to change about makeup?
Makeup and gender: there is an old misconception that makeup is for women only. I want people to realise that makeup is genderless and a form of self expression.
Only insecure individuals wear makeup: makeup is a form of art and also a way to enhance your natural beauty. The confidence boost is just a bonus!
Is there growth in the South African beauty industry or is there stagnation?
In my opinion and from what I've experienced this far in the South African beauty industry there is definitely growth. Although not at the same pace as the rest of the world, we seem to be growing steadily. There is most certainly room for more growth.
What does being a part of this initiative mean to you and how do you plan on spending the prize money to elevate your creative skills?
It's refreshing to see a brand like 4th Street branching out to different forms of artistry and giving artists a platform to grow. I am grateful to be apart of this initiative.
I plan on using the prize money to invest into my business and necessary tools to take my business to the next level.