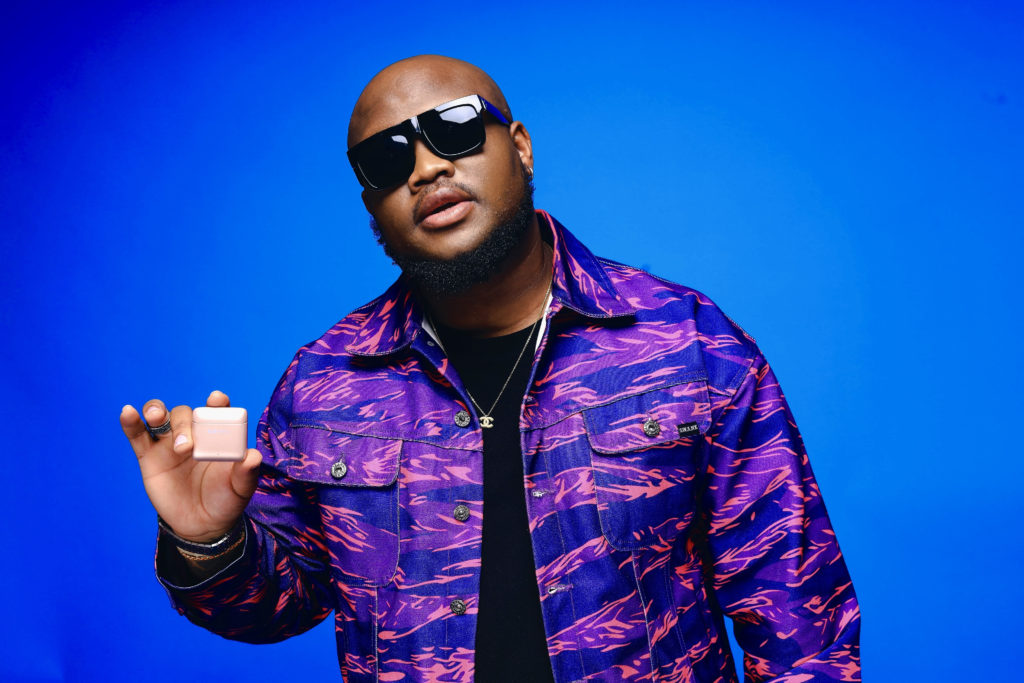 Gammatek, a leading provider of technology and gadget accessories, is proud to announce an exciting partnership with DJ Sabby from Metro FM, the largest urban radio station in South Africa, where he has recently taken over the country's biggest breakfast show. This collaboration brings together two powerhouses in their respective industries to deliver innovative audio technology, Burtone, to music enthusiasts and fans of DJ Sabby alike.
DJ Sabby, known for his passion for music and technology, has joined forces with Burtone, Gammatek's latest and only audio brand to create awareness about Burtone and its cutting-edge audio products, including headphones, speakers, and earbudz. Burtone Audio expects to connect with a wider audience and generate interest in its innovative audio products.
"We are absolutely thrilled to welcome DJ Sabby to the Burtone Audio Brand family. As a brand we strive to be innovative and authentic and are excited to partner with Sabby because we feel he perfectly represents these values. Sabby is dynamic, energetic and driven. He is a great role model who embodies strong values and maintains a positive image both on and off air. Sabby will be our exclusive Ambassador and can't wait to see what exciting projects we'll achieve together,"

Matthew Palmer, Gammatek's National Sales Manager.
"I'm looking forward to working with Burtone. It's a South African brand that has amazing potential to be a big audio brand within the continent and the world. Looking forward to unlocking some amazing products and elevating the brand through this partnership.

Lastly on my end, it's also a new world for me and that challenge excites me. Venturing into this space is exciting as an audio content curator. I know how I'd like my audio to play out with my product. Looking forward to shaping that experience with the Burtone family."

DJ Sabby.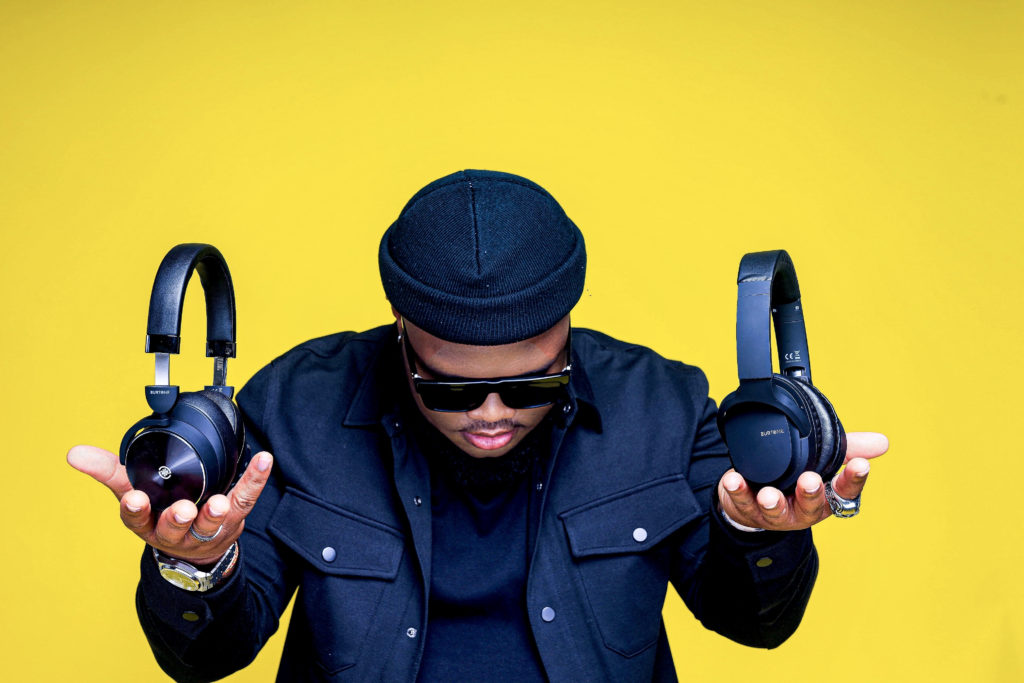 Burtone Audio's partnership with DJ Sabby comes at a time when the brand is expanding its online presence and focusing on driving e-commerce sales. With DJ Sabby's support, Burtone Audio aims to strengthen its position in the competitive audio market and continue to deliver exceptional audio products to its customers.