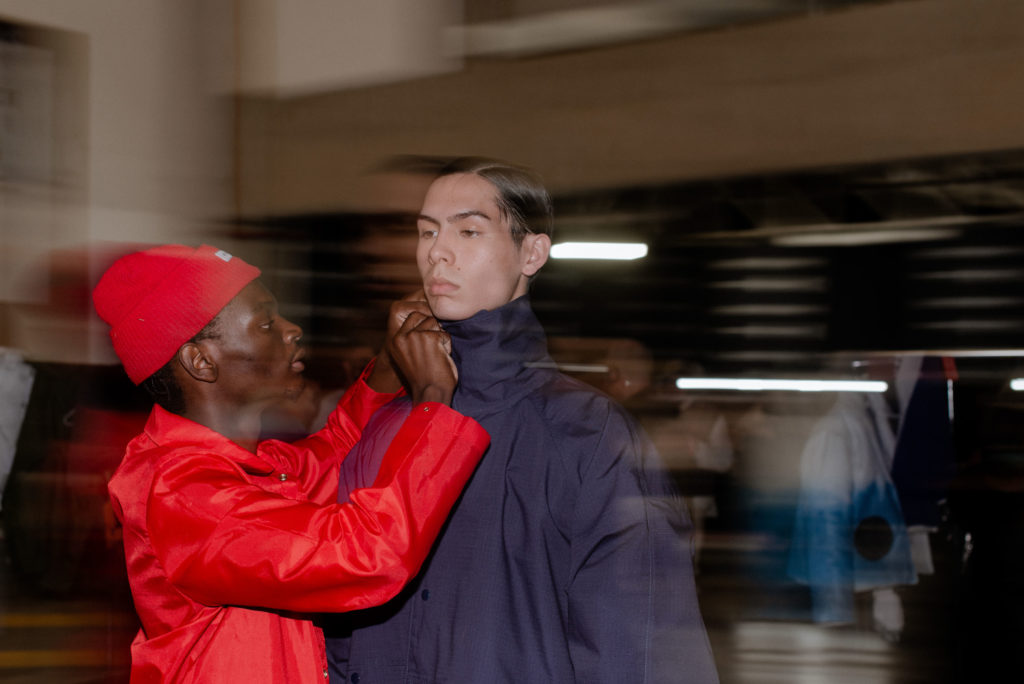 Samkelo Xaba is the founder, designer and creative director of a Joburg-based minimalist and sustainable menswear brand 'BOYDE.' He has been steadily building a name for himself in the past years and that has landed him the South African Fashion Week Menswear competition prize and the certified tailor role at G-Star RAW® South Africa. Samkelo is undeniably a designer to look out for in this new year.
1. How would you best describe yourself in three words and the work that you do in three words?
I would describe myself as a minimalist, multidisciplinary and creative and I would describe BOYDE as sustainable, minimal and contemporary.
2. How did Boyde come to existence?
I was driven by passion and wanted to create something that's sustainable, functional, versatile and durable.
BOYDE is an ethical contemporary clothing brand that prioritises sustainability, longevity, durability and functionality. My garments are environmentally friendly and produced under ethical environment and production procedures, My aim is to achieve an ecological balance by avoiding depletion of natural resources and protecting our natural environment, social equality, and ecological health, and not compromising our way of life, throughout the process.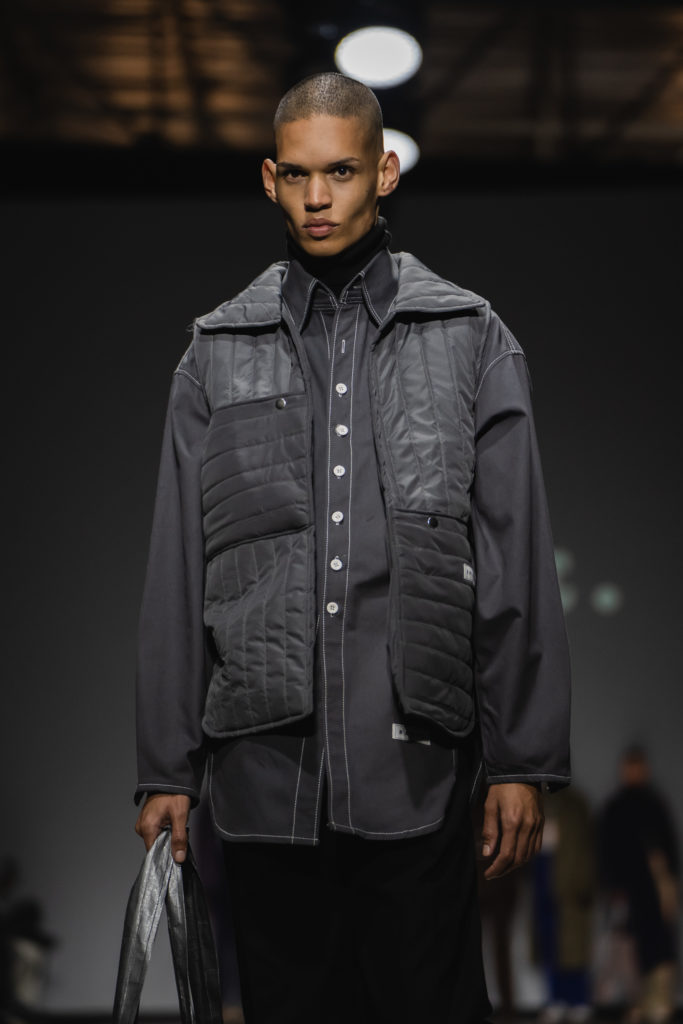 3. Where do you draw your inspirations from when creating?
I draw inspiration from geometric modernism structure, modern industrial architecture and day to day minimalism lifestyle and aesthetics.
4. Interior or fashion design and why?
Fashion design because it's an aesthetic form for me to express myself and bringing my envisioned thoughts to live, even though interior design have a lot of influence on my creation.
5. Who is your dream collaborator?
My dream collaborator has to be an interior design & architecture company that prioritises environmental consciousness covering and meeting the needs and demands, to create living spaces with industrial architecture that's sustainable, maintain the quality of life and harmonise within the local climate, tradition, culture, the environment in the region, conserve energy, resources and recycling materials, the local and global ecosystem throughout the entire building life-cycle.