Check out Leago Scar's Orbit-Spearmint-inspired look that channels some heavy bloomcore energy.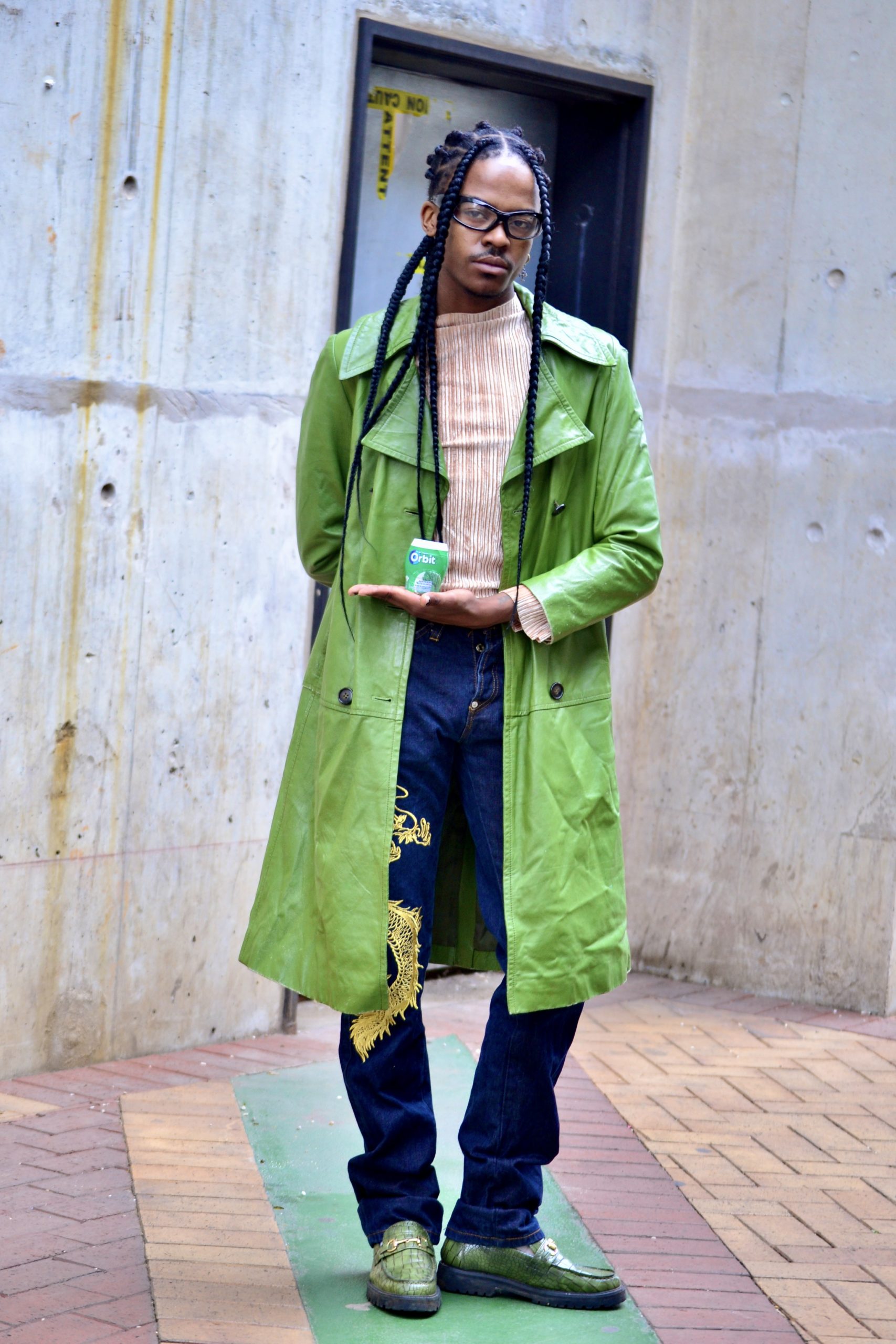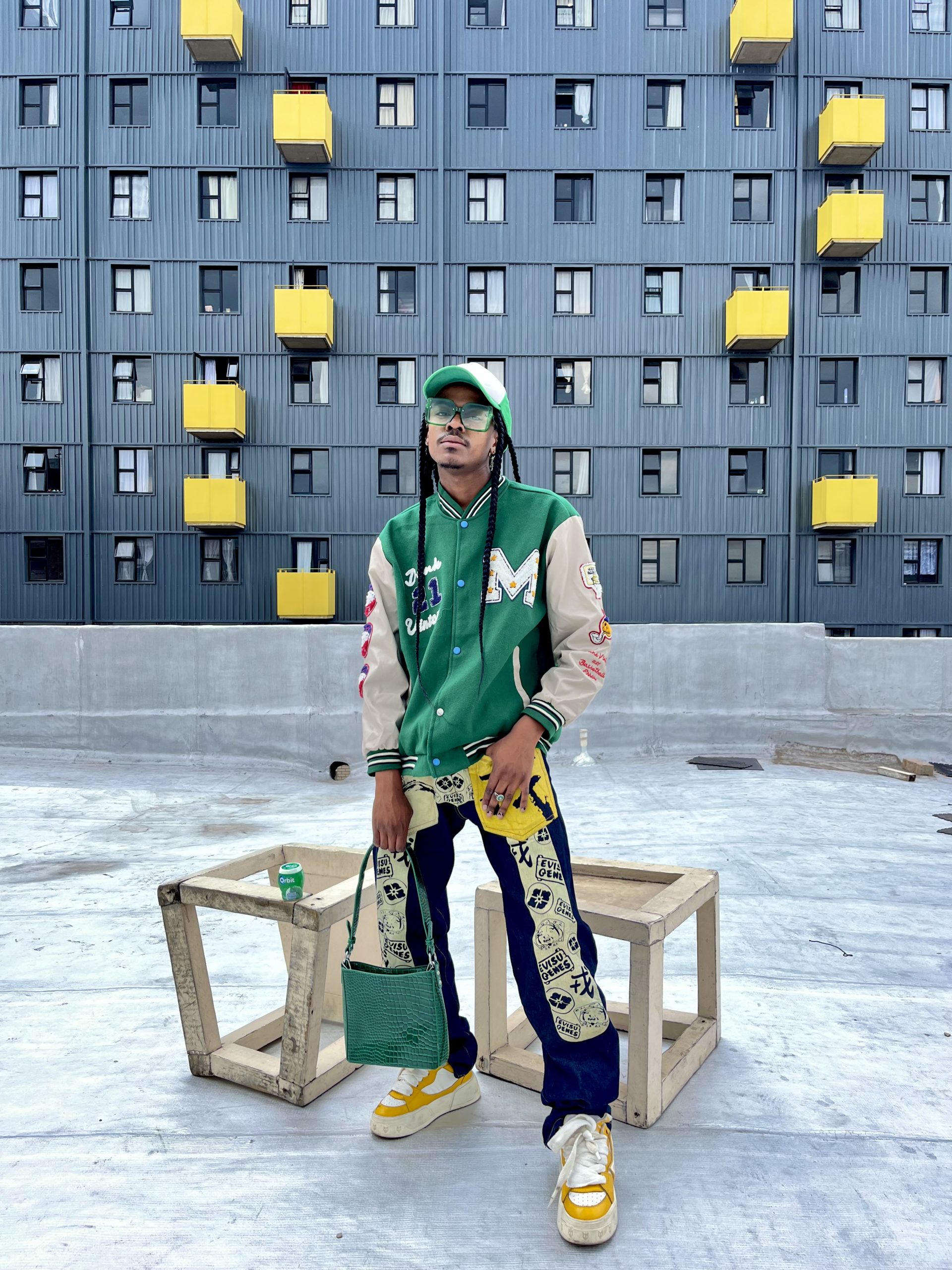 Our 10and5 team interviewed Orbit's Spearmint champ Leago Scars who shares an exclusive #GRWM
video on IG for Orbit's #FINDYOURFRESHLOOK CAMPAIGN. Read below:
Tell us a bit about the Orbit Spearmint flavour you have been assigned, and its personality.
Dressing well is a form of good manners and presentability is a priority. I cannot leave home when I am
not dressed to impress, so staying fresh is second nature to me. Spearmint's fresh breath is the cherry on
top that I just cannot go without.
What kind of person would resonate with this personality?
The love of nature, I am immersed in greenery all around me, trees and plants make me feel alive. Green
means growth, so when I wear green I feel like a flower blooming, but I still want to keep it jiggy in the
city, so I mix it with street aesthetics like varsity jackets, trucker caps and chunky sneakers so I can run
this city!
How would you describe your personality in 3 gifs?
(insert gifs)

If Orbit Spearmint had an aesthetic, what would it be?
Definitely Bloomcore which is an aesthetic based on the theme of flowers, gardens and nature.
How does the Orbit Spearmint personality compliment your outfit's look and feel?
My fit carries an explosive presence and a distinct, unforgettable, refreshing look much like the powerful
taste and smell of Spearmint. My outfit resembles a burst of newness, a burst of sheer confidence and
swagggg.
What is a staple you think everyone should have in their wardrobe?
The staple that everyone should have in their wardrobe is simply more greens. Like mama said you
should eat your greens, you should also wear your greens. Wear the colour that makes me you feel like
growth, because when you wear freshness and growth you embody it.
Orbit will also run a Find Your Fresh Look competition over the duration of the campaign to give young
creatives a chance to win a year's supply of Orbit gum and a fashion voucher worth R2000! To enter,
entrants must show us their unique "fresh look" inspired by any of the Orbit flavours by combining the look and feel of the brand with their own to create a unique style. Entrants must use #FindYourFreshLook, tagging @OrbitSA / @Orbit_GumSA in their submission/comment or post.
It's time to #FindYourFreshLook with Orbit, and you can follow us on Facebook or Instagram for more info.