58th Fleur du Cap Awards crown theatre's best.
South Africa's theatre A-listers gathered at the Oude Libertas Amphitheatre in Stellenbosch on Sunday, 26 March 2023, for the 58th Fleur du Cap Theatre Awards — an esteemed performing arts platform that has been honouring theatre excellence since 1965. Long before our democracy was entrenched, the theatre could give a voice to the otherwise unheard. Today, it continues to provide powerful and challenging insights and helps to transform the public consciousness.
Event atmosphere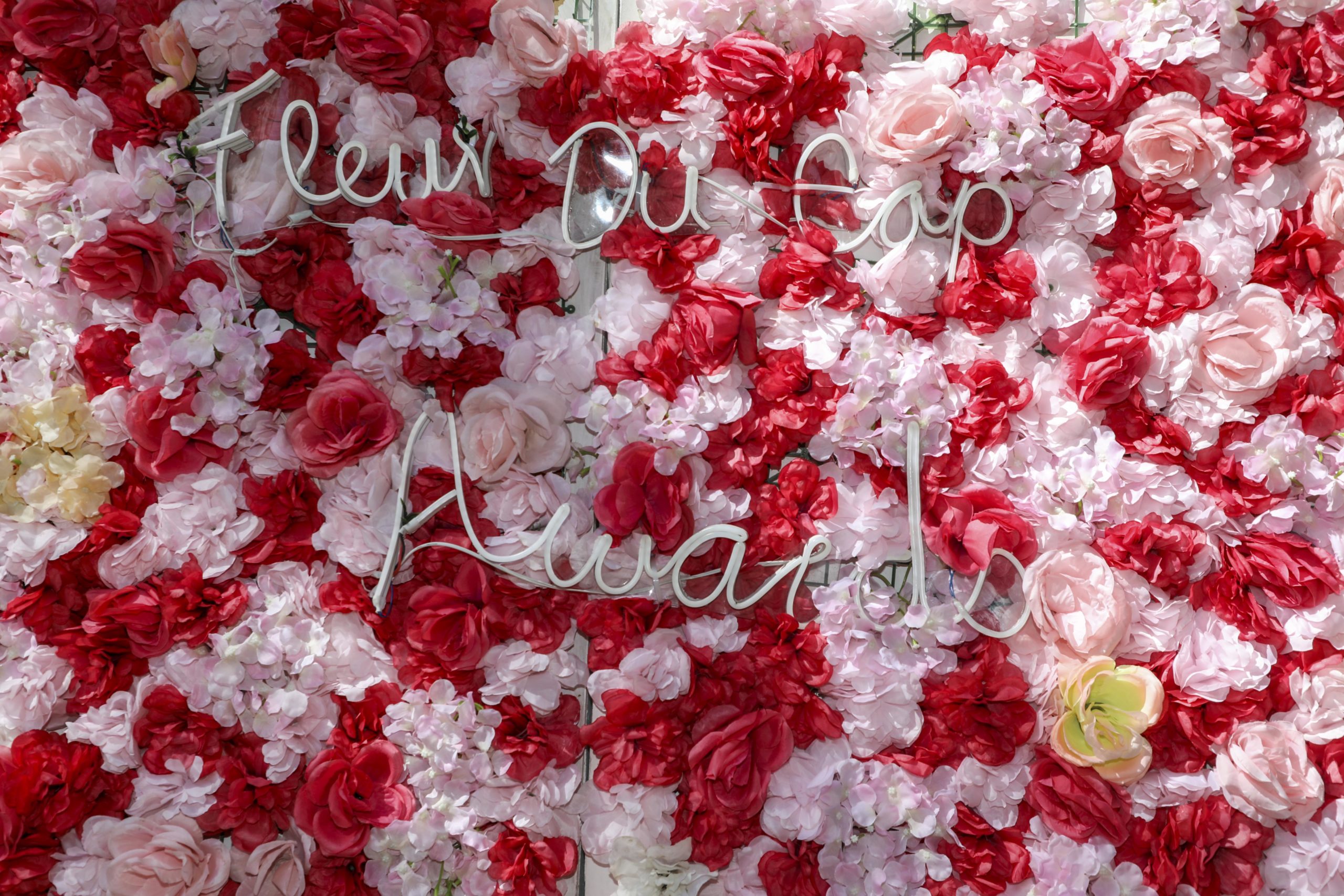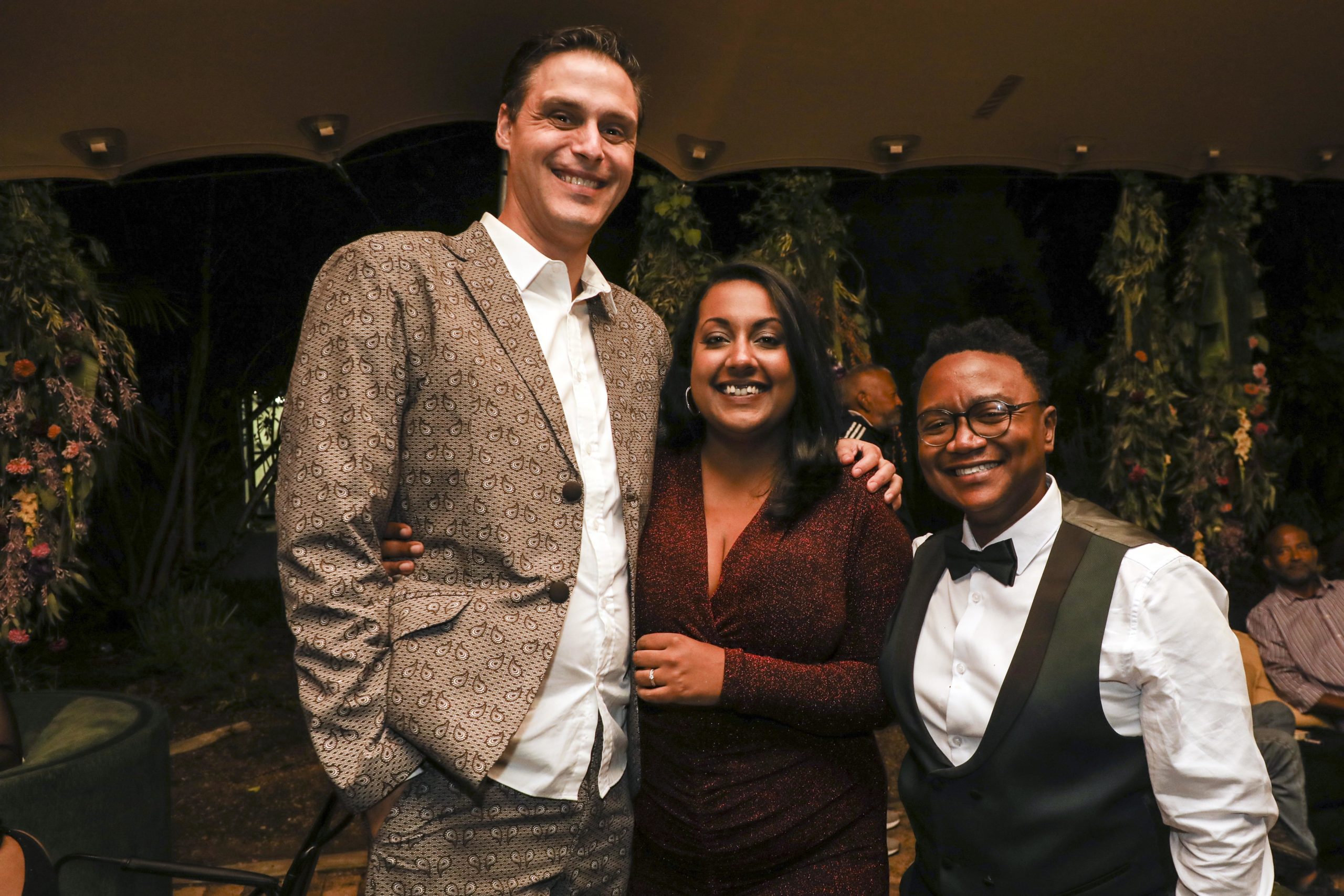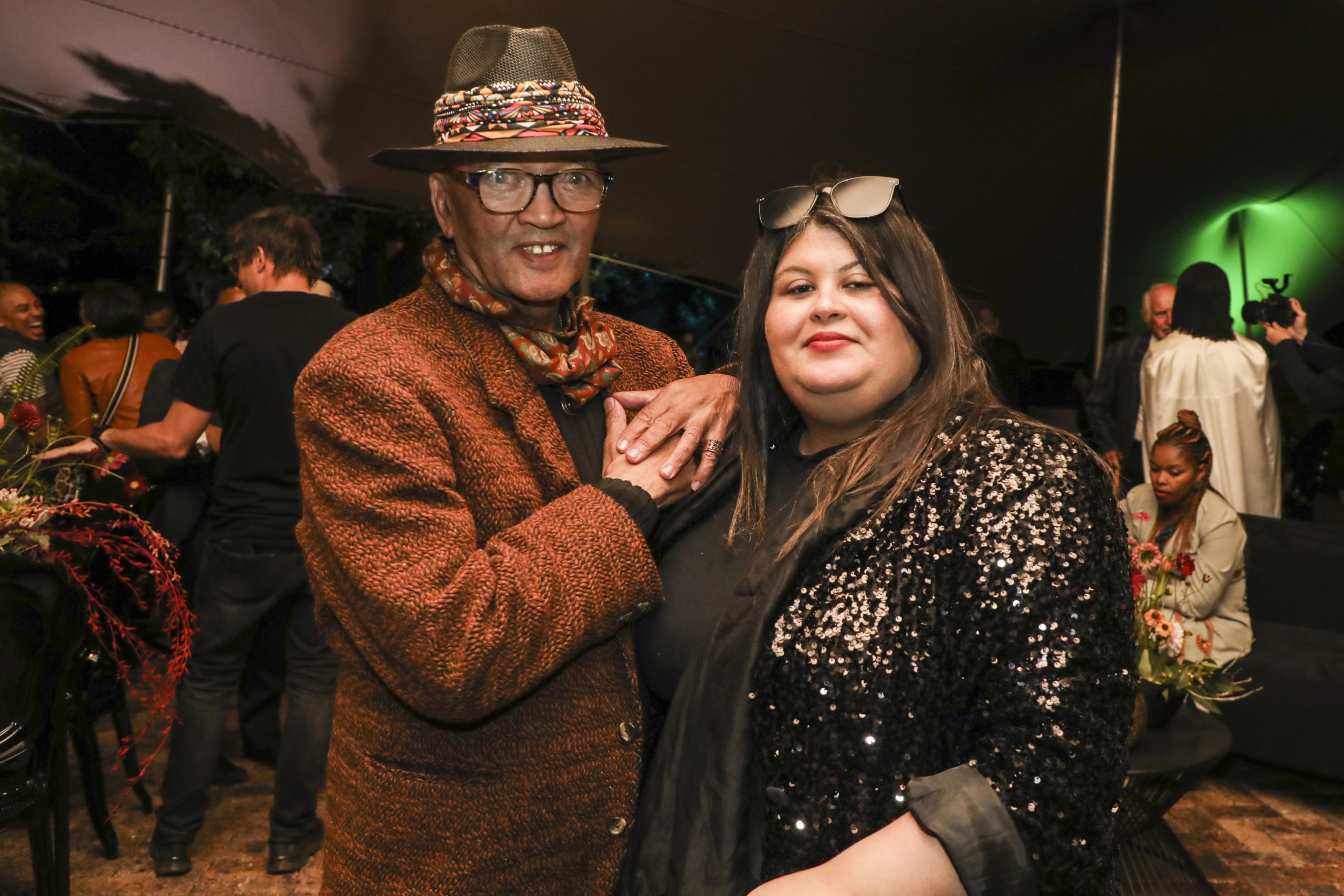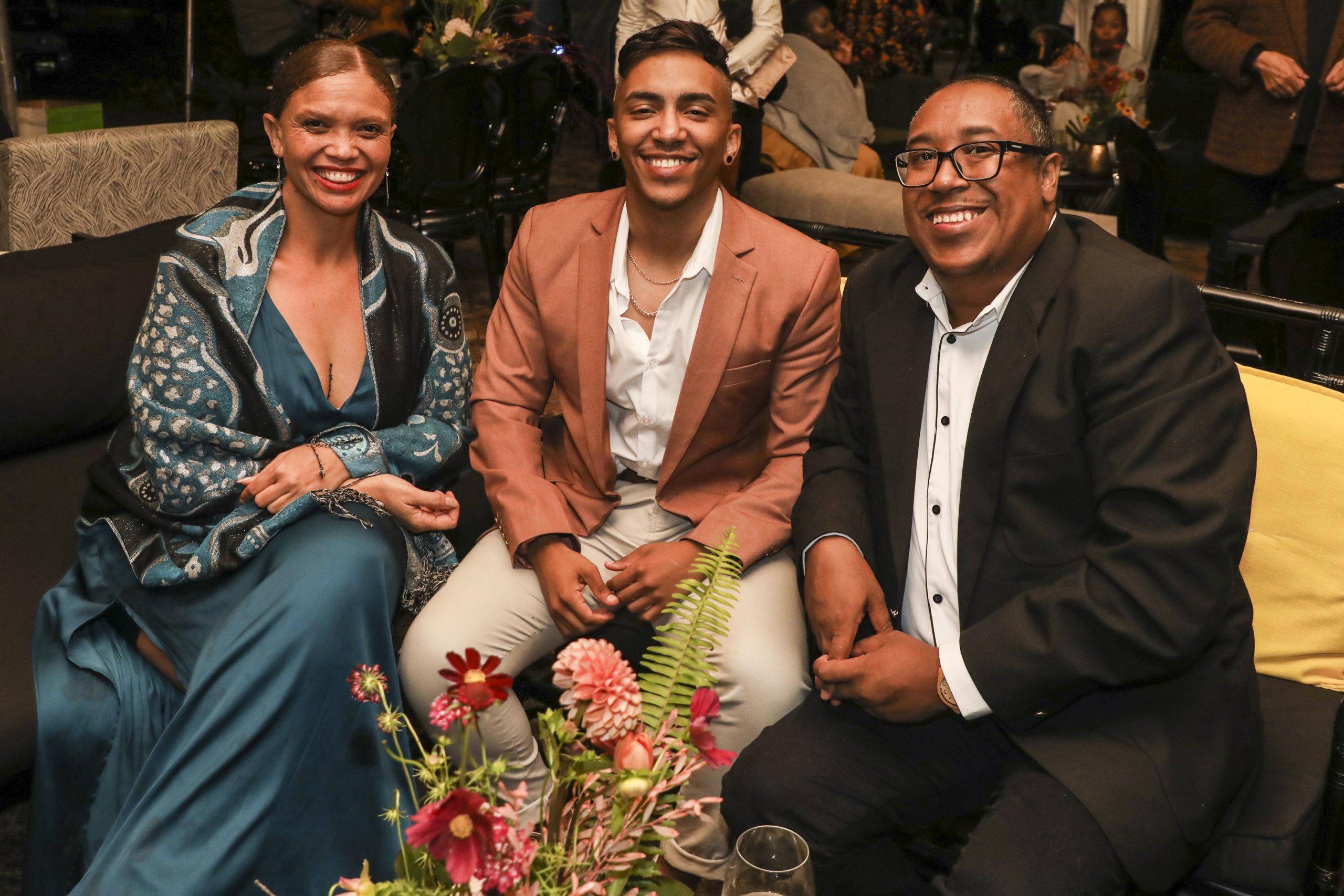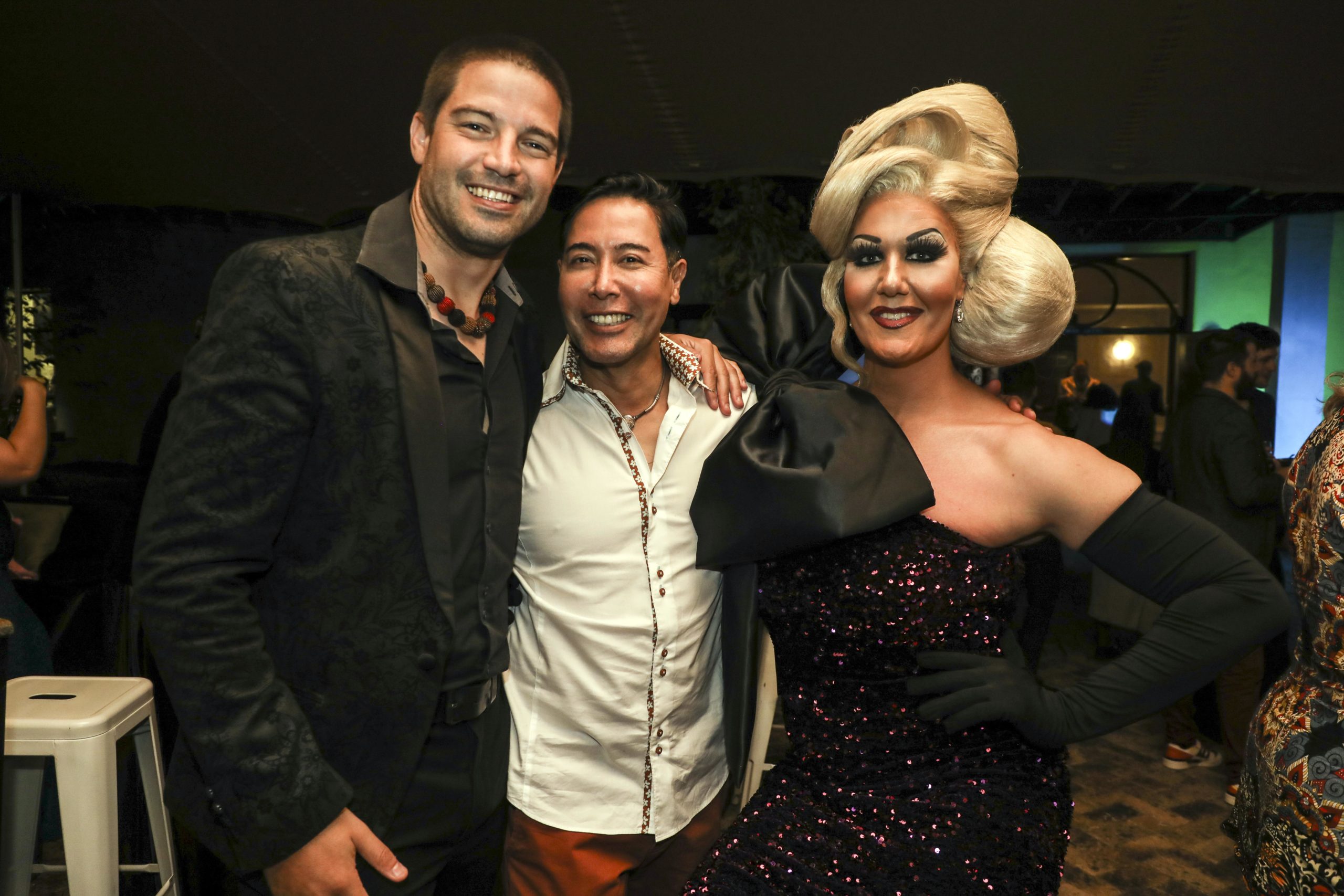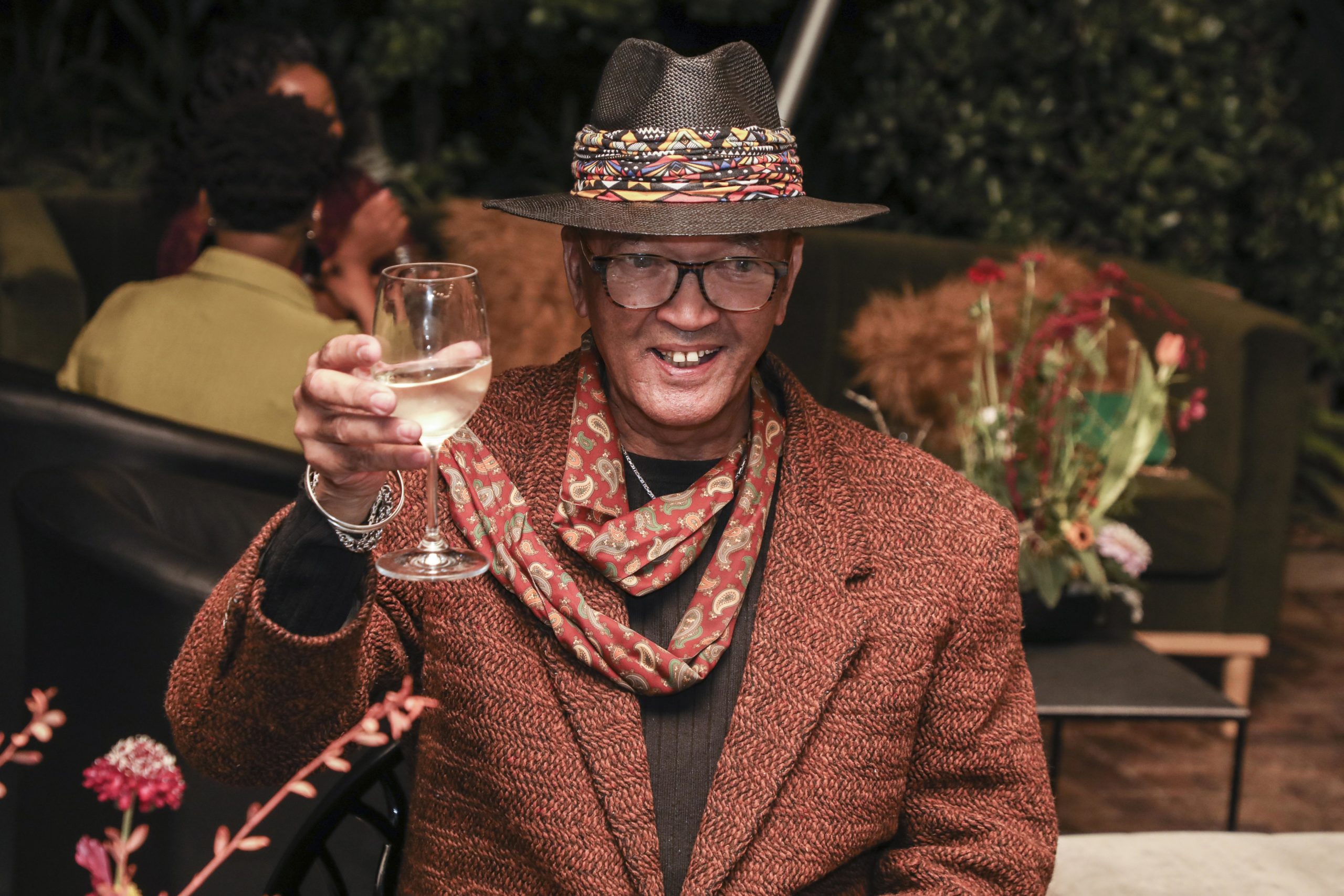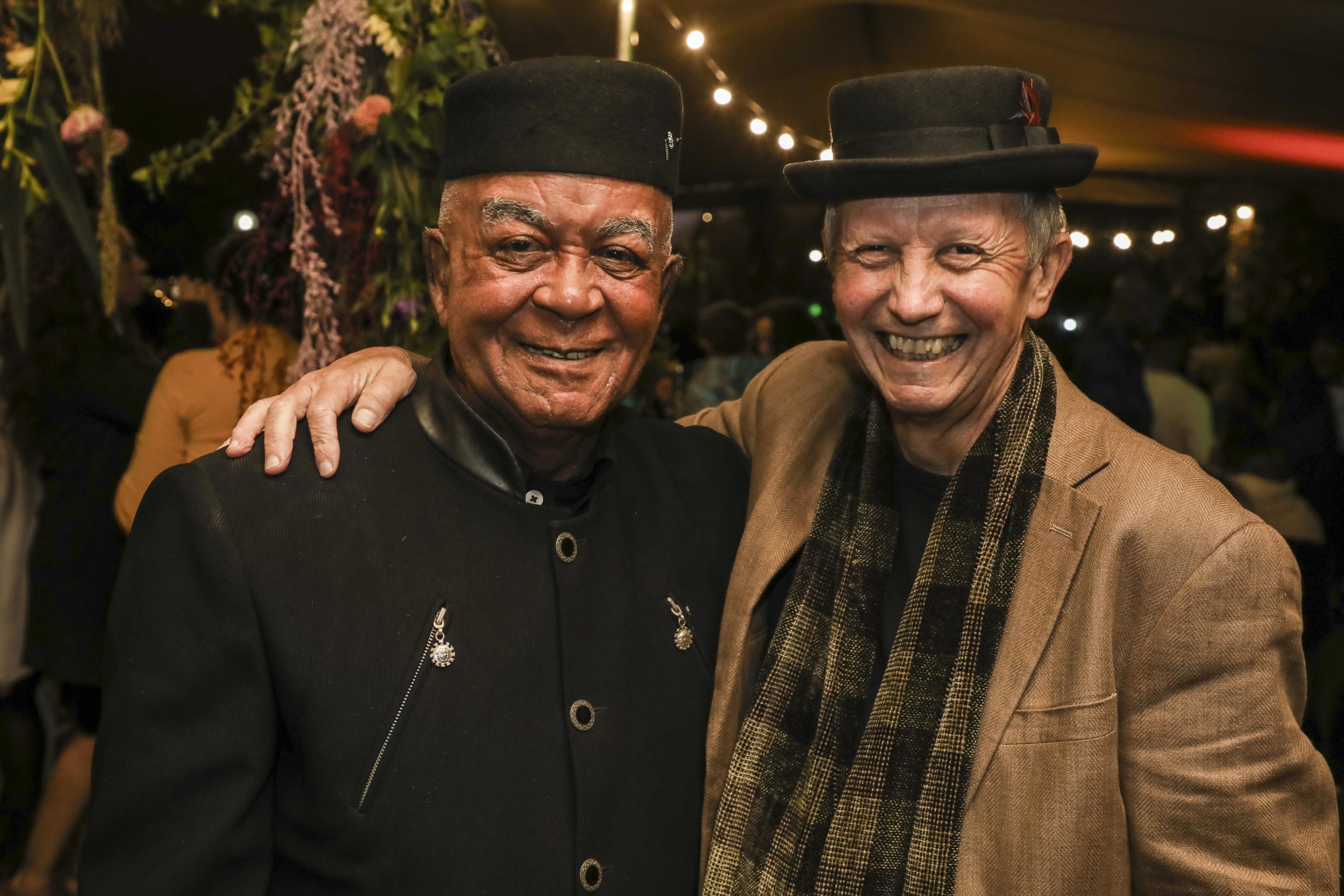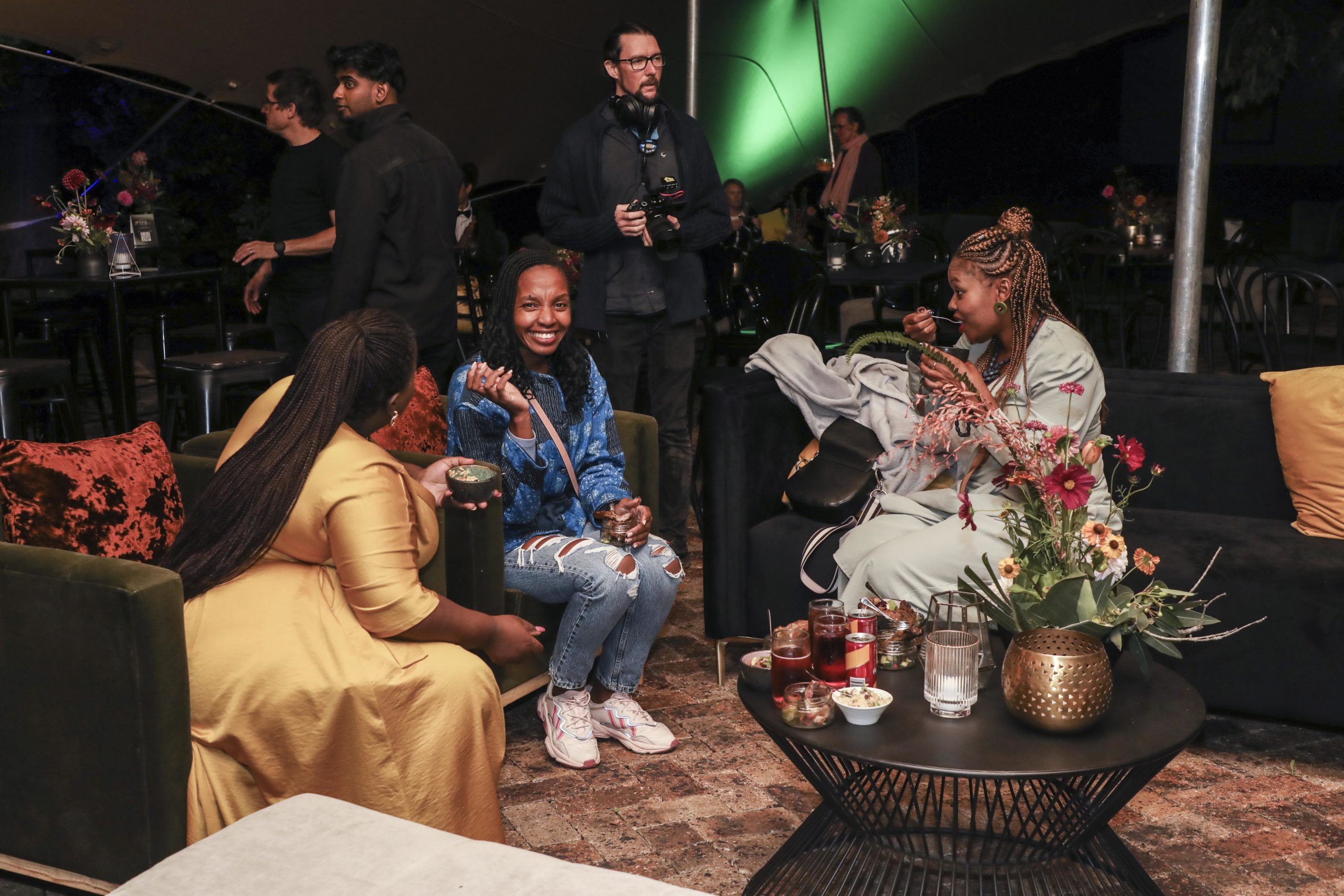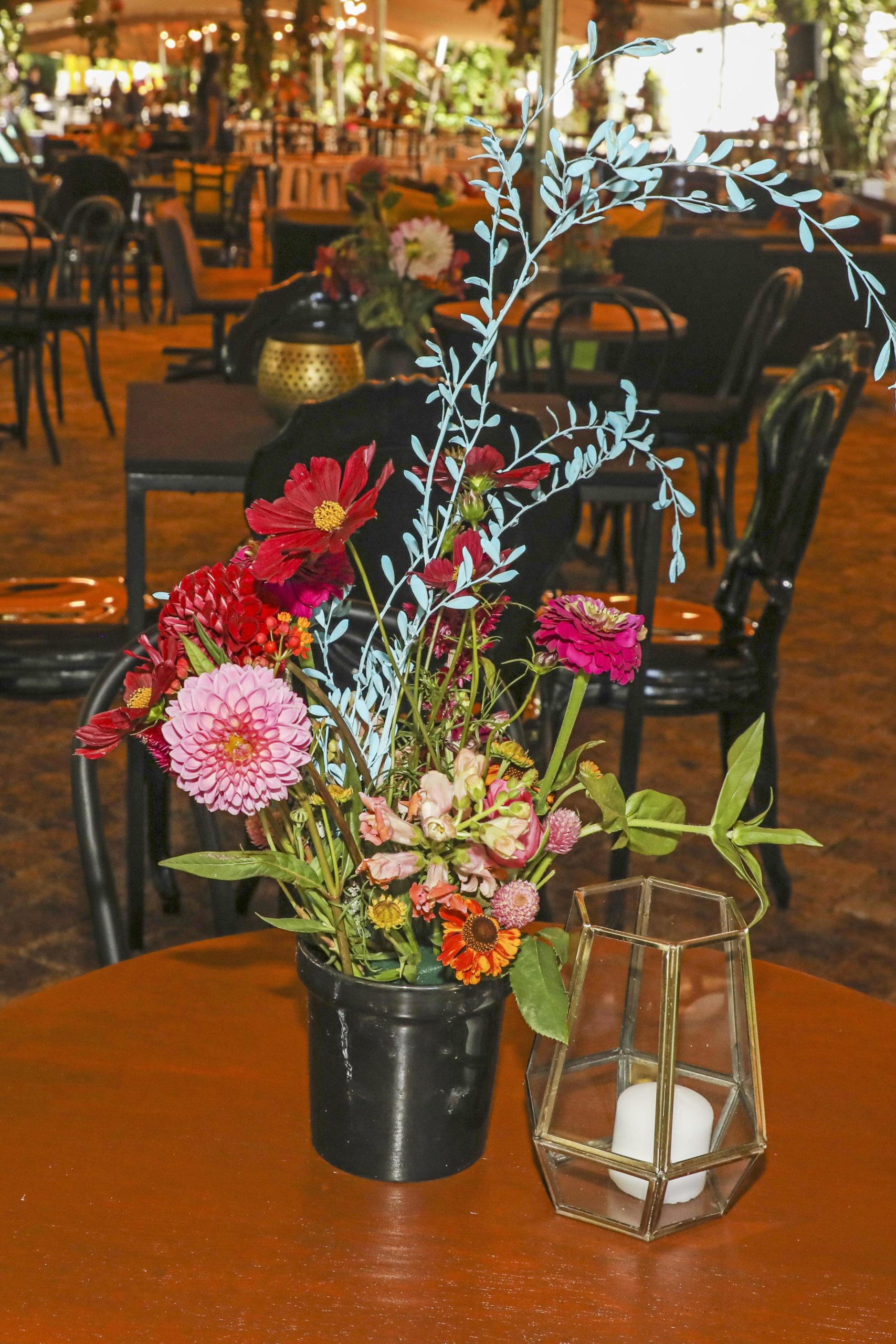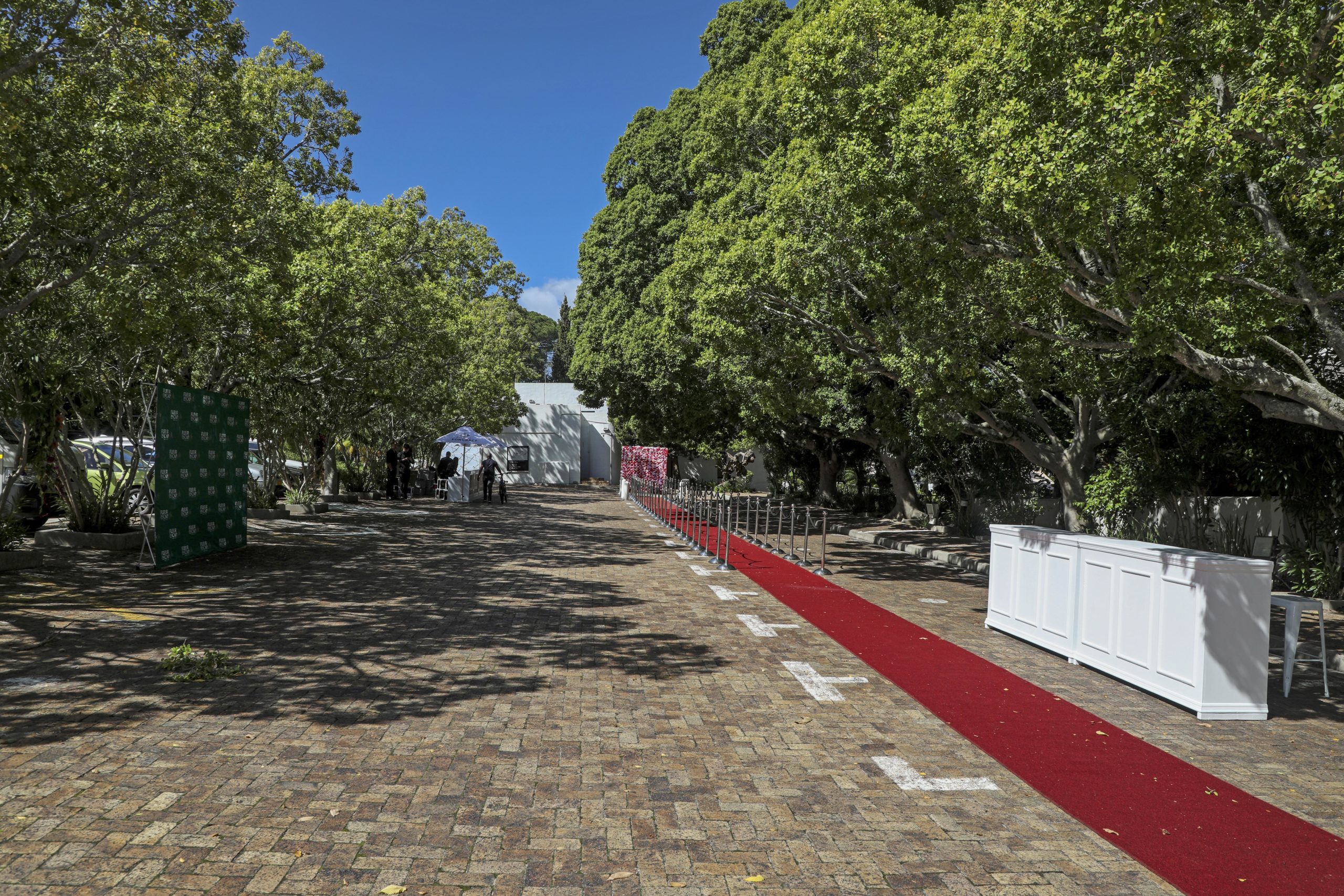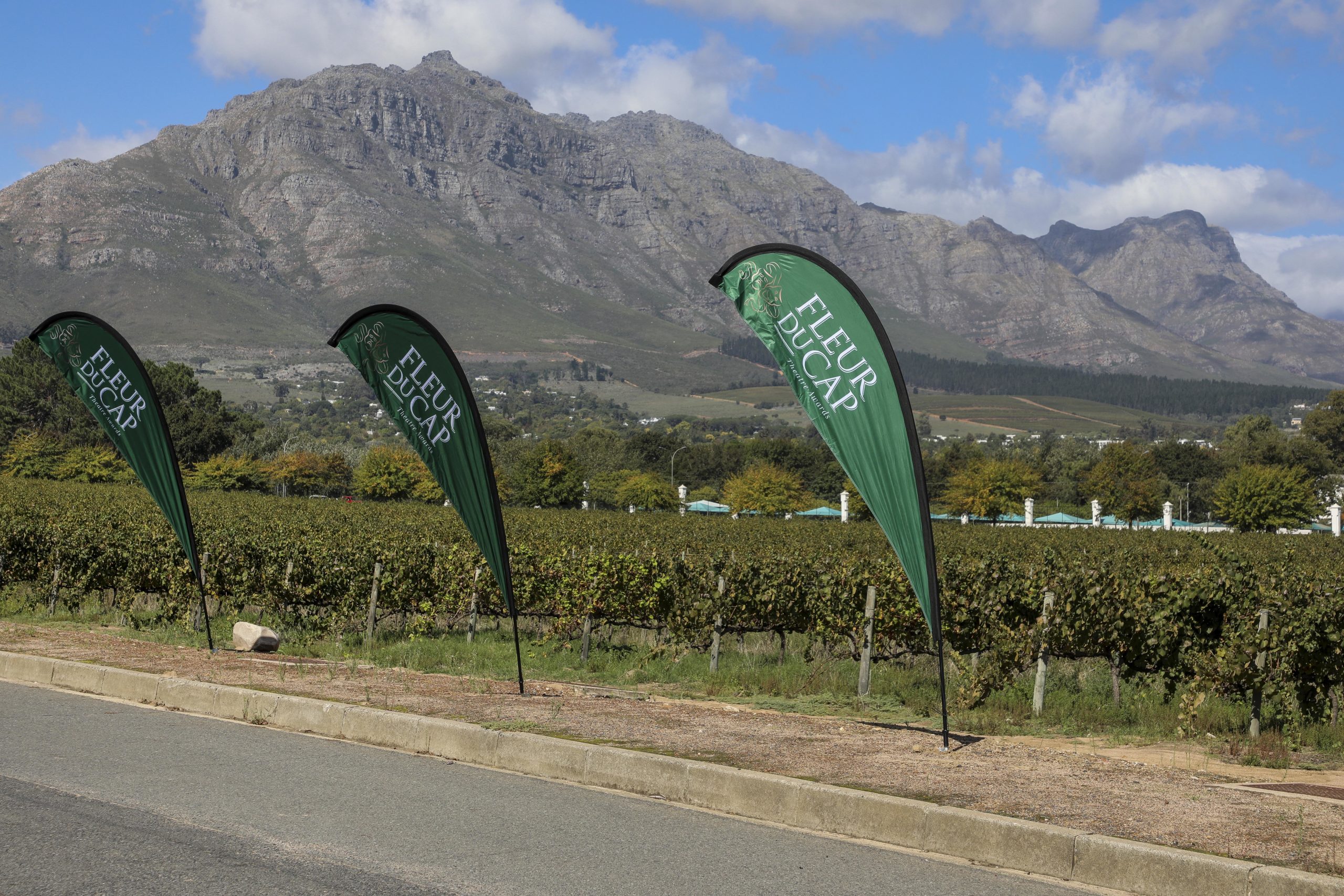 It was a glittering affair at the Oude Libertas Amphitheatre, when the winners of the 58th Fleur du Cap Theatre Awards were announced. The event was one of many celebrating World Theatre Day globally on the 27 March 2023.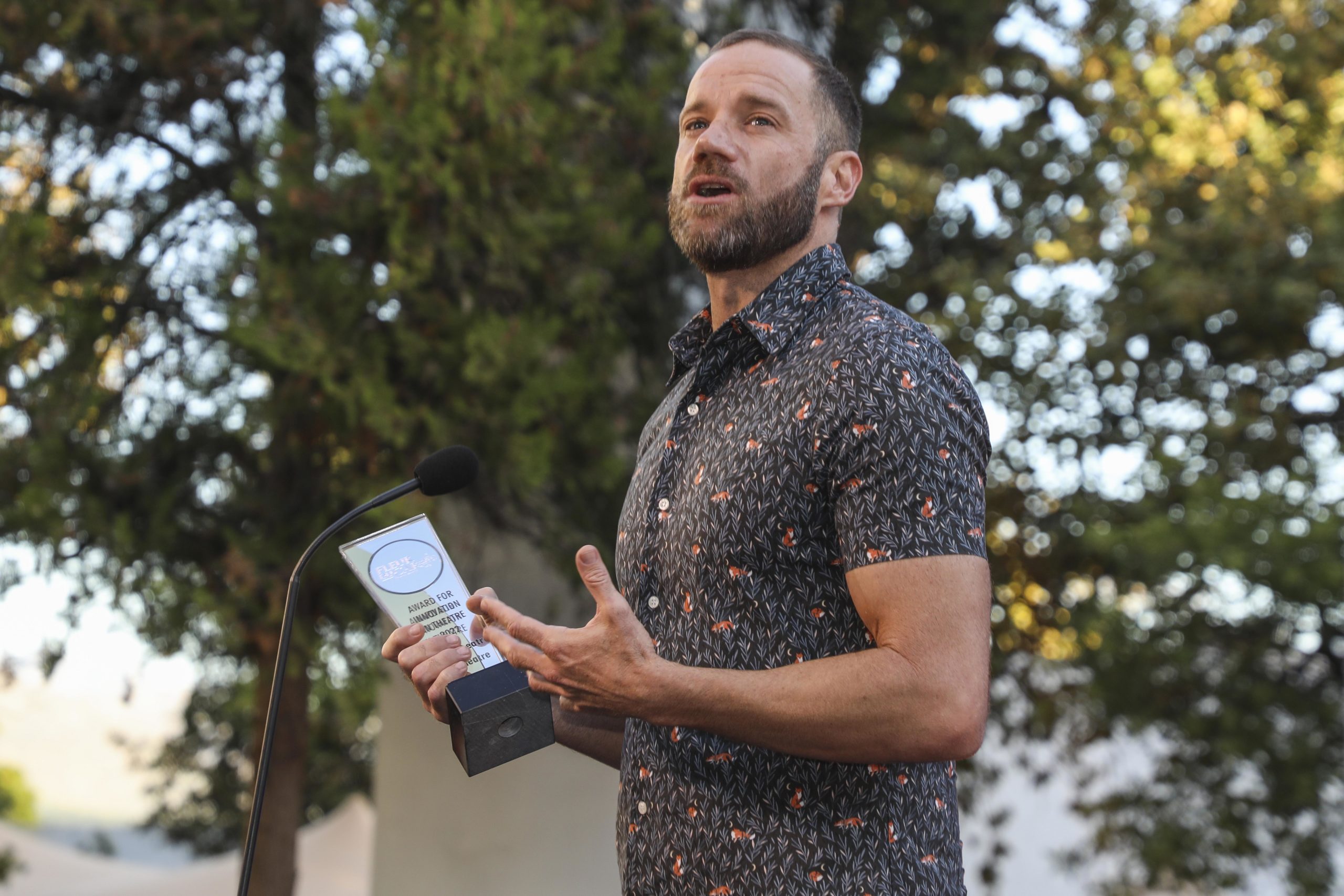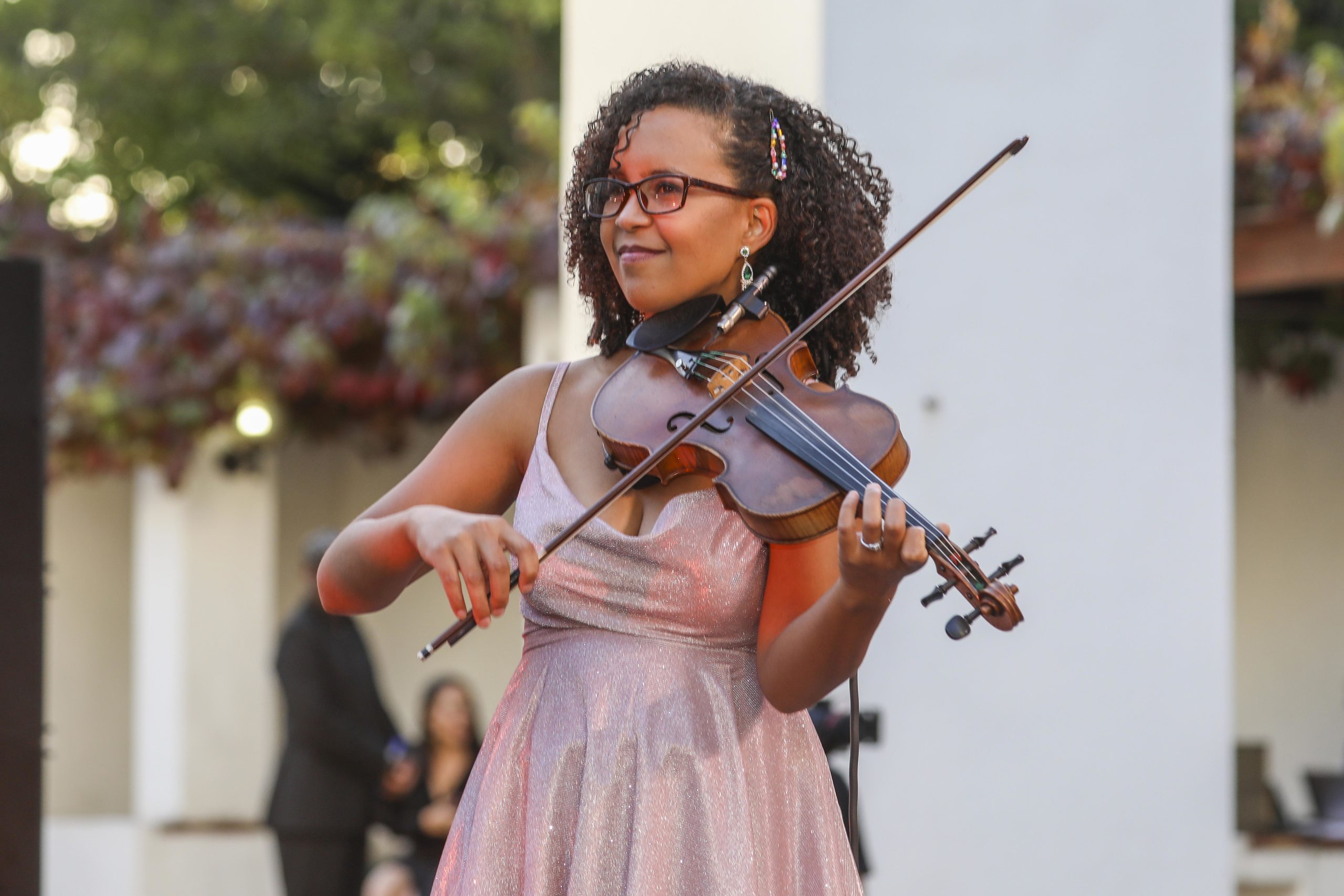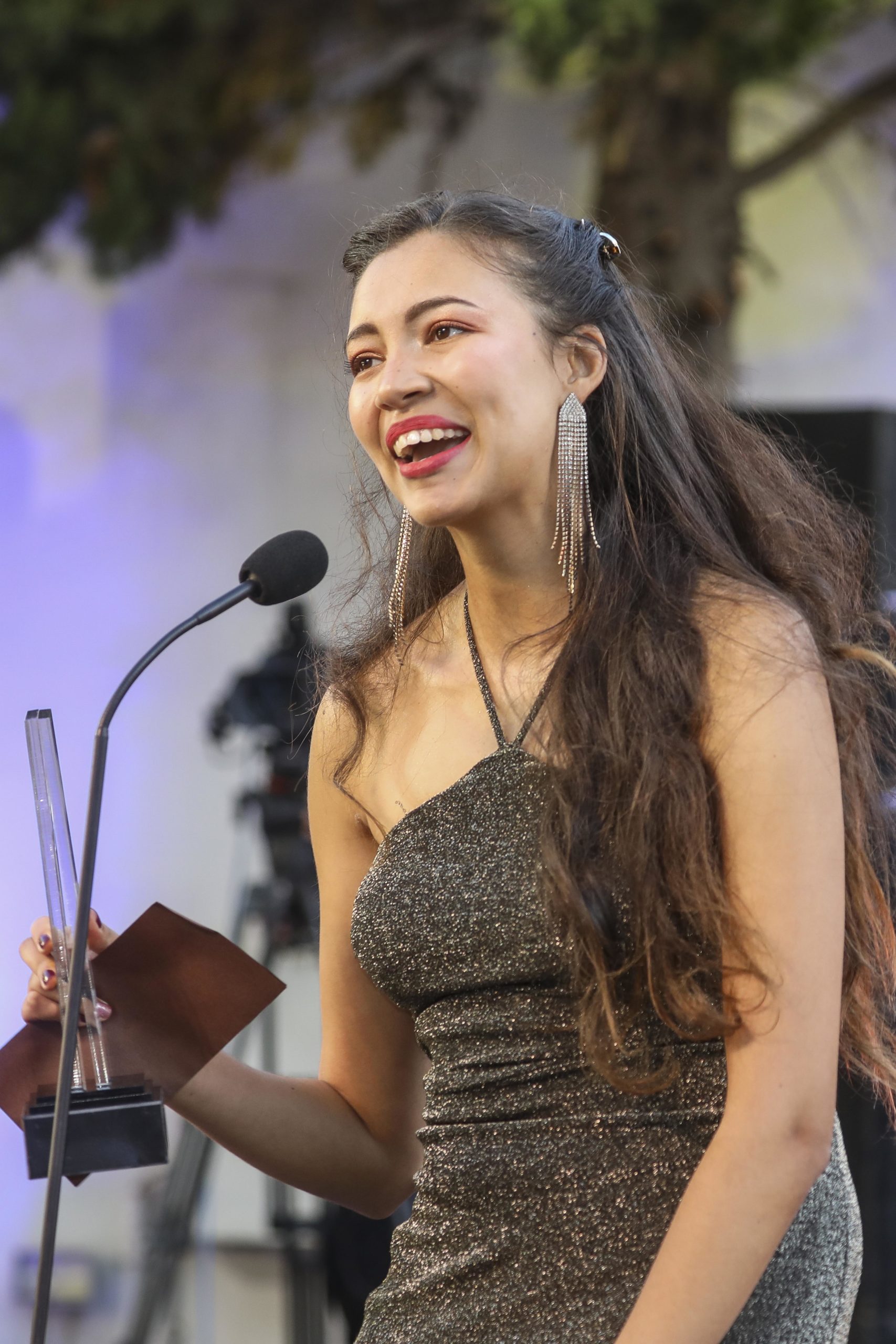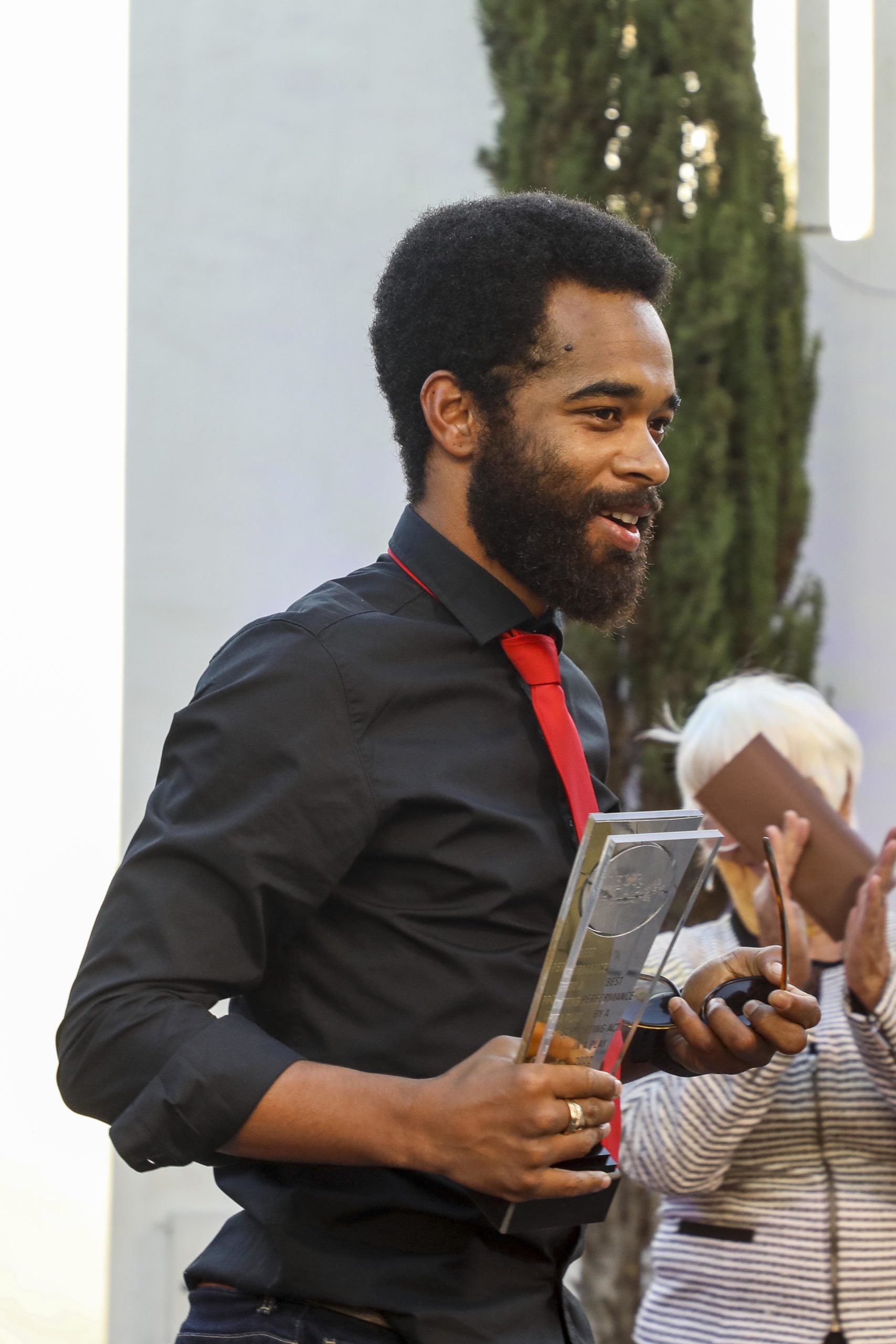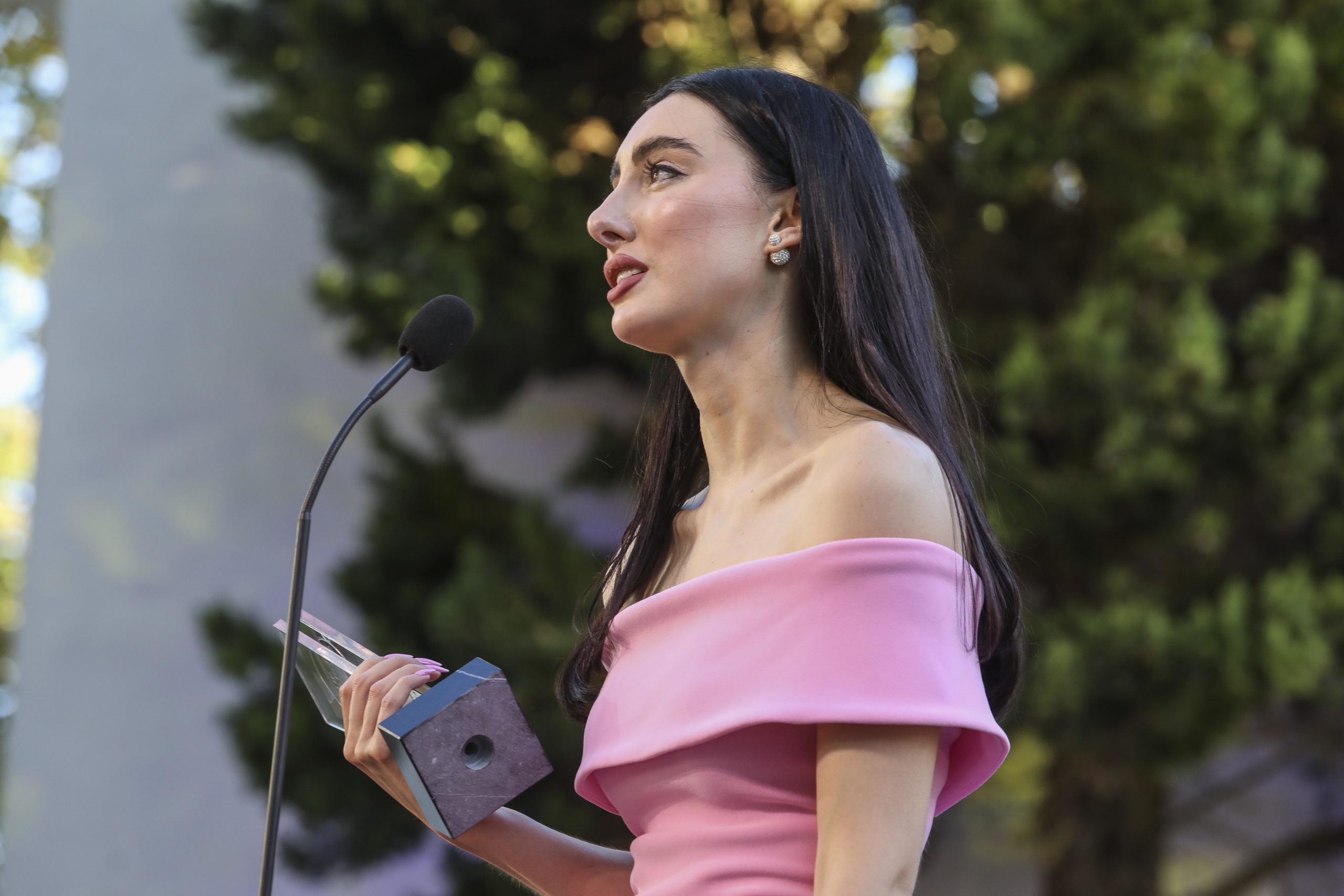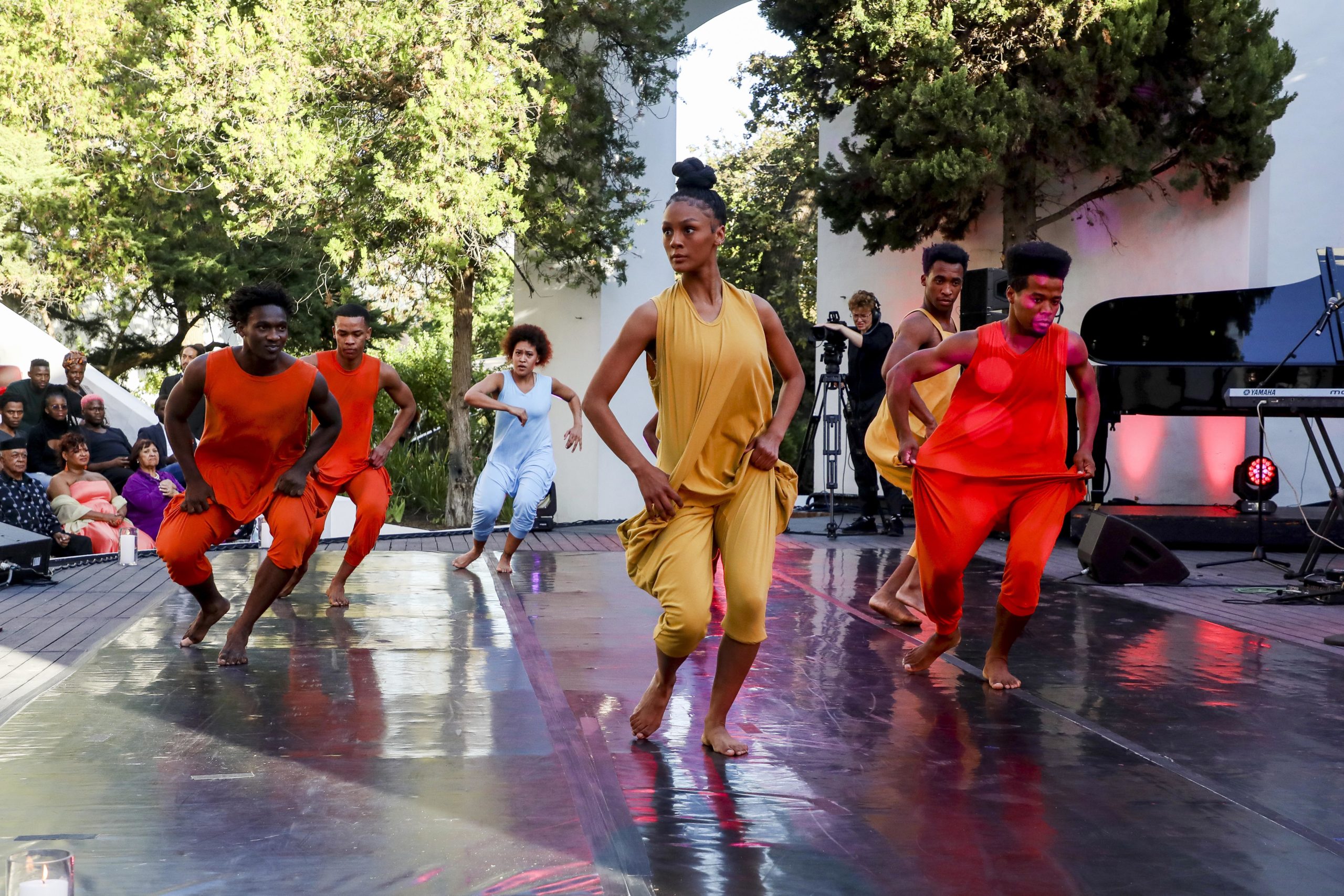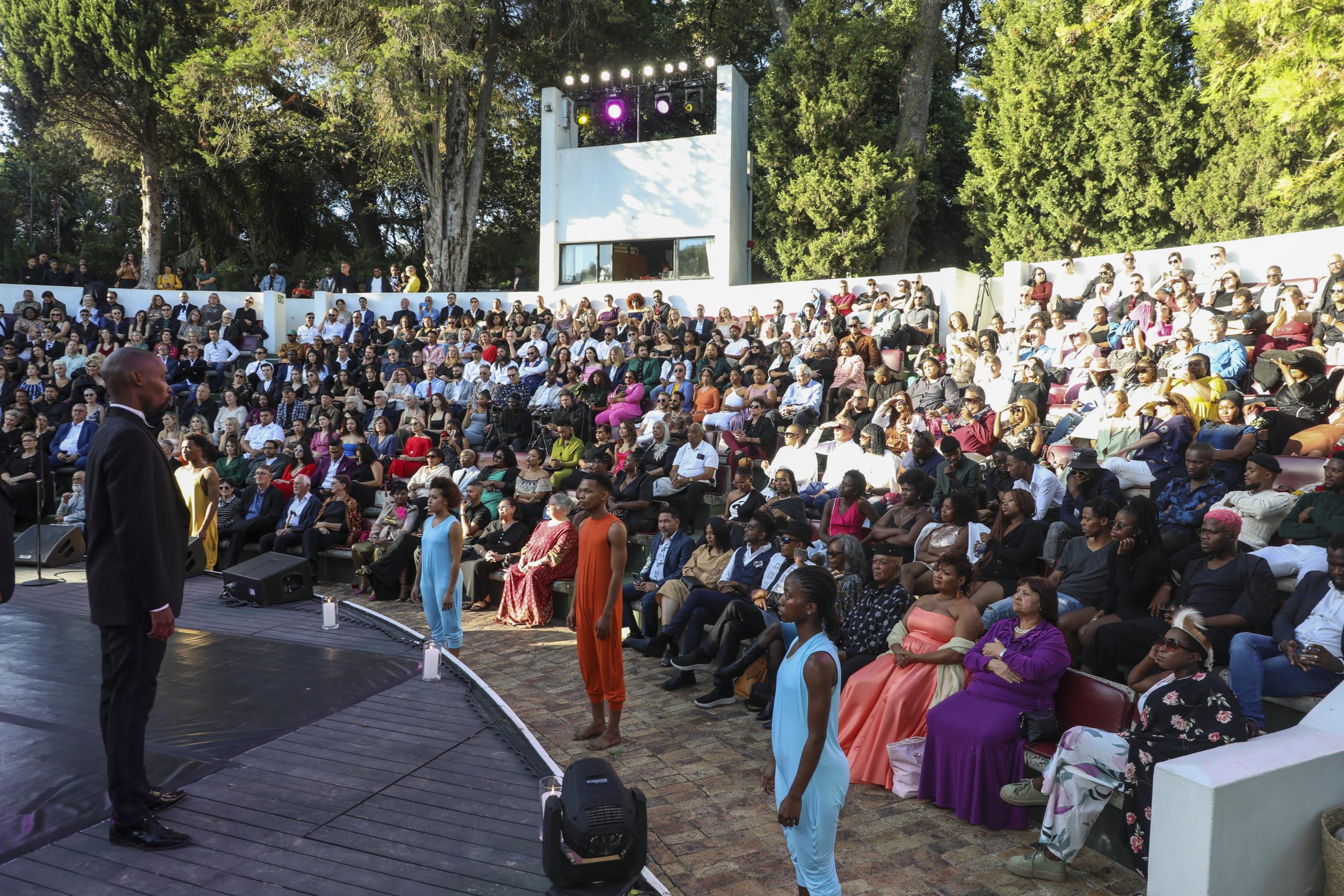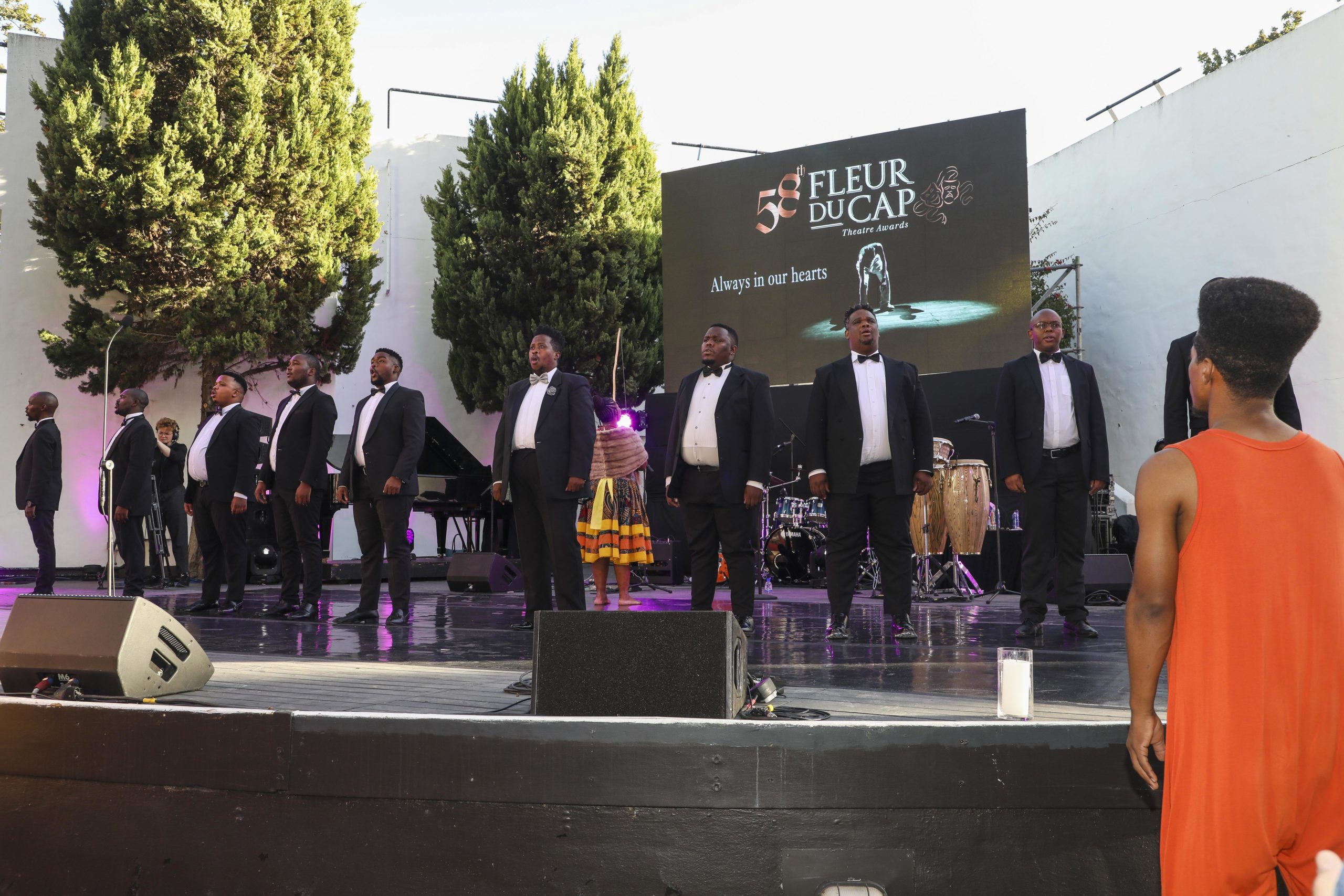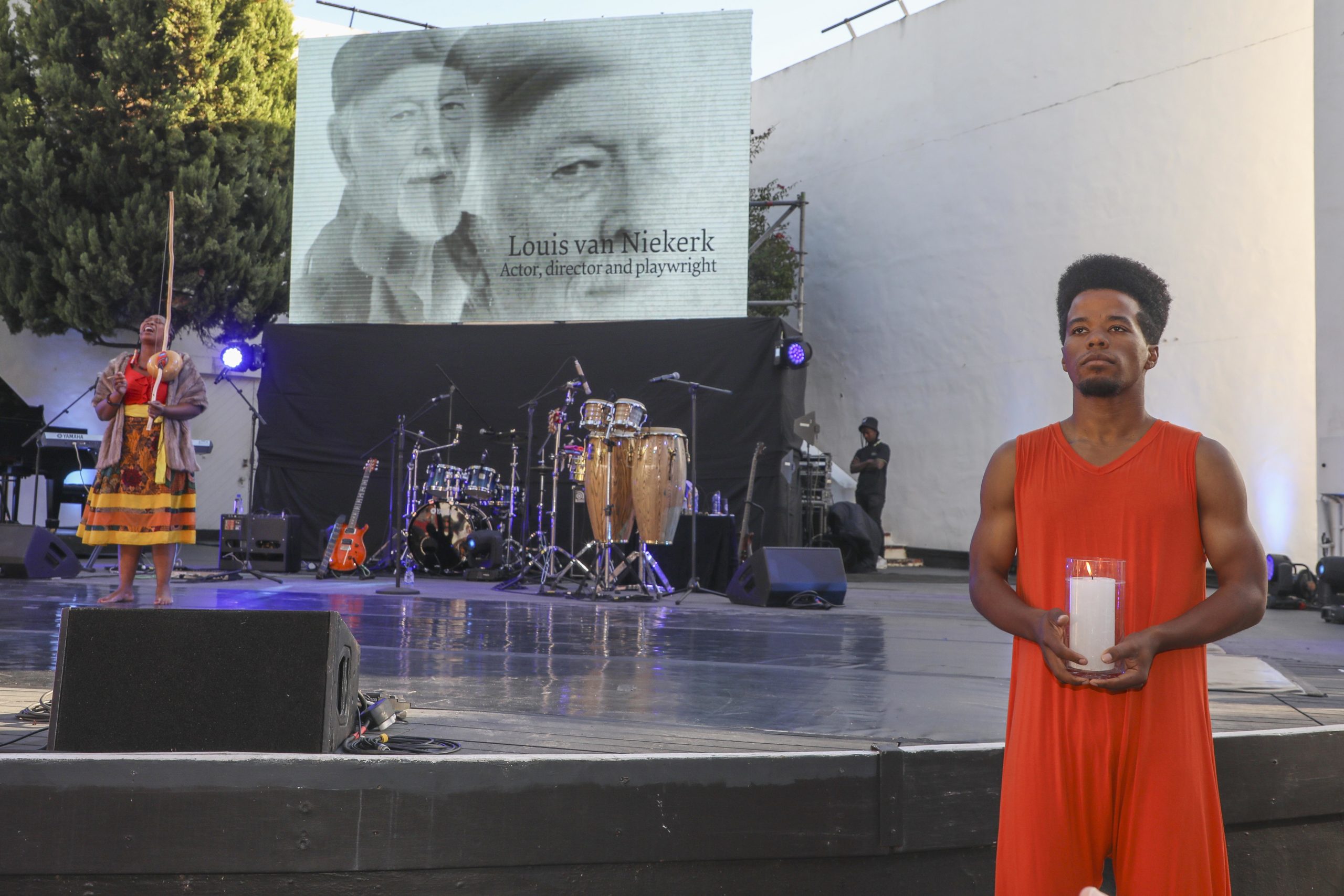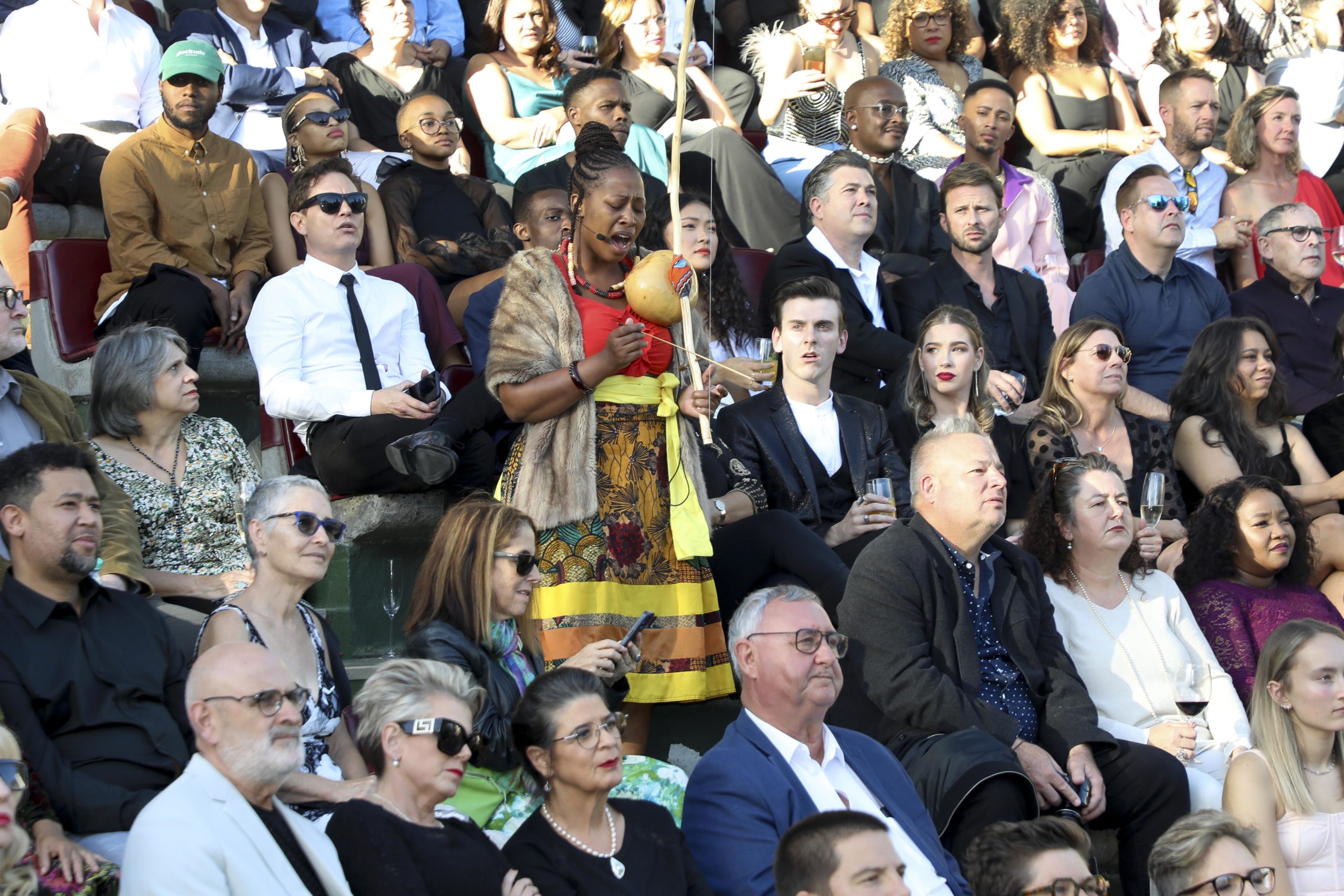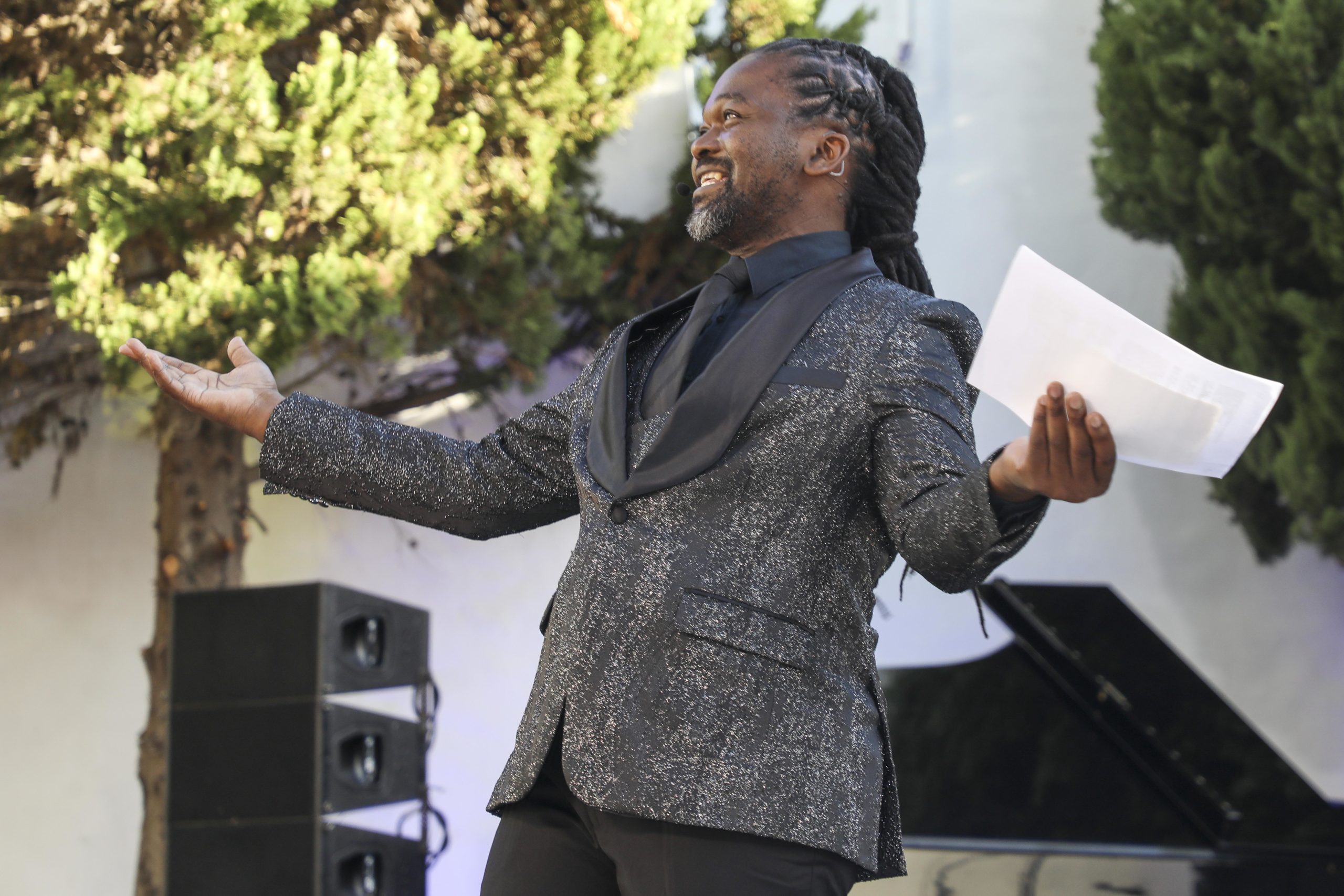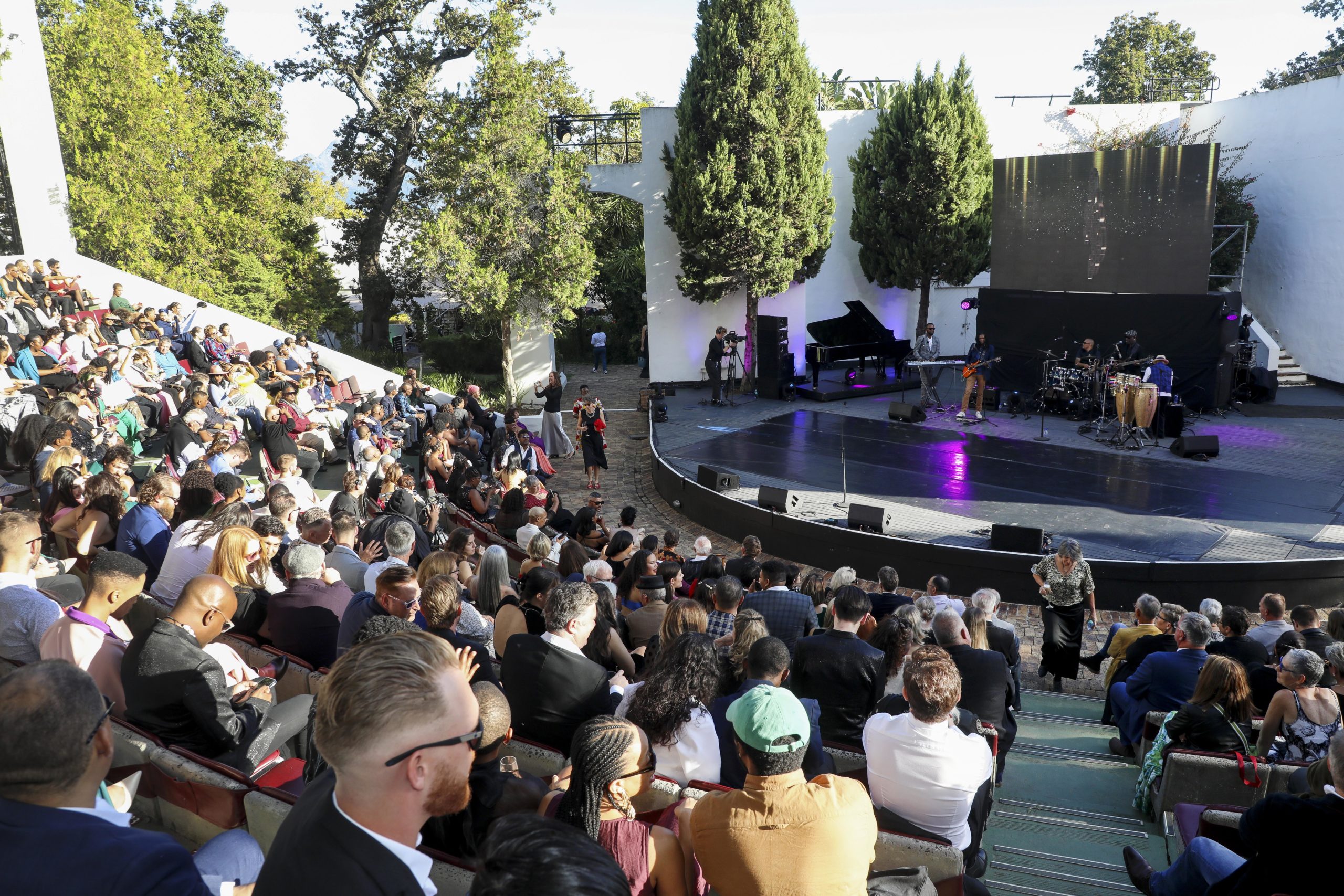 Announced winners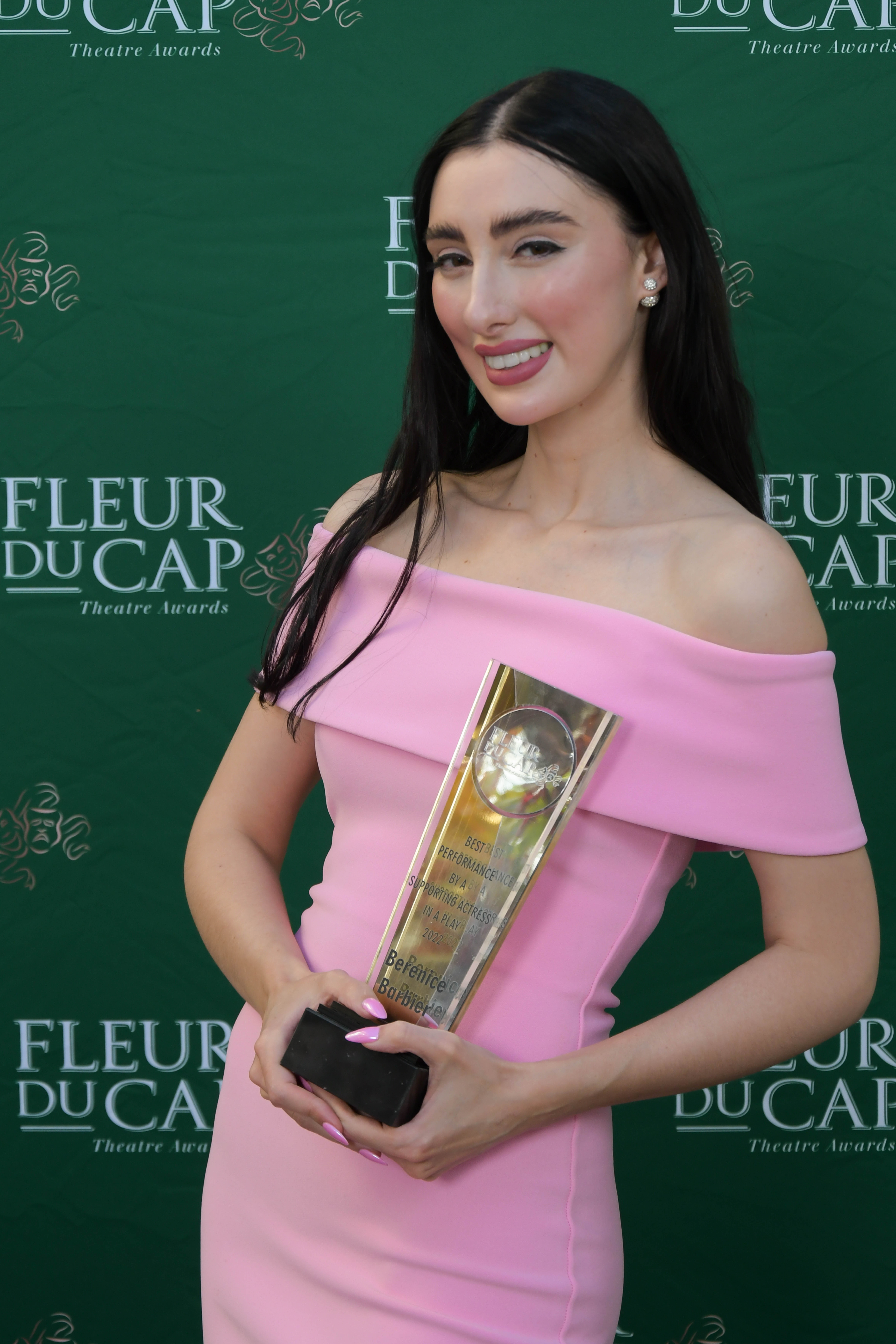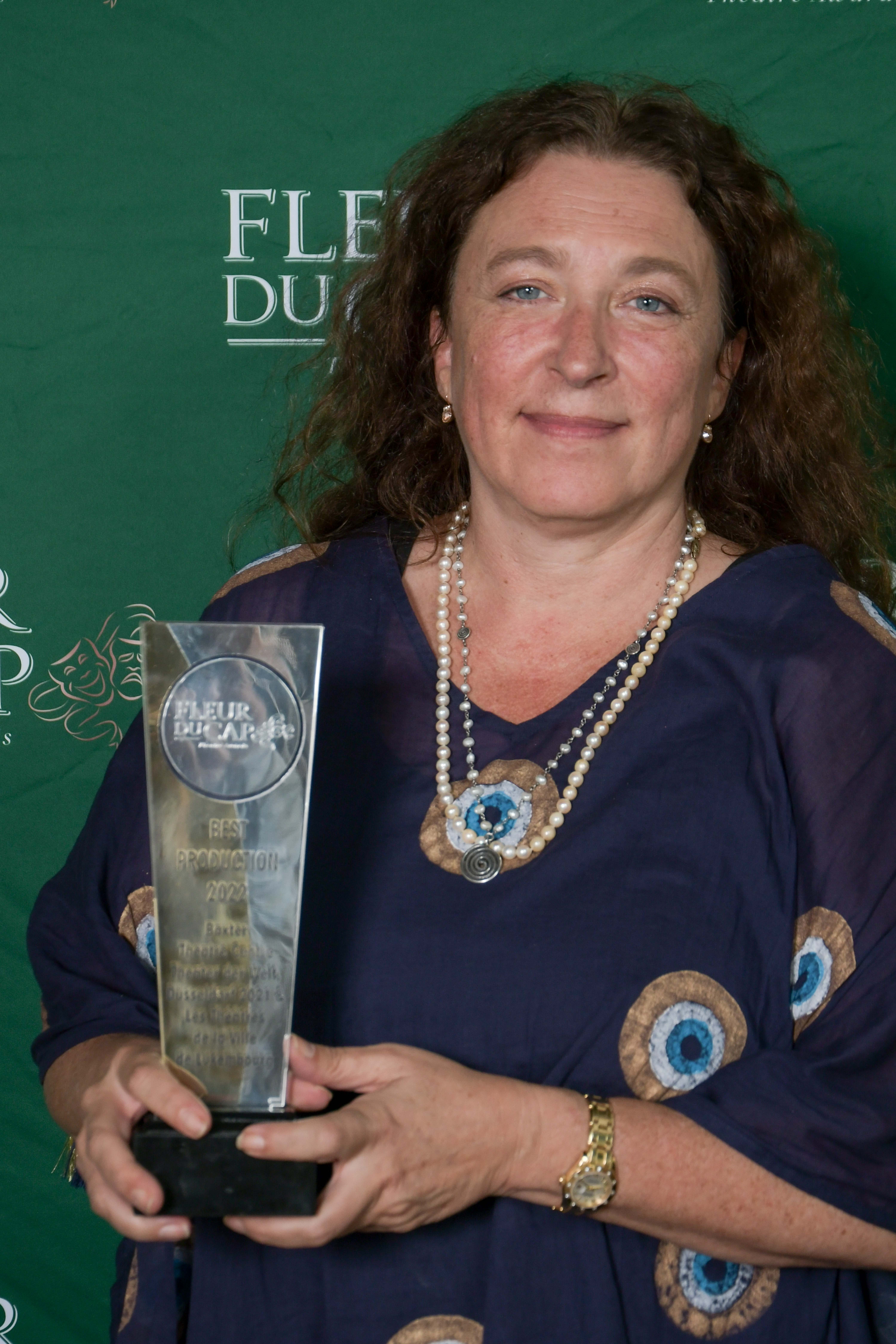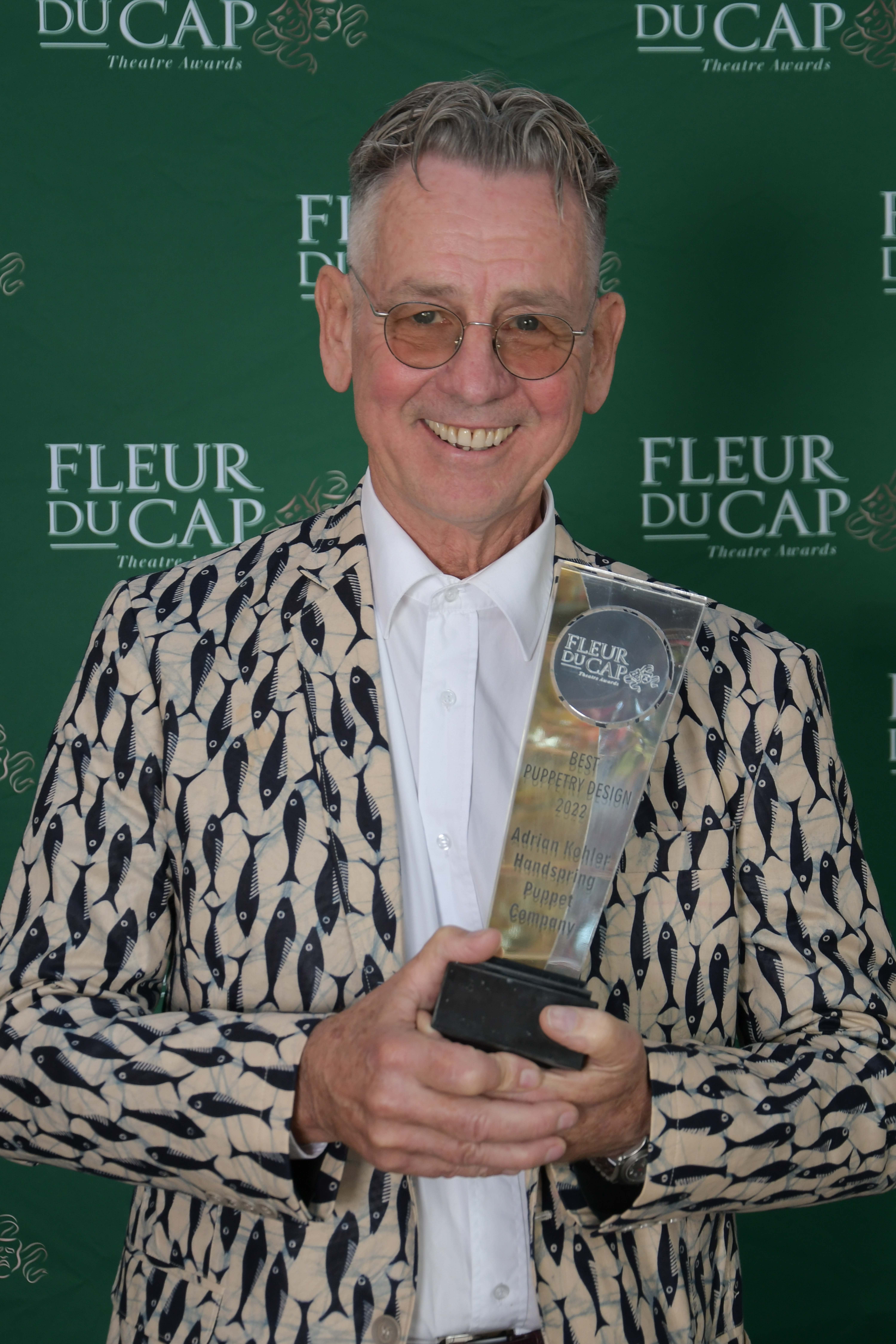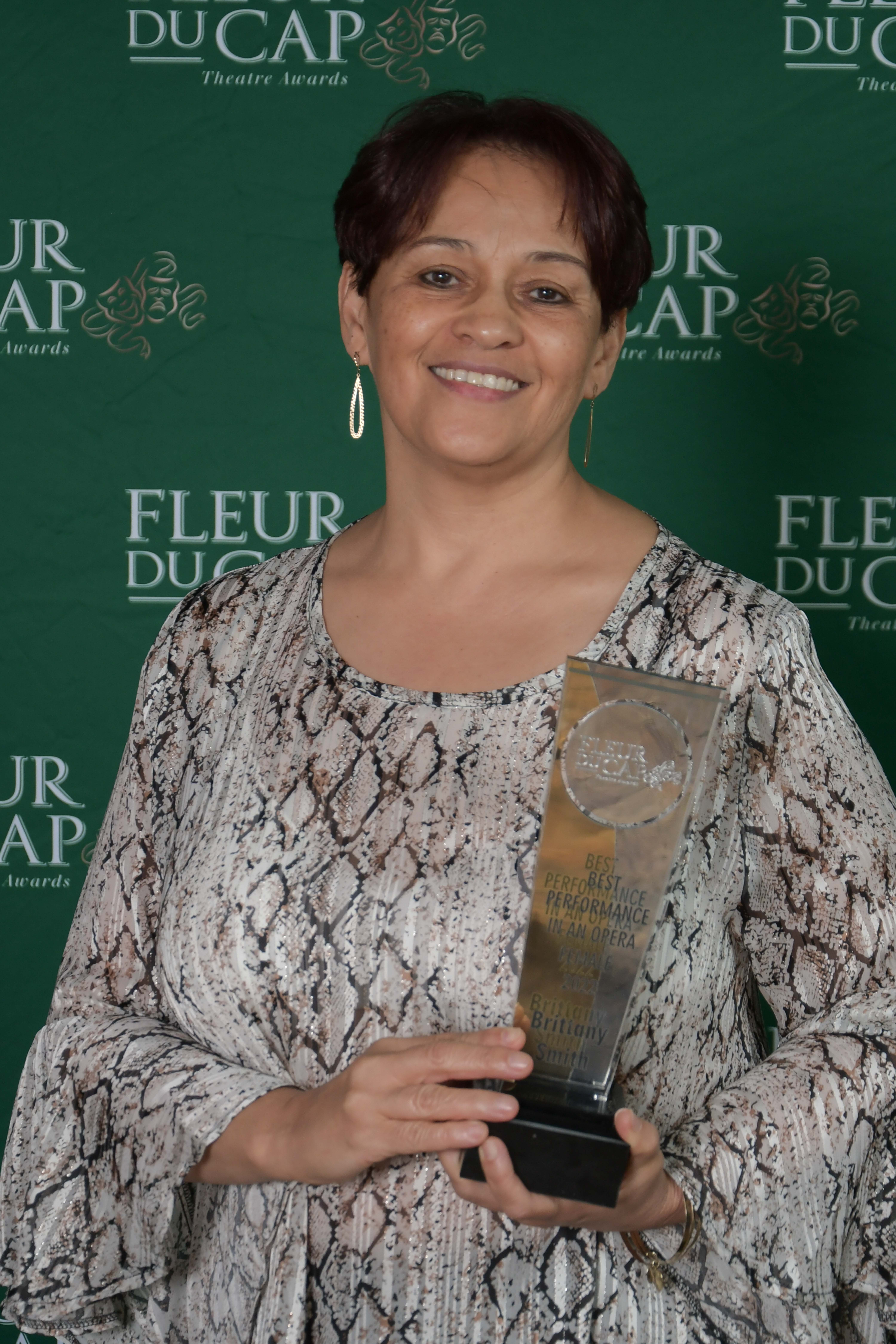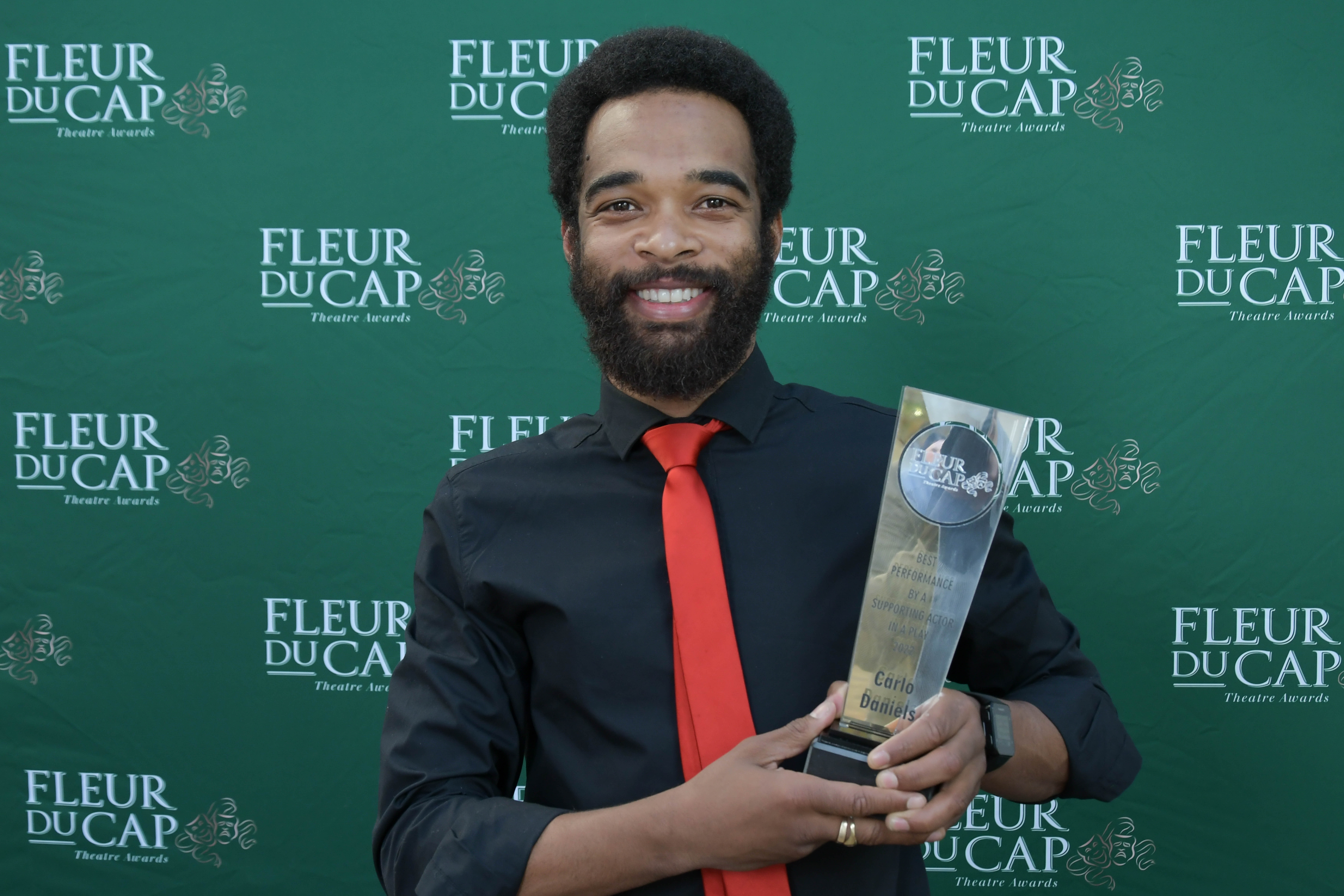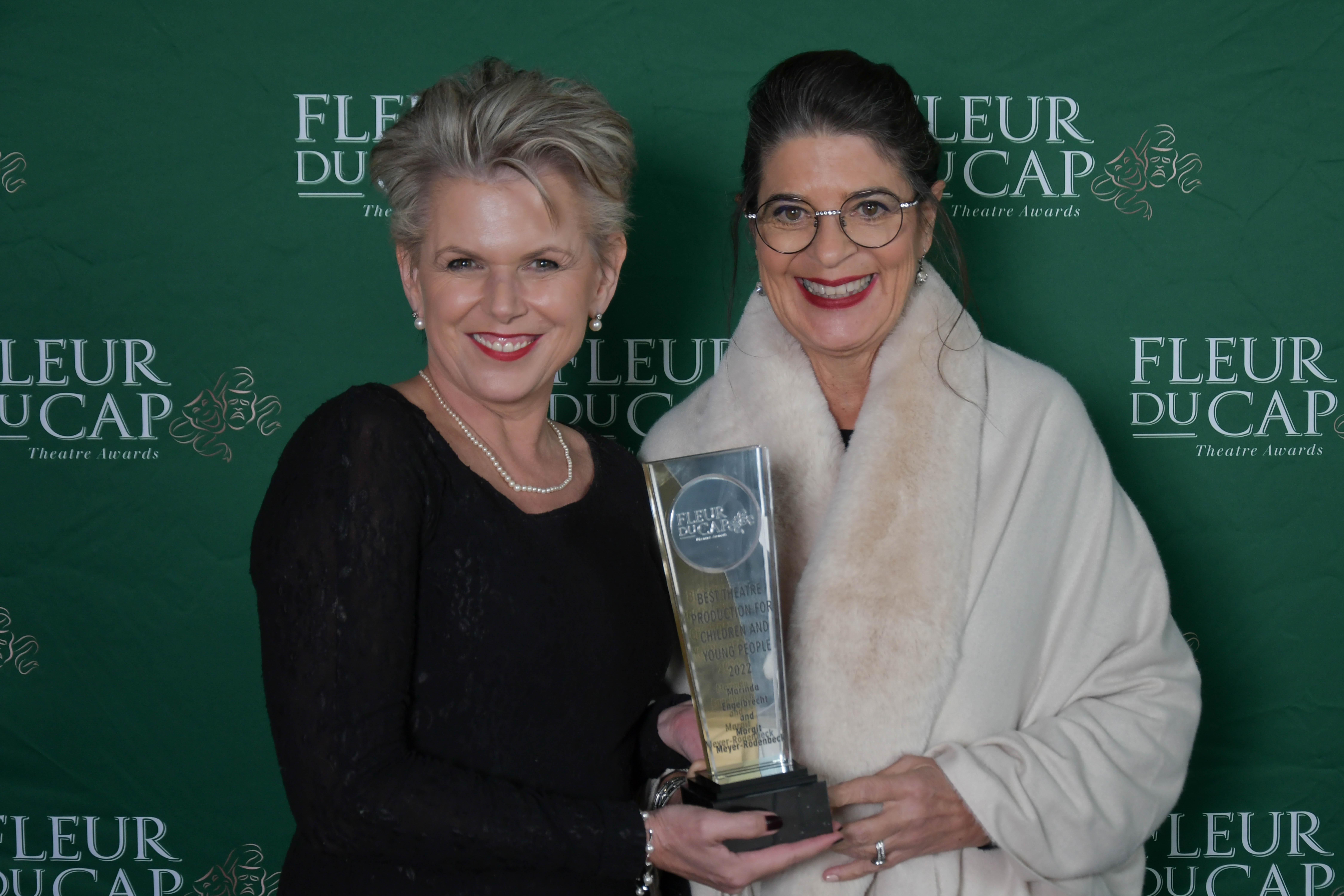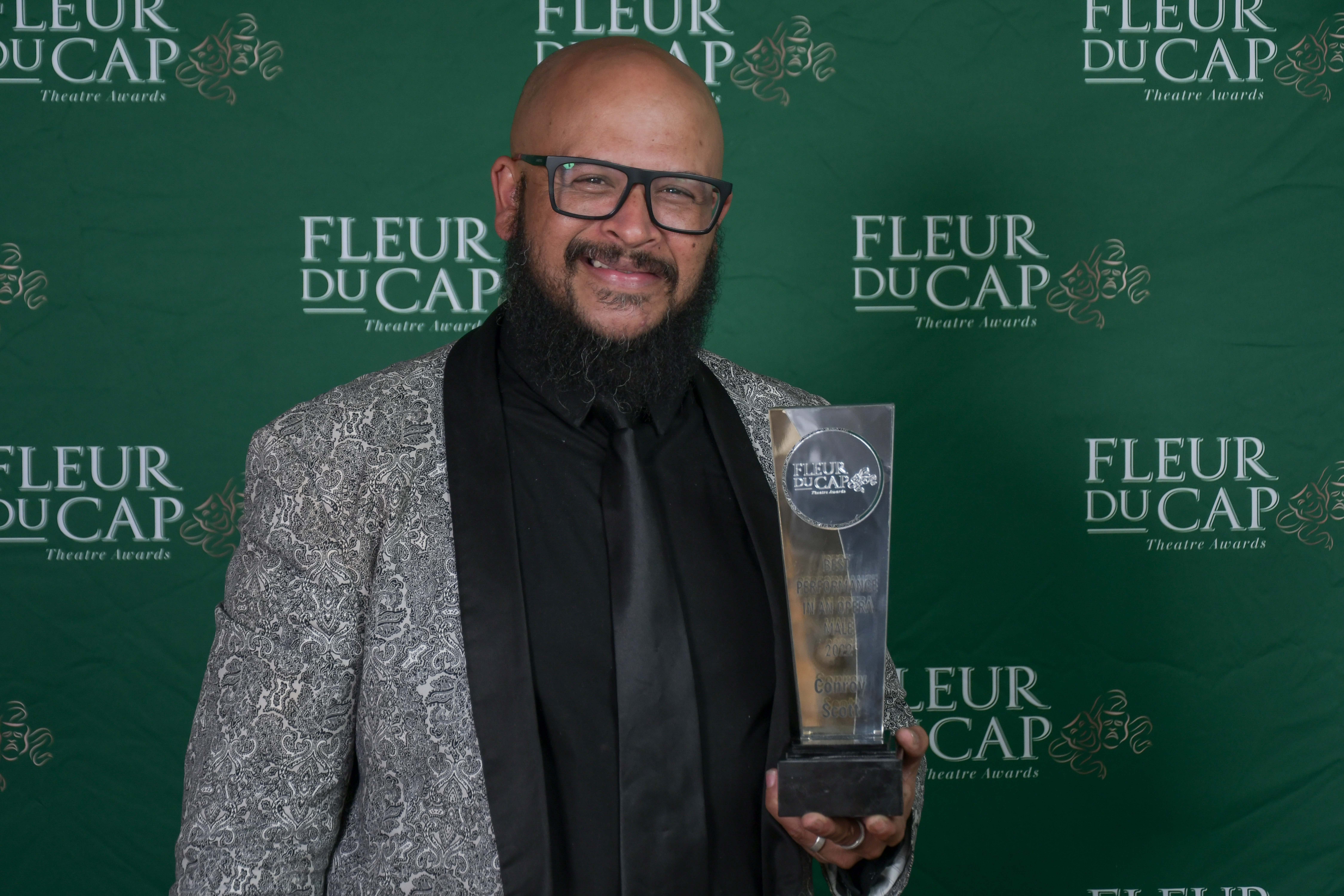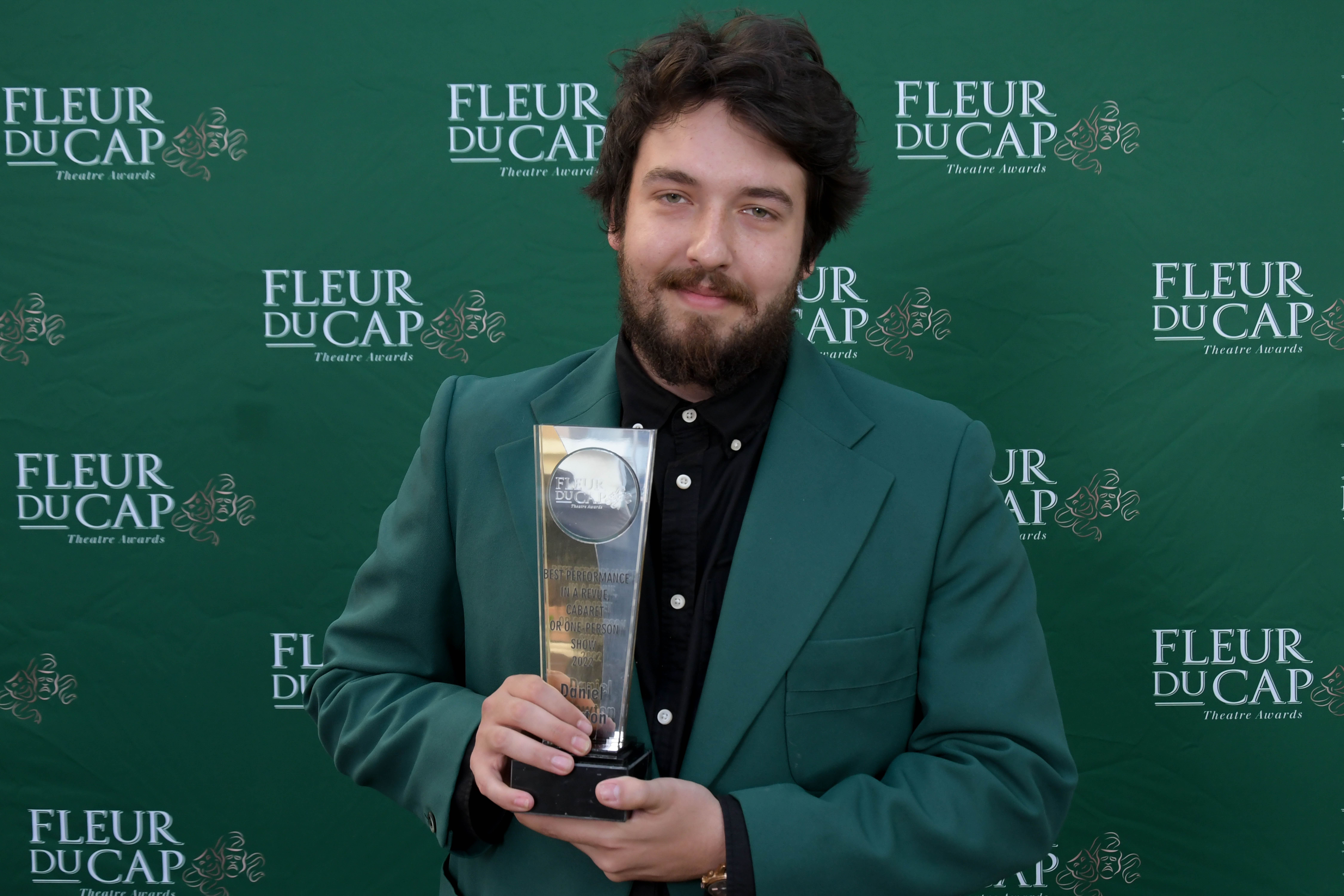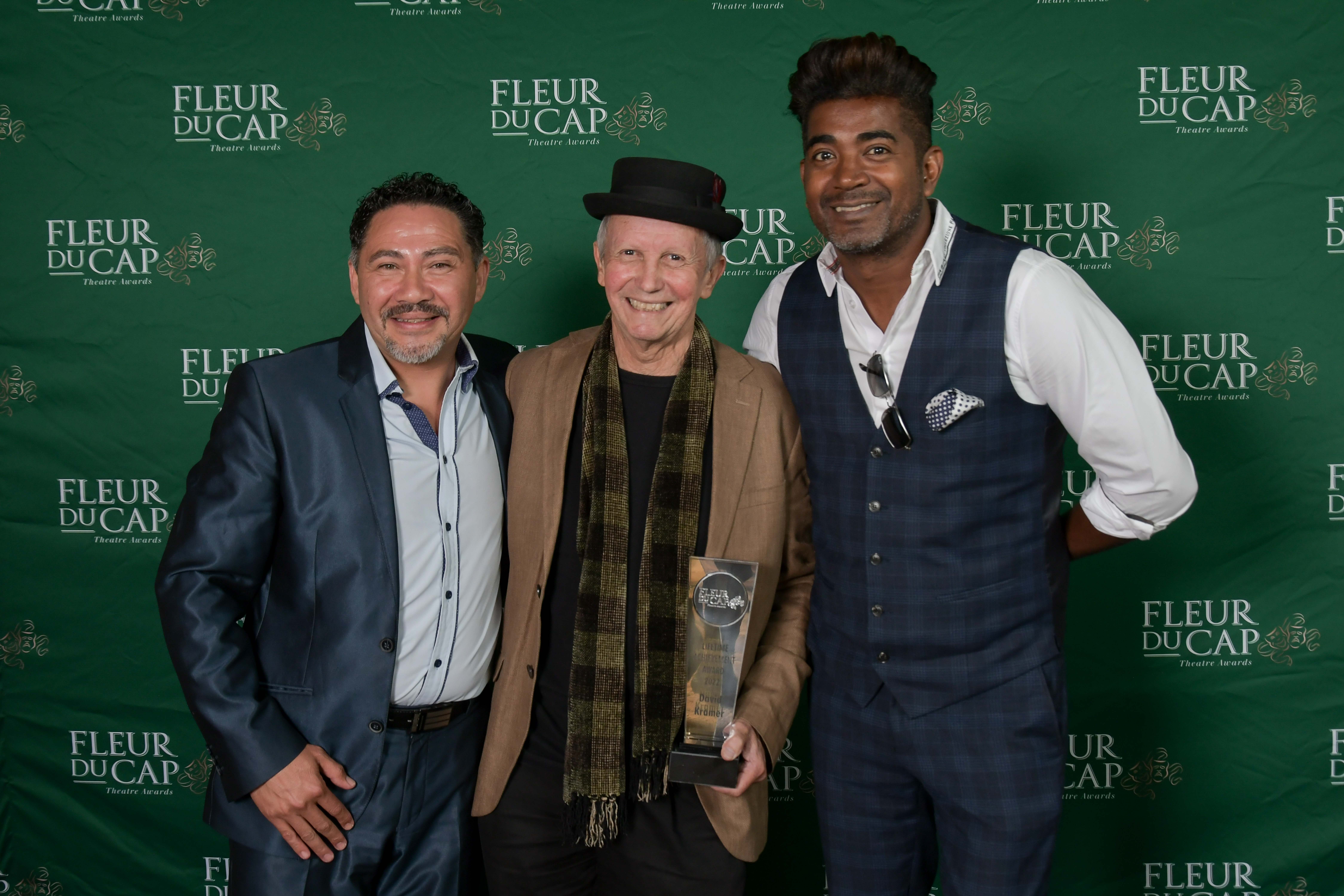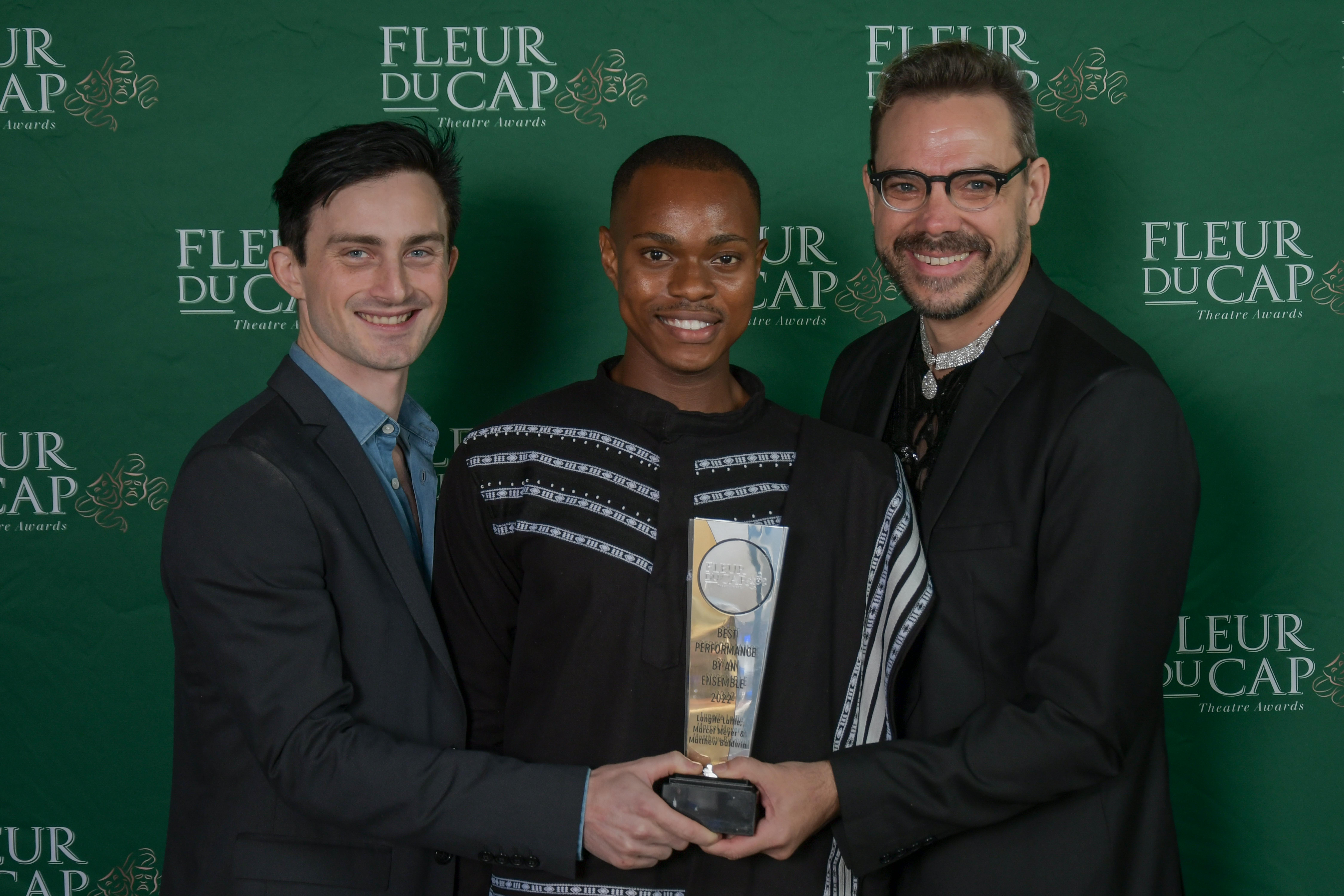 The panel for the year 2022, selecting the 2023 nominees and winners, are Africa Melane (Chair), Dr Beverley Brommert, Hadley Tituss, Dr Lwando Scott, Mariana Malan, Marina Griebenow, Tracey Saunders, and Dr Wayne Muller.
Winners of the 58th Fleur du Cap Theatre Awards are:
AWARD FOR MOST PROMISING STUDENT
Mikayla Joy Brown – University of Stellenbosch/Honours
BEST NEW SOUTH AFRICAN SCRIPT
Nadia Davids – "Hold Still"
BEST NEW DIRECTOR
Carlo Daniels – "No Complaints – New Day, New Dawn"
BEST THEATRE PRODUCTION FOR CHILDREN AND YOUNG PEOPLE
Marinda Engelbrecht and Margit Meyer-Rödenbeck – "Vlooi en die geheim" (Kipper and the Secret)
BEST PERFORMANCE BY AN ENSEMBLE
Marcel Meyer, Matthew Baldwin and Lungile Lallie – "Contested Bodies" – Doctor James Barry, Lord Charles Somerset and John Nobody
BEST PERFORMANCE IN A REVUE, CABARET OR ONE-PERSON SHOW
Daniel Newton – "Shadow Boxing" – Flynn
BEST PERFORMANCE BY AN ACTOR IN A MUSICAL OR MUSIC THEATRE SHOW
Earl Gregory – "Star+Crossed" – Billy
BEST PERFORMANCE BY AN ACTRESS IN A MUSICAL OR MUSIC THEATRE SHOW
Isabella Jane – "Star+Crossed" – Bess
BEST PUPPETRY DESIGN
Adrian Kohler – Handspring Puppet Company – "Life and Times of Michael K"
BEST LIGHTING DESIGN
Gideon Lombard – "Karatara"
BEST SET DESIGN
Greg King – "Fordsburg's Finest"
BEST COSTUME DESIGN
Marcel Meyer – "Contested Bodies"
BEST SOUND DESIGN, ORIGINAL MUSIC, SOUNDSCAPE OR LIVE PERFORMANCE
Gideon Lombard – "Karatara" – Sound design
BEST PERFORMANCE IN AN OPERA – MALE
Conroy Scott – "Le Nozze di Figaro" – Figaro
BEST PERFORMANCE IN AN OPERA – FEMALE
Brittany Smith – "Le Nozze di Figaro" – Susanna
BEST PERFORMANCE BY A SUPPORTING ACTOR IN A PLAY
Carlo Daniels – "The Unlikely Secret Agent" – Various roles
BEST PERFORMANCE BY A SUPPORTING ACTRESS IN A PLAY
Berenice Barbier – "Who's Afraid of Virginia Woolf" – Honey
BEST PERFORMANCE BY A LEAD ACTRESS IN A PLAY
Mwenya Kabwe – "Hold Still" – Rosa Feigel
BEST PERFORMANCE BY A LEAD ACTOR IN A PLAY
Mncedisi Shabangu – "Blood Knot" – Zacharia
BEST DIRECTOR
Fred Abrahamse – "Contested Bodies"
BEST PRODUCTION
Baxter Theatre Centre; Theater der Welt, Düsseldorf; Les Théâtres de la Ville de Luxembourg – "Life and Times of Michael K"