The idea of providing anatomical support for standing or walking, and maintaining the natural motion of the foot has become the cornerstone of the BIRKENSTOCK approach. For almost 250 years, BIRKENSTOCK has adhered to a design philosophy which empowers wearers to walk the way nature intended, while striving to minimise their impact on the environment.
The latest Nubuck collection offers a style refresh to your spring wardrobe. In a classic old rose colourway, the collection features the Arizona Soft Footbed (R2899) with an added layer in the footbed for extra comfort; and the Madrid Big Buckle (R2799) and Buckley Big Buckle (R3599), for a touch of glam.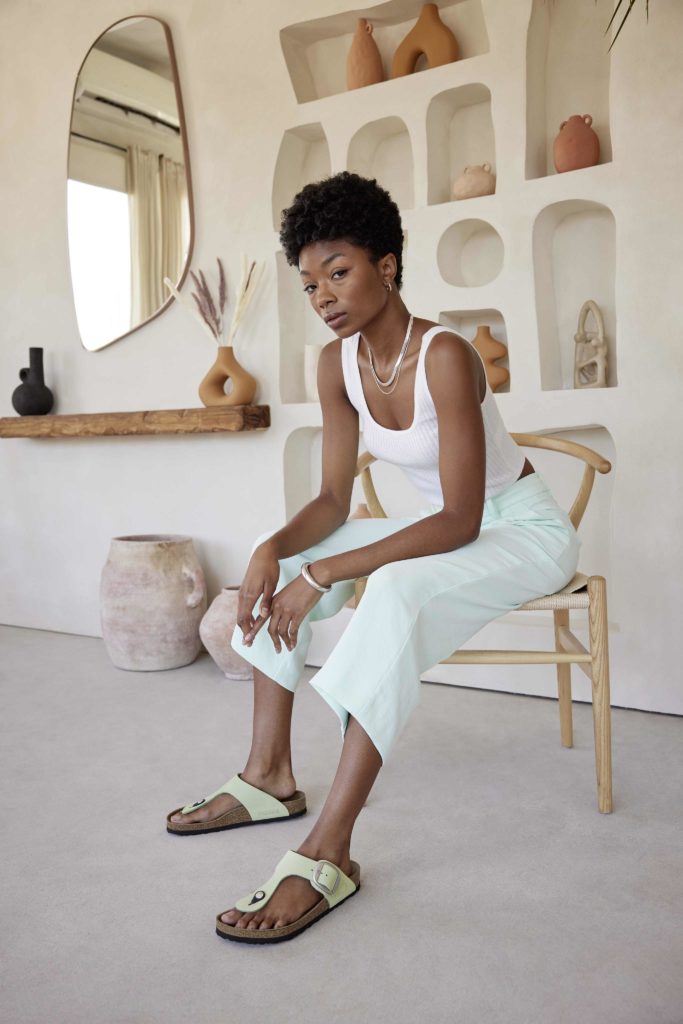 Make a statement in matcha with the iconic Arizona (R2899) and thong-styled Mayari Soft Footbed (R2899) sandals. Matcha is a unique shade of green which will add sophistication to any outfit. Also in matcha, but with a dreamy big buckle accent, are the Gizeh (R2999) and Madrid (R2799) styles.
In a calming sandcastle hue, the Arizona (R2999) and Madrid Big Buckle (R2799) styles offer wearers understated elegance. Stride with confidence in an added layer of comfort with the fine strap Mayari Soft Footbed (R2899), also in sandcastle.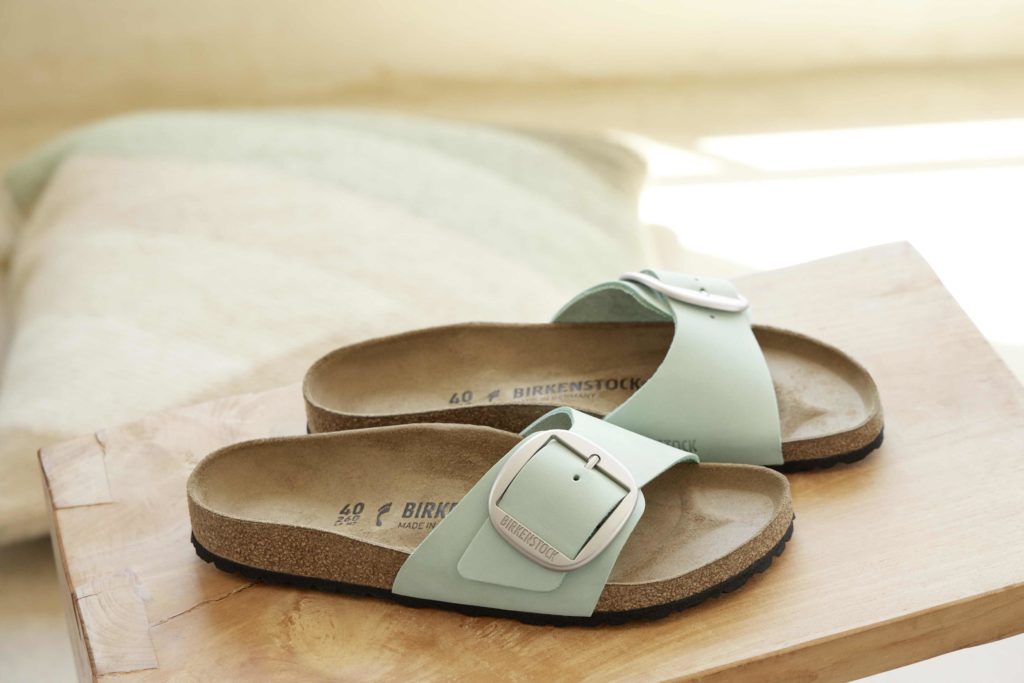 The Arizona Soft Footbed (R2899) in purple fog is the perfect pastel addition to any outfit. The classic two-strapped model features a luxe upper and padded footbed for made-to-shape comfort.
Add subtle colour to a muted wardrobe with BIRKENSTOCK's Nubuck Collection in shades of pastel, while enjoying the personalised fit of a footbed that uniquely shapes your foot. Shop the collection at selected BIRKENSTOCK stores nationwide and online at www.bashafrica.com.