"I always look for something to photograph when I'm away from home that makes me miss being there."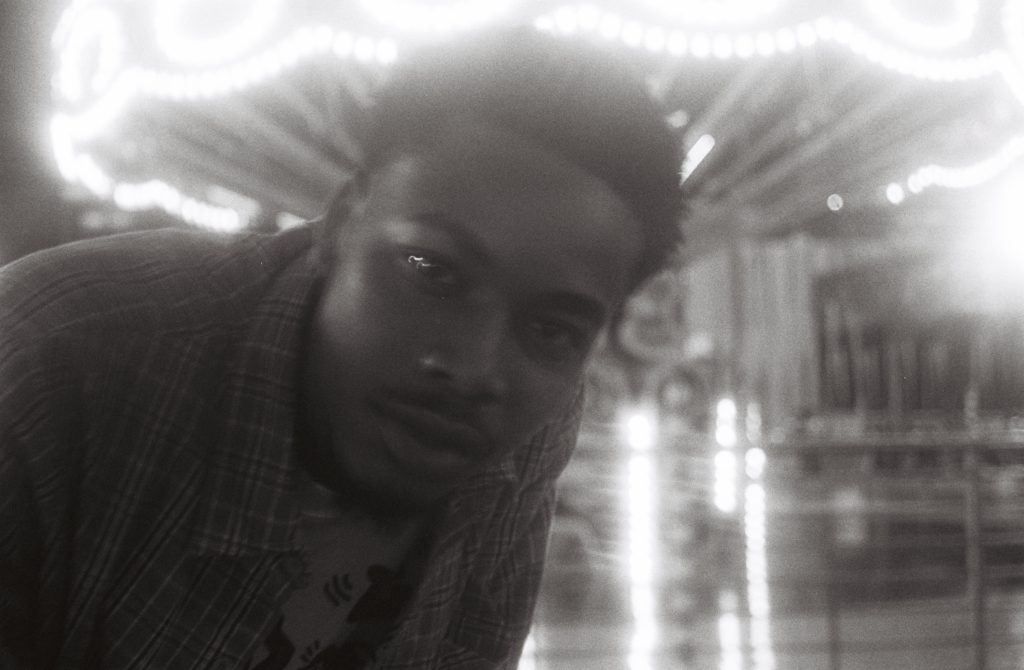 Born Thambolinye, but known by peers as Thambo is Durban-born and Cape Town-based photographer who also dabbles into other creative works. Thambo's photography style mainly encompasses monochromatic imagery with either stillness or movement but also plays with warm colours that spark a sense of wistful. They grew up being inspired by different forms of media and as well as their mother, their fellow creators are now what they draws inspiration from. I had the opportunity to ask them five questions about their work and this is how it went.
1. Introduce us to Thambo, who is Thambo?
I'm a Durban-born black photographer, musician, and football player who currently resides in Cape Town to attend university at UCT. Although I go by the names Thambo or Wezlandia, my full name is Thambolinye.
2. Your work is immaculate, what sparked your love for photography?
3 years ago, my friend introduced me to film. He asked me to go with him to the shop to buy it and I learned how to use a disposable camera with him. He thought I knew a lot about film because of my Instagram pictures but I didn't know anything about it and most of my pictures were taken using my phone. When we got our film pictures back, I looked at the photos and I thought about how they make me feel like I am home. After that, I started researching film and I bought my first 35mm film camera. I took a lot of photos of my friends for fun and my friends really liked them. I started taking photography seriously when I bought my first 120mm film camera last year. I never really liked digital, actually never shoot in digital. Film photography takes me out of reality, in those few mins of looking at the pictures and looking through the viewfinder of the camera, I would feel so seen.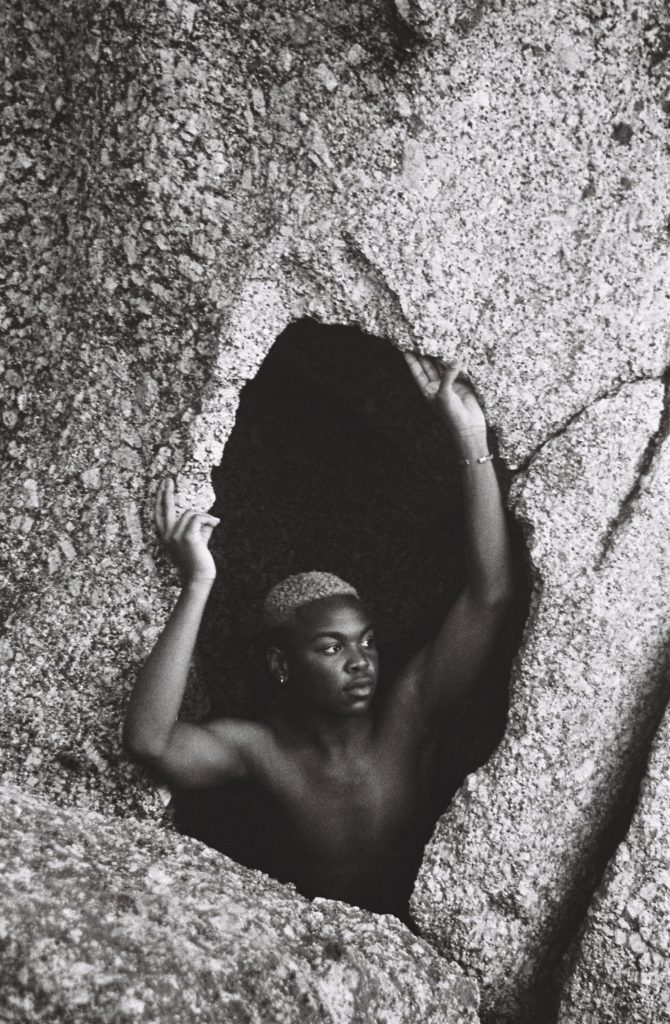 3. What do you hope to achieve with every project?
When I take pictures, I want people to experience and visualize what I envision. I want my audience to understand that emotion clearly. Everything must be captured, including feelings. To be able to pull that off is enough. Being able to return to my projects and experience that feeling once more. To be accepted for who I am. I want my projects to bring back any exhilarating memories I had from the shooting process
4. Who were your inspirations growing up? And what inspires you now?
My youth was filled with magazines, colouring books, storybooks, and fashion books from the 1990s, and I adored the texture of the photographs. My mother retained many of the books that belonged to my elder siblings. I used to like seeing motion pictures shot on film in the 1990s with my siblings, but I had no idea what film was or that it provided texture. My mother used to play music from the 1970s to the 1990s, and the album covers never ceased to fascinate me. So, growing up I never had a photographer as my inspiration because I never used to take pictures a lot. When I started taking photography seriously, I only began learning about photographers who now serve as my influences, such as Herb Ritts, Earle Sebastian, Ming Smith, and Adgar Cowans.
5. Do your roots play a part in inspiring your work?
My heritage greatly influences my photography. Home (KZN) is where I like to shoot the most because every picture I take tells a memory. I feel incredibly creative and liberated. I always look for something to photograph when I'm away from home that makes me miss being there. The majority of the pictures I've taken in some way involve my youth.