Still Art, named in homage to the mother of founder, Ayana V. Jackson.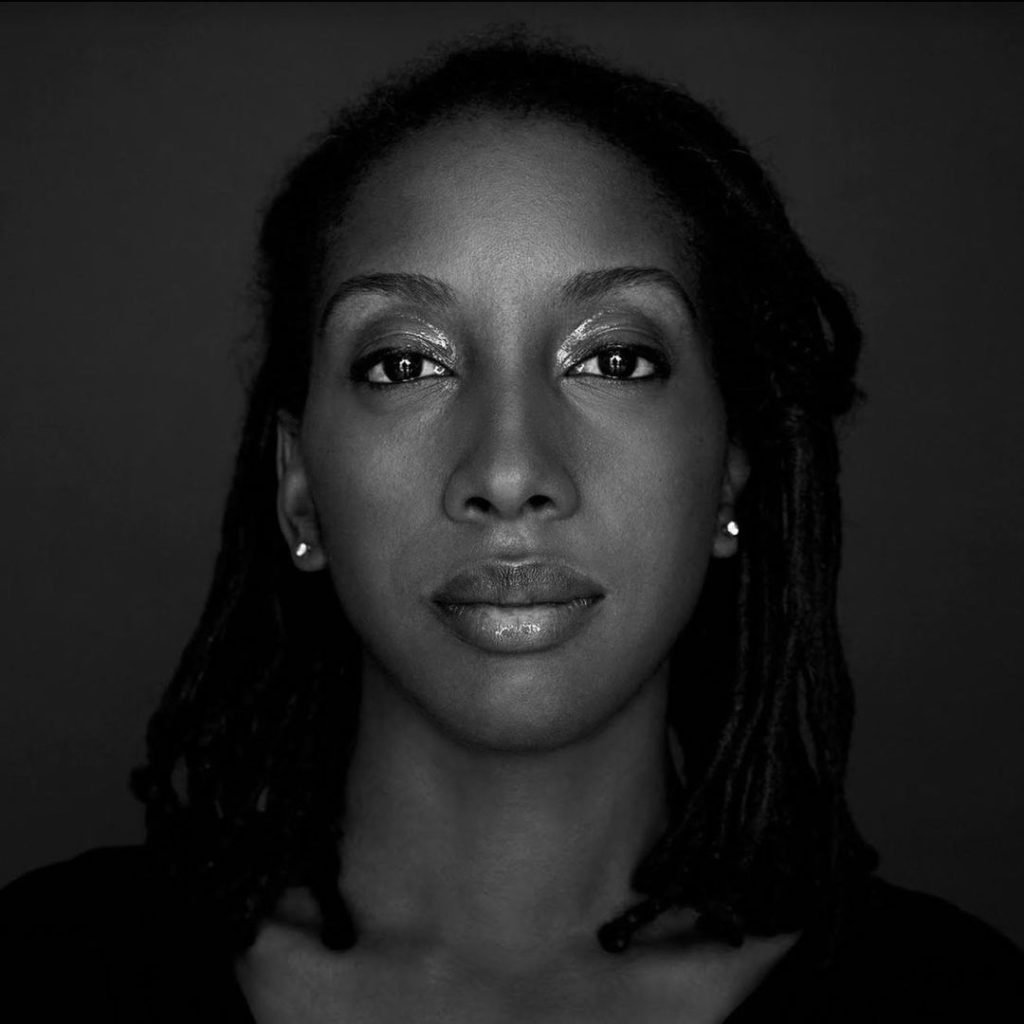 Still Art is an artist residency program focused on emerging Southern African and Diaspora contemporary artists of all disciplines, mark-marking as well as writers, researchers, curators and otherwise. Founded by South Africa-based American artist Ayana V. Jackson, Still Art is a decades old dream fulfilled.
The residency offers artists a three-month stay in the Ellis House Art Building in Johannesburg's Central Business District. In addition to their studio and living space the Artist(s) receive a stipend for materials, transportation and a modest honorarium. Up to two artists per quarter will share the two adjoining 3,000 sq. ft. studio spaces.
Follow more on Instagram