How your café choice could be linking to your personality type.
The Mother City is known for its lush, natural beauty, hiking trails and wine routes. Cape Town is also home to a host of beautifully designed cafés. We see a café as a reflection of ourselves; our personalities, preferences and lifestyles. Last week, we put curated a list of cafés in Johannesburg that speaks to different personality types; now, let's check out the vibe in Cape Town!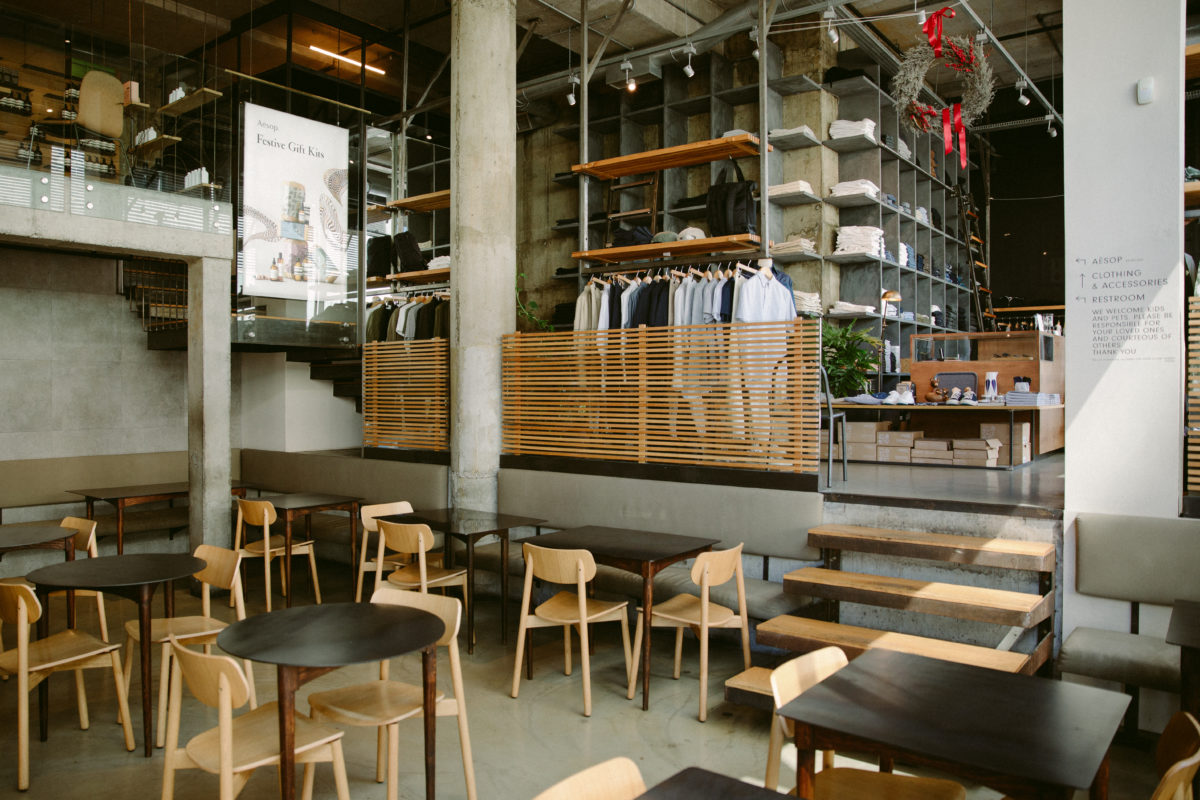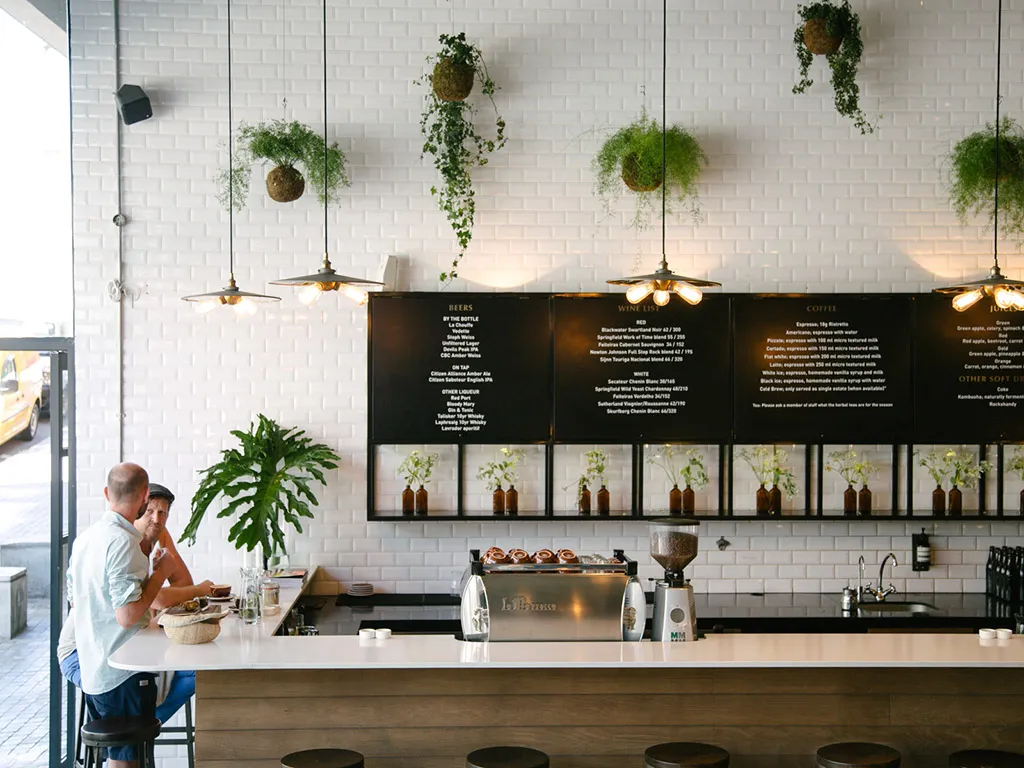 The Loading Bay is more than just a café: they describe themselves as a space committed to facilitating an ethical, conscious movement of daily habitual activities. Visiting The Loading Bay, you are welcomed with a spacious, beautifully-lit restaurant with a conscious menu, coffee shop, Aēsop products and a range of exclusive apparel. The Loading Bay is the perfect spot for an on-the-go working person, seeking a peaceful setting, good coffee and great food to get a productive day of work in. Find this unique spot at 30 Hudson St, De Waterkant, Cape Town.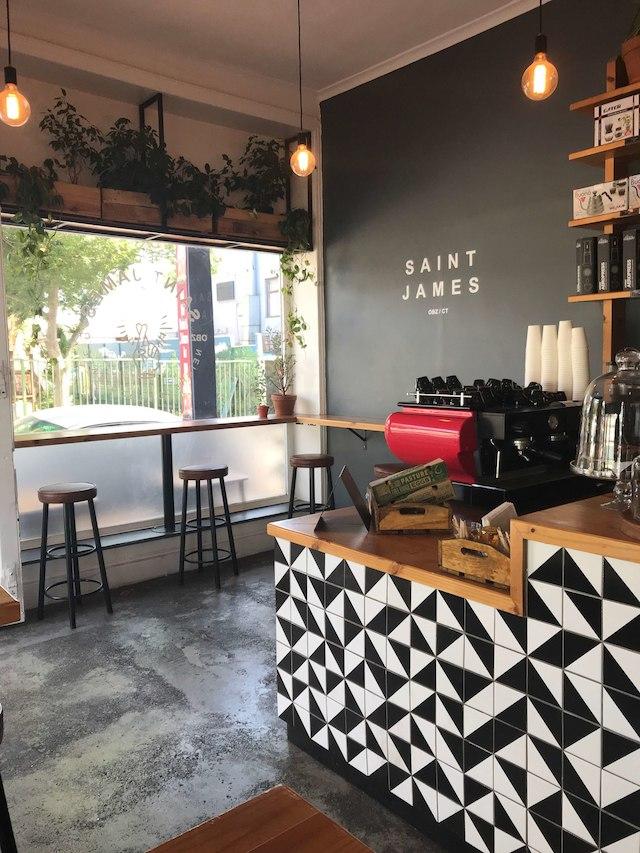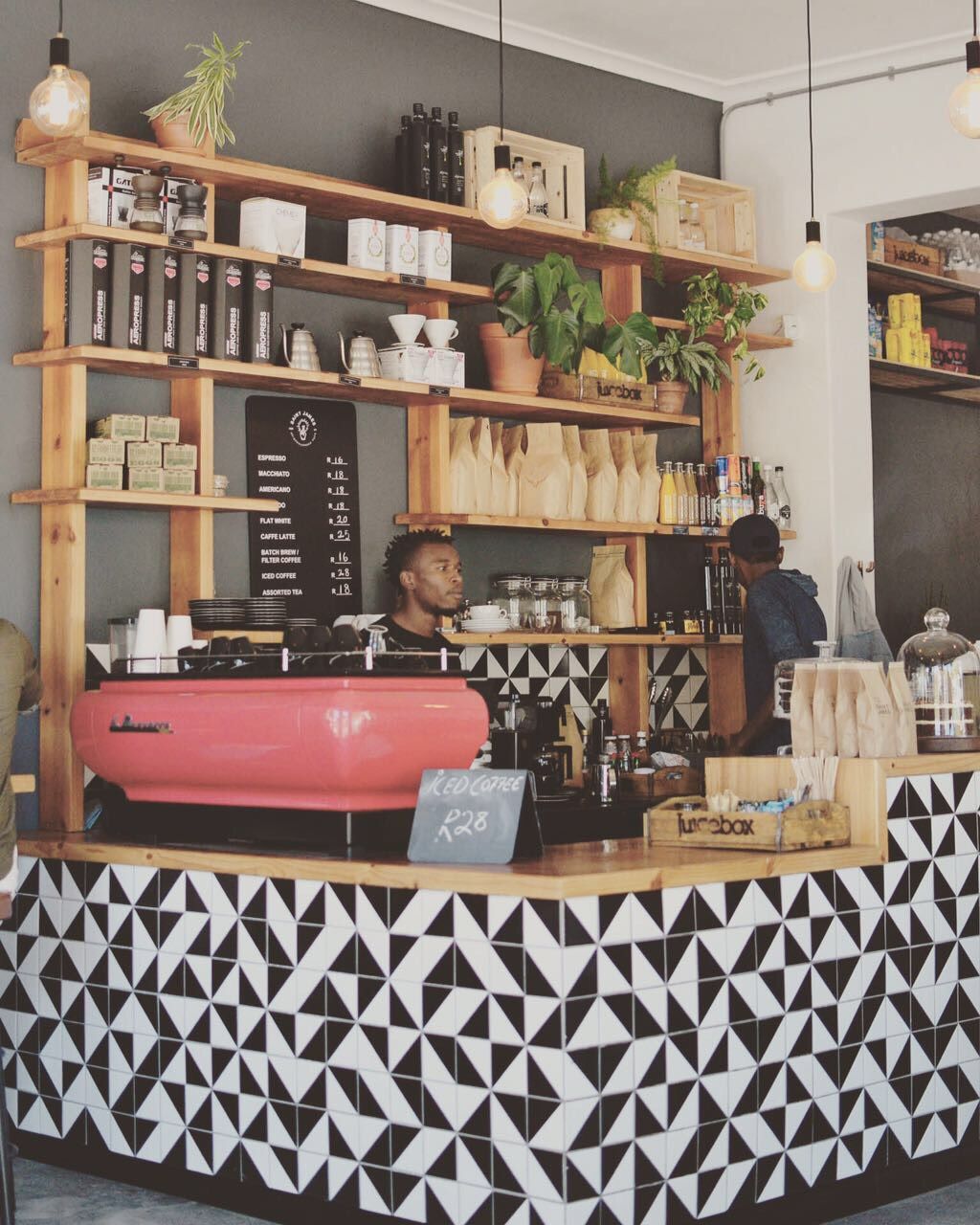 Located in the vibrant suburb of Observatory, Saint James café offers a lovely brunch and coffee spot to catch up with friends, or ride solo if you prefer. Beyond the walls is streets of local thrift shops, vinyl stores and boutique restaurants, offering an excellent insight into Cape Town as a city. Saint James Café is perfect to visit if you are wanting to explore the city while you're out for a meal. Visit them at 43 Station Rd, Observatory, Cape Town.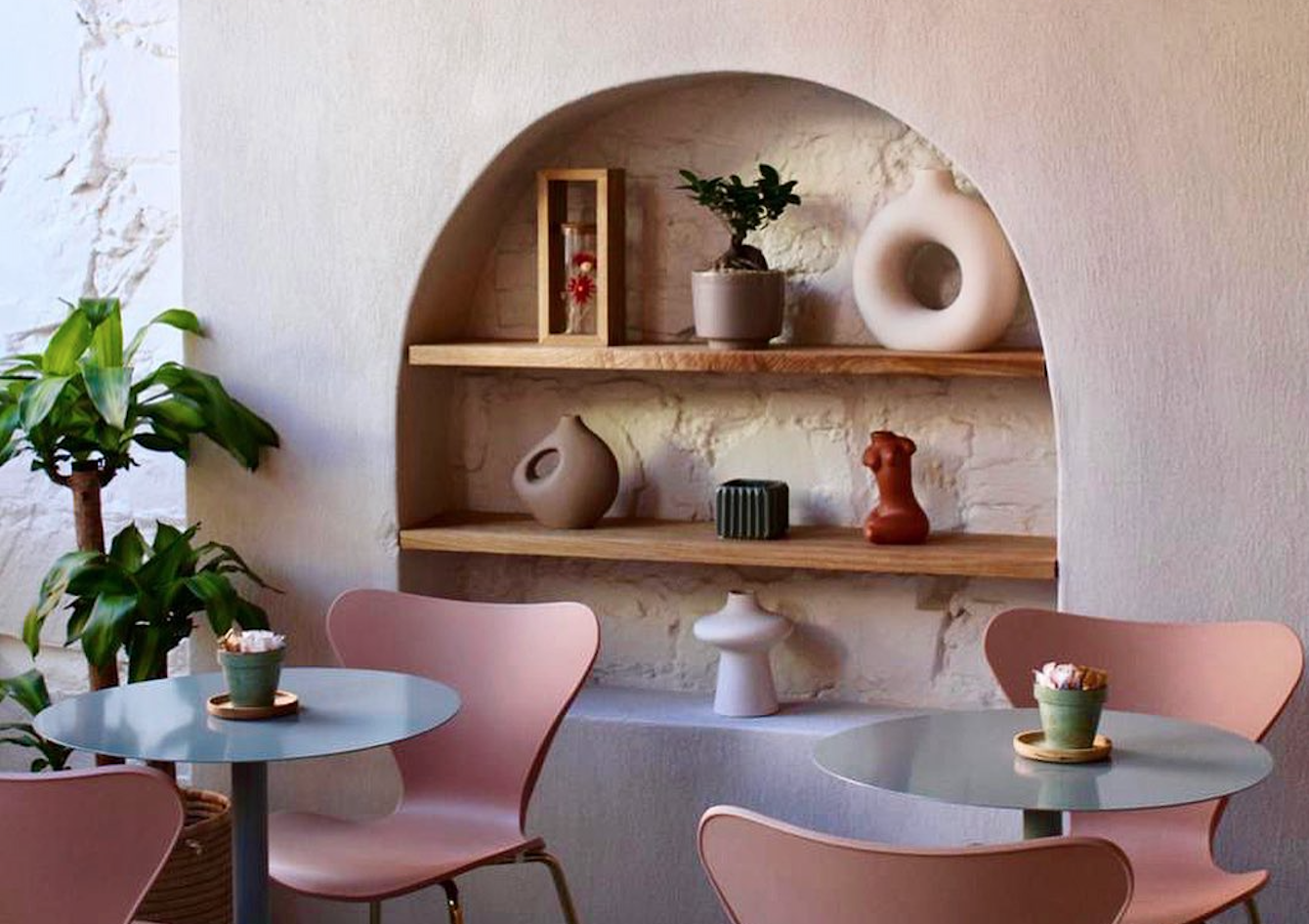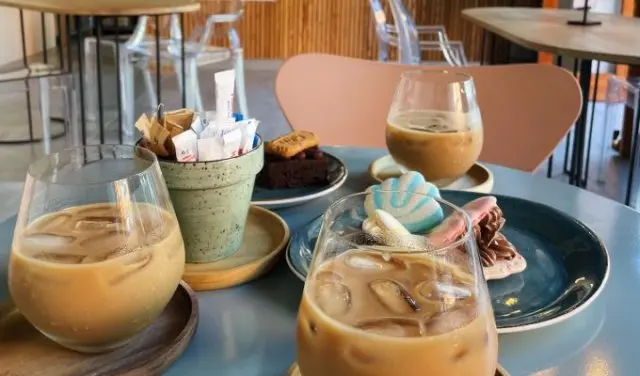 This Asian-inspired dessert cafe is a must-visit. We particularly recommend Café Chiffon for the people out there who are wanting a calm place to wind down and read a book without too much city noise. Not to mention their gorgeous, mouth-watering selection of small batch sweet treats from cakes to macarons. Put Café Chiffon on your list of places to visit, we assure you will not be disappointed! SHOGF007, Old Cape Quarter, 72 Waterkant St, Green Point, Cape Town.
The Influencer likes Our Local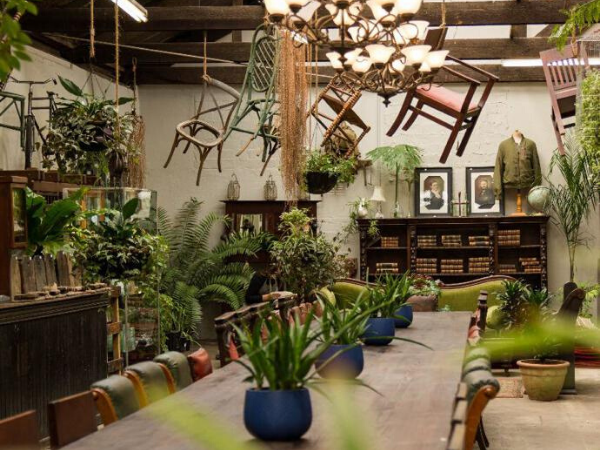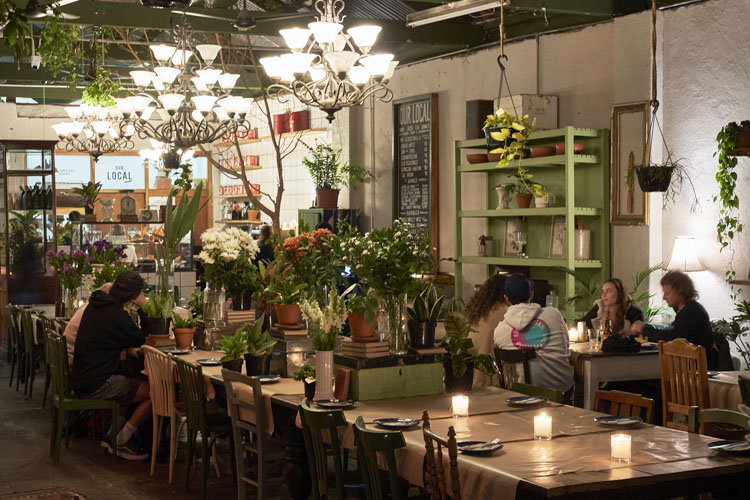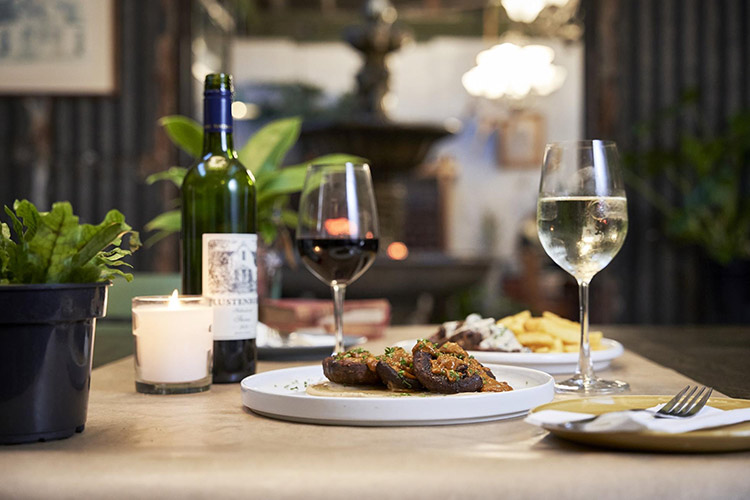 Our Local has rapidly become popular, with daily queues of breakfast and brunch-goers eager to enjoy their luscious setting and delicious menu. Nestled on the busy Kloof Street, Our Local is our pick for The Influencer/Socialite. Ample photo ops and photogenic food – say no more! Visit Our Local at 117 Kloof St, Gardens, Cape Town.
The Foodie likes JARRYDS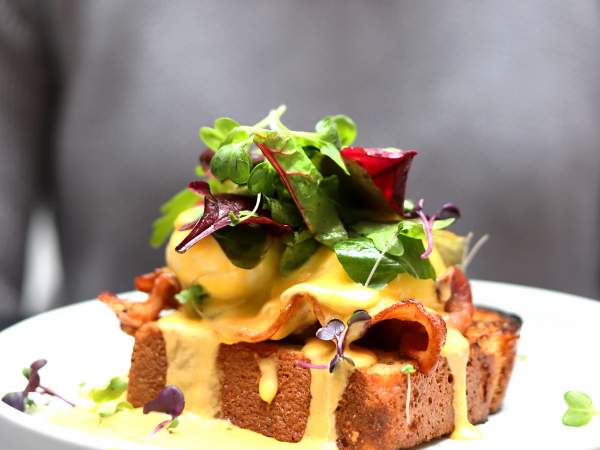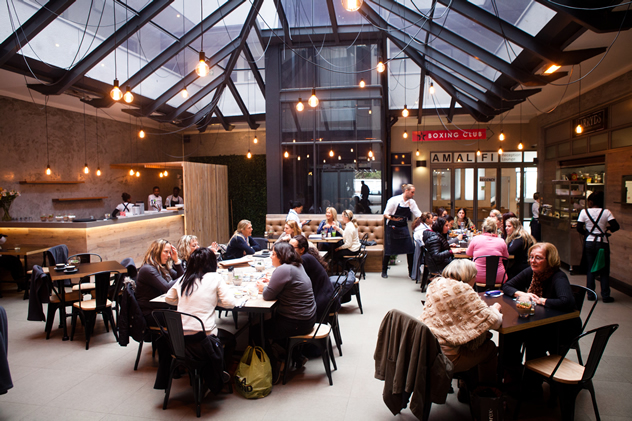 Sea Point is calling! A popular destination for families, friends, couples, JARRYDS Brunch & Bistro has made a name for itself for good reason: excellent menu, service and space. JARRYDS Brunch & Bistro is an all-day brunchery located in the heart of Sea Point. They take all-day breakfast seriously and love a slow morning filled with too much brunch accompanied with the perfect flat white, breakfast mimosa or a fresh pressed juice. Find them at 90 Regent Rd, Sea Point, Cape Town.