Orbit is calling all young creatives who love to experiment and express themselves through their style to take part in their new Orbit #FindYourFreshLook campaign.
The campaign aims to connect and drive relevance with young South African fashion lovers. It will highlight how Orbit has found their fresh new look, and in doing so have given their packs a lot more personality. Orbit has brought the personality of their new packs to life, giving their audience the opportunity to find their fresh look.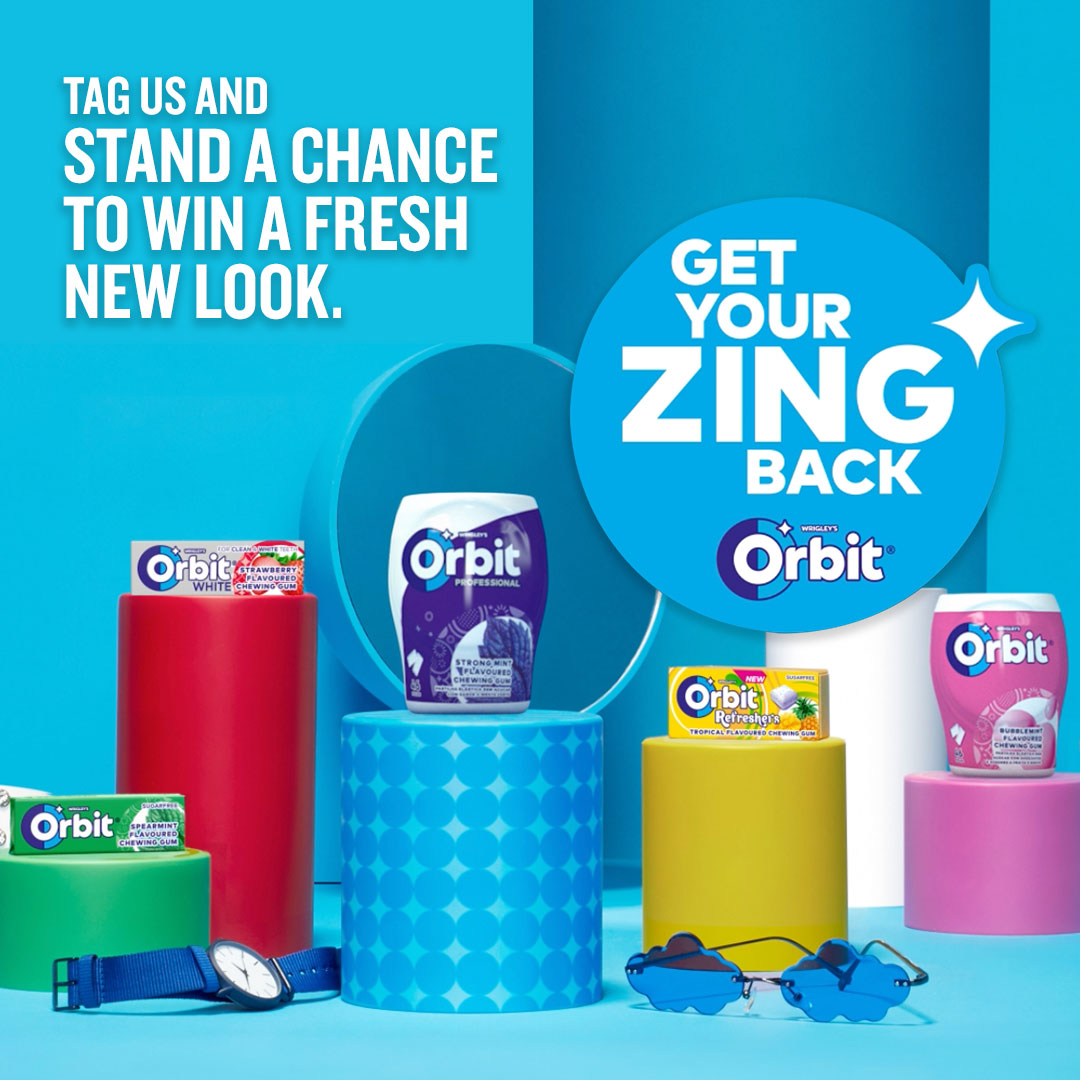 Orbit will collaborate with three content creators, Leago Cars, Nadine Cerff and Justin Denobrega, for the duration of the Orbit #FindYourFreshLook campaign with the goal of introducing the brand's new look and feel. Each content creator will be assigned one of three Orbit flavours (Spearmint, Peppermint and Tropical) to showcase during the campaign.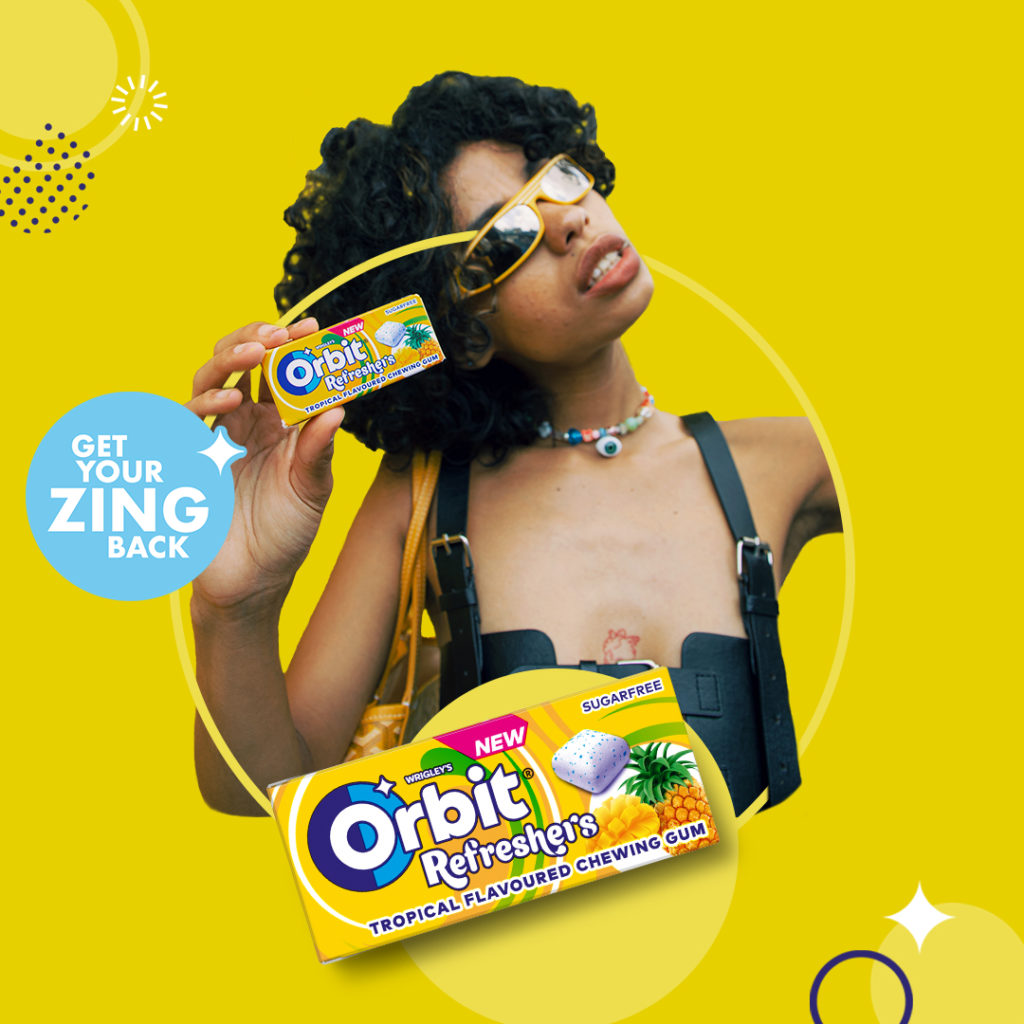 Nadine Cerff – Orbit Tropical: Nadine is a multifaceted content creator, stylist, model, entrepreneur that expresses herself in her art she believes all " identities intertwine" taking the shape and form of all her expressions. She also encourages the youth around her to opt for a sustainable way of expressing themselves through thrift for the environment & with items it also allows for individualism with the one-of-a-kind pieces. Nadine is launching her jewelry store soon giving us wearable art.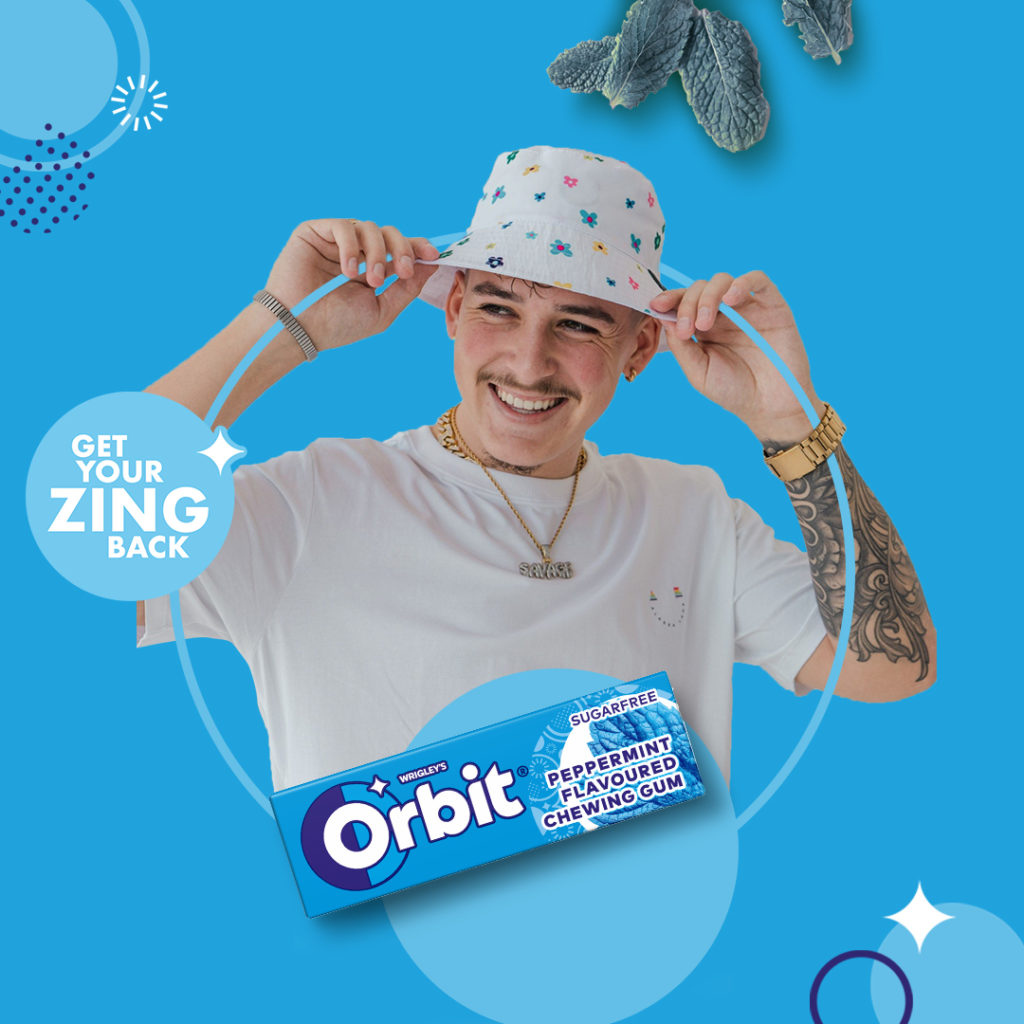 Justin de Nobrega – Orbit Peppermint: Justin is a 2015 Solo World Champion hip hop dancer and full-time social media content creator. He is among the country's talented creators who use social media to showcase and market talent. He is also recognized for his participation in the SABC 1 dance show, "Dance Yo Dumo" where he mentored dancers. He is best known on social media for his versatile African dance moves.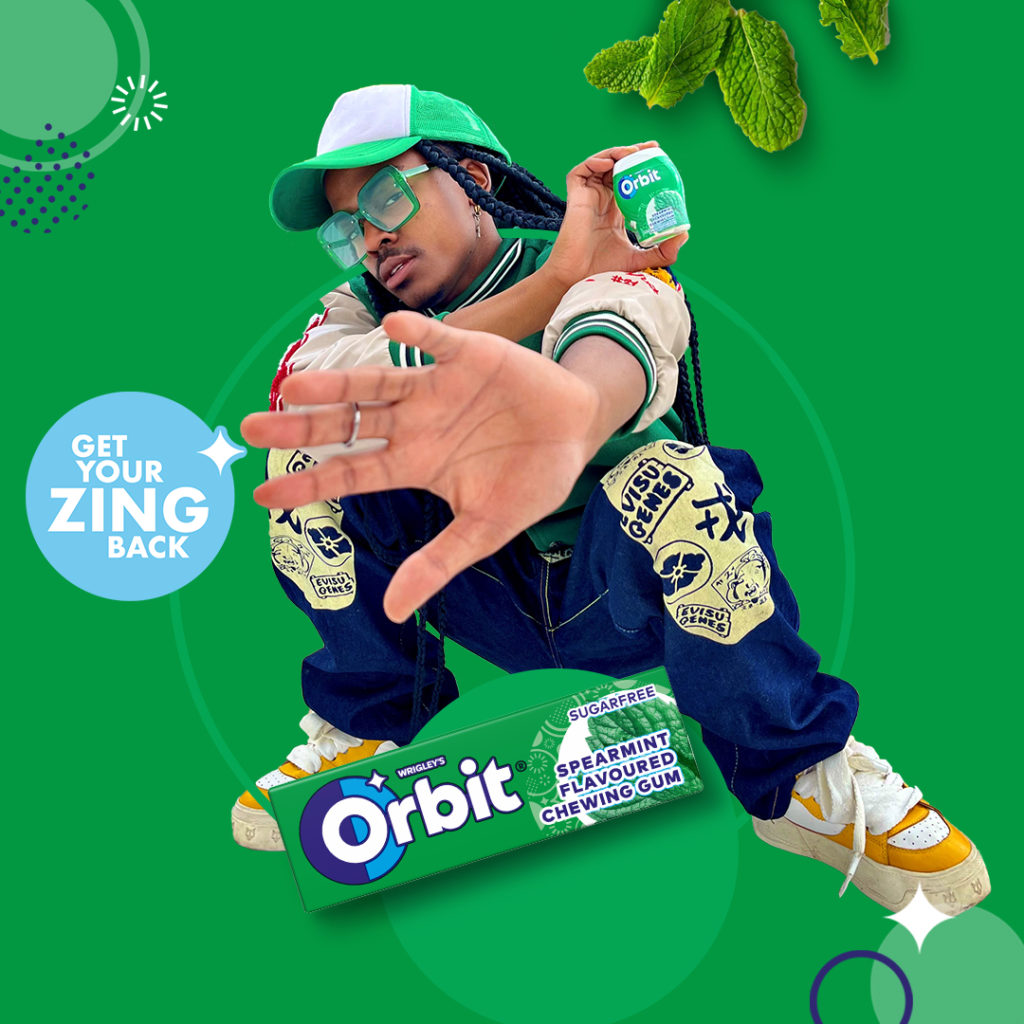 Leago Scars – Orbit Spearmint: Often regarded as high fashion connoisseur among his peers, Leago Scars is a fashion artist and content creator with an unorthodox approach to style and fashion. He has collaborated with popular fashion brands such as Puma, Dickies, Adidas and Diesel.
Orbit will also run a Find Your Fresh Look competition over the duration of the campaign to give young creatives a chance to win a year's supply of Orbit gum and a fashion voucher worth R2000! To enter, entrants must show us their unique "fresh look" inspired by any of the Orbit flavours by combining the look and feel of the brand with their own to create a unique style. Entrants must use #FindYourFreshLook, tagging @OrbitSA / @Orbit_GumSA in their submission/comment or post.
It's time to #FindYourFreshLook with Orbit, and you can follow us on Facebook or Instagram for more info.